How is it going out here?
New member to this forum, my name is Bil!
Officially got my SXE10 today. I was planning to get an Rs200 MT6 for a long time, finally got it...
Glad joining you guys
Pics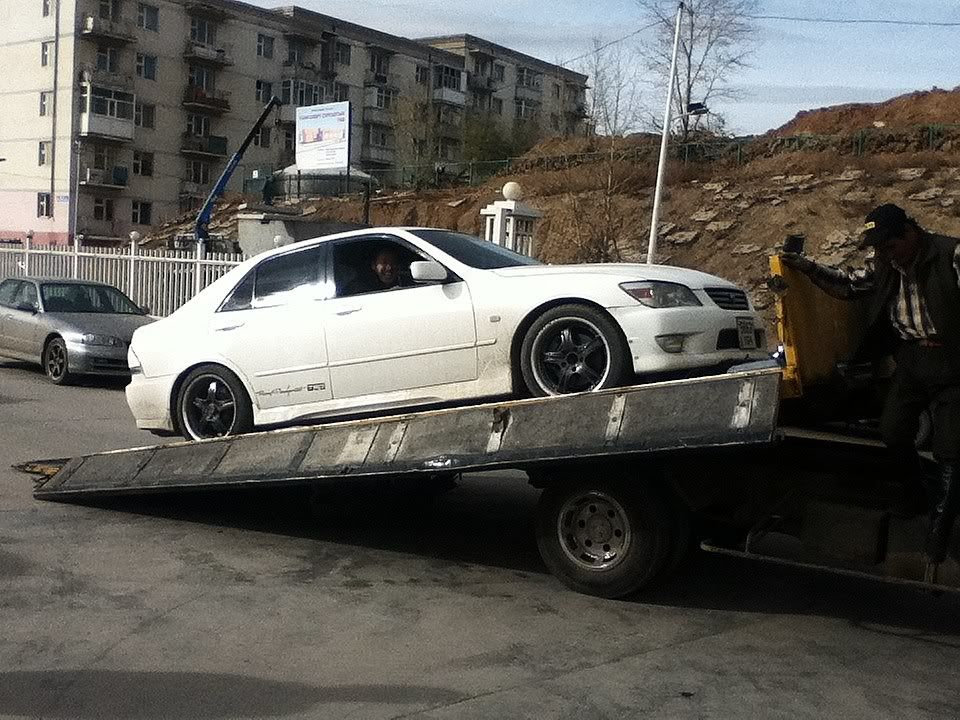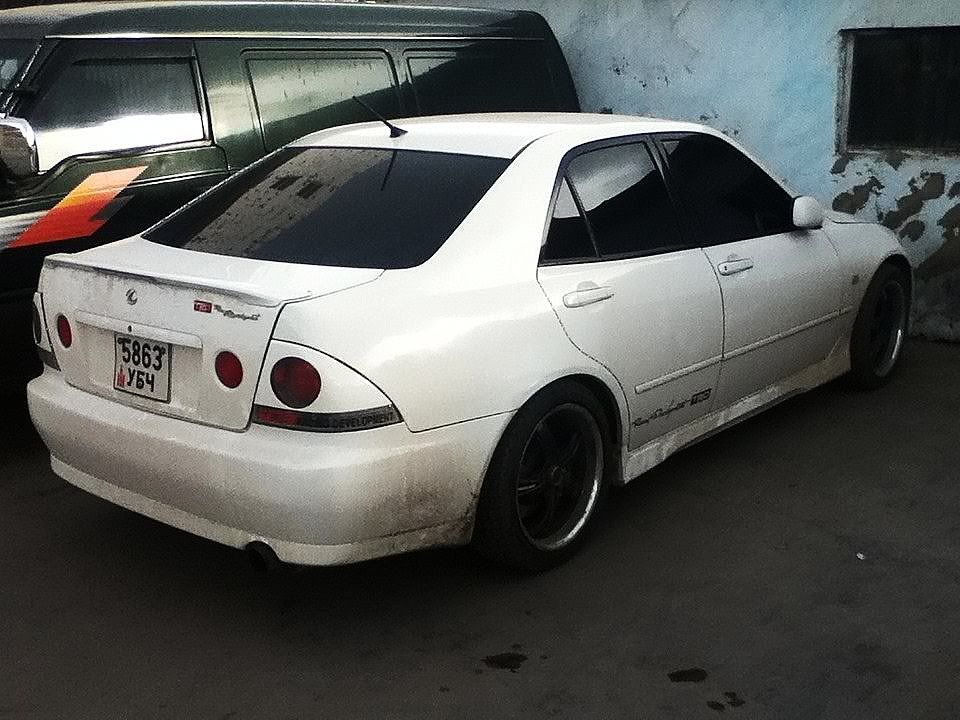 It's pretty dirty sorry, never had chance to wash it...