Well here's my Tezz, not a rocket ship but great handling yoke with the work in it at the moment although a bit tail happy at times, have a look!
99 Altezza RS 200
C-West front bumper and skirts
HKS 4-2-1 Mani
HKS coilovers
Some JDM decat
Blitz SUS intake
Apexi SAFC II
Kakimoto Regu 96-R exhaust
TRD anti roll bars front and back
Cusco 2 Way diff
Cusco underbody braces
Works Emotion 17" wheels
5 Defi gauges
Recaro seat
Momo steering wheel
Interior is ablsolutely spotless and exterior is pretty mint too, nice thick layer of wax on her!
Not the best pics, will get nicer pics on a day out!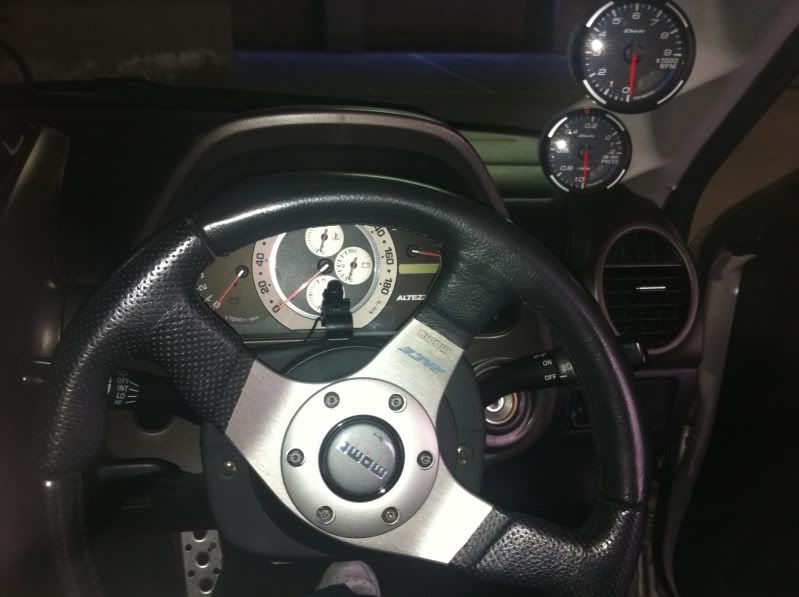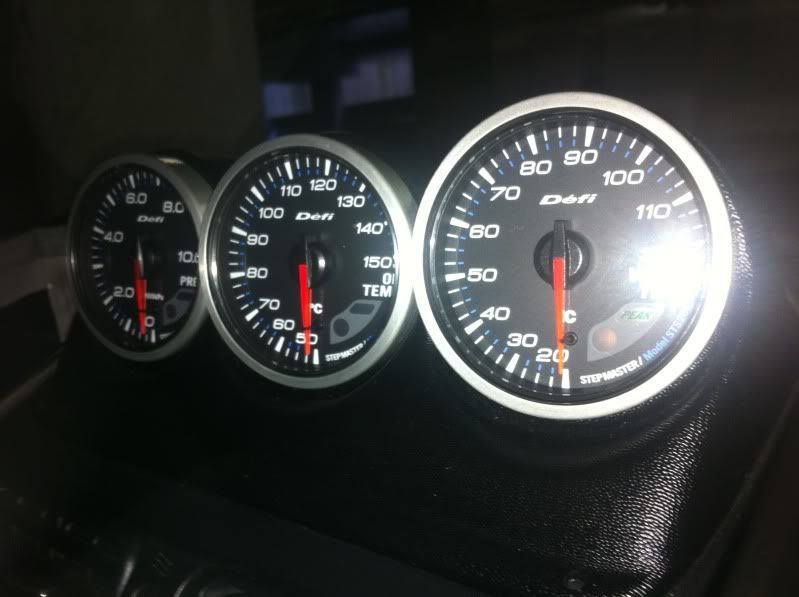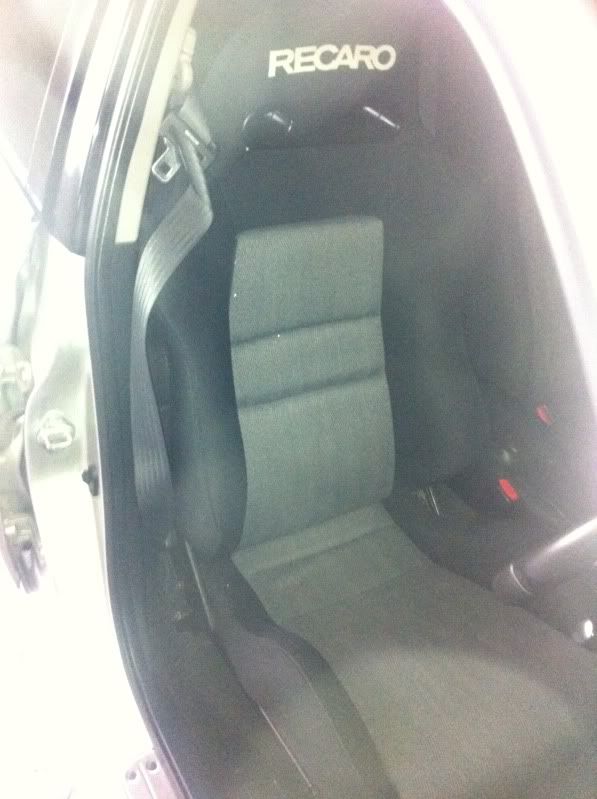 Pics here
http://www.geocities.jp/rbjpb134/page033.html
when it was in the Altezza owners club in Gunma, Japan, car no. 013!
Possible looking at turbo or supercharge route in the future... hmmmm..
Next work is braking mods, some struts on top, and drivetrain.
Have an OEM Toyota high spoiler that you see on most Altezzas, still contemplating whether to put it on or not, any suggestions? Also maybe spray the wheels bronze?