I paid 2800 for the car salvaged title
2003 45 k on the chassie all tho is had a rod through the block..car has been beating up but in some time you will not even know it..
Here some pics..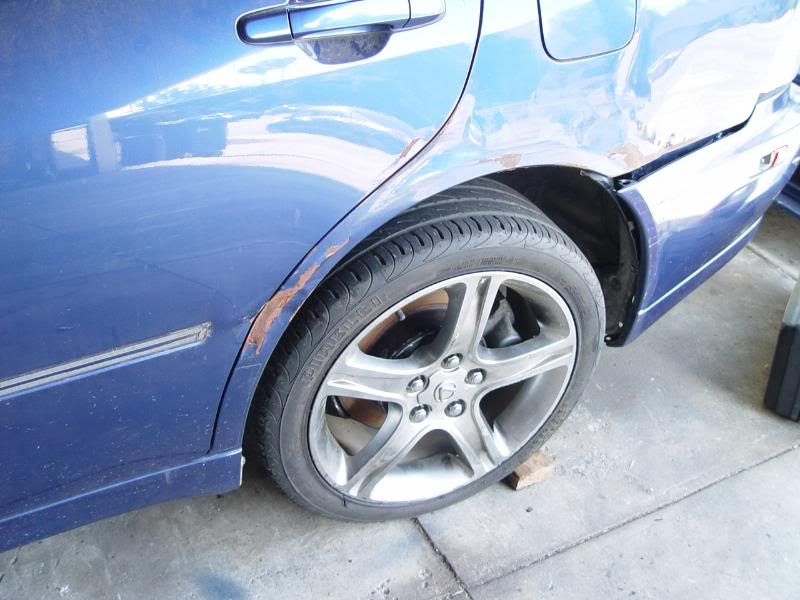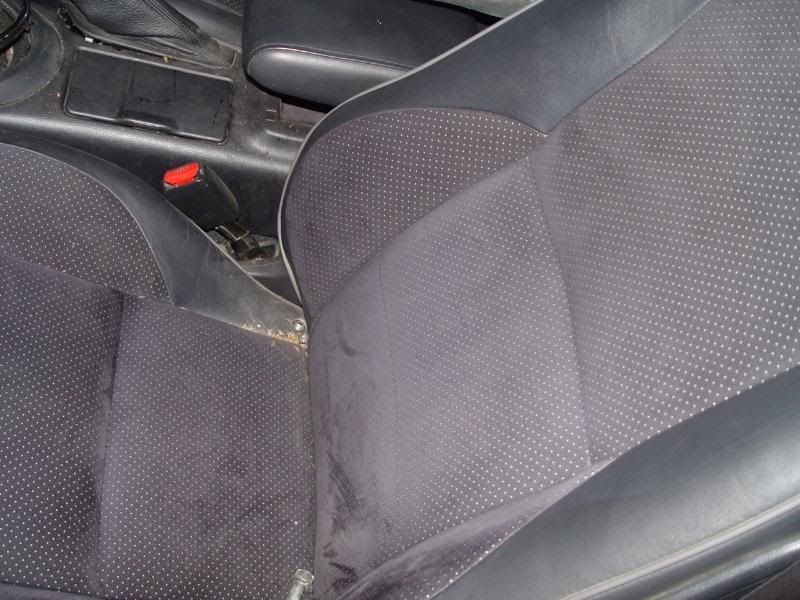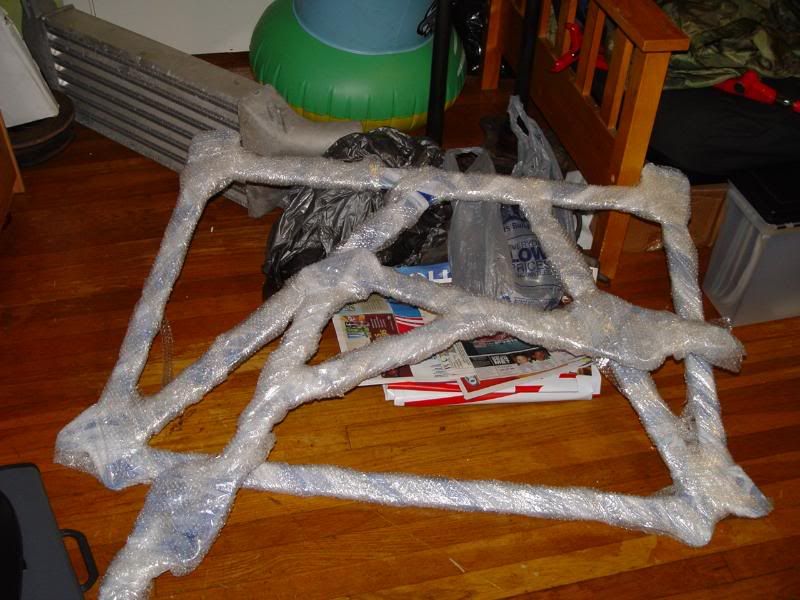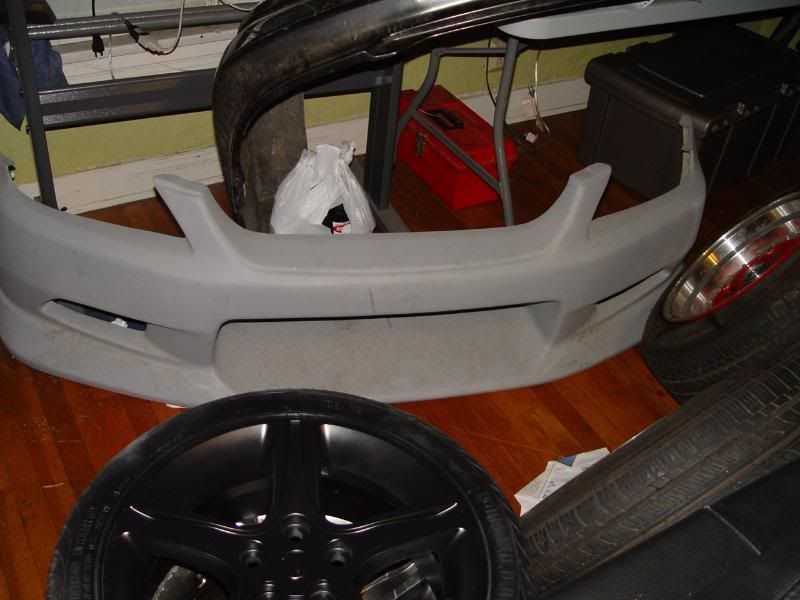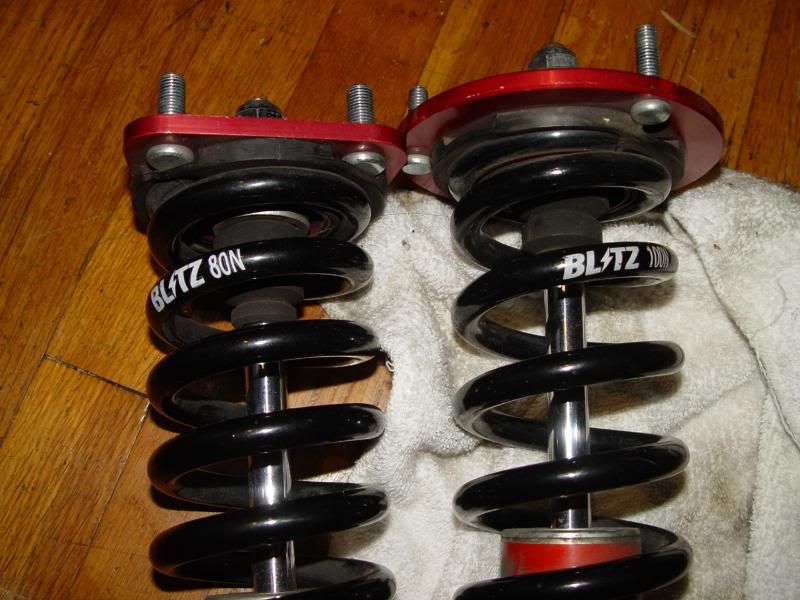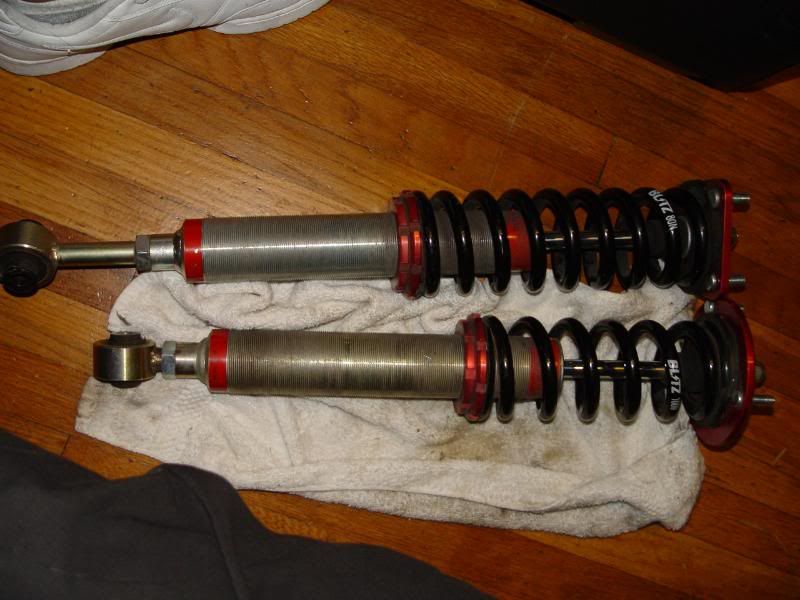 found some more damage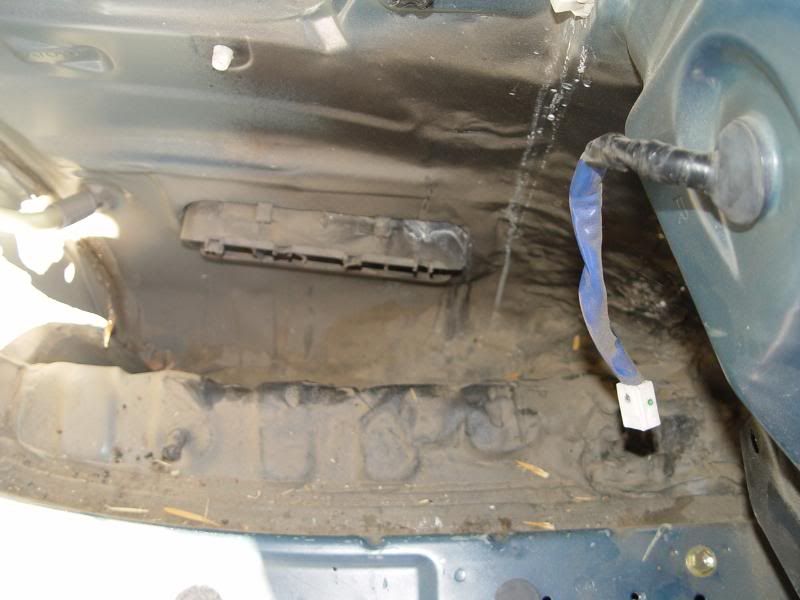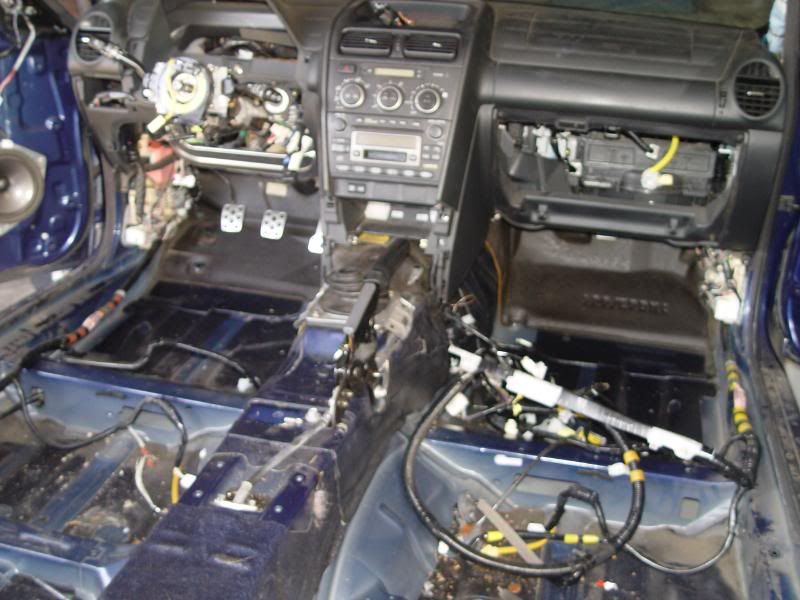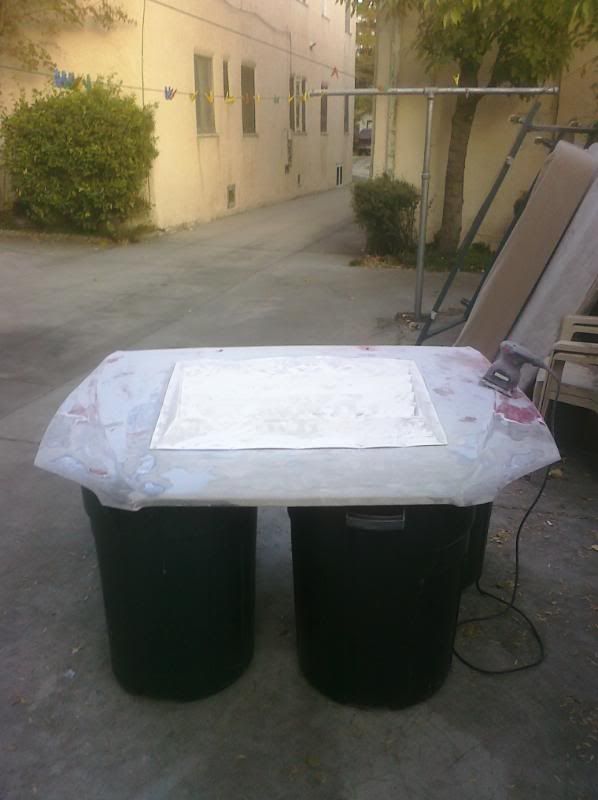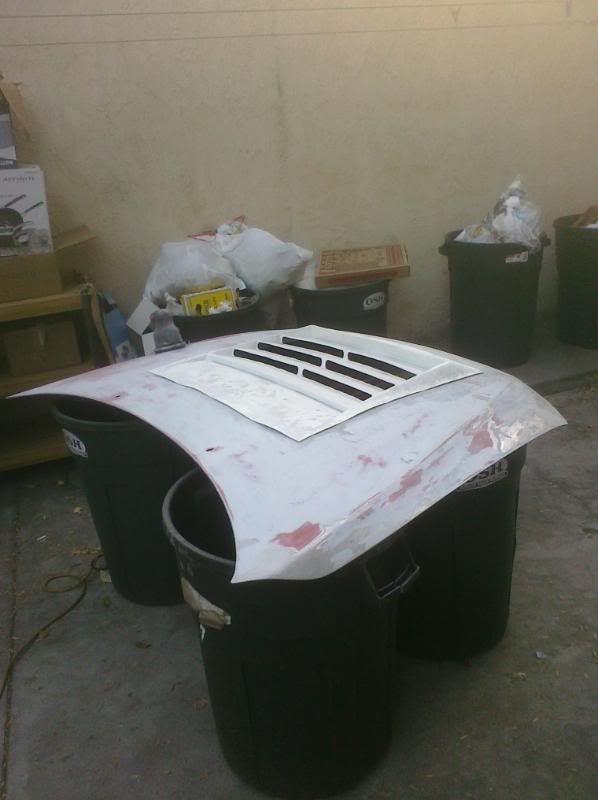 making it how i want it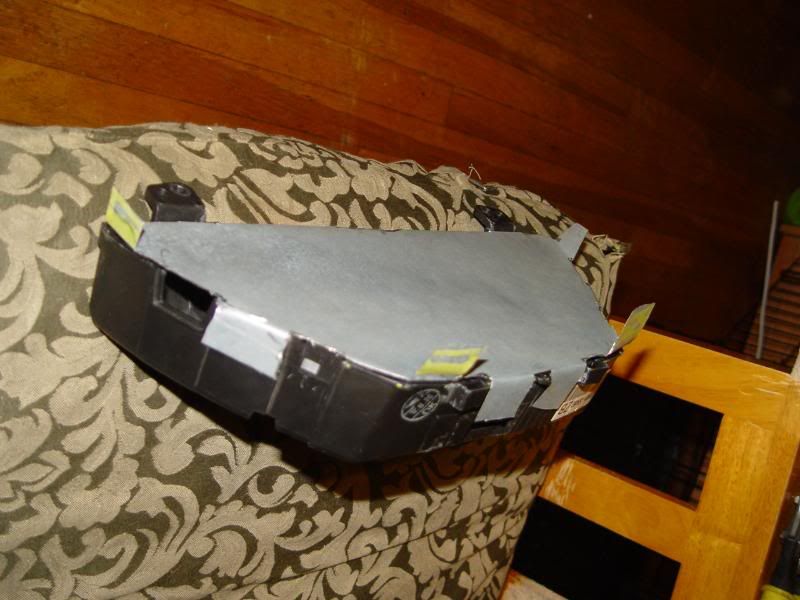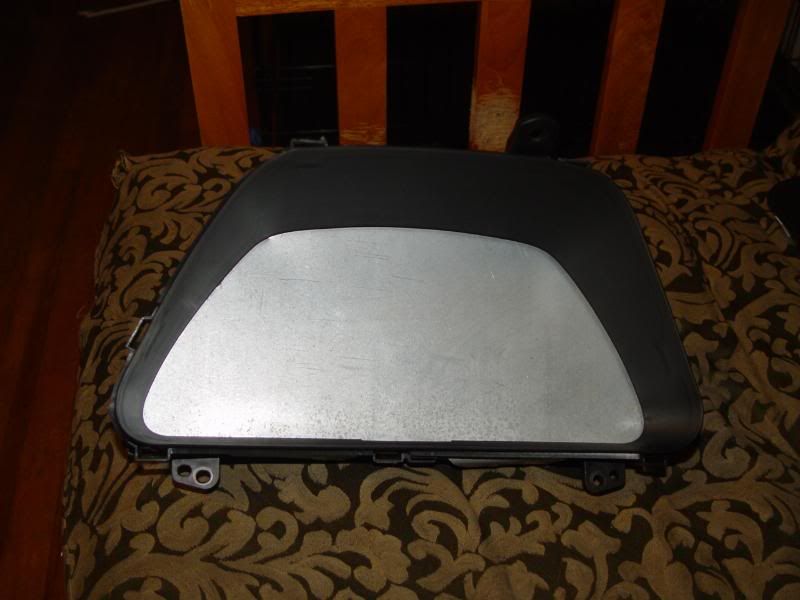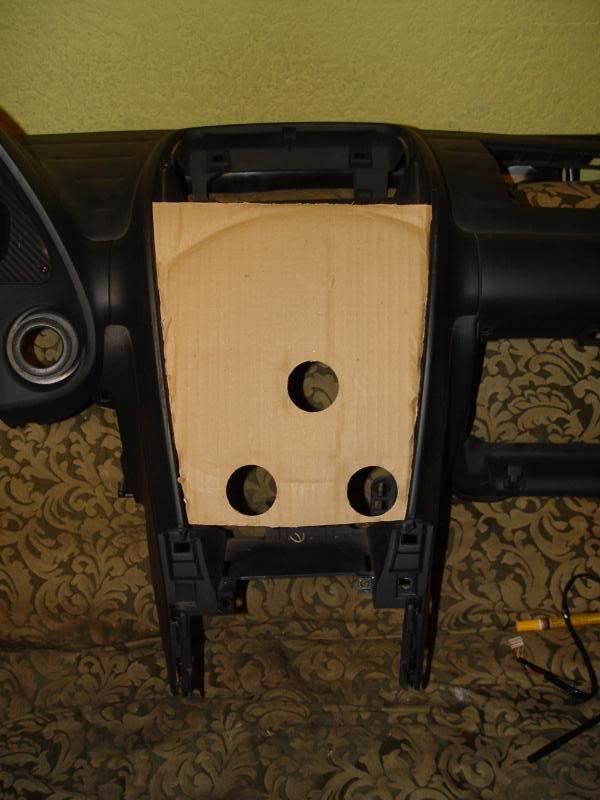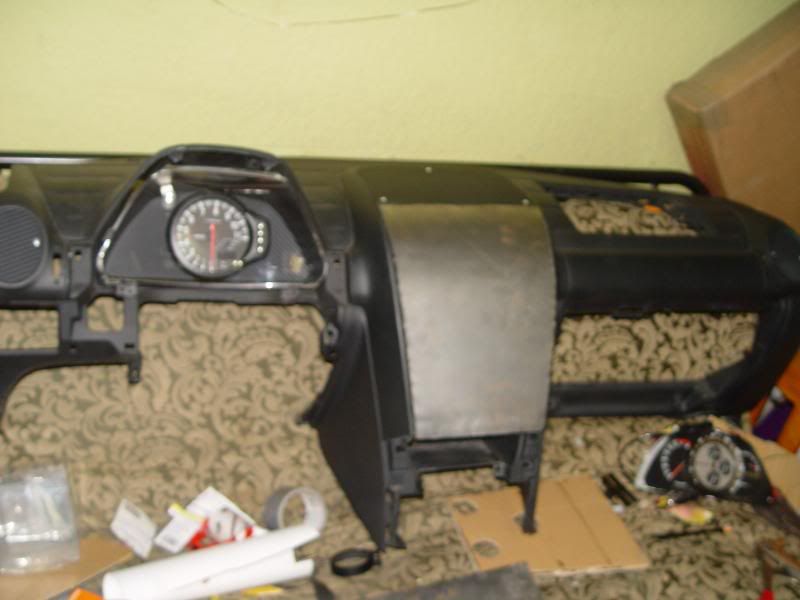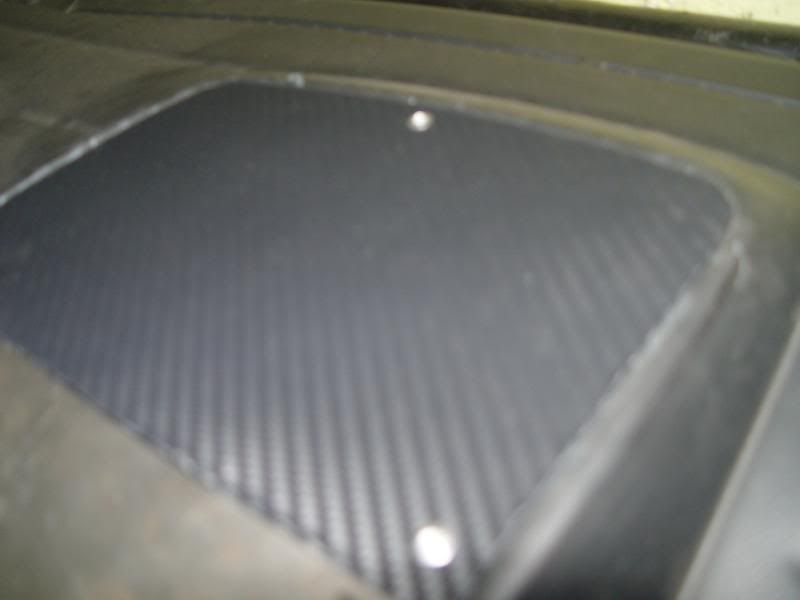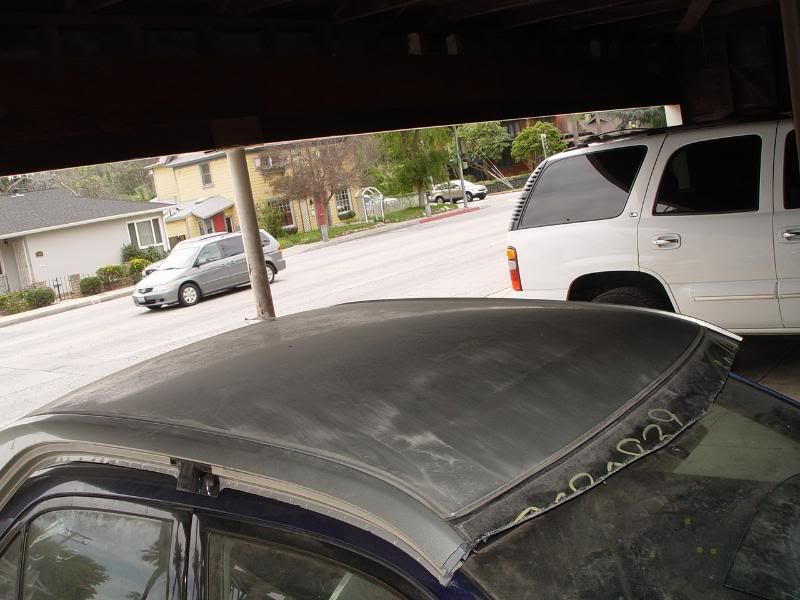 Sun RoofLESS?!?!?!?!? i cant wait to fit this on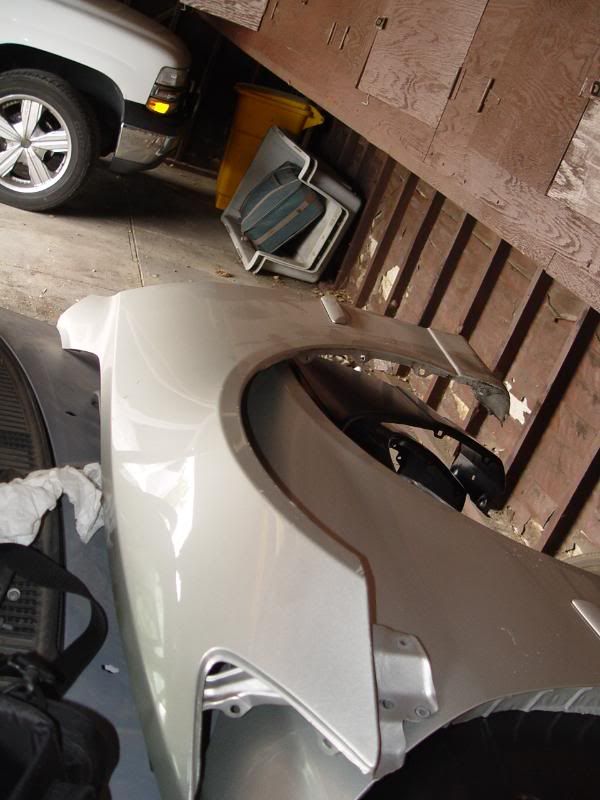 way better fenders then the ones on the car but these might get cut up...makes you wonder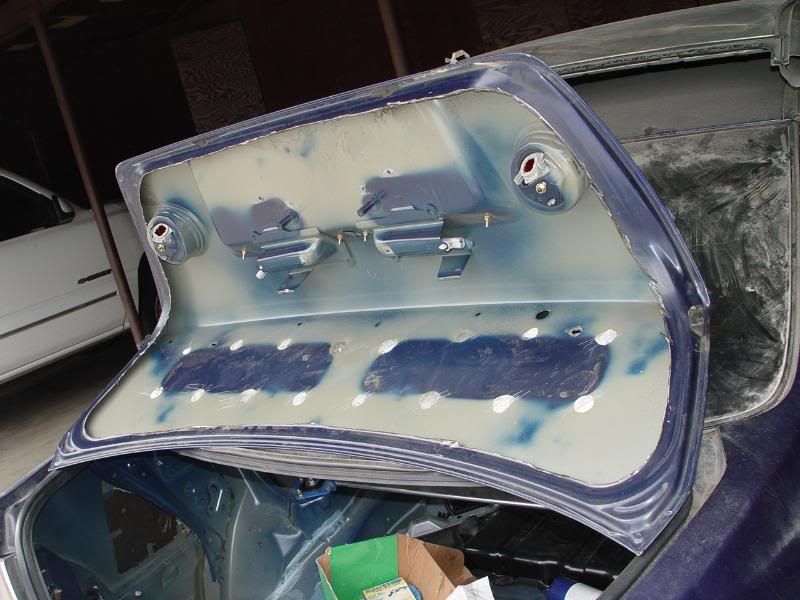 cut up the trunk and loss 7 lbs..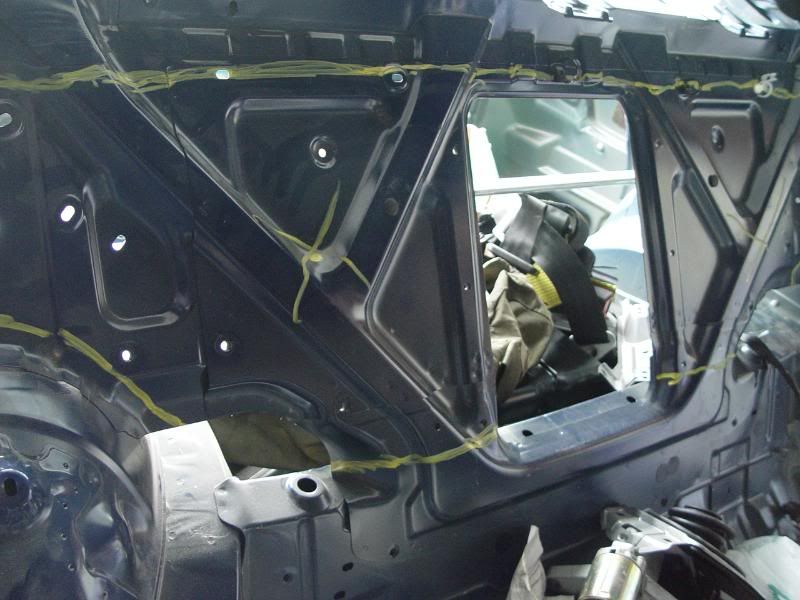 plans for more cutting
hit up the rust with a needler this tool is great and makes life easy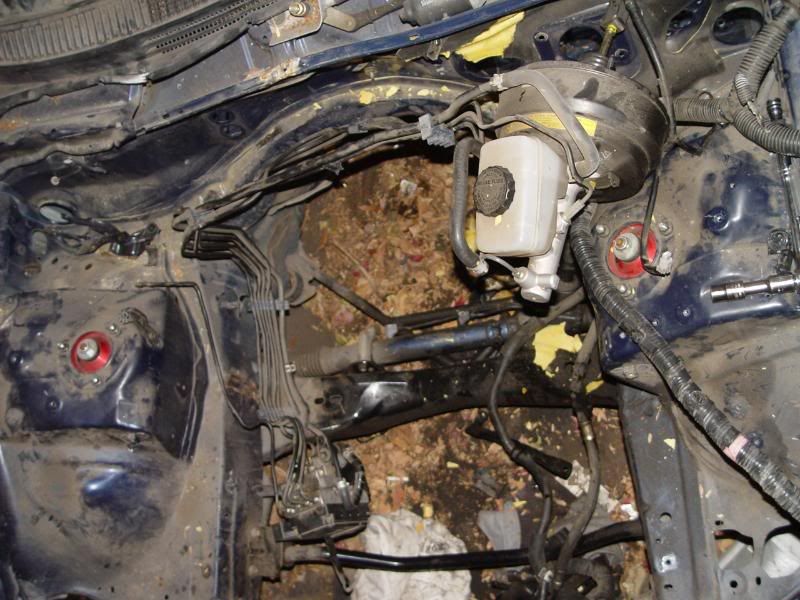 thats not even the whole harness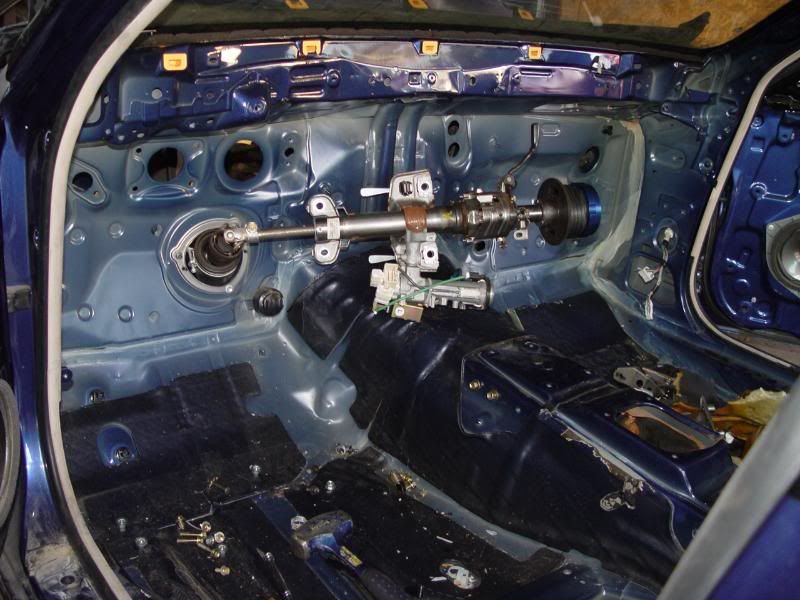 Let play i spy...what do you see ?
thats what happens when shady people fix cars
need to find out what to do with this
looking over placement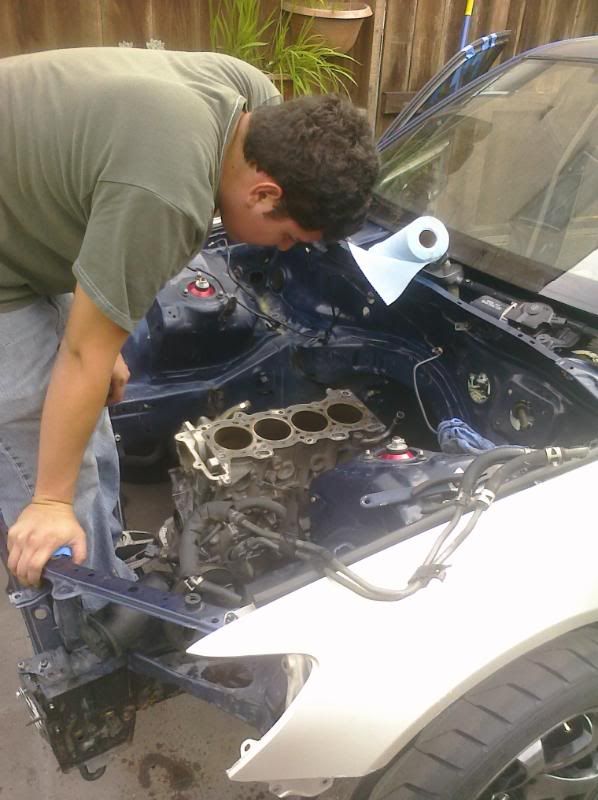 Home Depot workers
super sexy..not the real motor just a moch up motor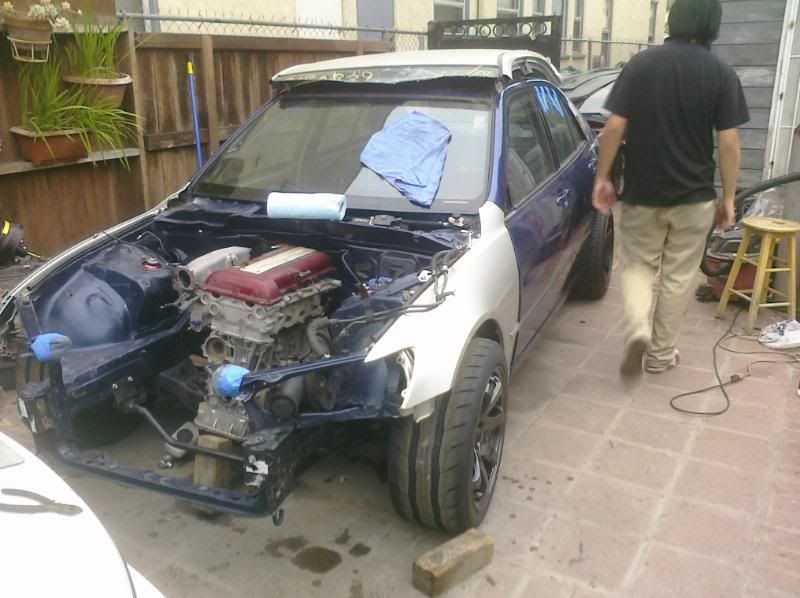 taking the z32 tranny apart to send out the bell housing for conversion setup
Figs bushings with 6mm shim spacers for more steering angle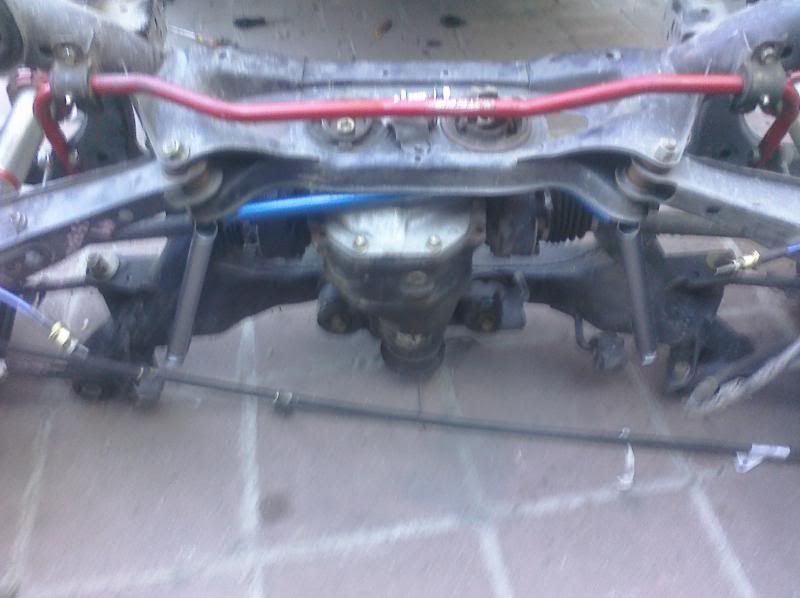 Installed some parts ..pulled the rear out to remove everything ..gas tank and evap system are tossed and gone..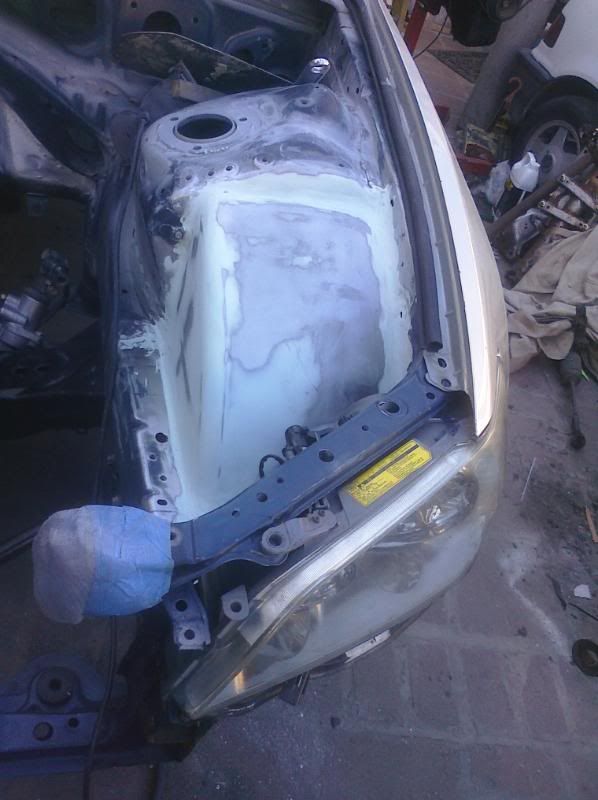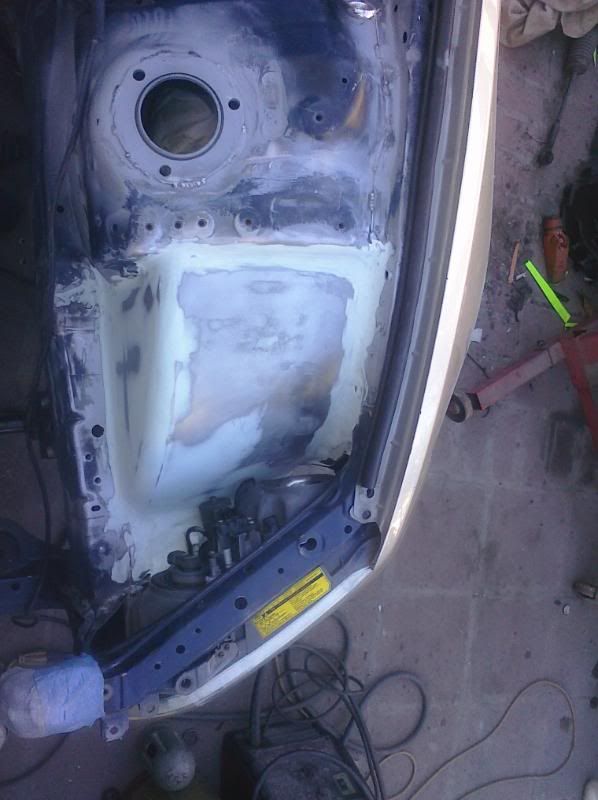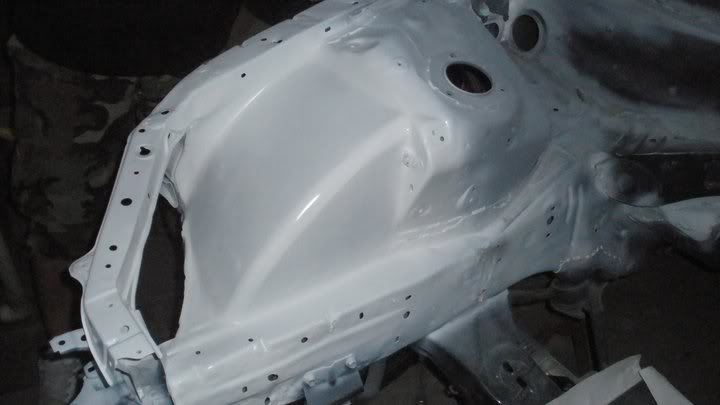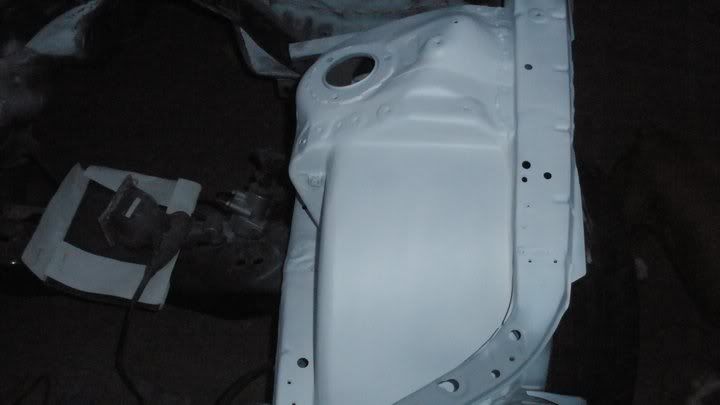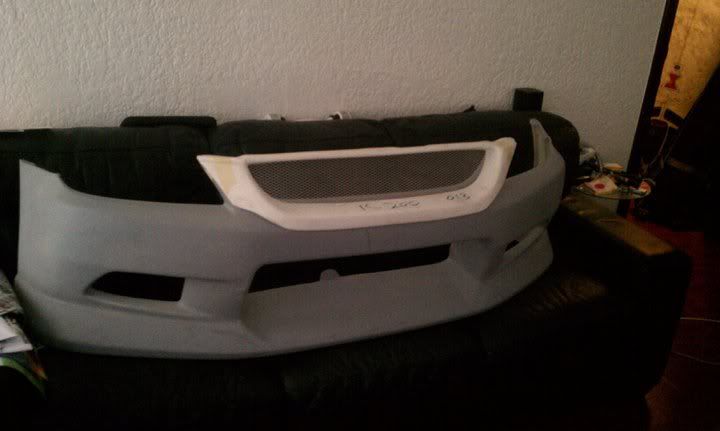 HKS twin plate
Figs BBK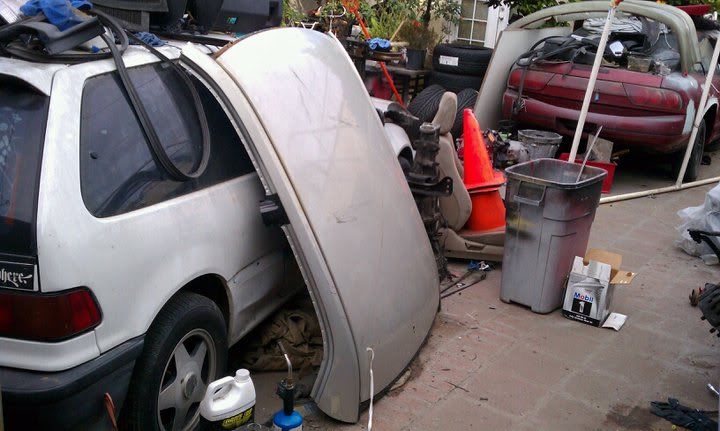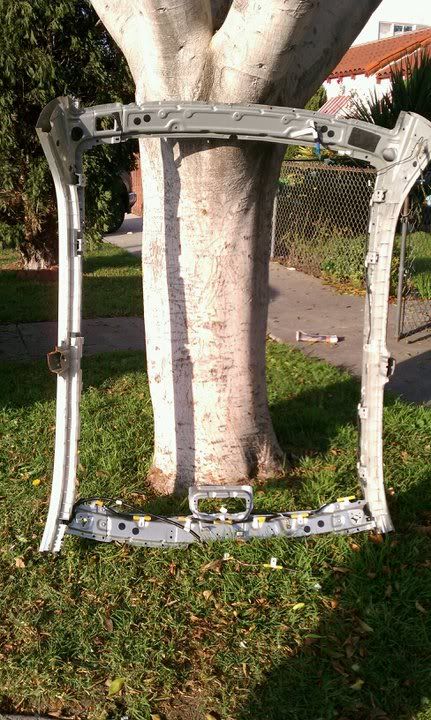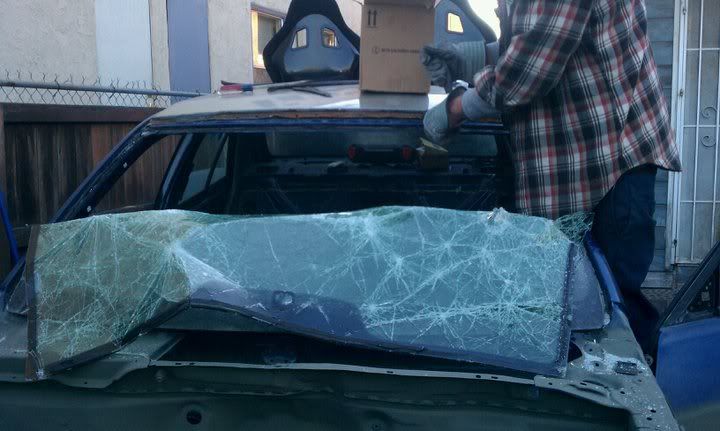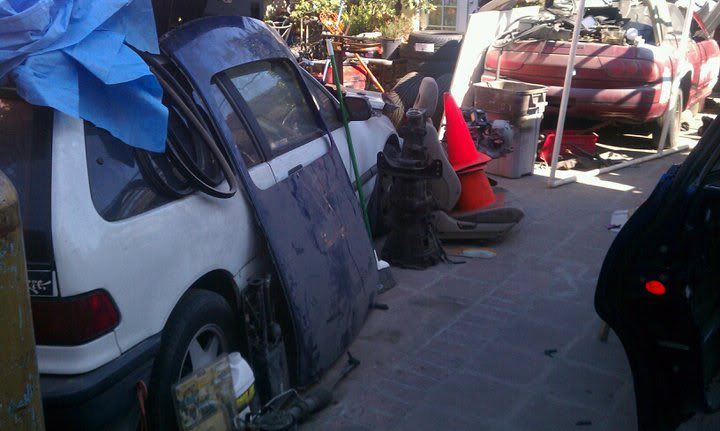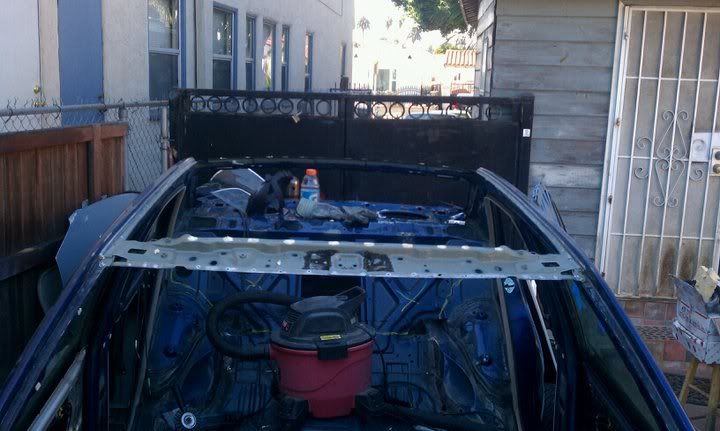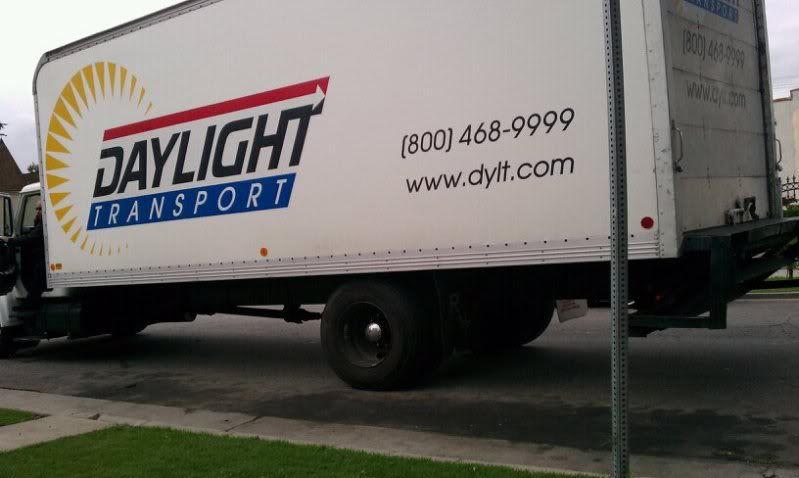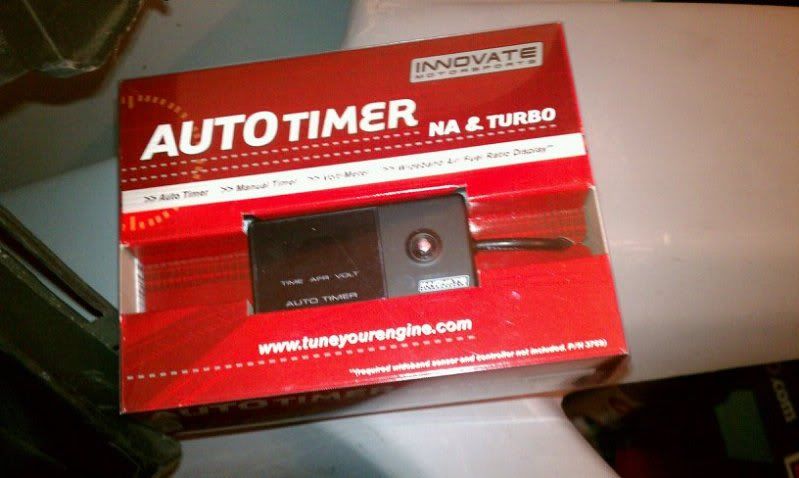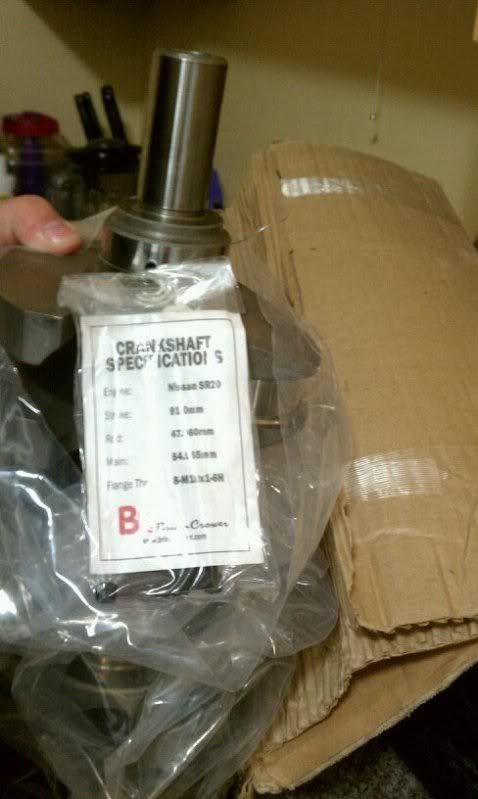 2.2 liter BC crank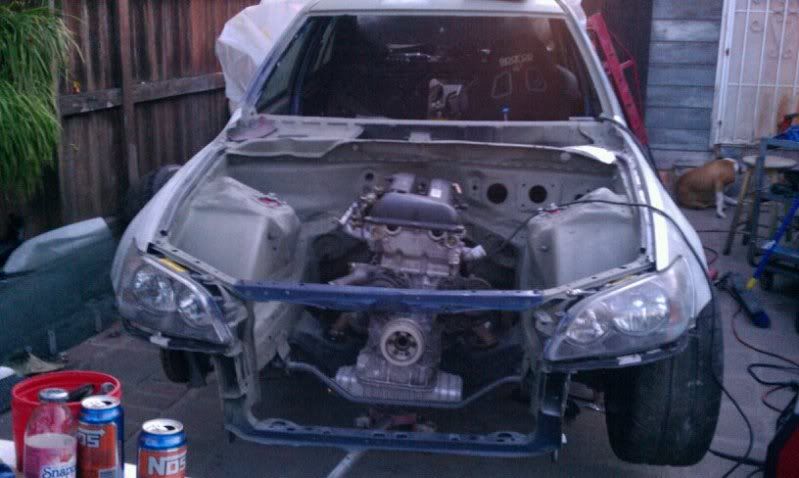 motor and tranny mounts are done and the motor is bolted in. Motor sits as low and as far back as Formula D premits it too.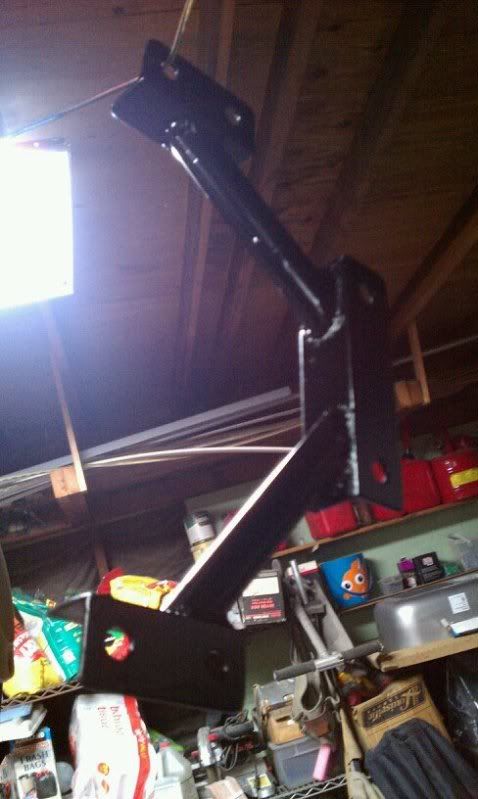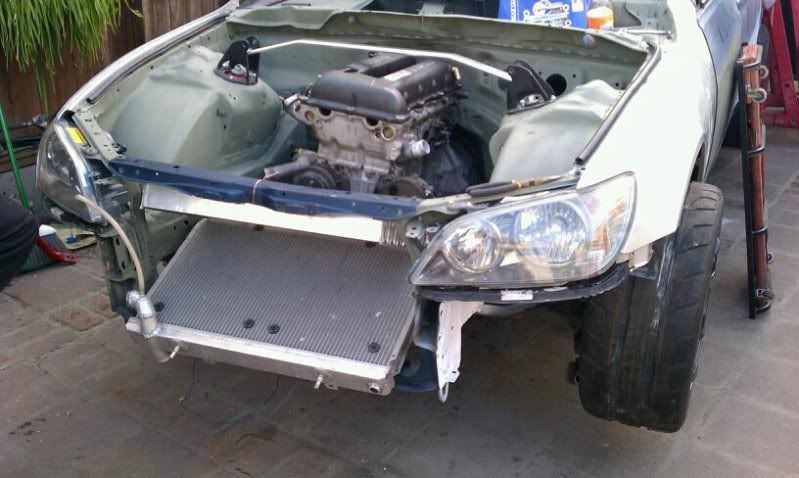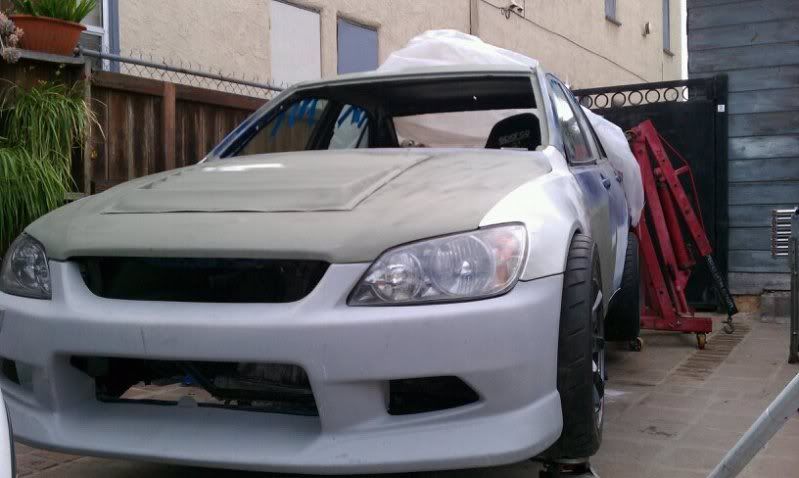 2 years in the making so far
still alot a head of me..
will be updating all the time stay tuned..