Remove the 3 screws holding the surround on, 2 at the top, 1 at the bottom.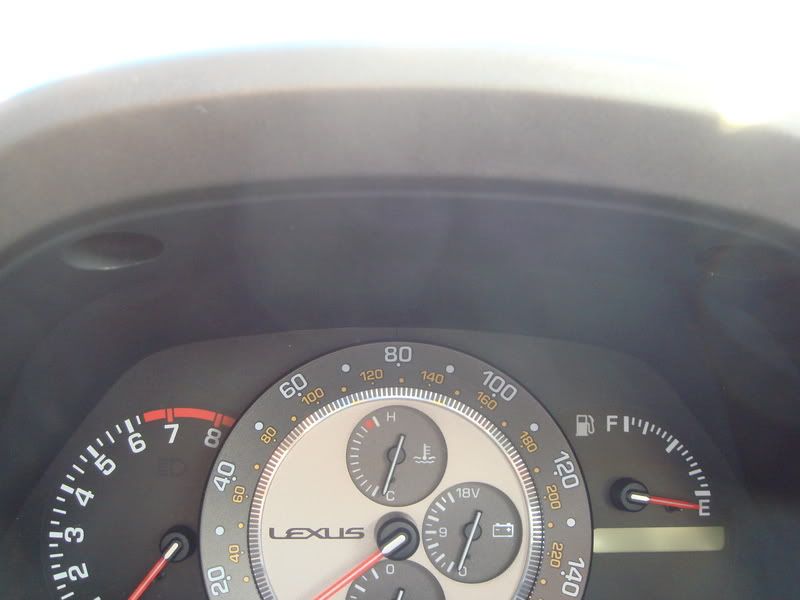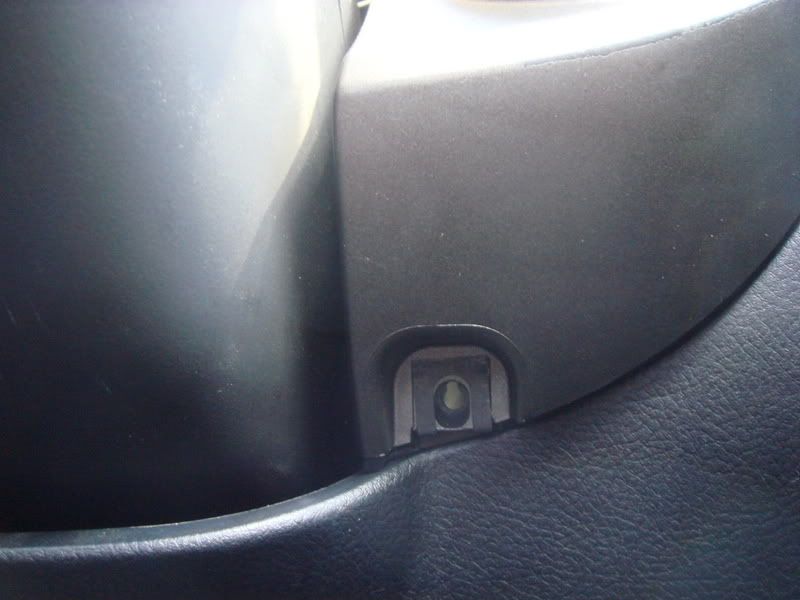 Gently pull the surround away and unclip the brightness adjuster.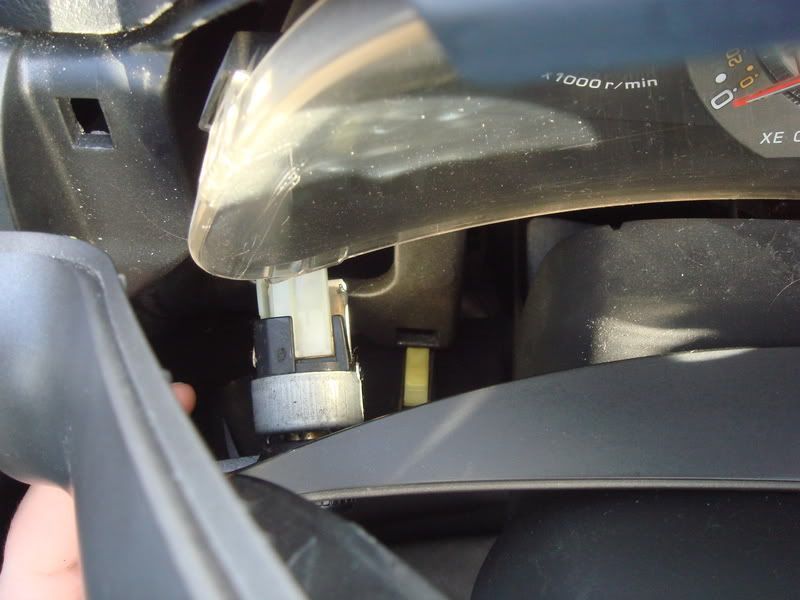 Remove the 3 screws holding in the dials, 1 at the top, 2 at the bottom.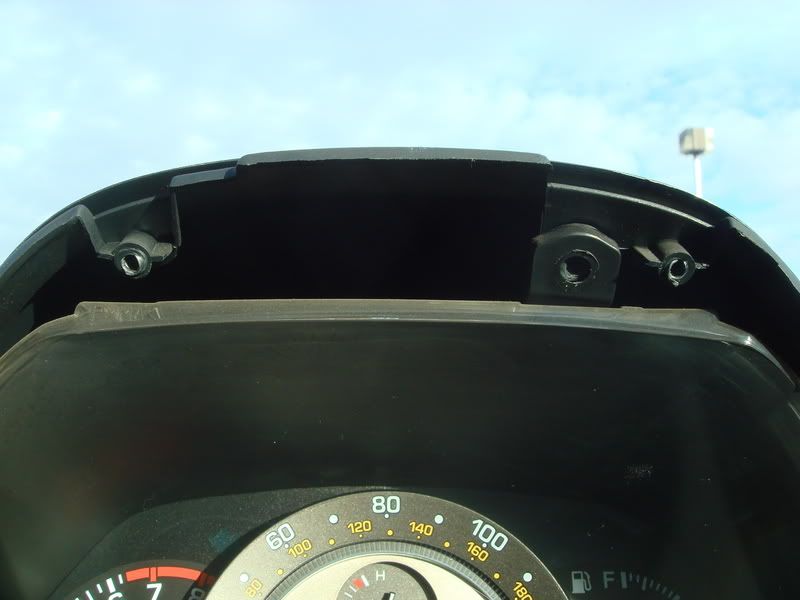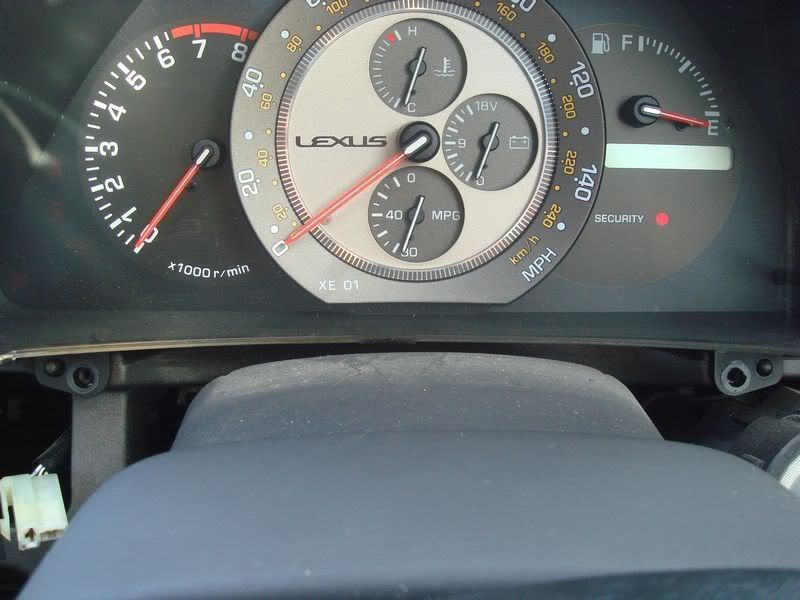 Gently pull the dials towards you until you can reach around and unclip the 2 plugs. (at this stage you will lose your trip mileage), remove the unit.
Remove the black surround from the dials, by removing the screw at the top and unclipping the 6/7 tabs.
Turn the dials over and remove the 4 larger gold screws.
Gently ease out the centre speedo dial, it its only held in place by pins, be gentle though as the pins are delicate.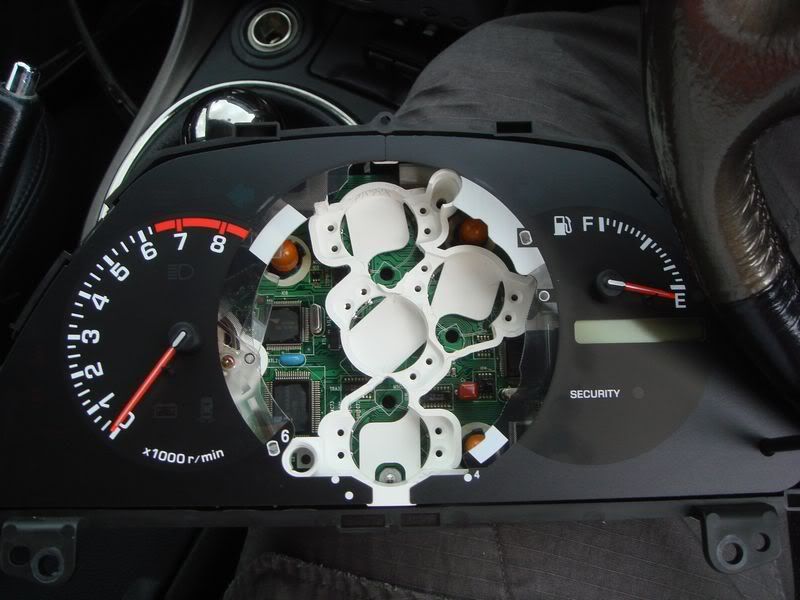 Lift the speedo needle over the stop pin and let it rest, either take a pic or count the number of marks so you put it back in the correct position. Now gently pull the needle off.