hey i know its not the usuall car ye have hear but i hope u like it its a westfield chassie 20v sliver top with twim cam gear box and a ford back axle. gotec stand alone engine management, with L/c this has take me a while and is still no compleeted fully, its about 90 %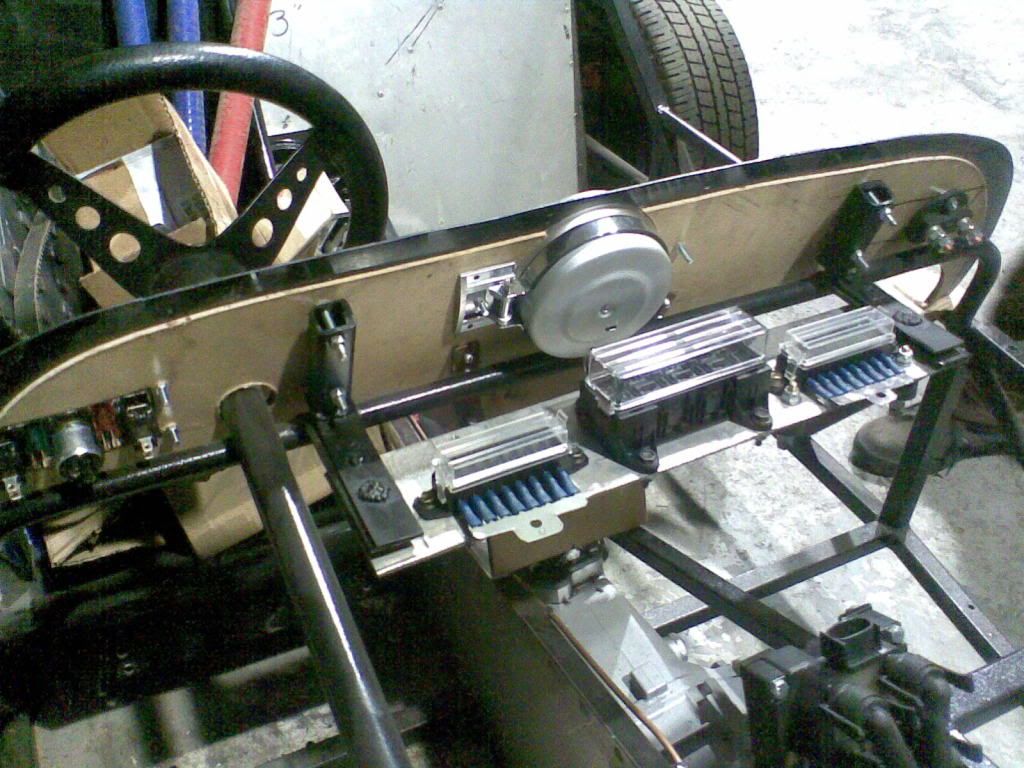 the back side of the dash, about to be wired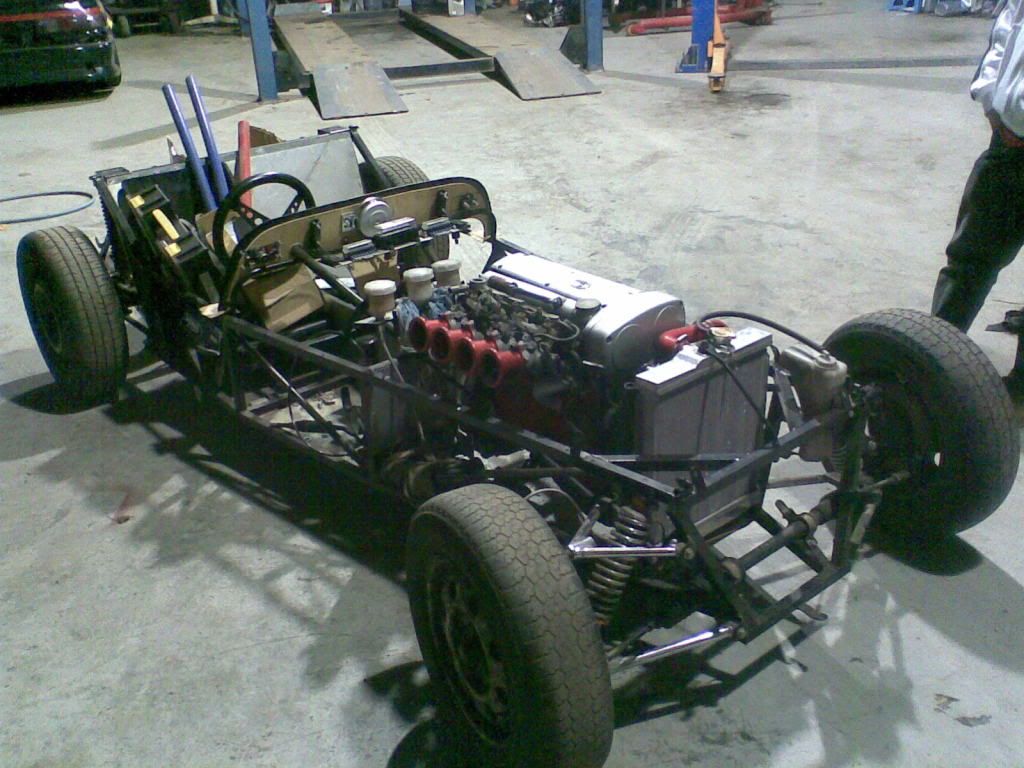 rolling chasie, with engine and box mocked up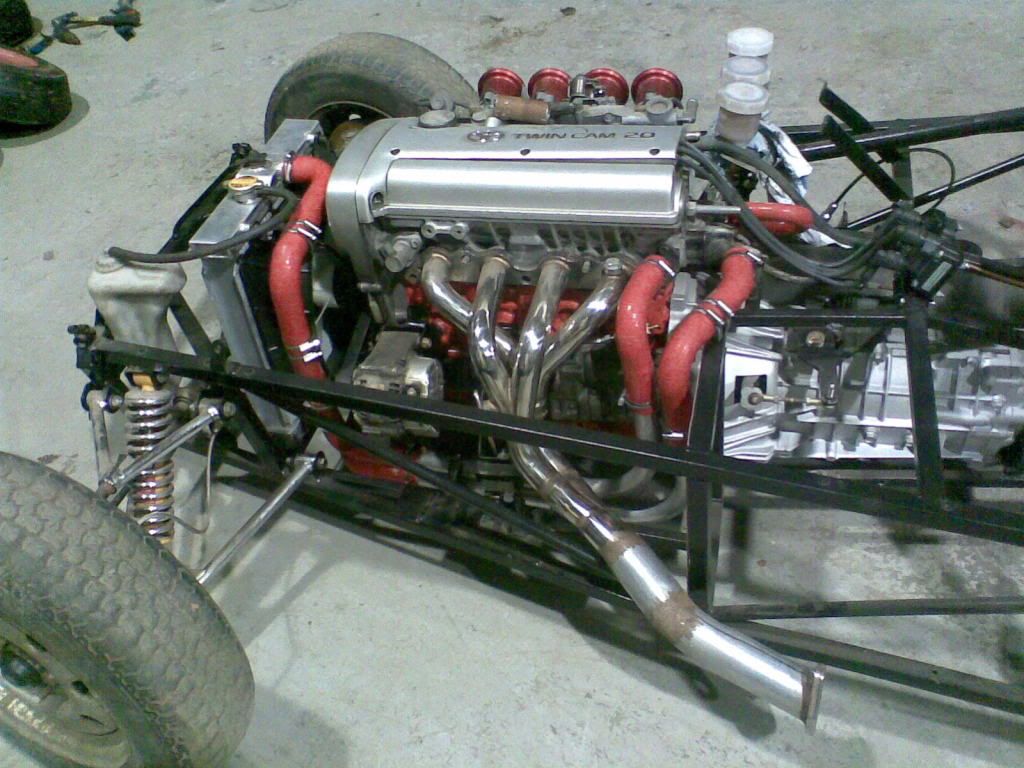 home made manafold, you can clso see the cluch fork comes out the opposite side of the twin cam gear box, and i made a hydro pull clutch, because of space issues.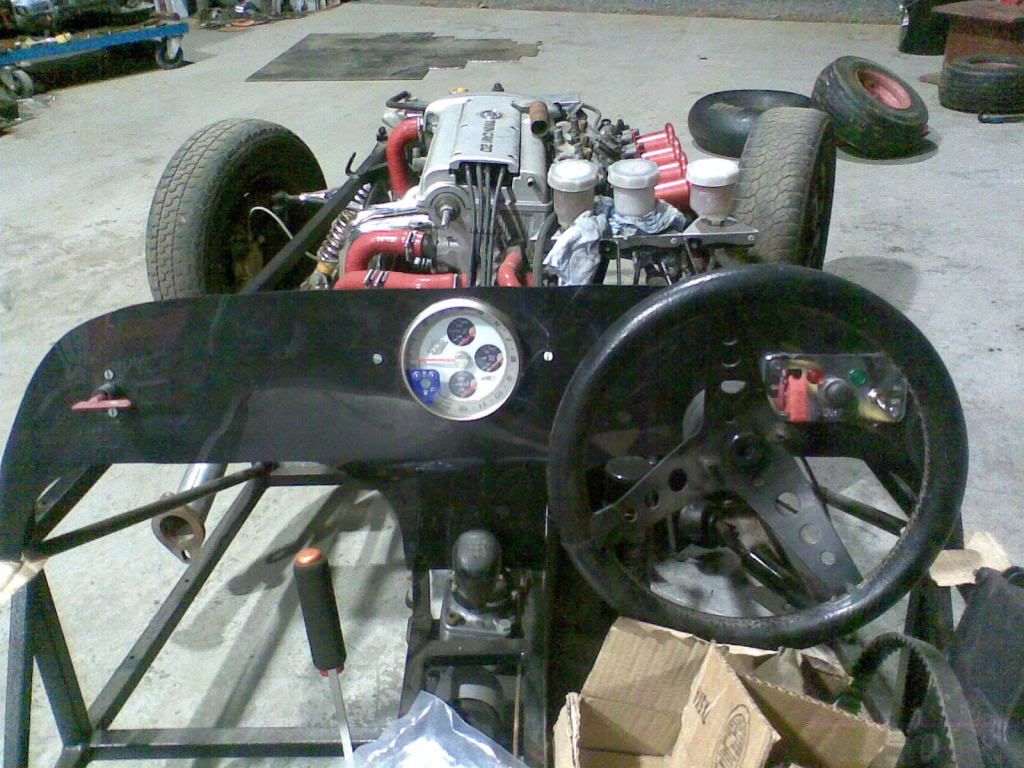 altezza inspired clocks, three internal clocks, oil temp presure and water temp, inside a tacko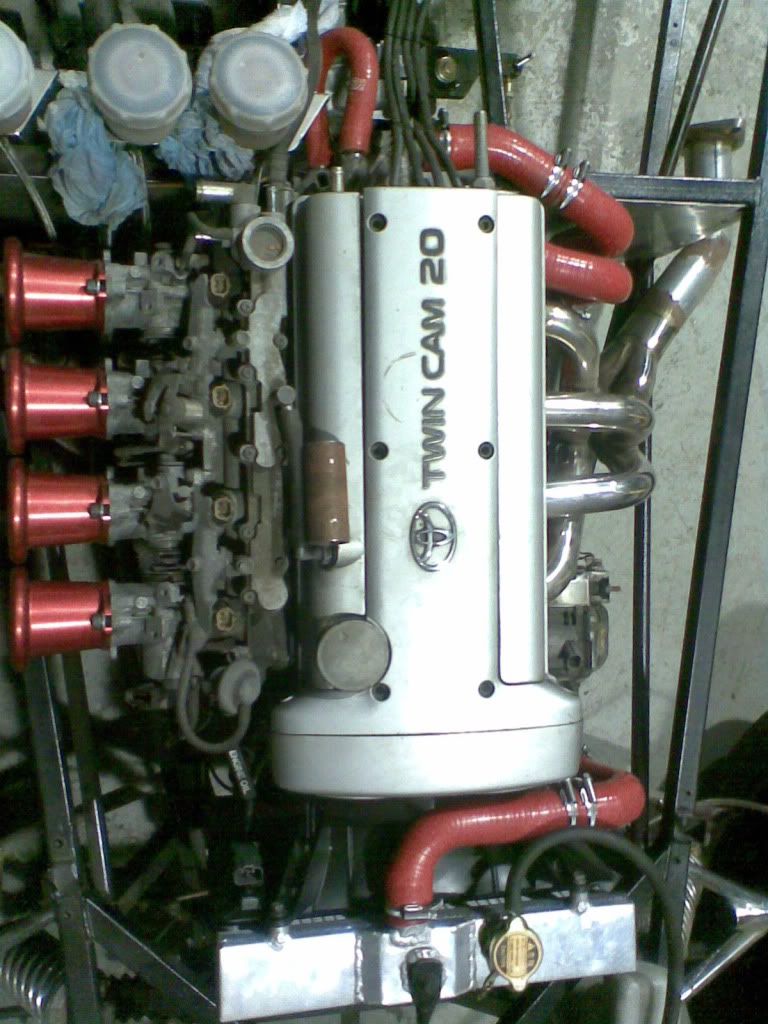 the engine was moved back 6.5 inches to the bulk head for better weight transfer it clears the bulk head be 2mm, if there is light in the gap its perfect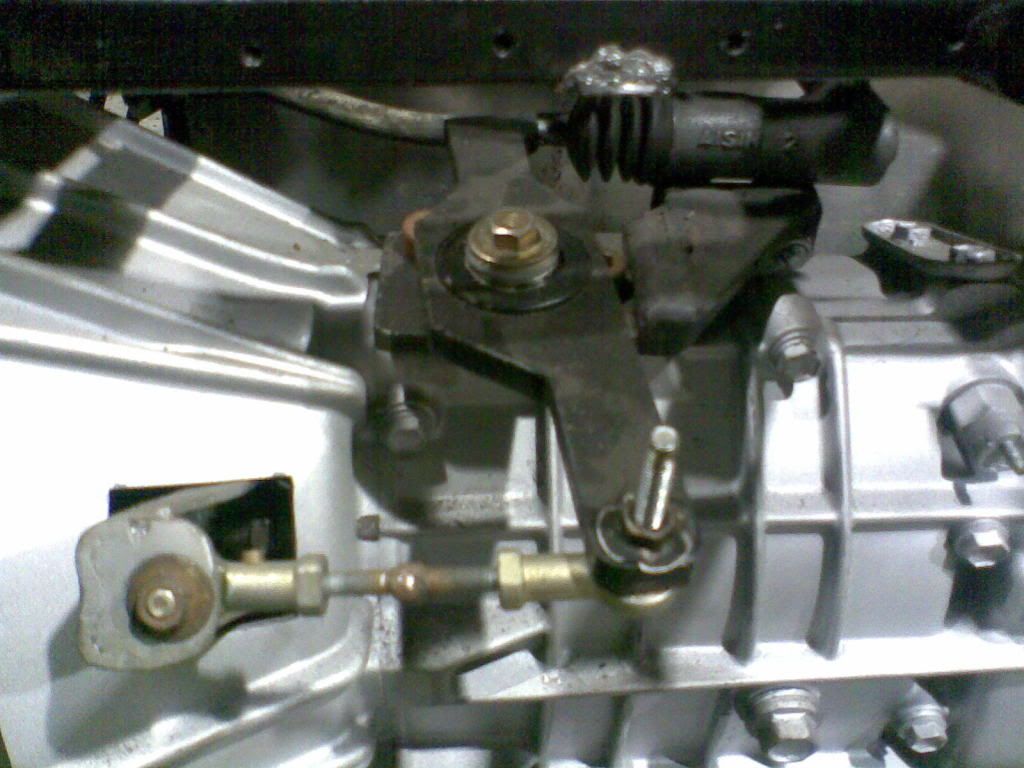 this is a close up of the clutch fork switch usually it would come out bottom right of the box, but that would be in my pedal box so it HAD to be moved. work a treat third time round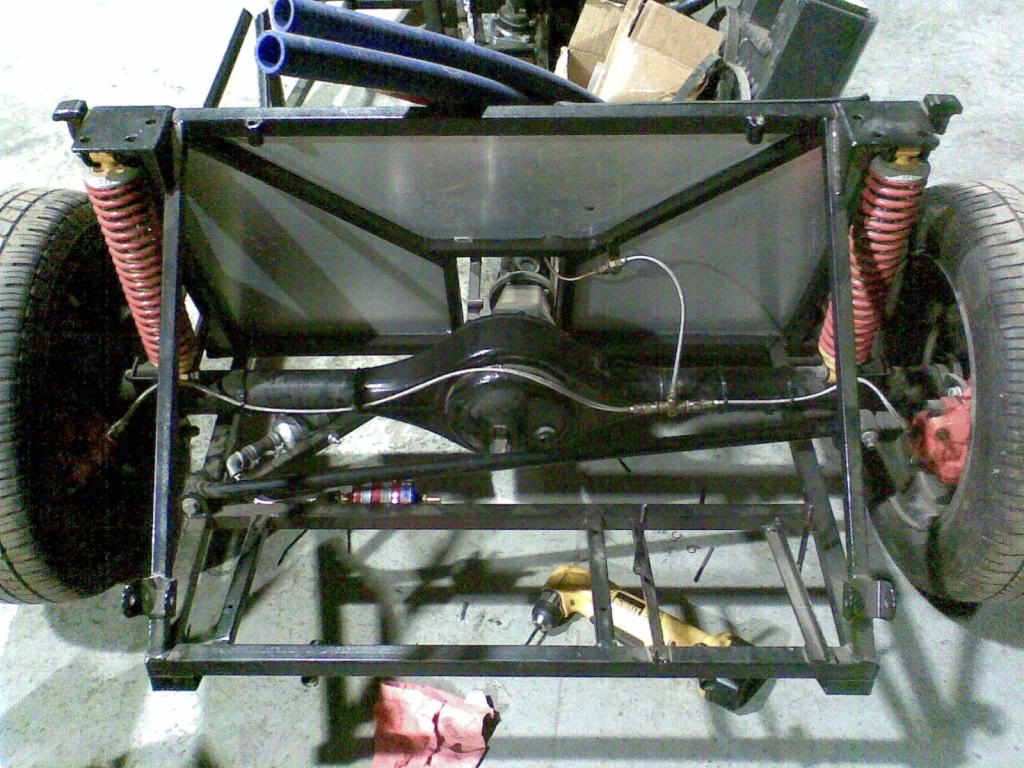 u can see the fuel pump and filter mounted under the axle amd bradedlines through out, qualife 2 way diff also fitted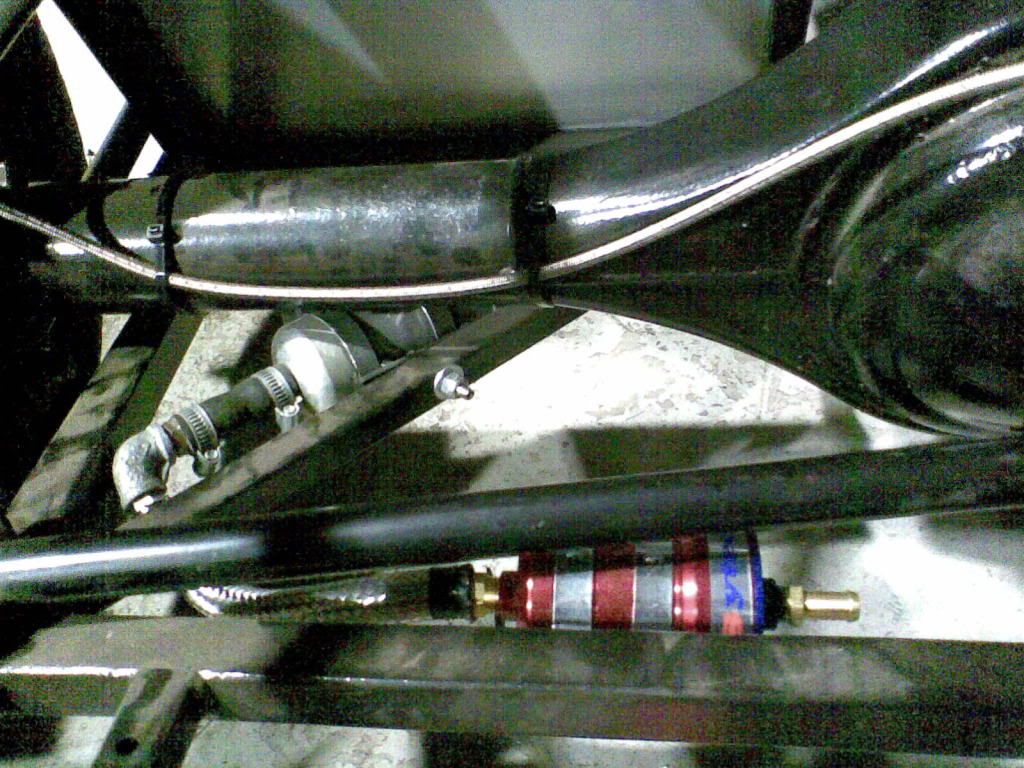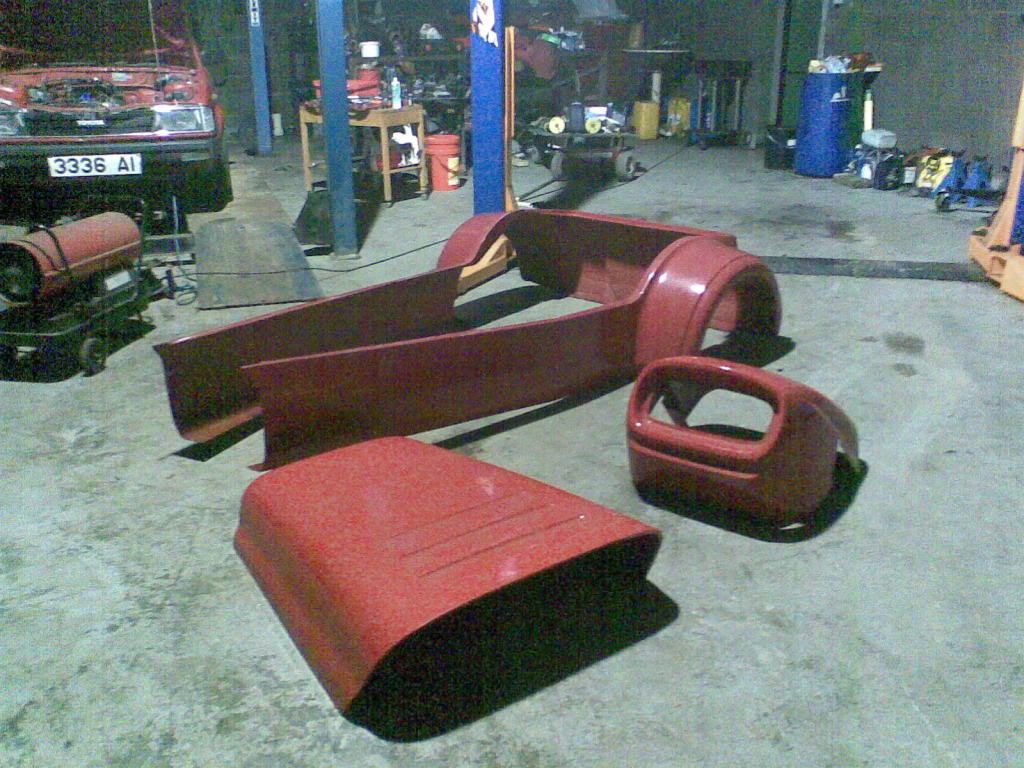 body work for mock up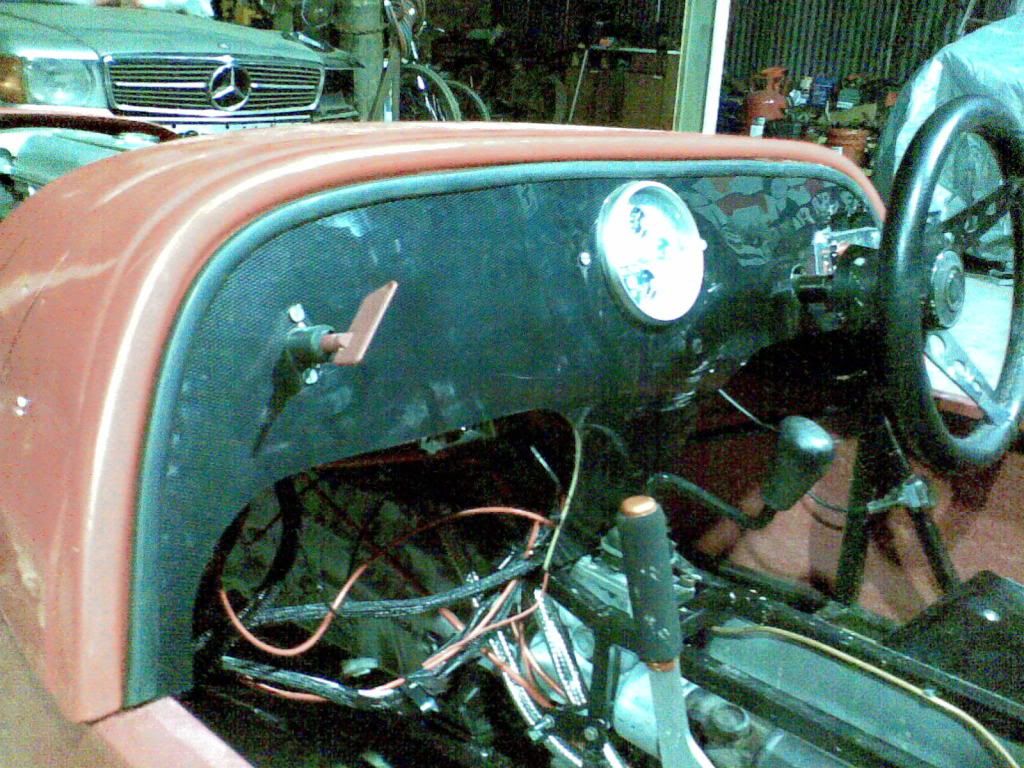 dash fitment with water tight seal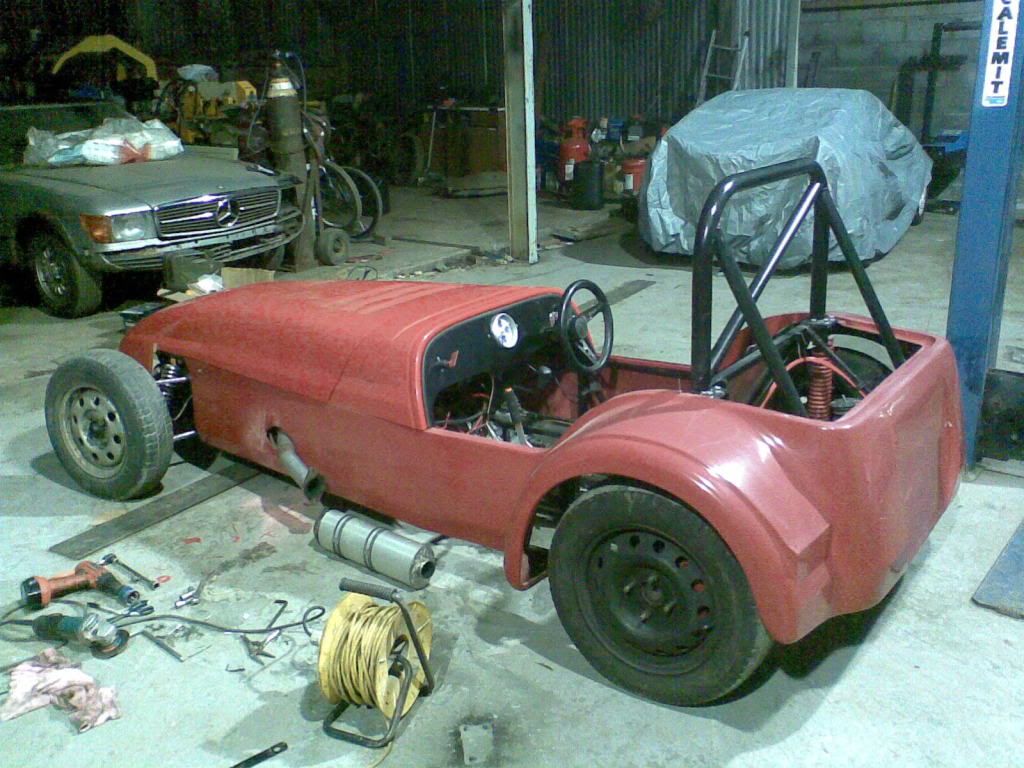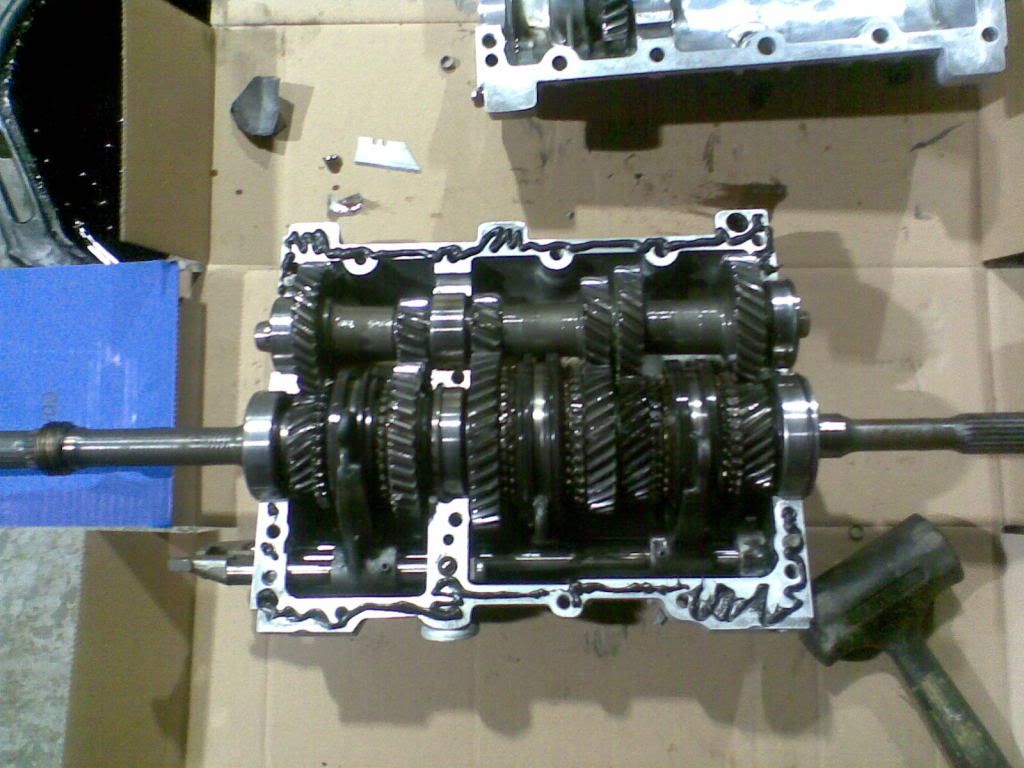 gear box rebuild and recondition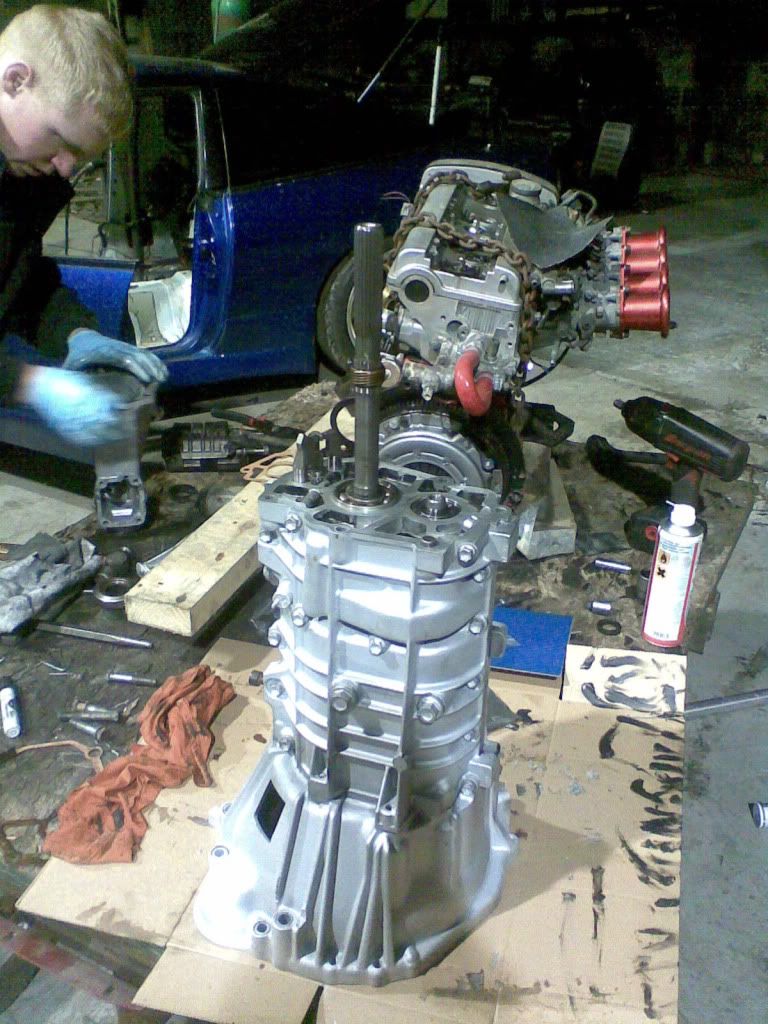 final paint of the starter and all the other little bits, also a modified trd short shifter.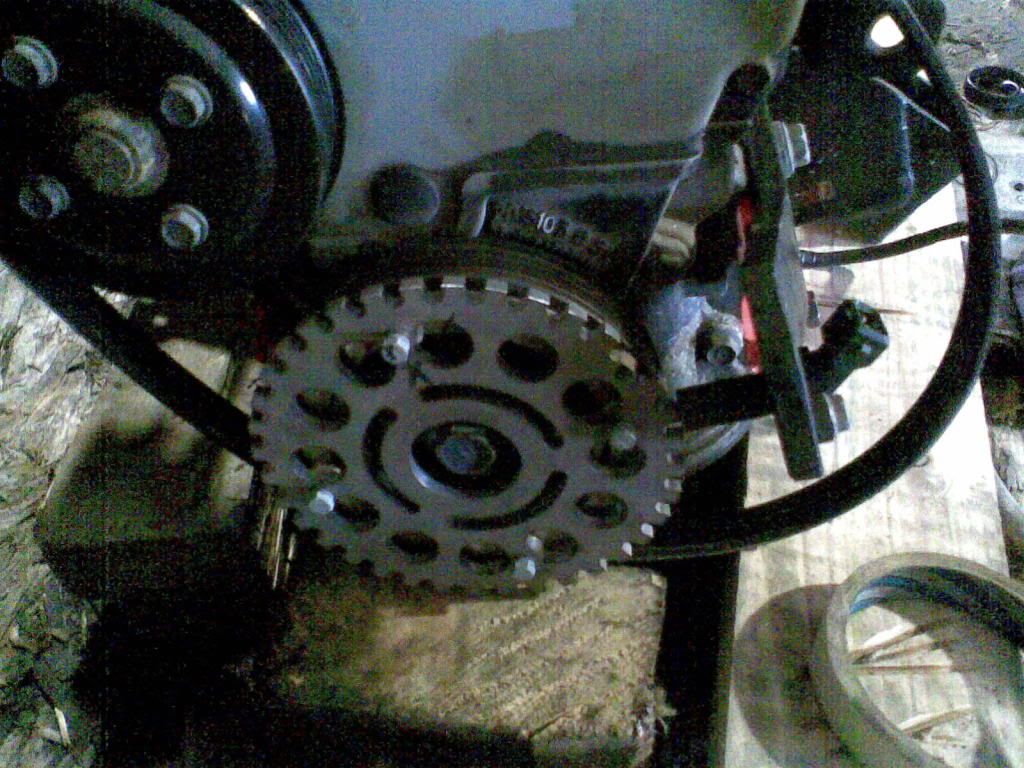 trigger wheel for the ecu built solid so NO vibrations
altinator recon and paint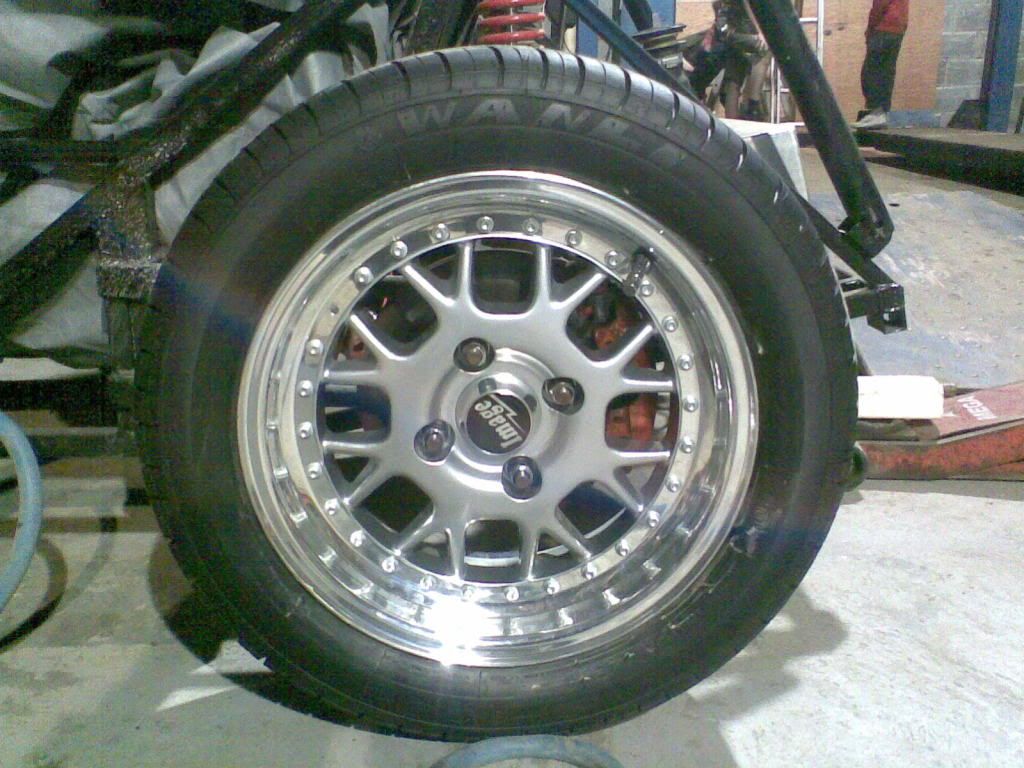 custom wheels to fill the arches. no spacers..
the exrta lock is a little seceret i have no extra locking arms used.... i fitted a qualife 2.2 quick rack also
the extra lock from the front.
and hear is a few pics of it finished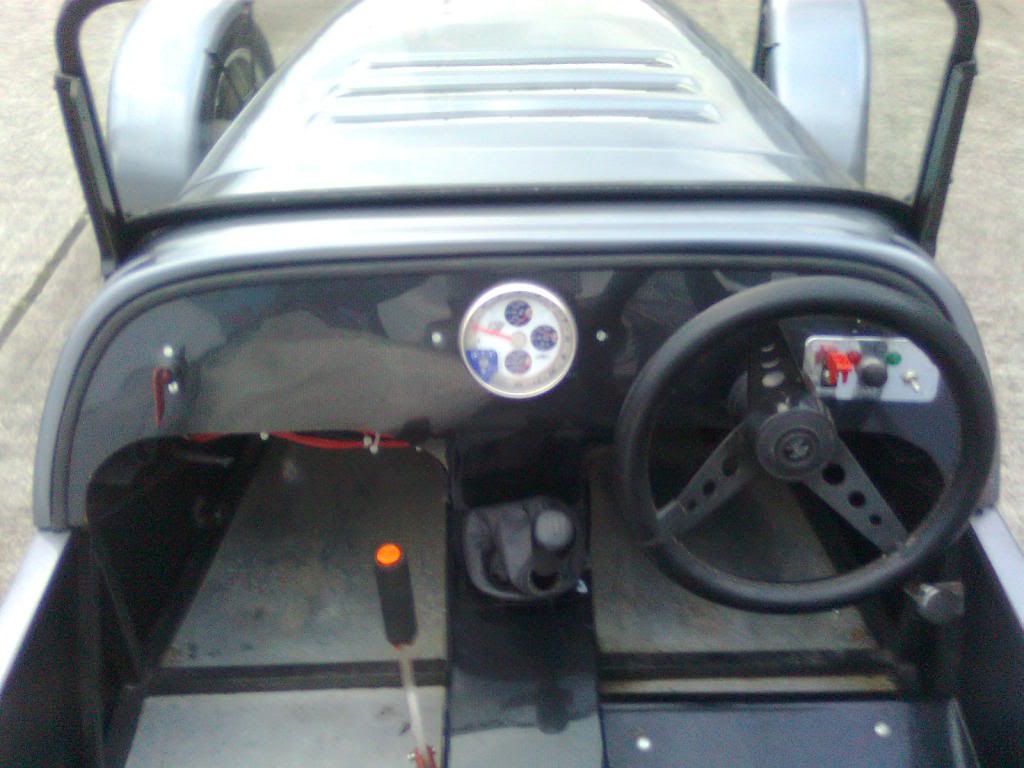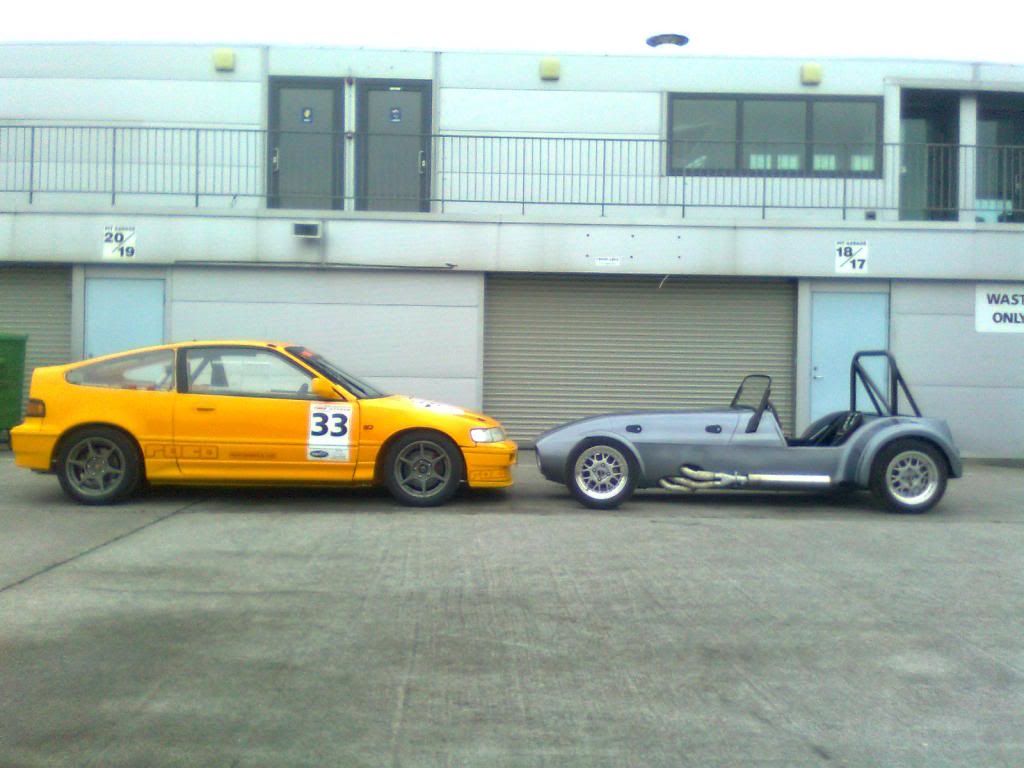 hope u enjoyed this more pics to follow, any questions just ask