Right I'm seriously thinking on parting out some bits for my altezza if I get enough interest in all the parts. its going to break my heart but I really just don't have the time to do anything with it as i'm working away all the time and its sitting in the shed gatering dust.
first up is everything to forge the engine
I bought everything off Nick so these are for an altezza and genuine Toyota parts except for the rods and pistons and bearings
forged CP Pistons + Eagle Rods
ACL bearings, big end, mains and thrust.
Timing belt kit
Water pump assembly
Oil pump
Engine gasket kit
All idler and tensions
Everything is here to rebuild an engine caple of taking 500-600bhp
SOLD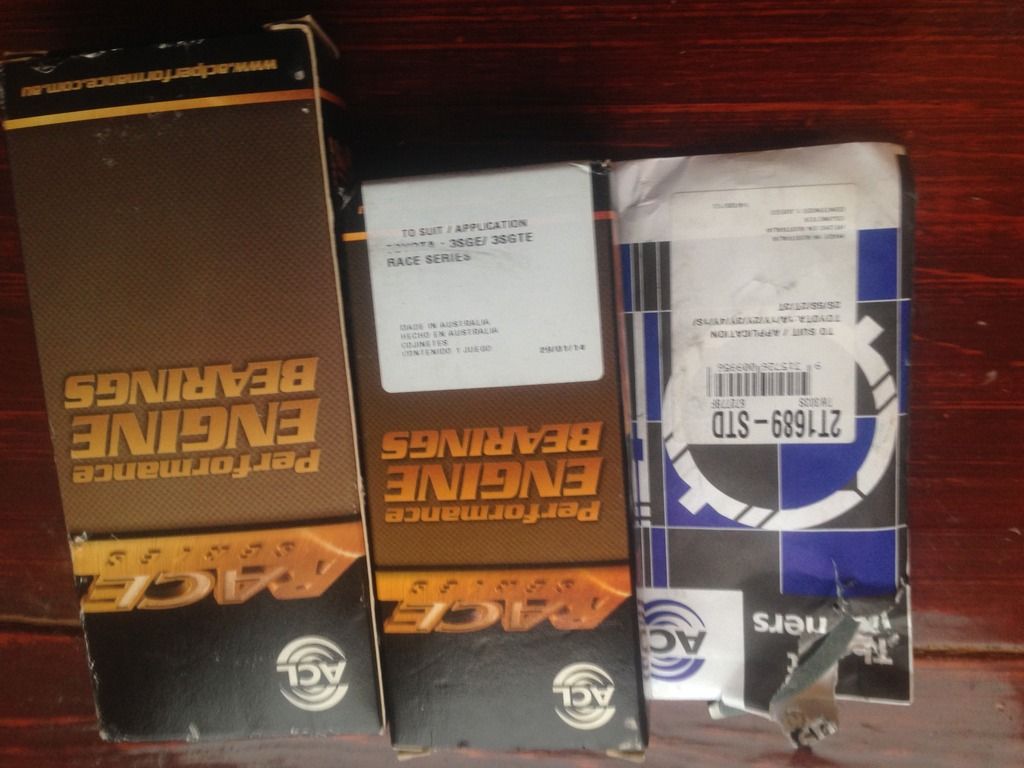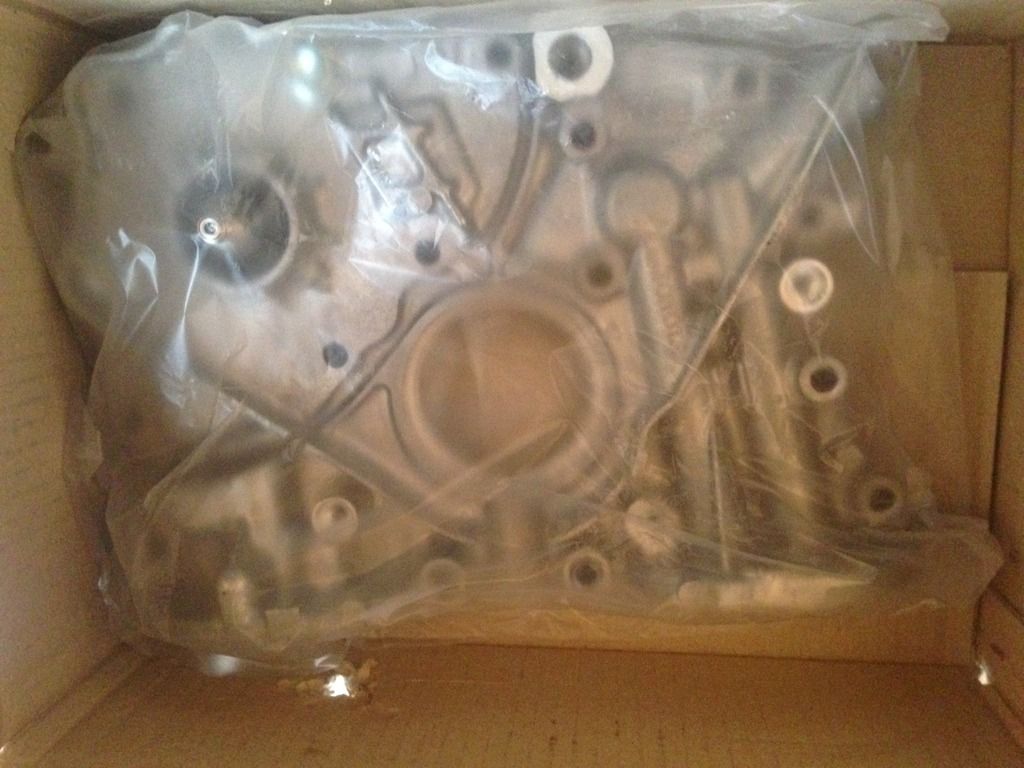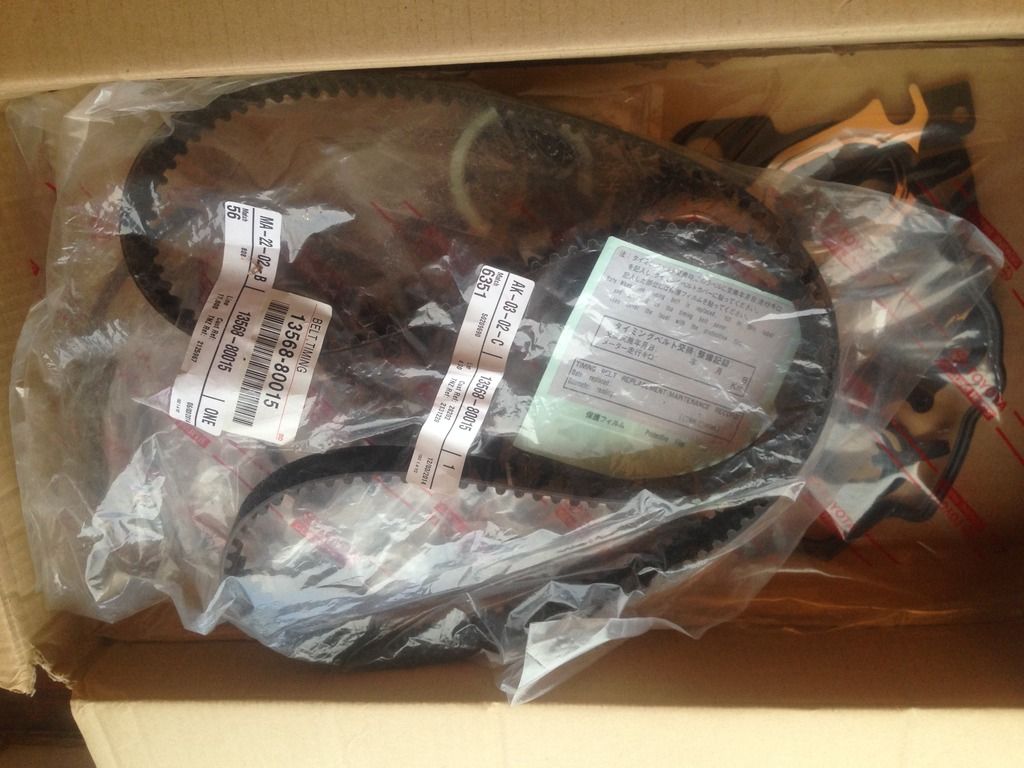 next is
custom T25 manifold -
SOLD
3" straight thru stainless steel exhaust with down pipe with t25 flange. This is a very well made exhaust, a master piece - 500e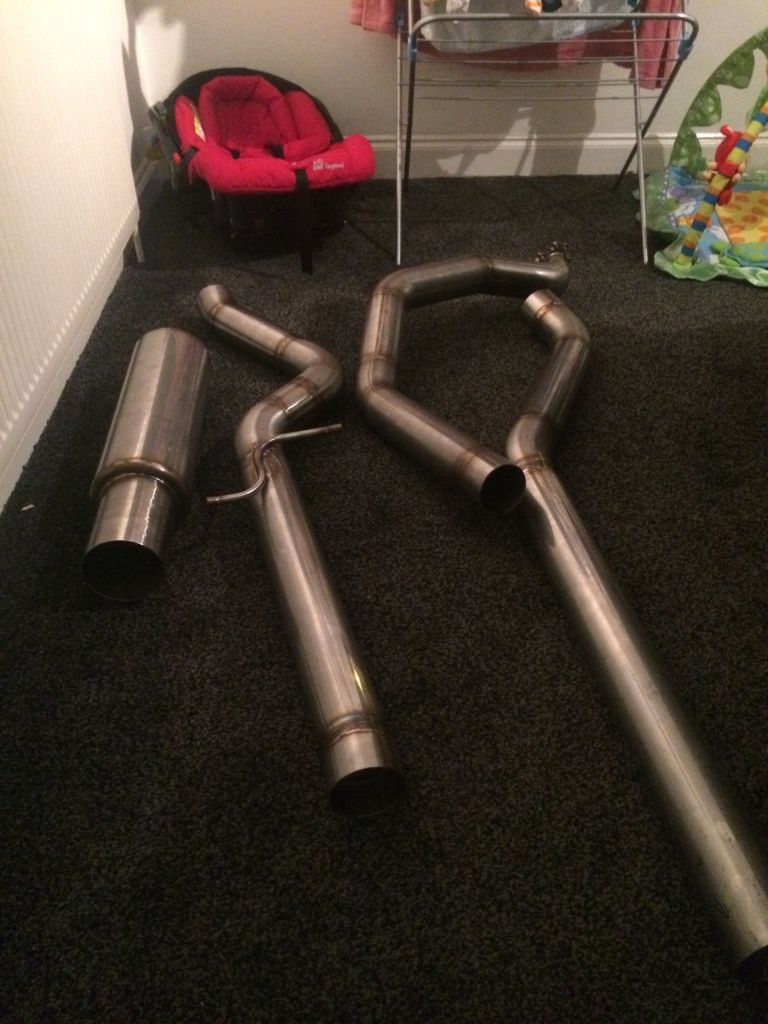 Greddy intercooler with piping (I think these are now discontinued) - 450e
denso 540cc injectors -
SOLD
Apexi power fc with hand controller -
SOLD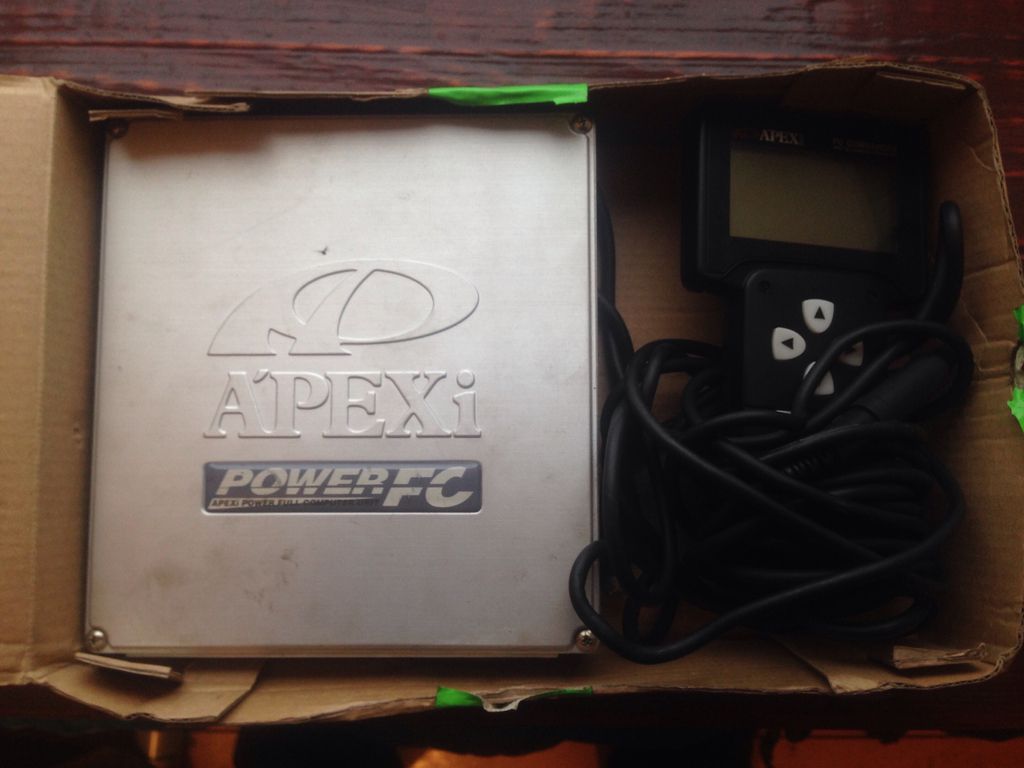 Rare Modelsta Dials - 250e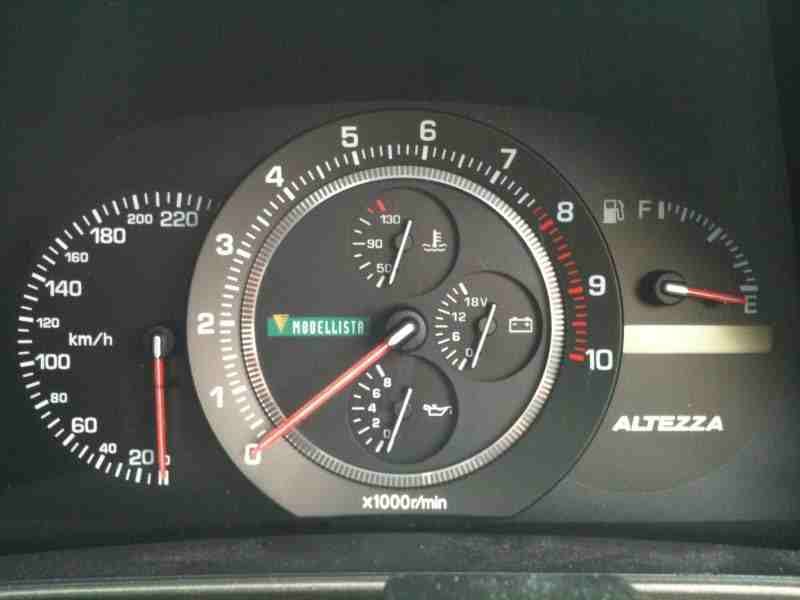 Toms Lightened fly wheel and exedy clutch (clutch has done less then 200 miles) - 250e
Borg Warner t25 turbo. New unit bought from compressor racing. Good for around 330-350bhp- 350e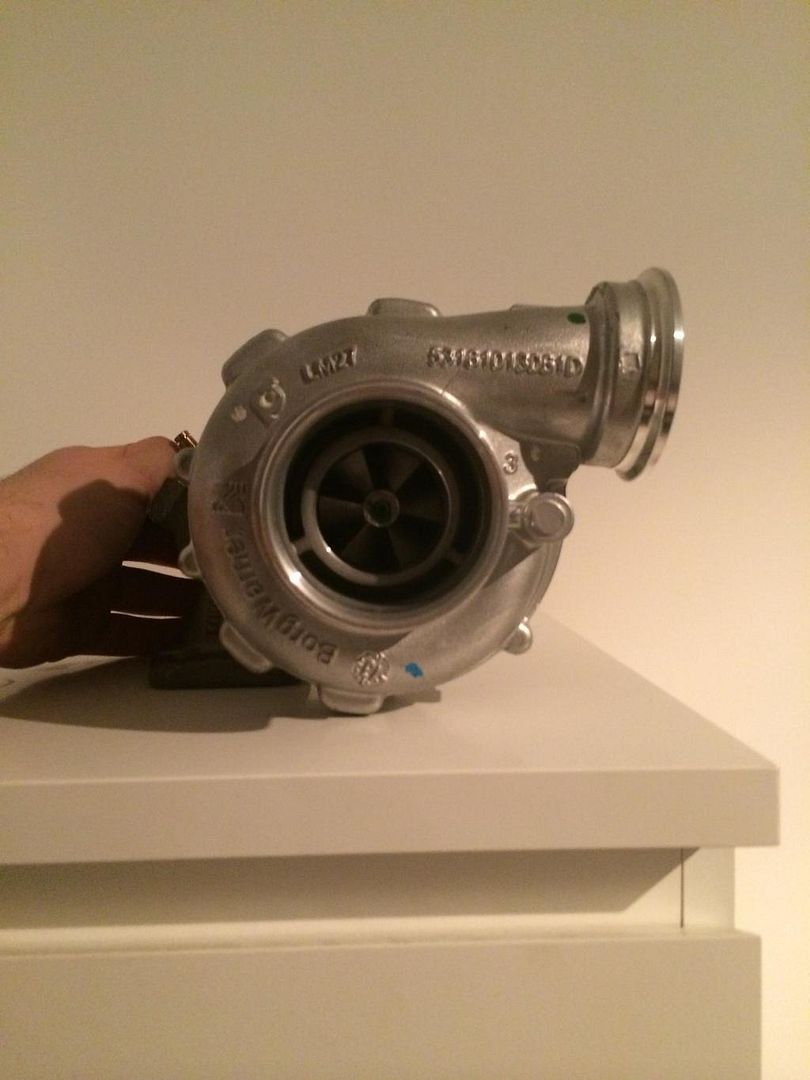 Garrett gt2871r turbo - 550e
If interested in a thing please drop me a PM, I'll get back to you as soon as possible.