Right, I had a chance to test fit these and here are the problems that I came across from my point of view.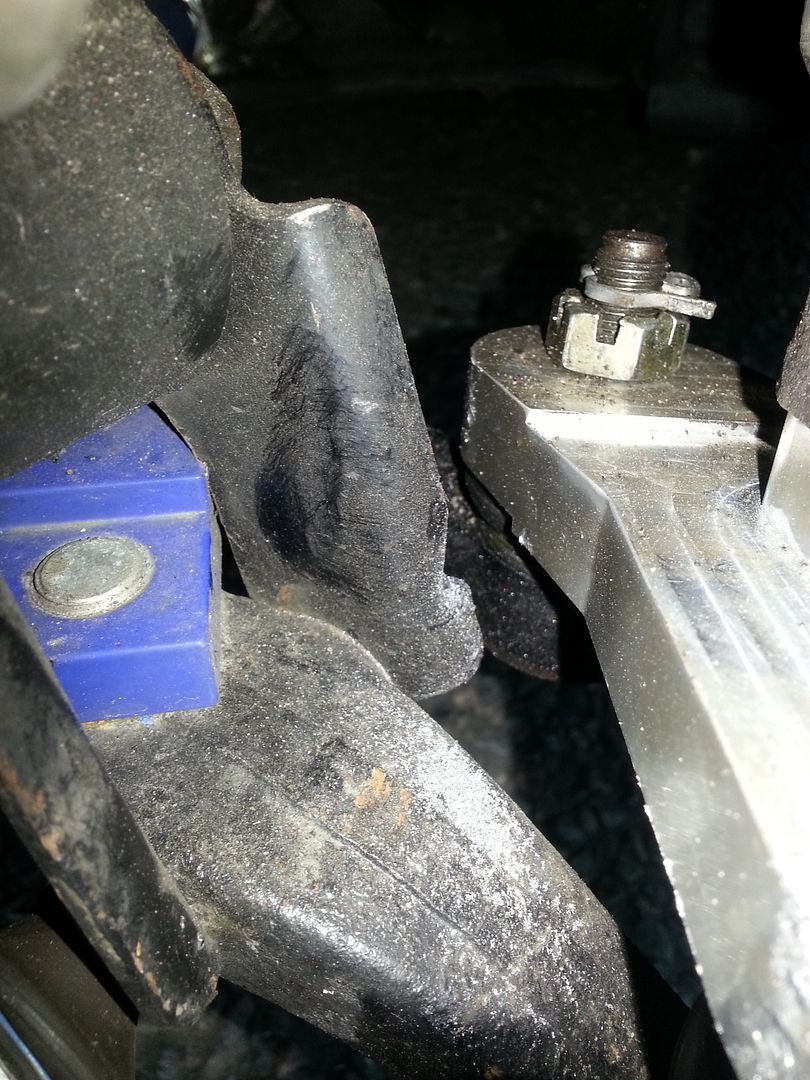 You have at least 3 things stopping you from getting more lock.
First is the coilover support bracket, which as you can see I have filed away to get more clearance.
After that you have the droplink nut and the tension rod getting in the way.
My plan is to try and flip the rod ends left to right, so you have the kink to clear the lower arm. Then tap the inside of the lca that the droplink goes though and you should gain a bit more clearance.
Dave, possible alter the design to have more clearance
Also if you can drop the tie rod lower, you can also gain more clearance and reduce bump steer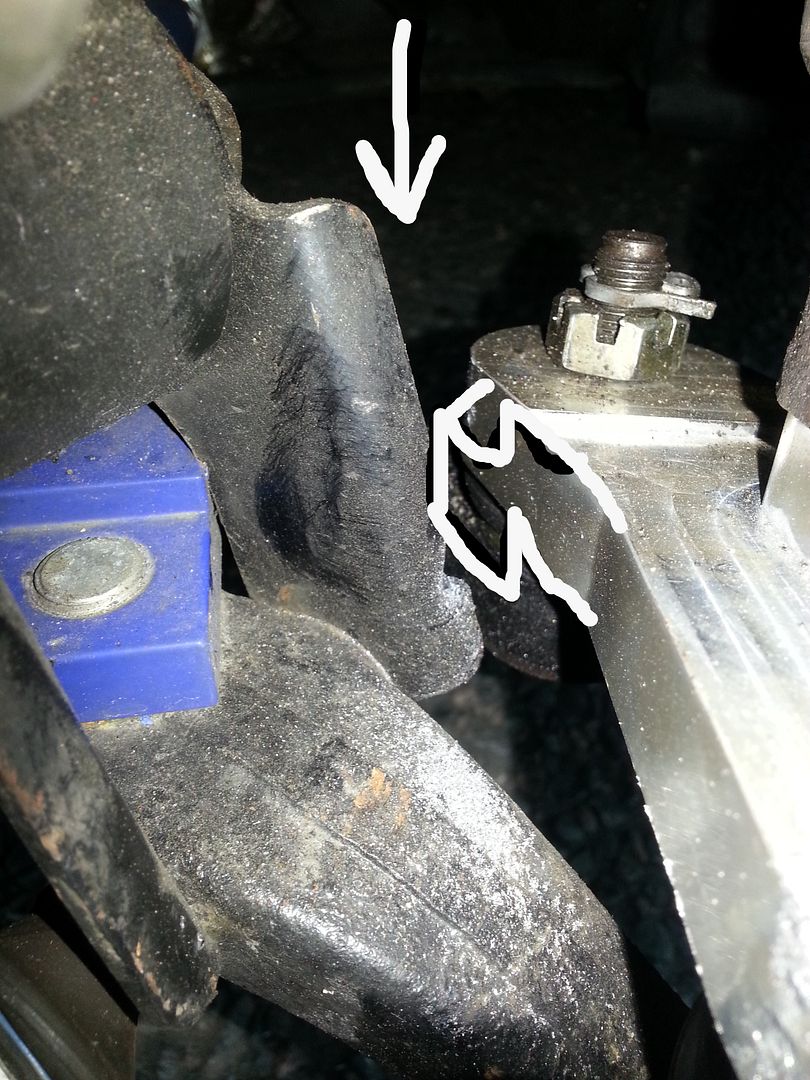 Not too bad for a first run though. Car feels bloody awesome. All of you guys who aren't after too much lock can safely go with these for daily driving. The handling is pretty damn good. For drifters....more work is definitely needed