Hey all my name is Rhys
first some history of some cars i use to own and what got me into liking the is200/altezza's
For the past 3 or so years i have been pretty much a FWD Fanboy and always loved driving them, so till Recently i was driving this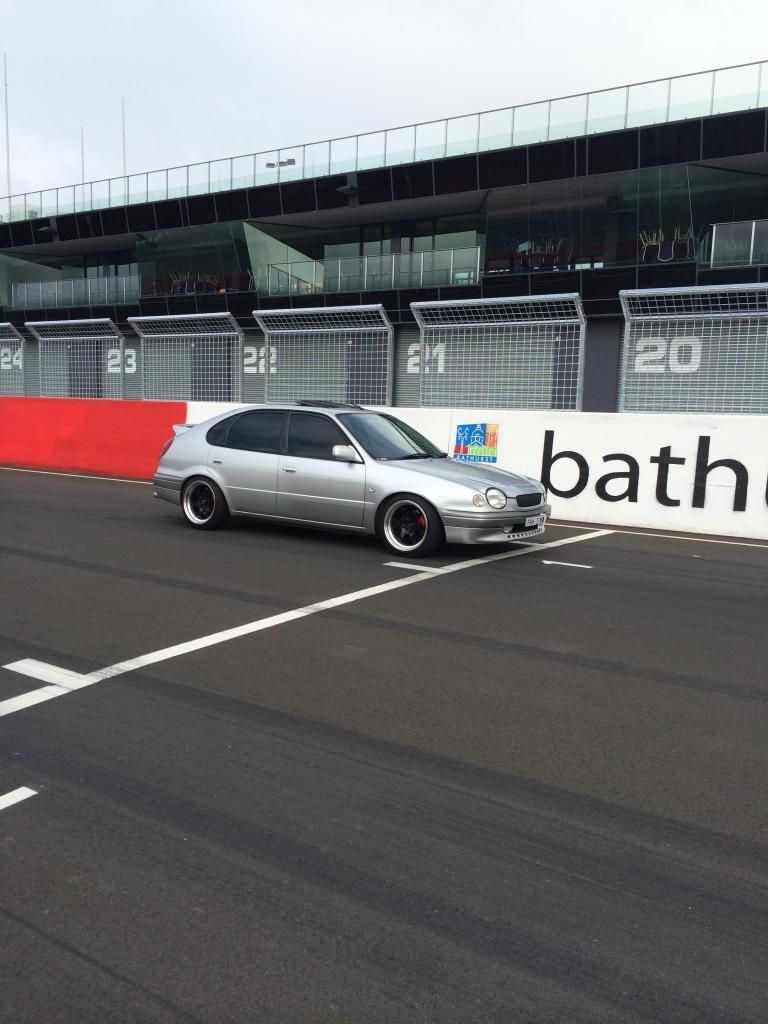 After alot of $$$ ment on it, i decided i need a change and with me passing my full license in NSW, it had to happen a lot sooner. So that brings me to what made me choose the is200, ever since my brother nathan bought his red caliente is200, i was in love but when he sold it and bought his black altezza i knew what my next car was, so after driving the altezza with the turbed 3sge i was hooked.
So for the past couple months i have been saving and slowly trying to find a clean example until i found nice clean white is200, so over the weekend i drove down with some mates to Victoria to pick it up
Engine: standard 1g-fe apart from K&N Air filter
Drivetrain: 6 speed manual
Suspension/Handling: BC VA Coilovers, unsure of spring rates at the moment..
Exterior: 17" caliente rims
Interior:Carbon fibre OEM Steering wheel, White LED lights throughout the interior, apart from that its pretty much stock
list of Things to do:
TANABE Front and Rear under braces
Figs hood prop Dampeners
Super Pro bushes front and rear
Led tail lights
rear tyres
front and rear pads and rotors
Clear fog lights
altezza Grill
10% window tint
New sound system as the current one is wired up redicolously and i hate the touch screen headunit..
Now onto the photos as it sits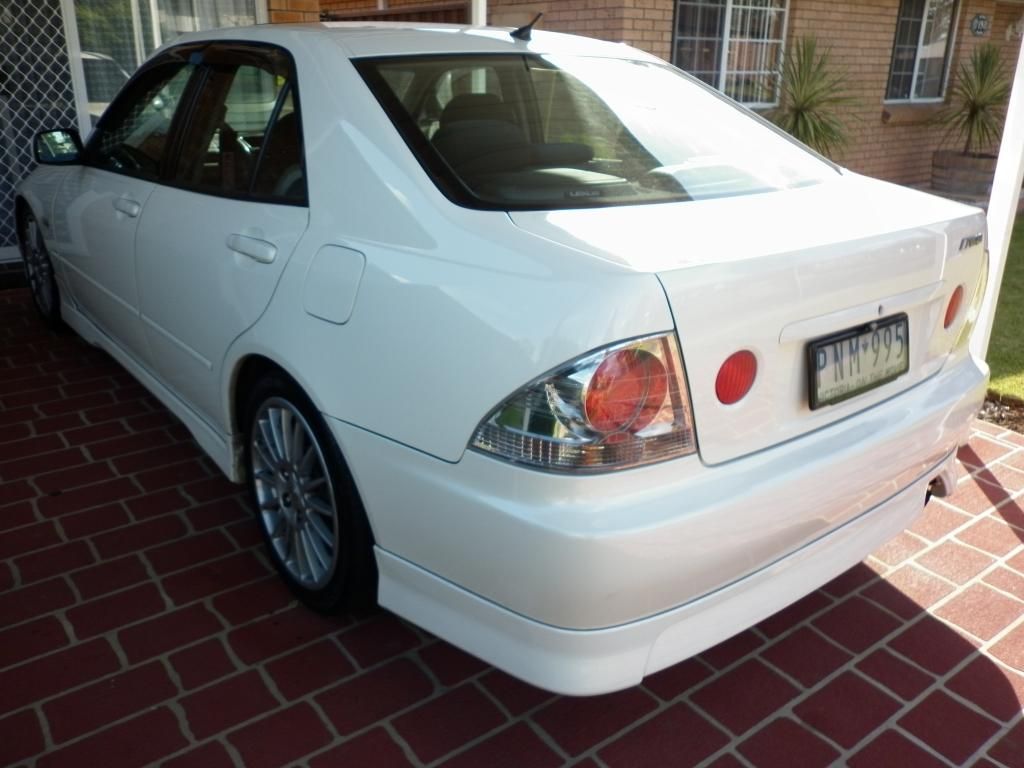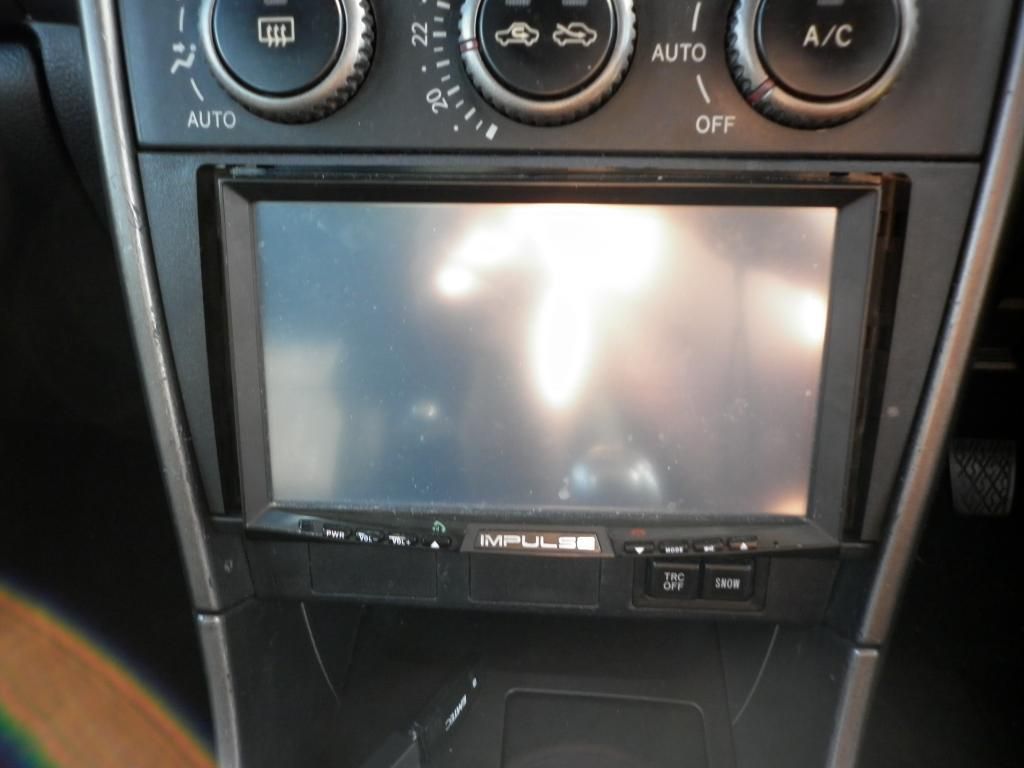 And the only main damage on the car that happened on the drive back on the hume Fwy :/
[/URL]
Sorry for the s@3! quality iphone pics..