Well folks forgot I was a member here so I'm back anyway. Some of you won't like parts of this build due to my choice of engine and gearbox. We have chosen to use the Honda F20C engine and gearbox form a S2000. There were two reasons for this choice. 1: the F20 is an alloy block thus being lighter and 2 it produces 240-250bhp from the factory with a 9000rpm limit.
The aim of this build is to build the lightest car possible!! Our aim is 9
Somewhere around 900-1000kg without driver. Then we can add weight where we need it to further balance the car.
This is the car when I bought it.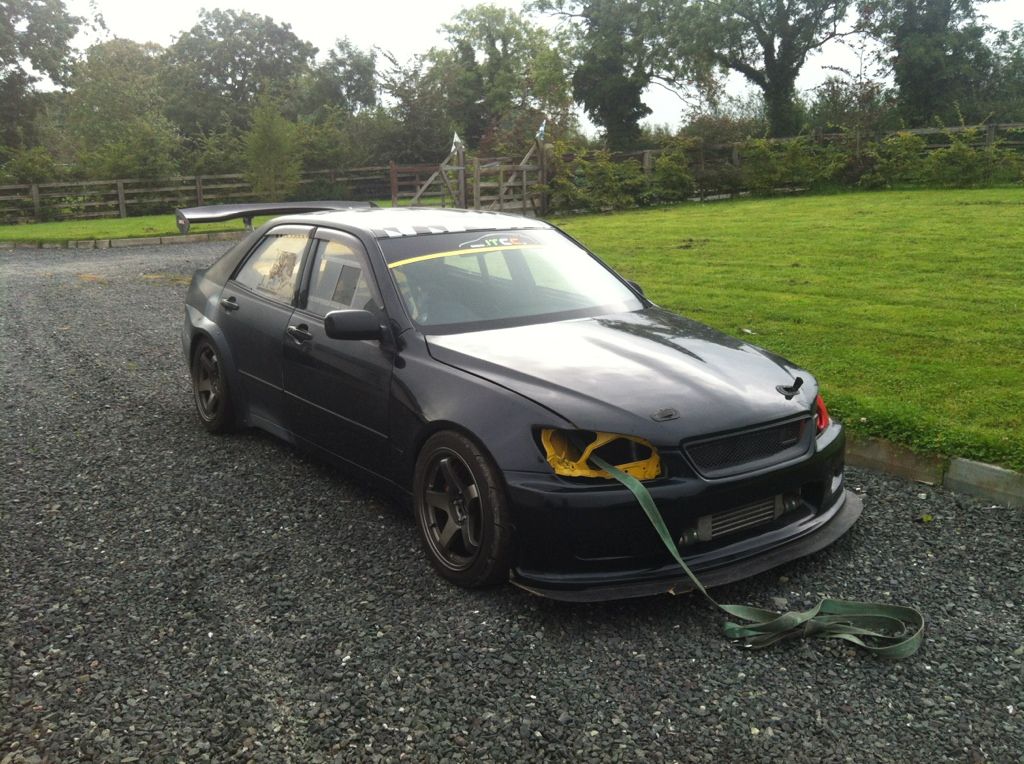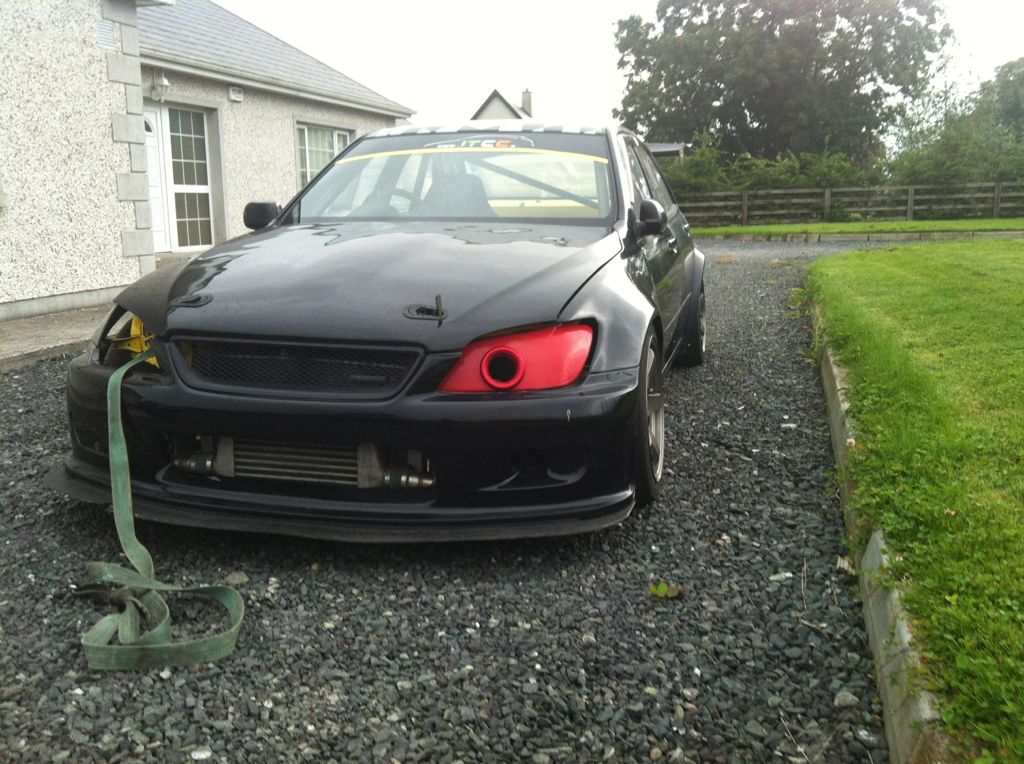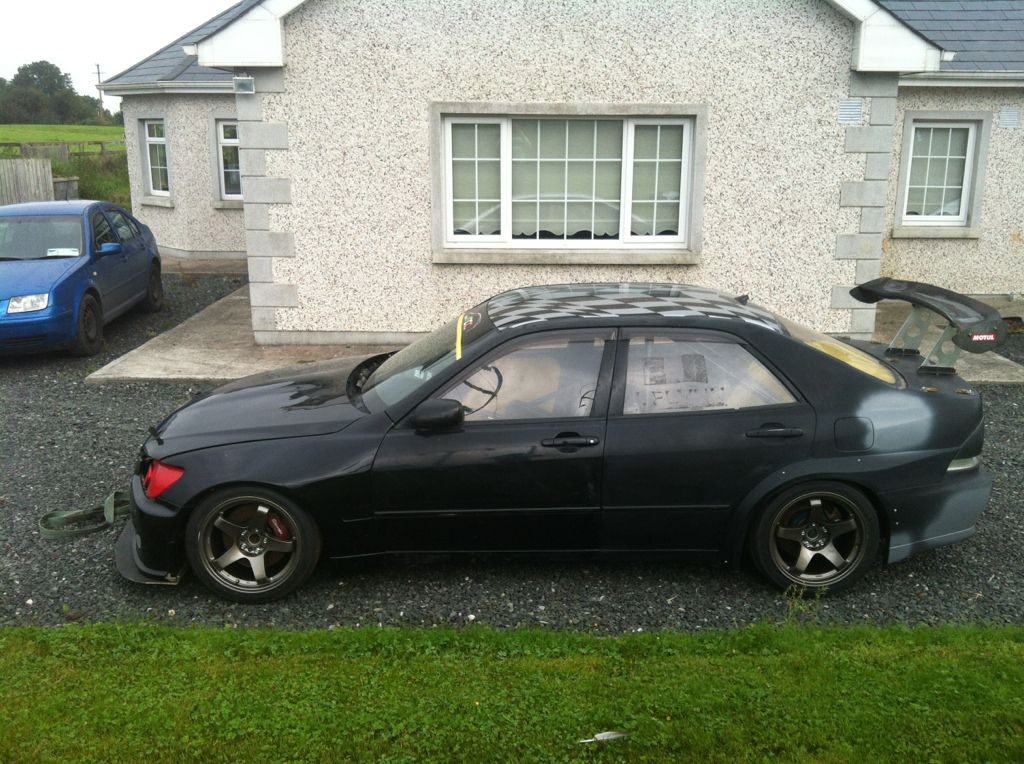 As you can see from the pics the car has a full BTCC wide arch kit along with a light weight bonnet and booth lid. There is also the original floor mounted pedle box from one of the btcc cars, I have the full btcc wiring loom and efi ecu.
So first things first I removed the cage because it wasn't good enough for what we are aiming for. Then the fun began and its not over first I drilled off any brackets, double skins, parcel shelf, and anything else that wouldn't be needed. Totaling 25kg from inside the car.
Next up was the roof skin to help with fitting the cage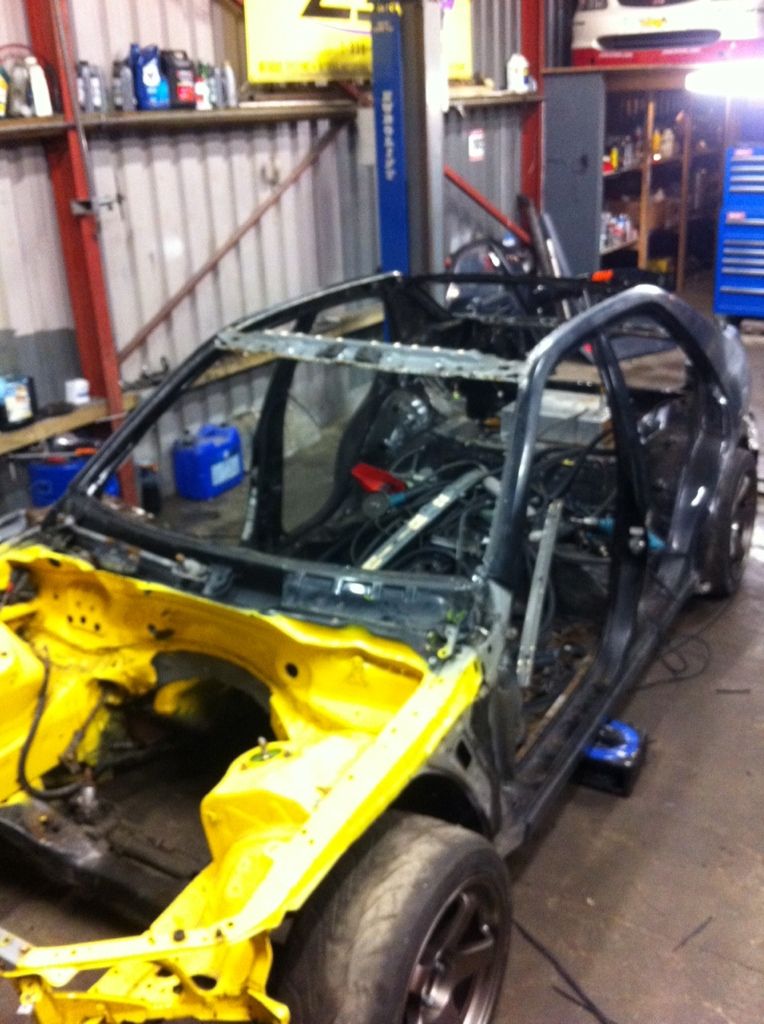 And one with the engine hanging where it will sit. Well back without cutting the fire wall!!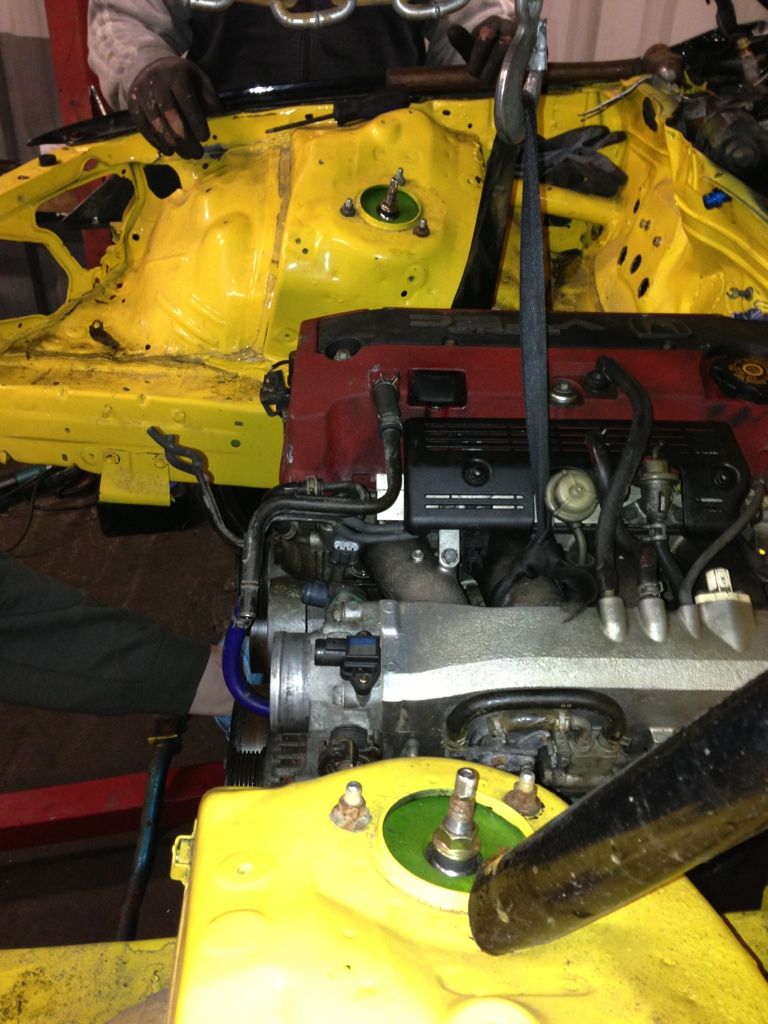 I've done a lot more since them pics were taken ill add a few more when I get back down to GRIPFAB to do a bit more