Just wanted to share my gearbox swap experience.
We didn't take any pictures, but followed procedure described on
http://altezza-club.ru/
Linked pictures from there (Thanks Vakidzashi!)
Mechanical:
1) Take out selector cover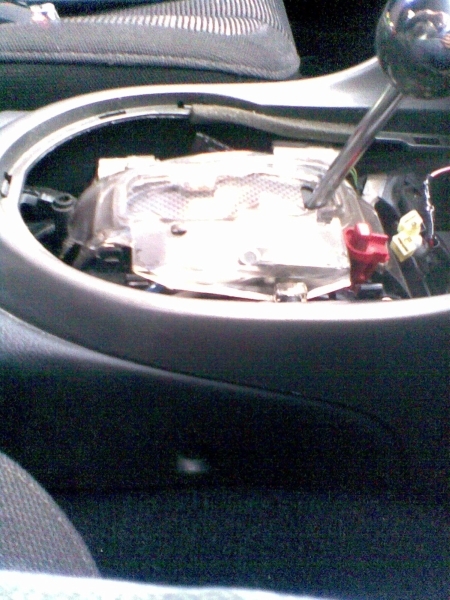 2) Take out screws under the cover and inside elbow rest.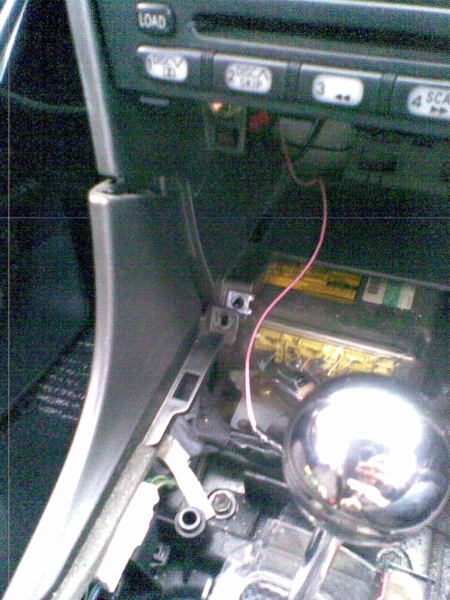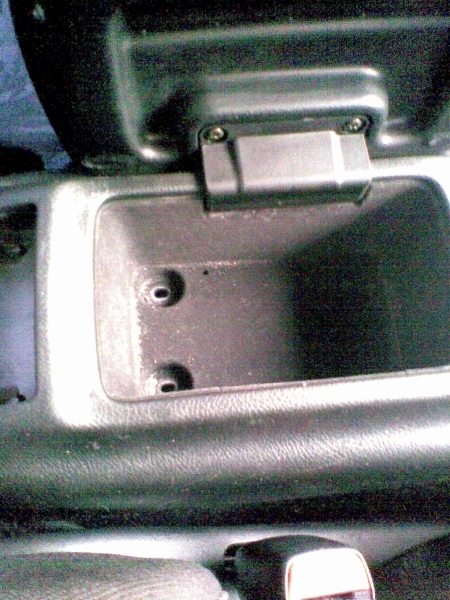 3) Unscrew the selector.
4) Disconnect stud and throw selector away.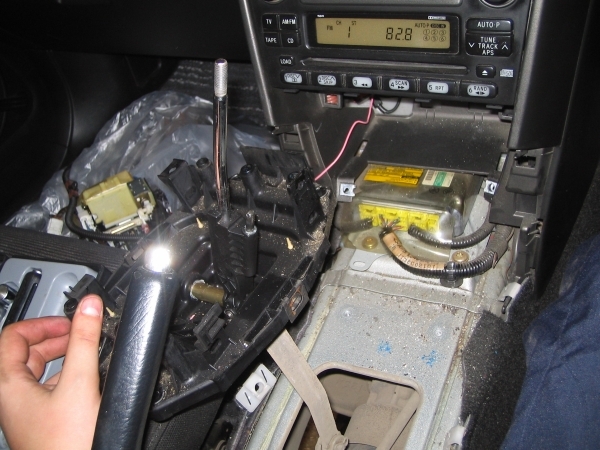 5) Remove exhaust down and middle pipes.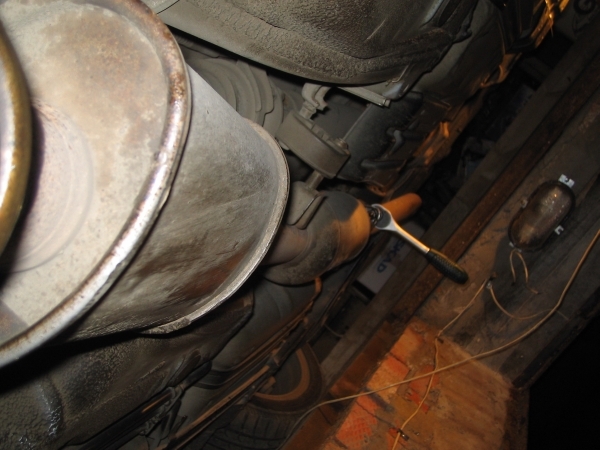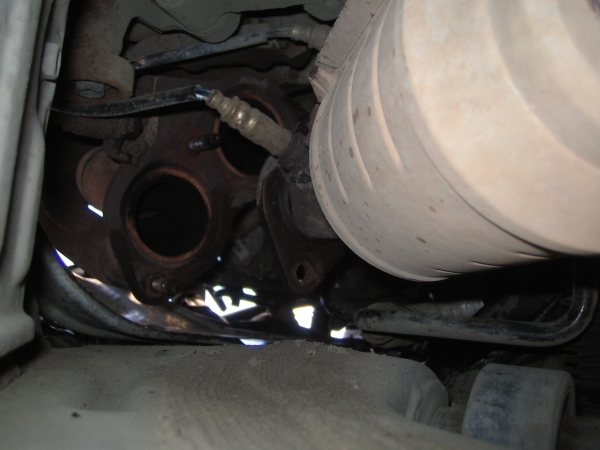 6) Unscrew drive shaft from the diff and the mount.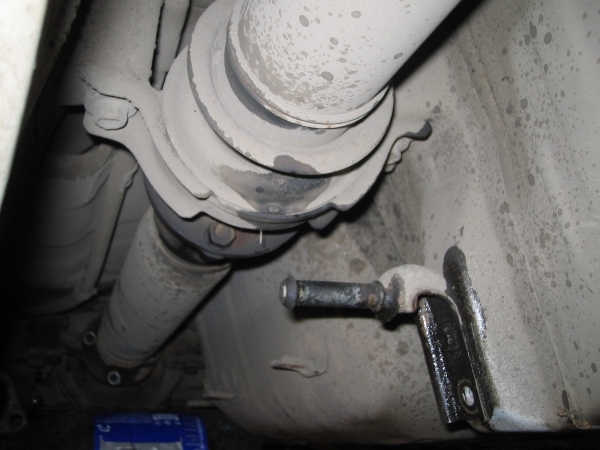 7) Drain the auto tranny and pull out the drive shaft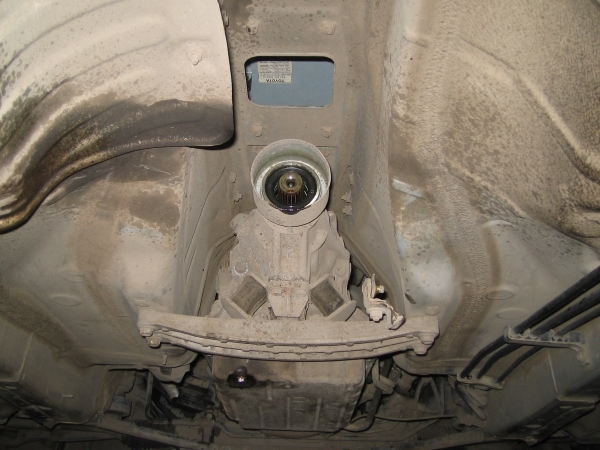 Take out starter and unscrew auto flywheel from torque converter.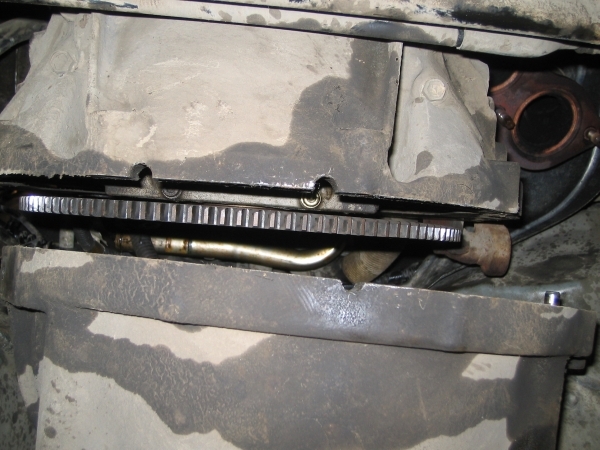 9) Unscrew all engine-tranny bolts and pull the tranny out.
10) Unscrew auto flywheel. Fix it in place to avoid damaging oil pump.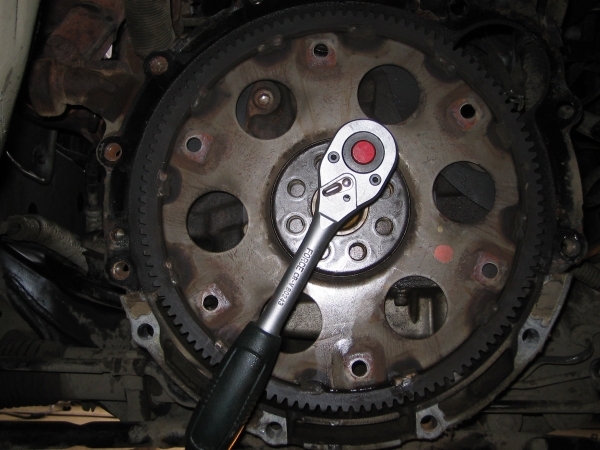 11) Bolt on manual flywheel (107nm torque)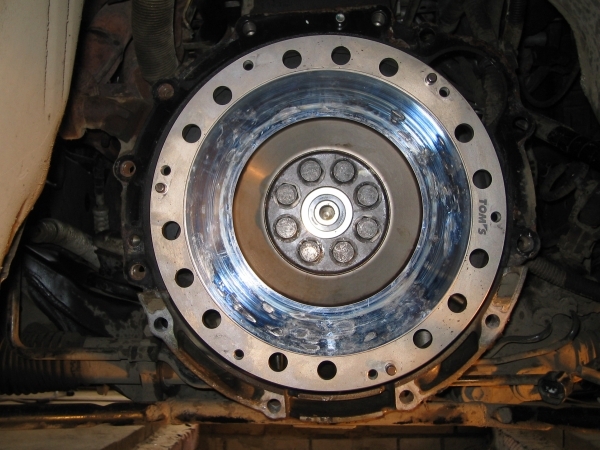 12) Install clutch.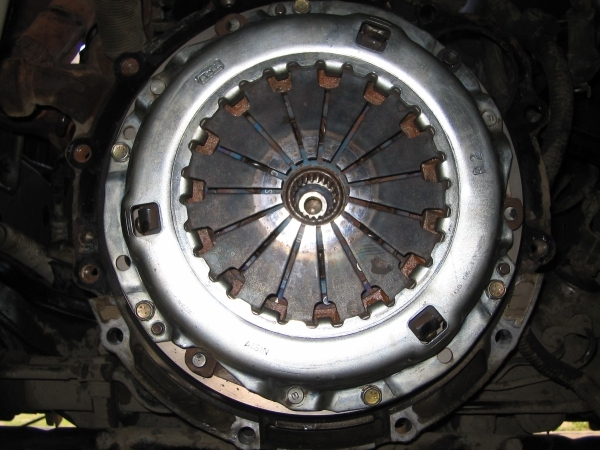 13) Cut shifter window forward until bolt holes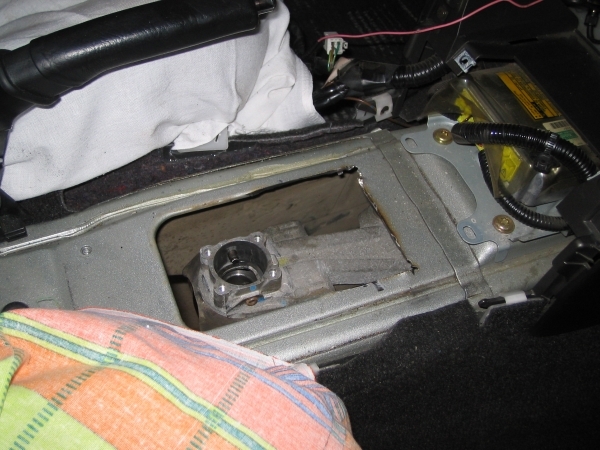 14) Install release bearing and fork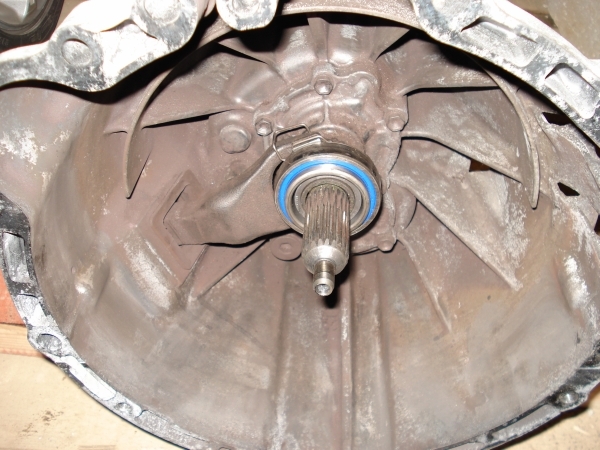 15) Install gearbox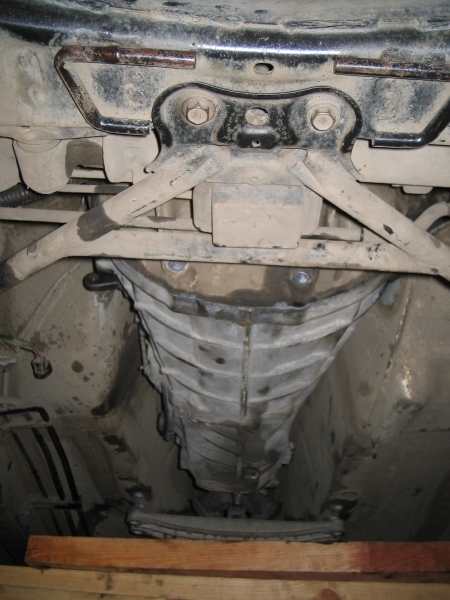 16) Drill holes for clutch cylinder
17) Install master cylinder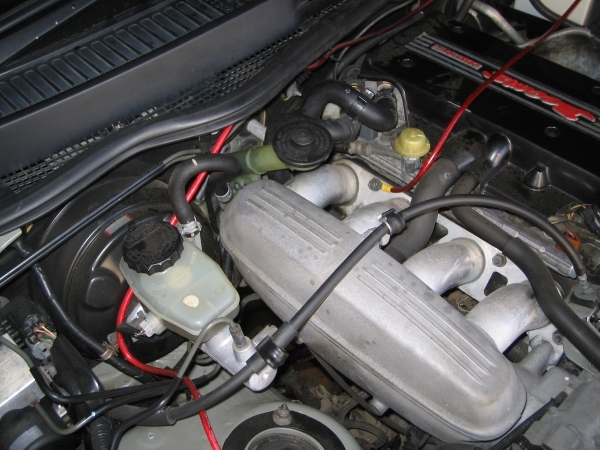 18) Install clutch pedal and manual brake pedal.
19) Connect slave cylinder, fill with brake fluid and pump the air out.
Electrical:
1) Install MT ECU. Facelift (02-05) Altezza will require old coilpacks if non-facelift ECU is used.
I put in Power FC as I have turbo in plans.
2) Cut 9-pin connector from auto tranny.
Join black and black-white wires to start the car.
3) Use pink and pink-orange wires for rear light sensor.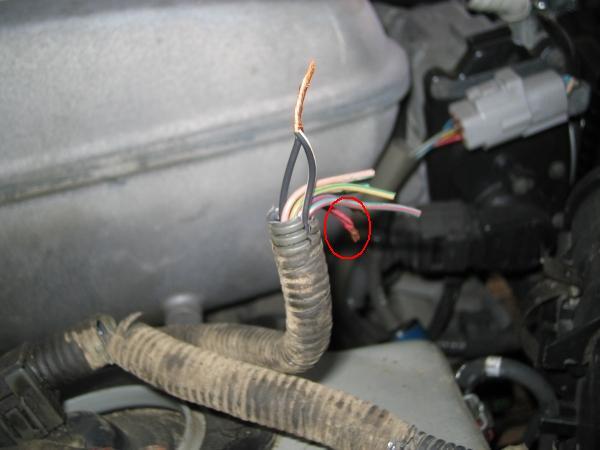 5) Connect speed sensor using wires from middle 17-pin connector. Without it car will be sluggish.
Problems:
As driveshaft tunnel has different shape on manual we will need to fabricate some kind of metal cover to bolt on shifter rubber seals. Probably will ask breakers to cut piece out the tunnel from manual chassis and weld in on my tunnel. Shouldn't be too hard.