so here is my build thread from another forum ,getting there slowly if ya see any parts or want advice on anything i have done fire me a pm
loads of bits for sale too when i get a chance ha ha enjoy
started off like this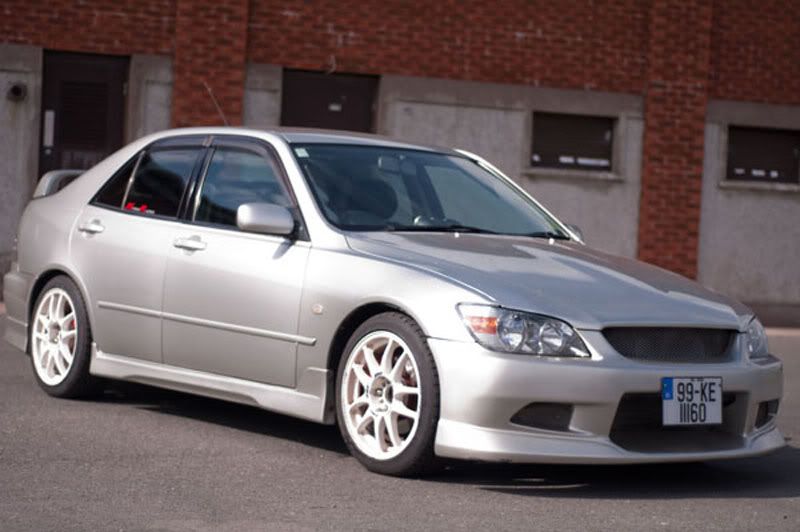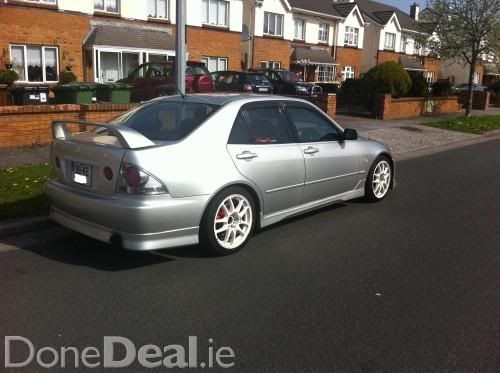 but i like my fancy colours so off for a full respray :happy)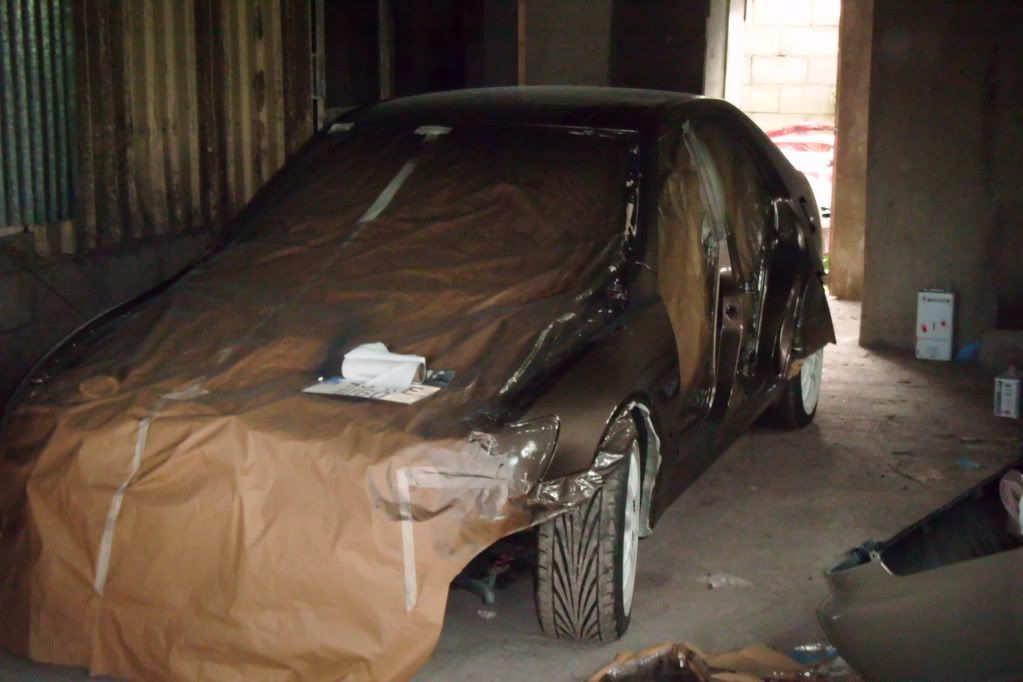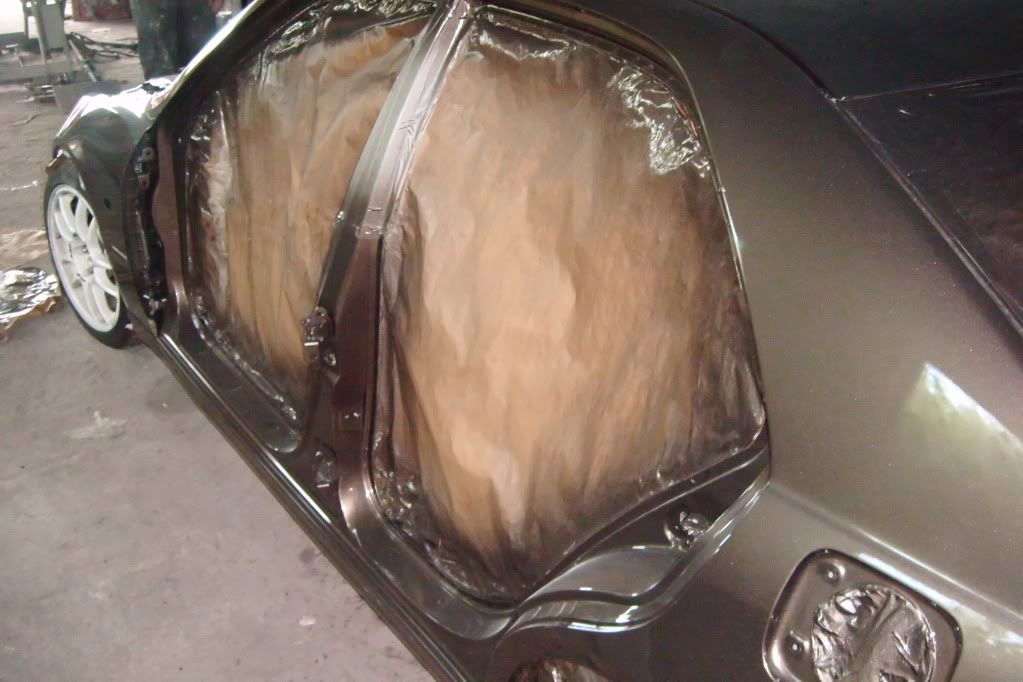 ended up like this ( colour very hard to get right in a photo )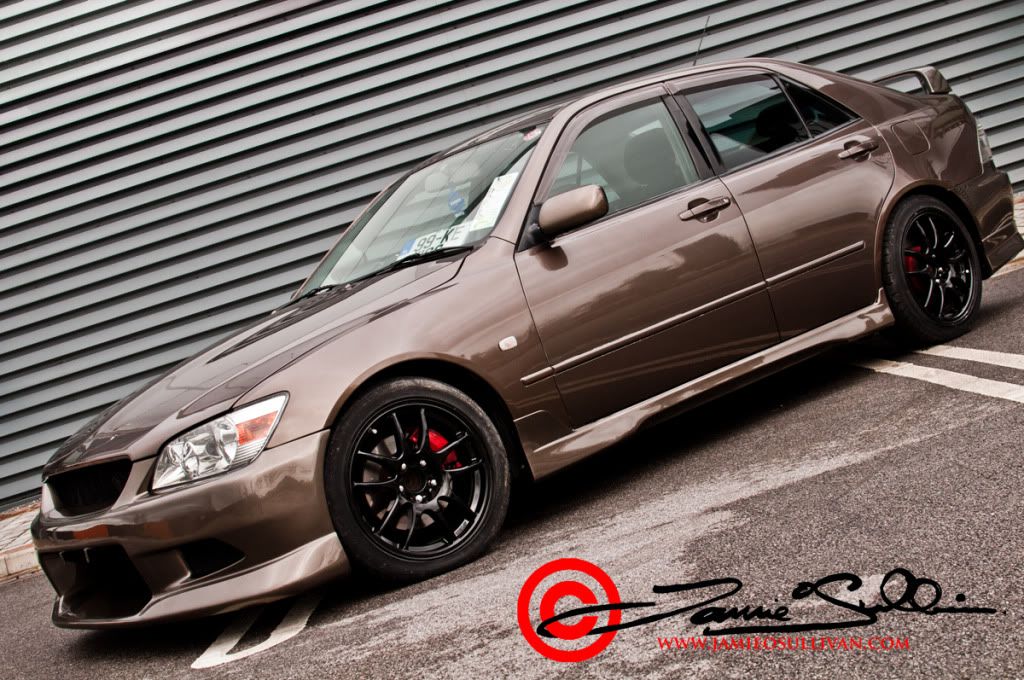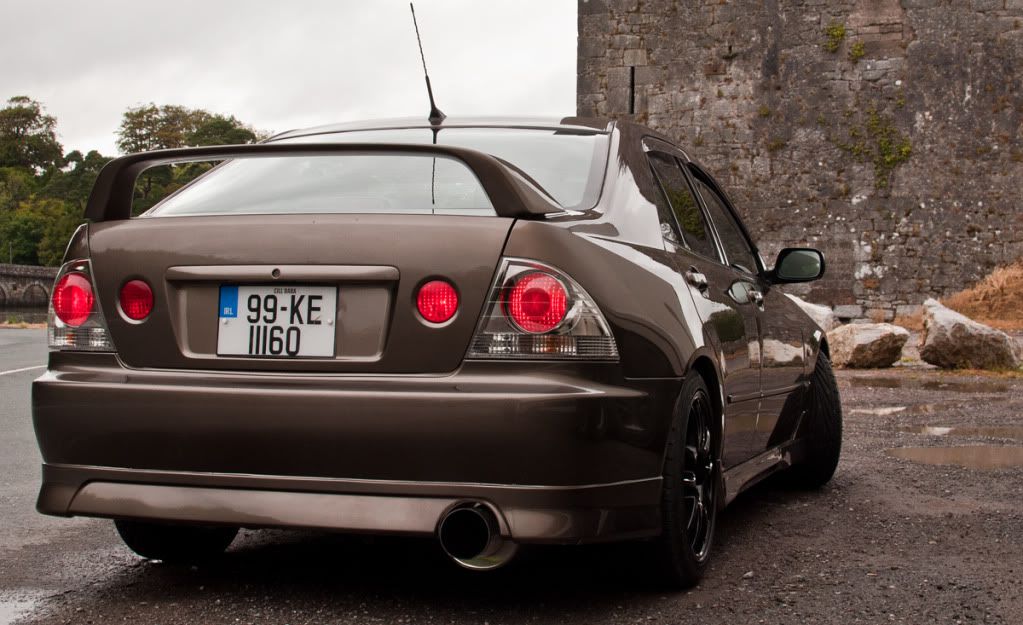 wheel nuts
trying on some 9j wheels which will be fitted soon once i find the right set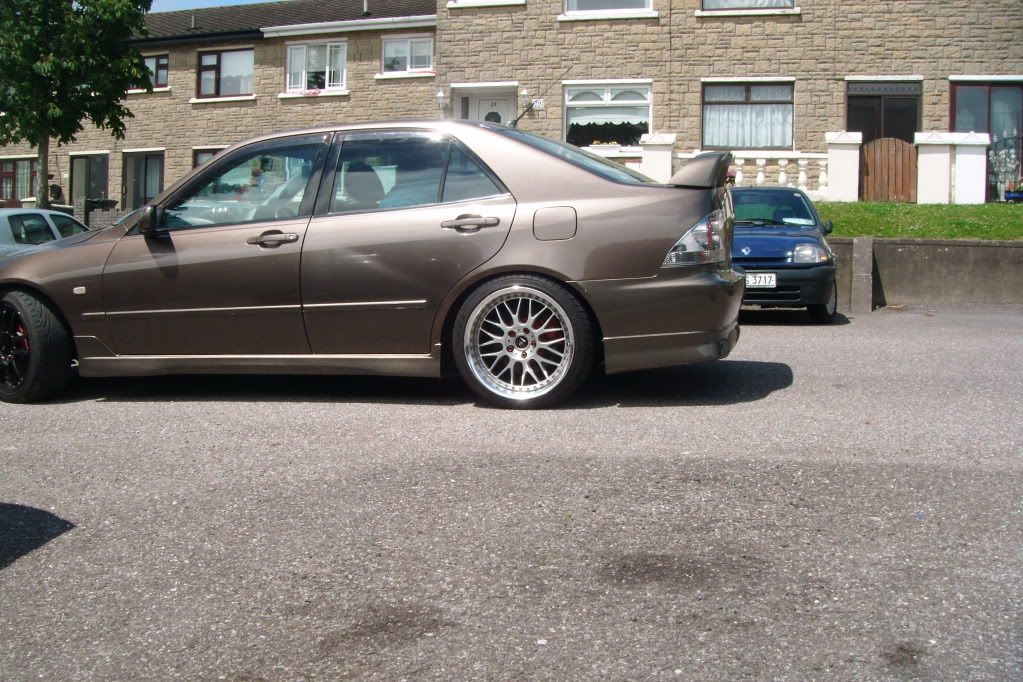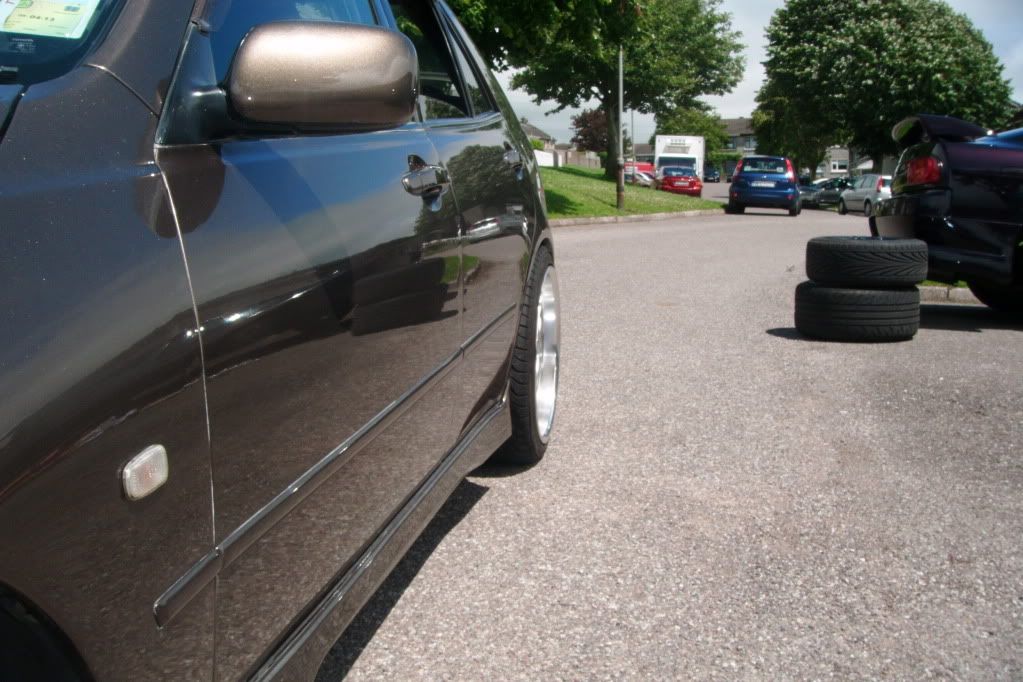 my recaros which will be fitted soon just waiting on passenger rail
some nice defis ,have 5 in total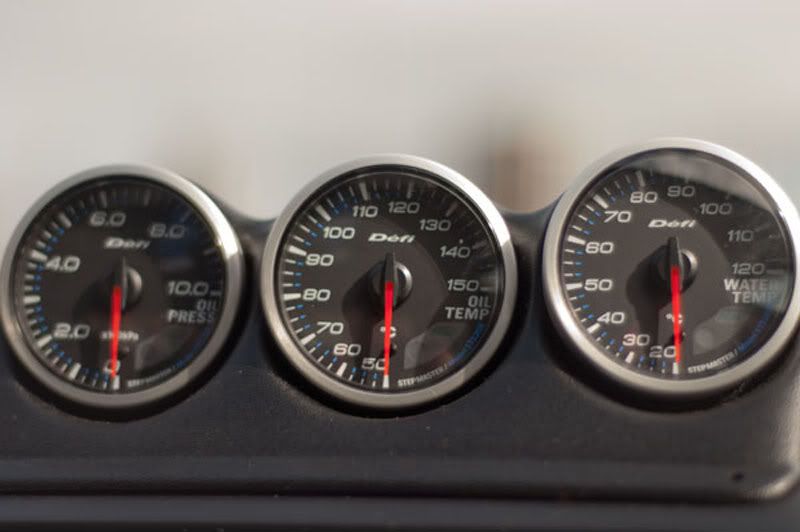 so thats pretty much up too yesterday and the spec was
C-West front bumper and skirts
rear lip
HKS full silent power exhaust with decat
HKS 4-2-1 Mani
HKS coilovers
Blitz SUS intake
Apexi SAFC II
TRD Yellow anti roll bars front and back
Cusco 2 Way diff
Cusco underbody braces
Works Emotion 17" wheels
4 brand new Toyo T1R just fitted
5 Defi gauges and control unit
Mint Recaro seat
brand new kenwood stereo
Momo s/w
TRD high Spoiler
UPDATE 1/7/11
now this is where it gets interesting today i bought me another altezza yes a full car , this will be the doner as it has a f**king massive spec list
2.2 stroked engine
apexi billet crank
apexi rods
custom machined forged pistons
acl bearings
metal headgasket
coilovers
sparco bucket seats
2way lsd
greddy intercooler kit
greddy turbo kit
emanage blue
greddy and hks gauges
exedy clutch
lightened flywheel
upgraded brakes
strut braces
i could go on lol
car is now in the garage im going stripping it tomorrow and inspecting everything as i now have 2 of lots of parts including 2 full turbo kits and now 3 emanage blue ecus lol
will take some pictures of the doner car over the weekend but it dont look like much not been driven in 10 months
so the plan is take what ever parts i need from the doner car and sell the rest , then possibly a td05 or td06 turbo and about 1.6 bar of boost and were off :happy) :happy) :happy)
will update over weekend with what work i get done :nuts) :nuts)
03/07/11
THE DONER CAR
well here is the beast was not driven in nearly 2 years but has a mega spec might not look it but most parts are next too new lol charged the battery too today out in gedis place and she was well able for buns in her sorry state sounds lovely with the turbo too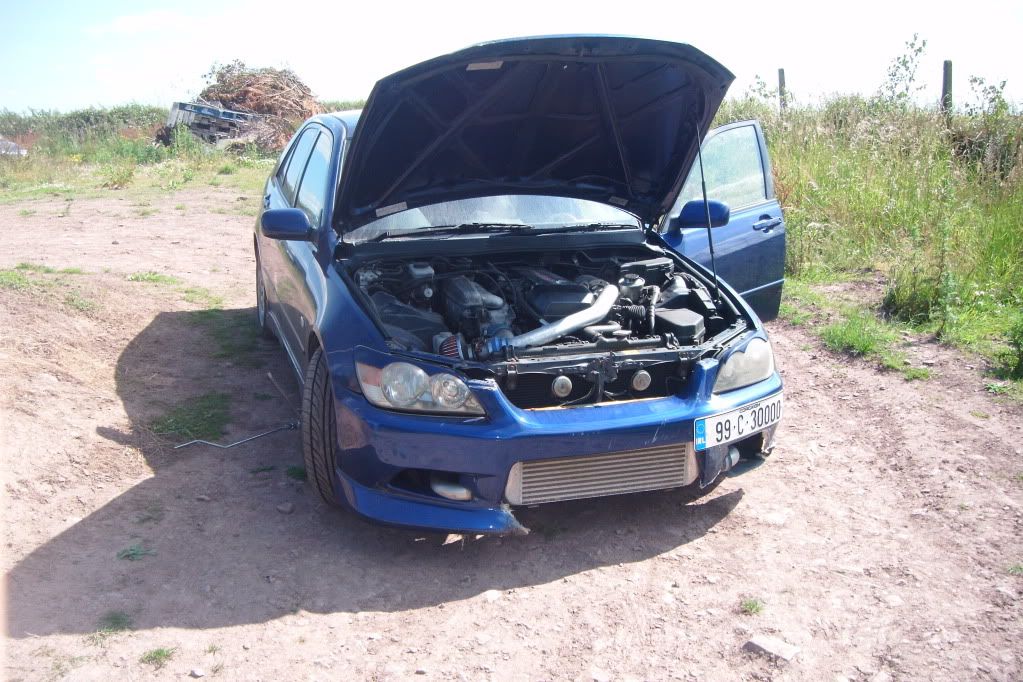 fancy interior ha ah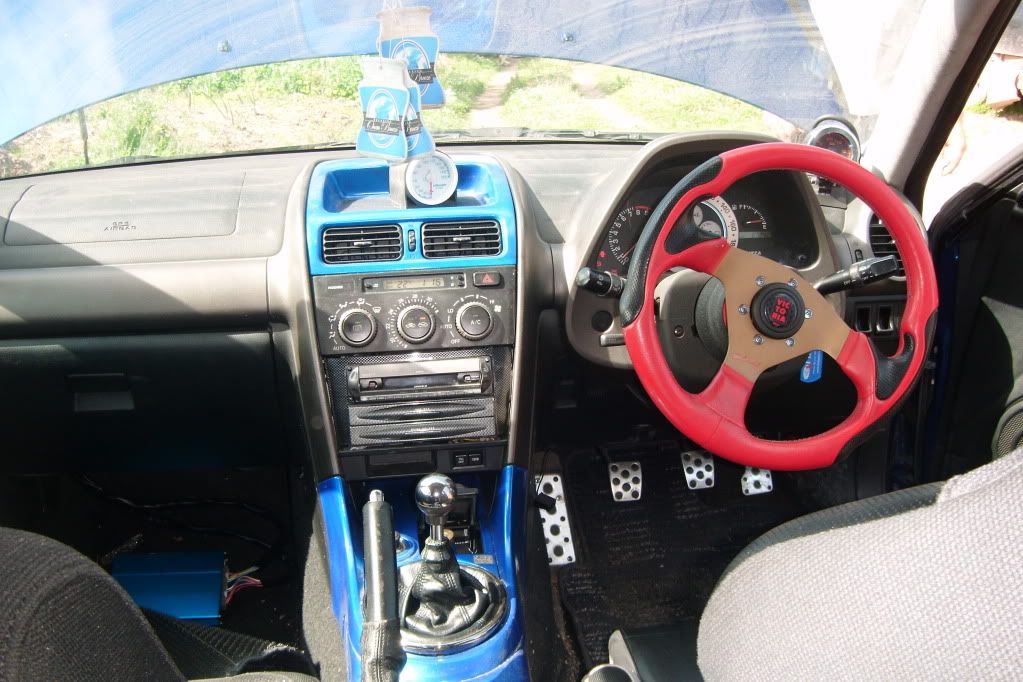 another emb
hks and greddy gauges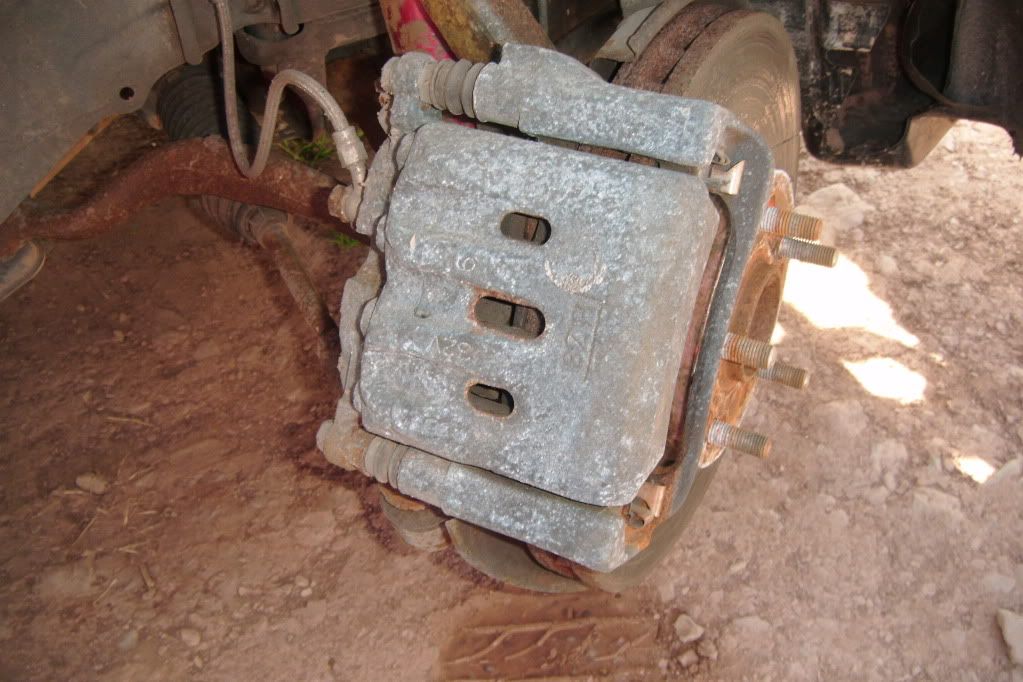 61kms what a shame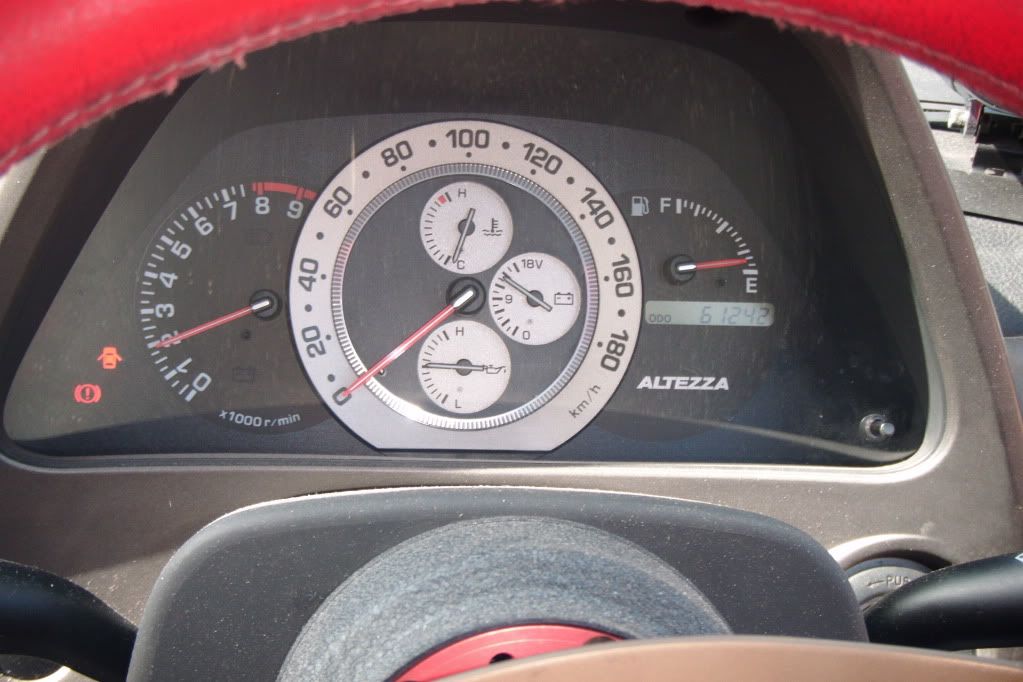 so next saturday when the garage is free we have a supercharged levin to finish for gedis first the stripping will start and see what im keeping and selling once everything is off mine will come out and the fun will start i reckon a month maybe two as im going doing a lot of cleaning and spraying ,undersealing to mine
im getting rid of the emb getting a full standalone must get bigger injectors ,a fuel pump ,boost controller , bigger rad and loads more i cant remember now ha ha
UPDATE 09/07/11
Started stripping today with kieran had a c**t of a day being honest every bolt was nearly siezed but we got there in the end lol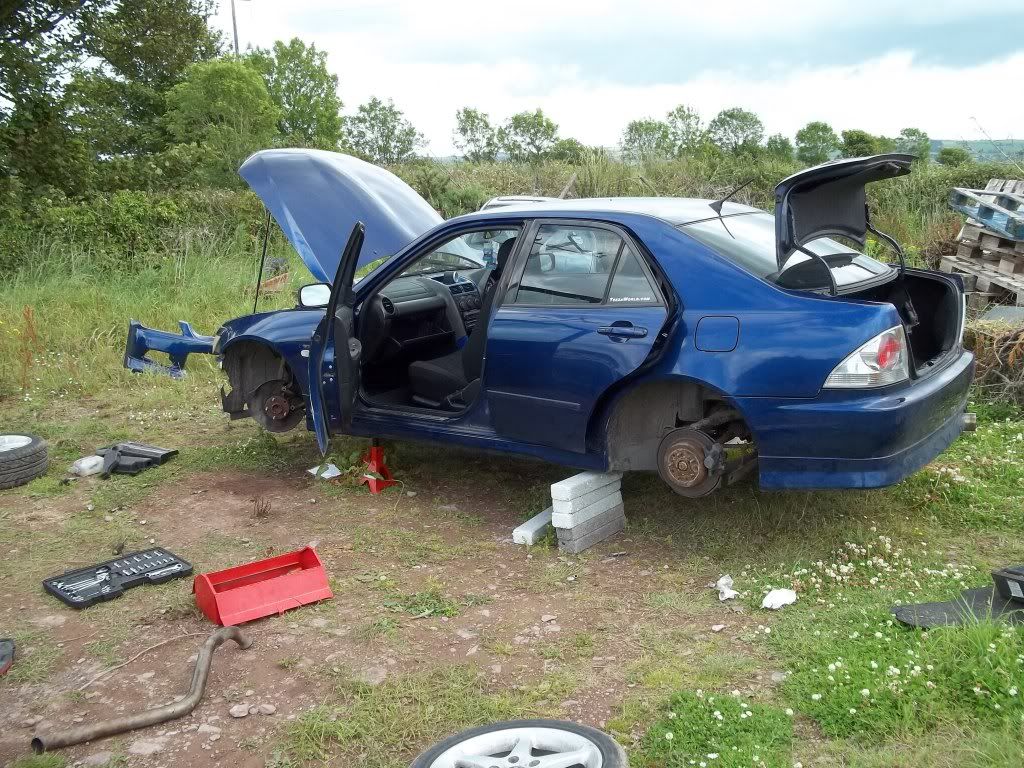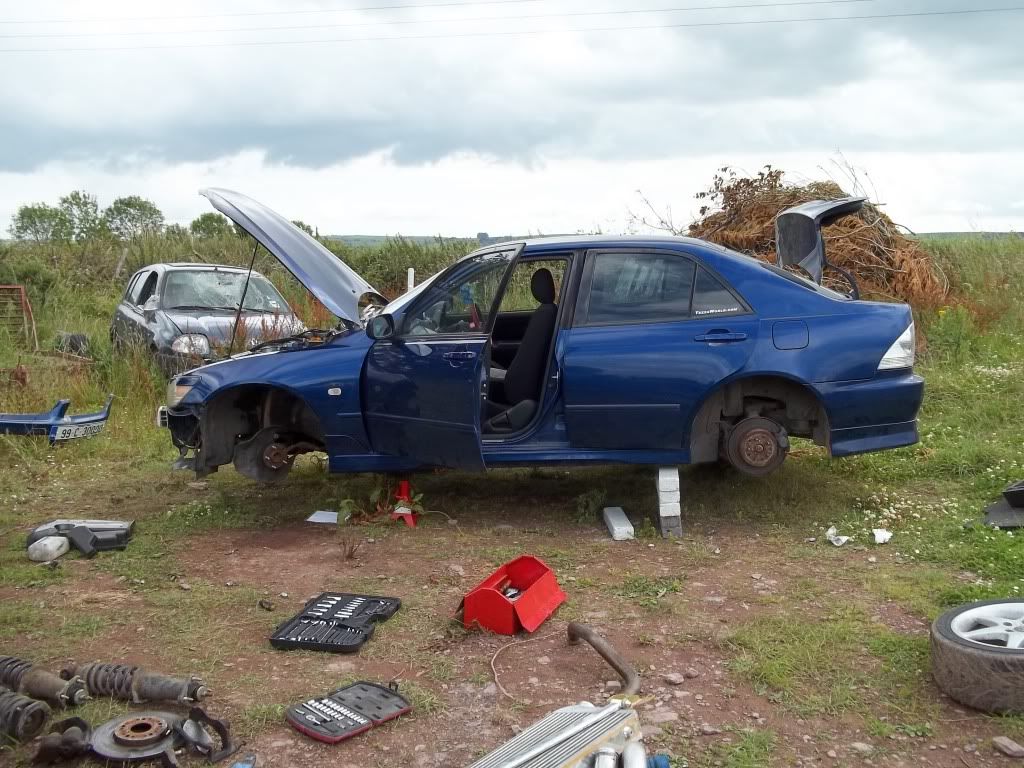 grooved discs braided lines and konei pads
konei coilovers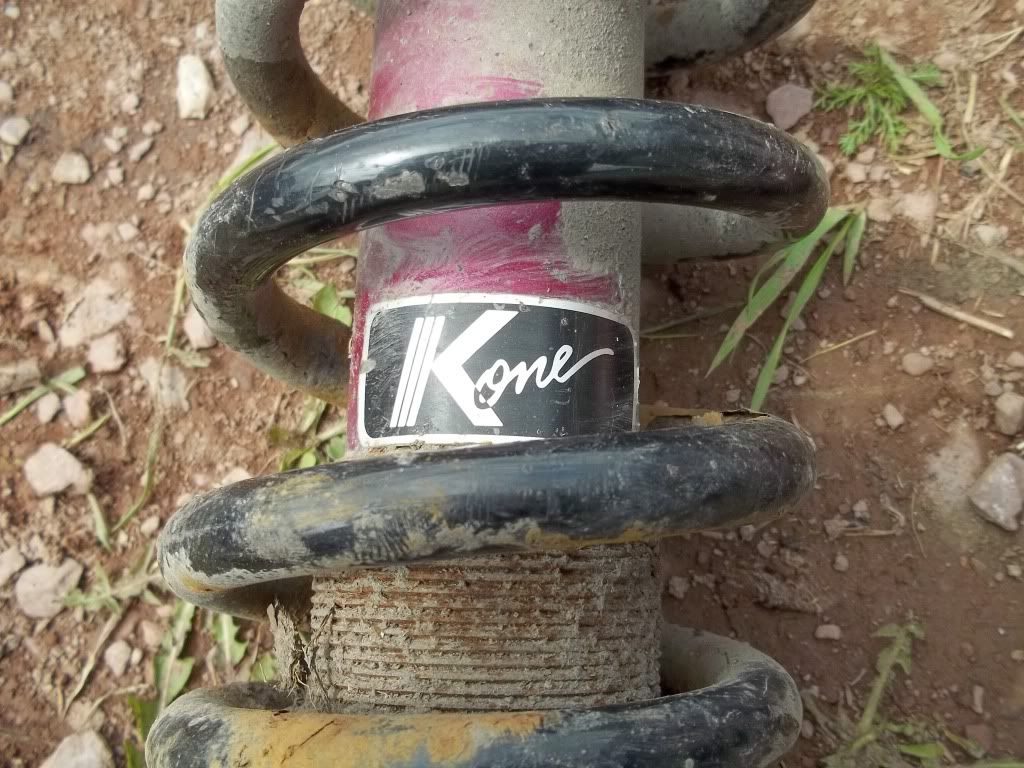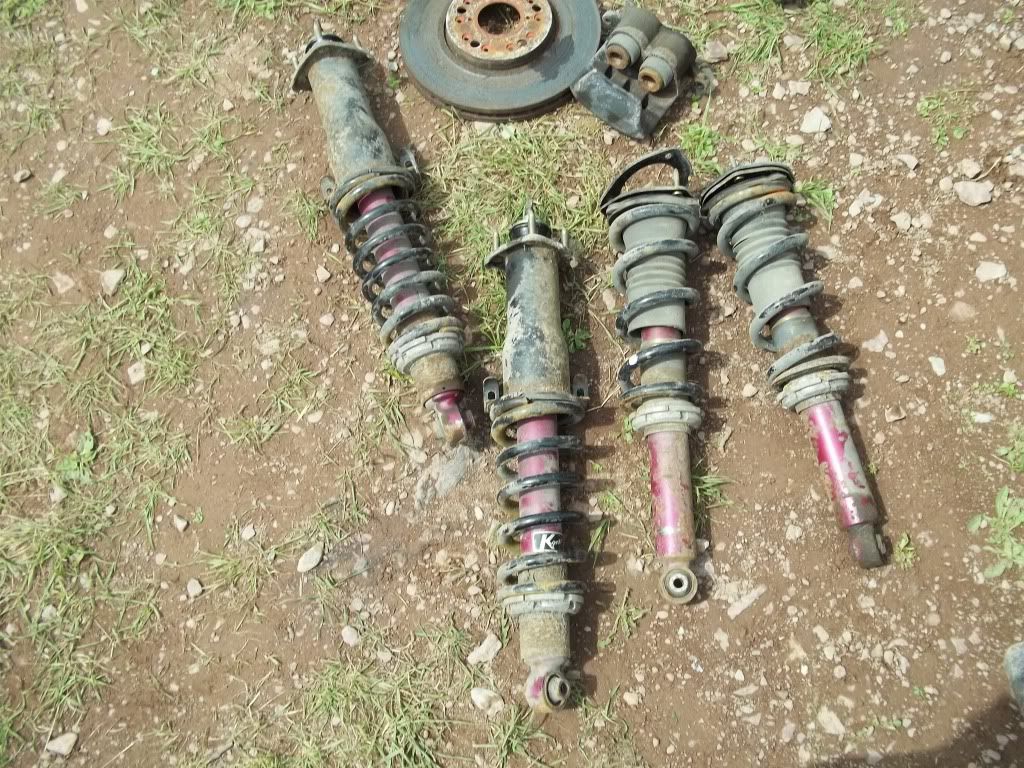 greddy intercooler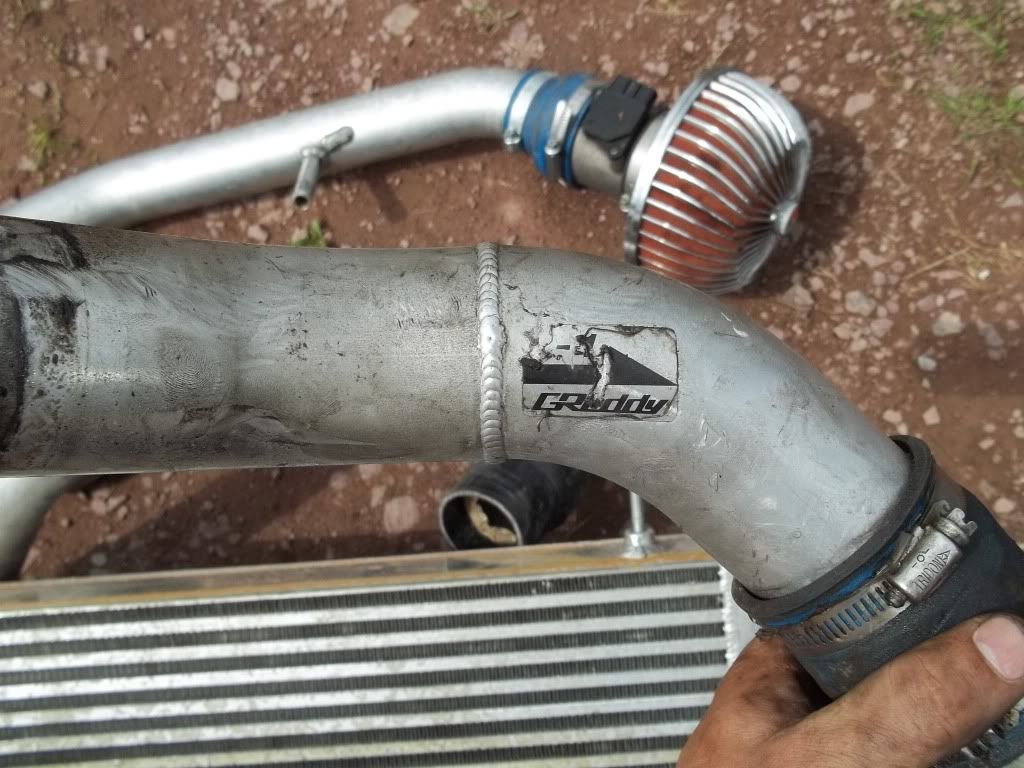 rear strut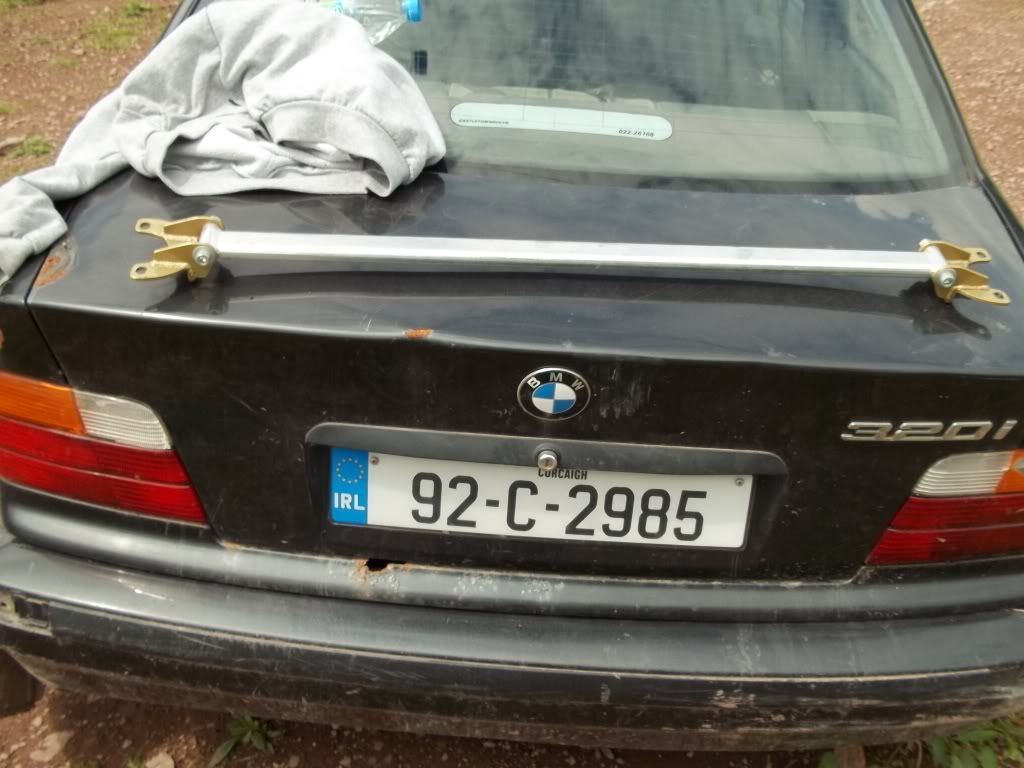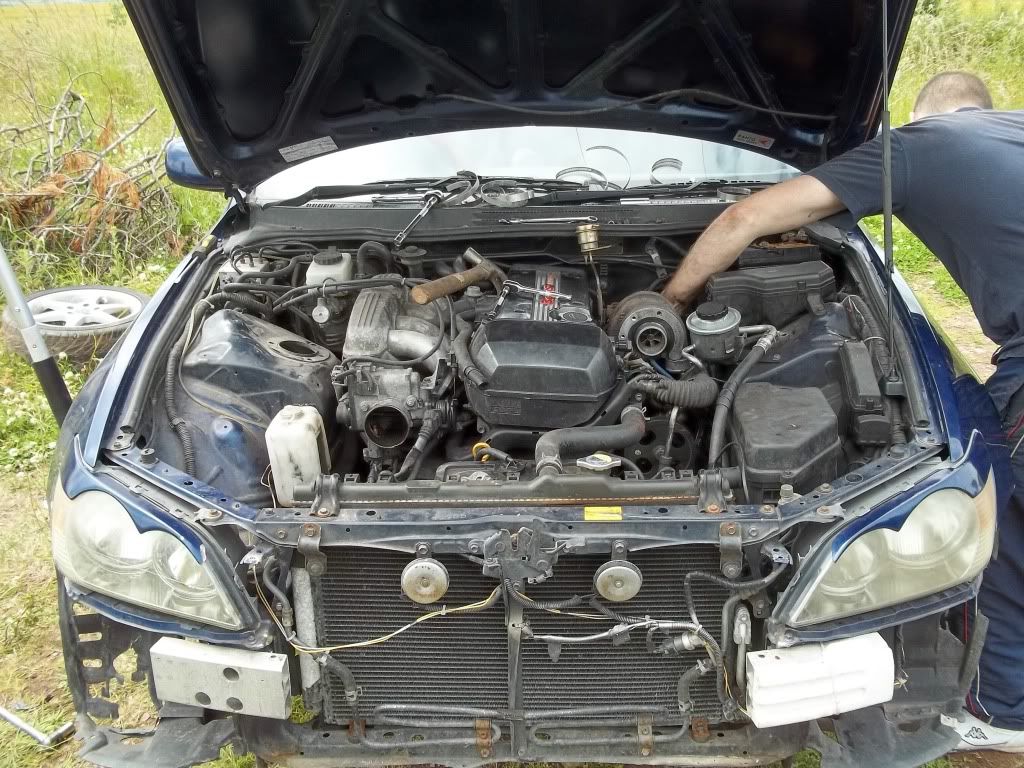 td04 tubby which is totally f*** lol
will find it hard fitting a huge tubby here lol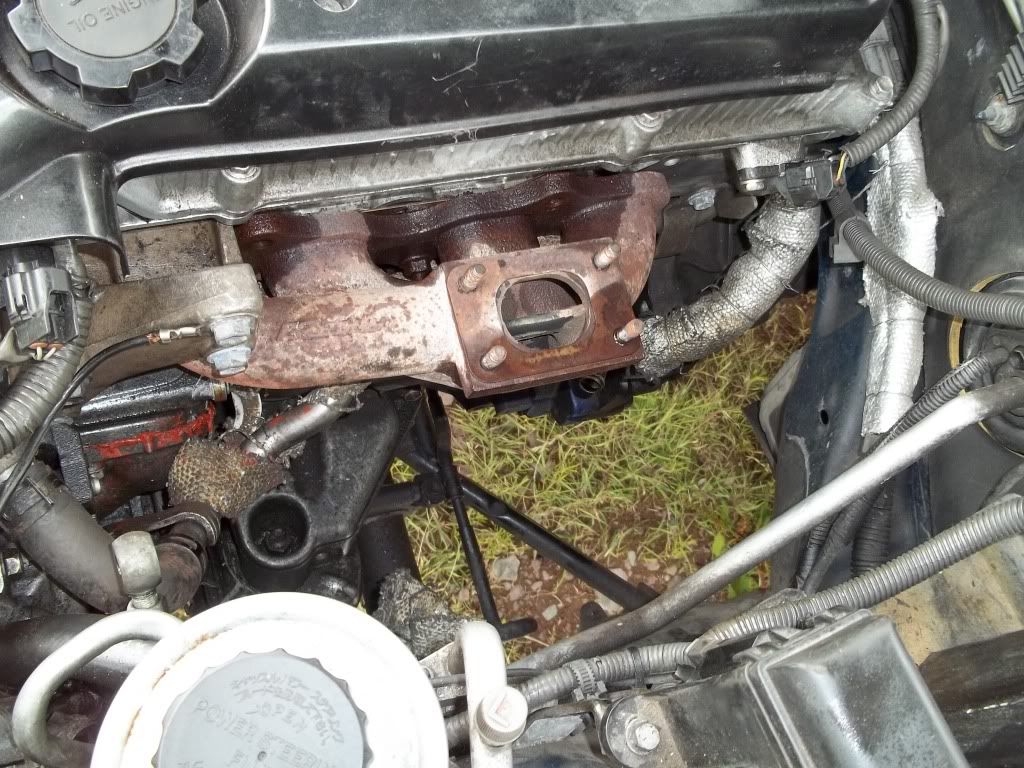 ENGINE BILL OUCH !!!!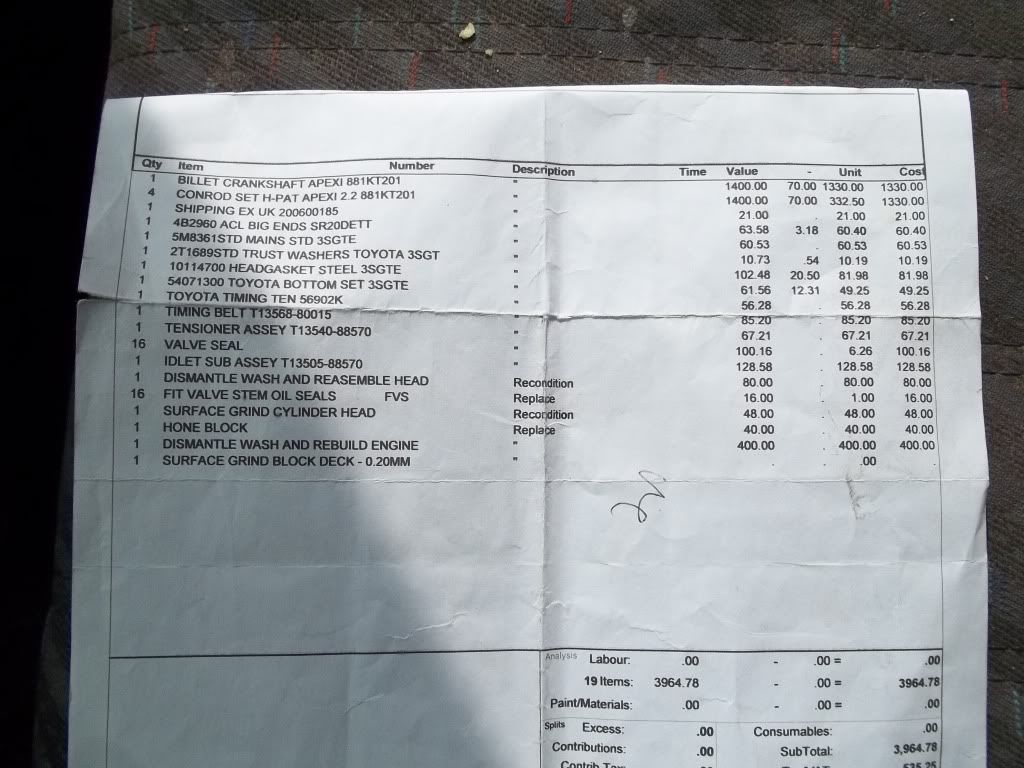 also stripped all rocker covers ,inlet mani fuse box basically anything that can be sprayed so must get some primer and get that started
next weekend engine gearbox clutch and lsd is coming out and the head is coming off to get a new h/g and some arp bolts
after that its sell a few bits and get some more parts for the build once i have everything my car will go out and get engine taken out the bay sprayed and hopefully a big garrett turbo with external waste fitted
ROLL ON NEXT WEEKEND
UPDATE 16/07/2011
well most of the work done now its up to me to get some new parts now before i can go any further really will be doing a lot of cleaning and tidying up of parts now until i get sorted ,would like to sell a few bits really to free up some cash for new parts
looking for motec/haltech ecu and gt2871r turbo there the two major parts really only need fuel pump injestors small bits then
the challenge ahead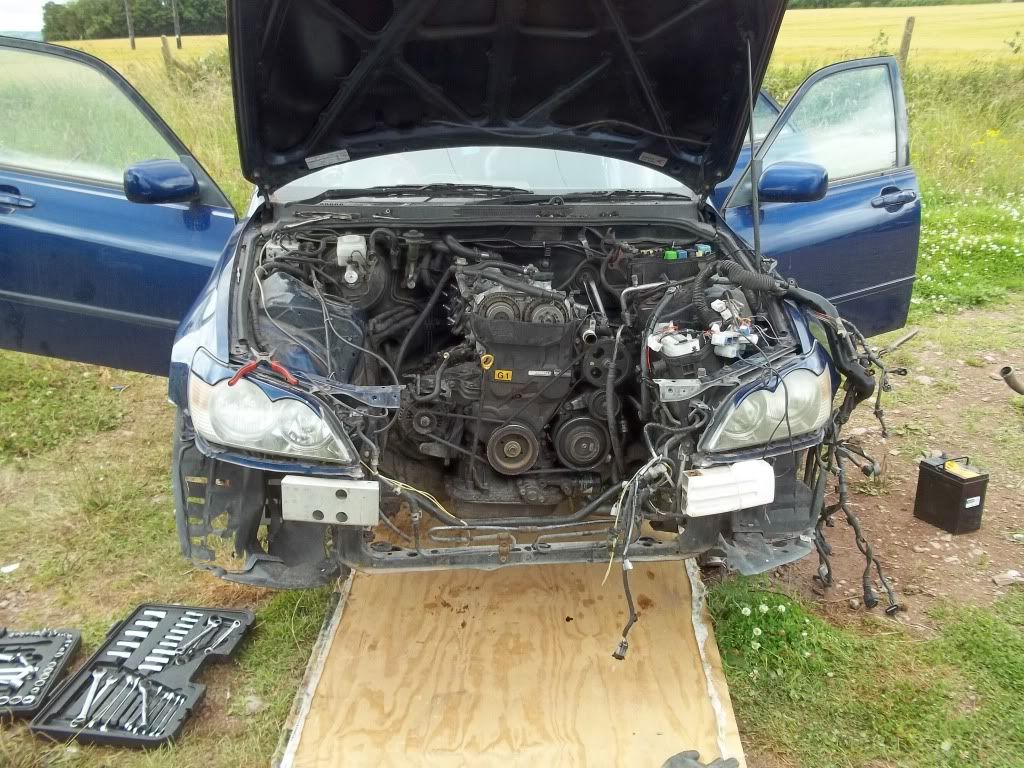 no fancy garages for this build ha ha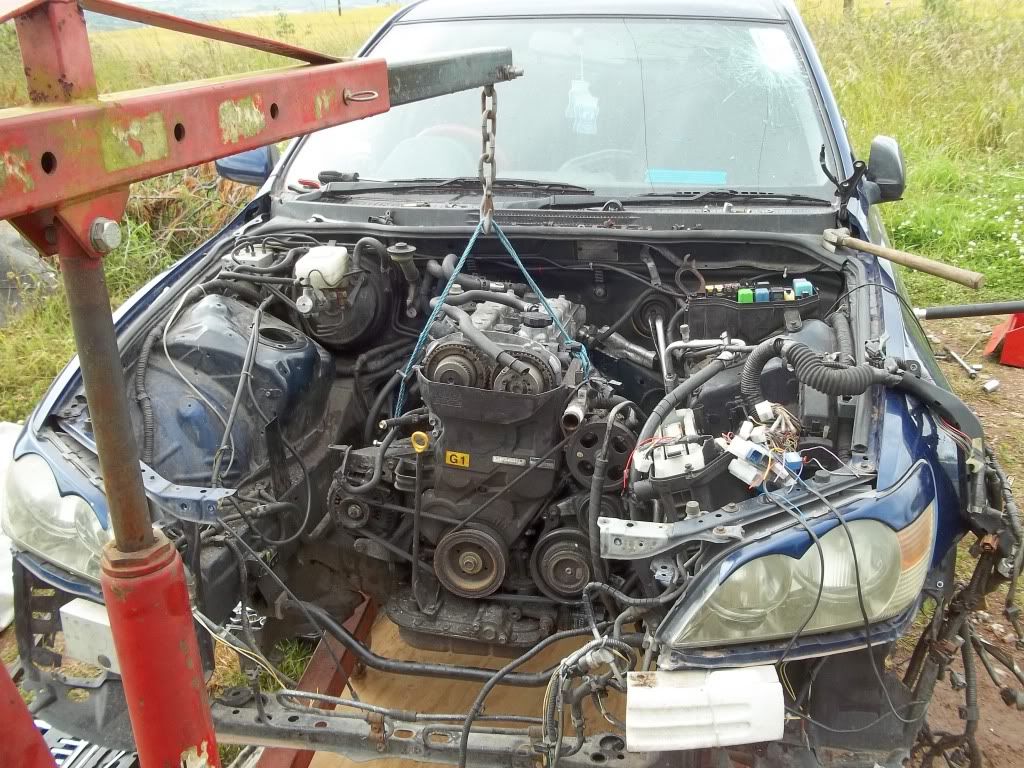 easy as that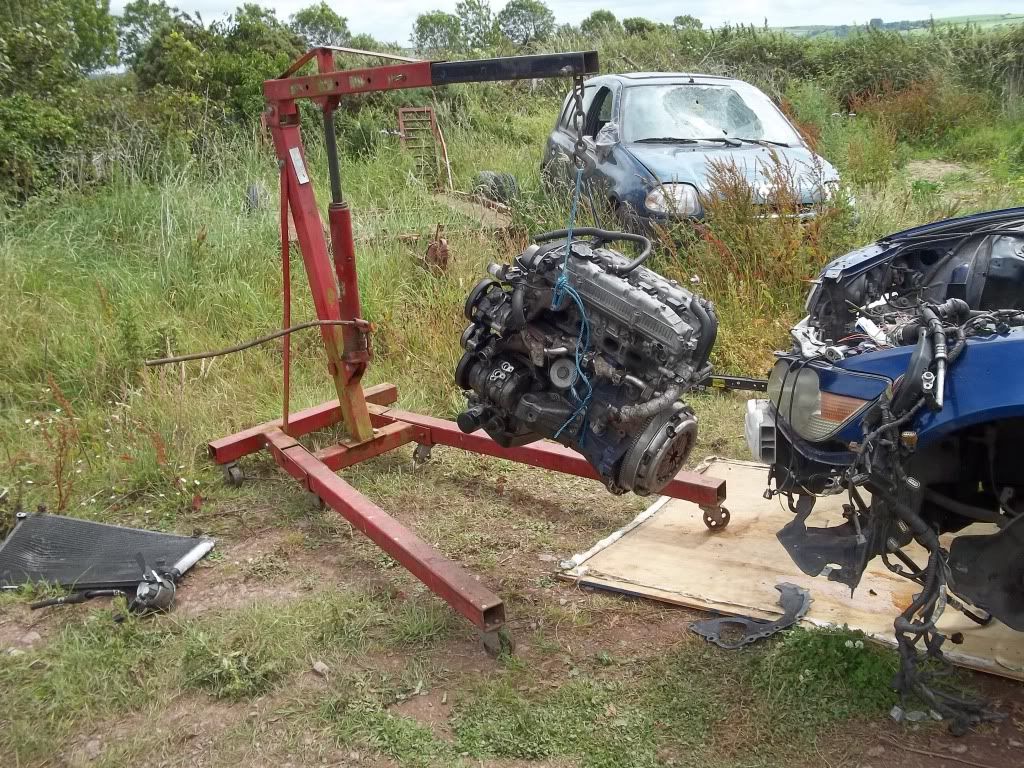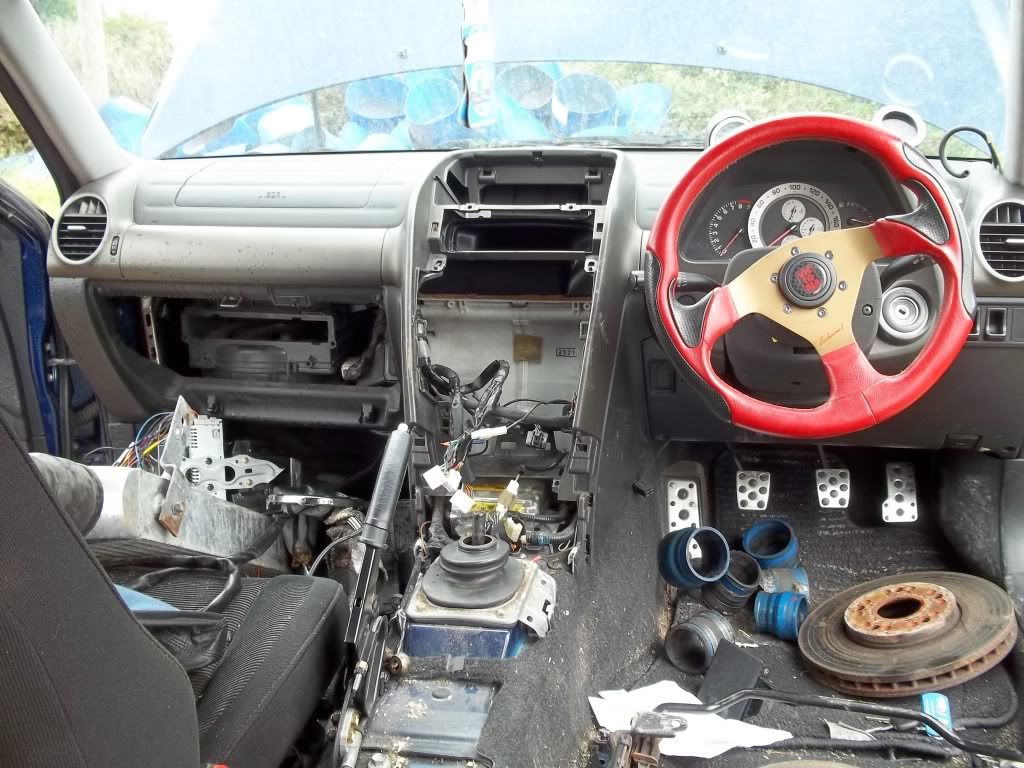 lovely exedy clutch and lightened flywheel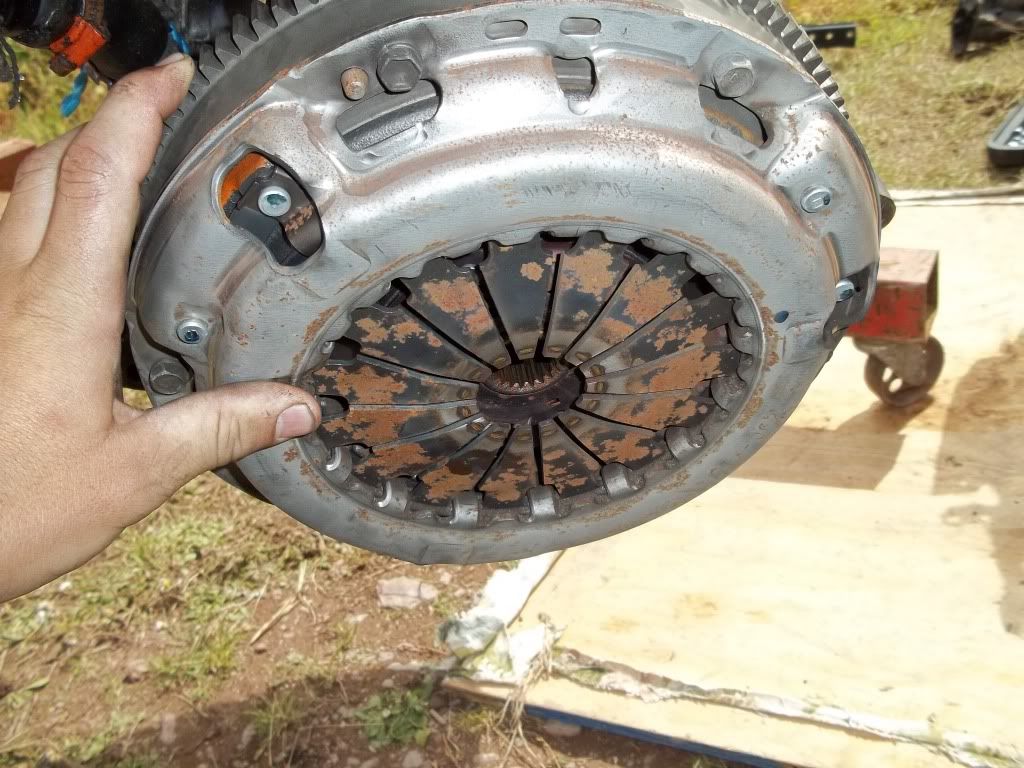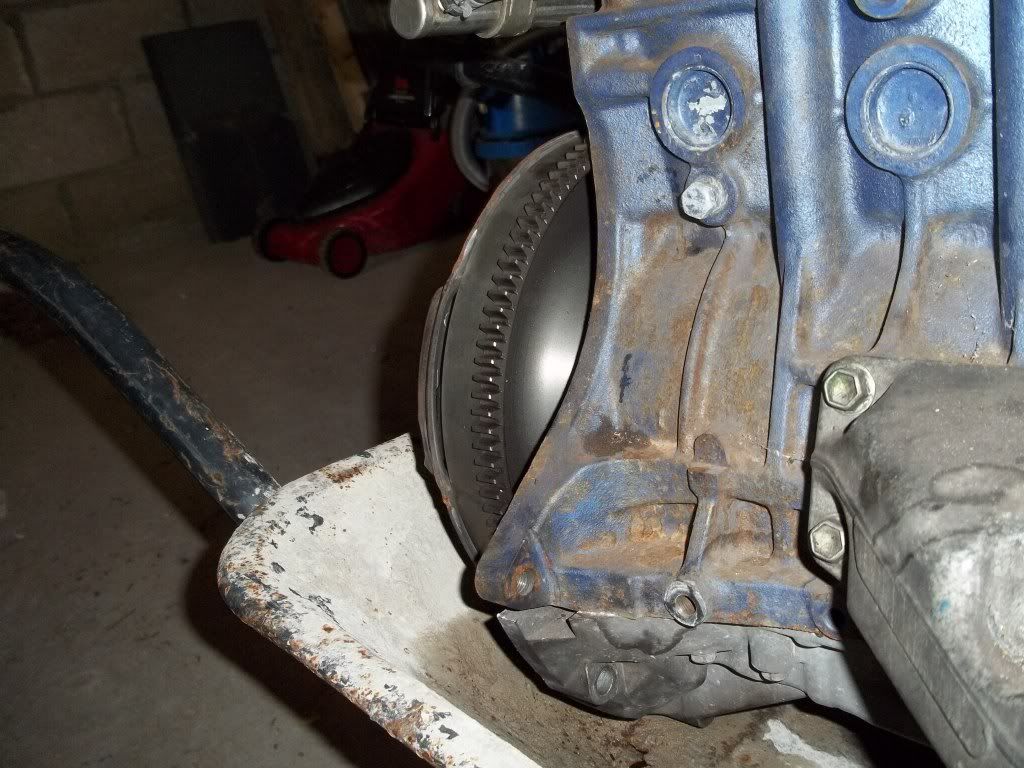 diff out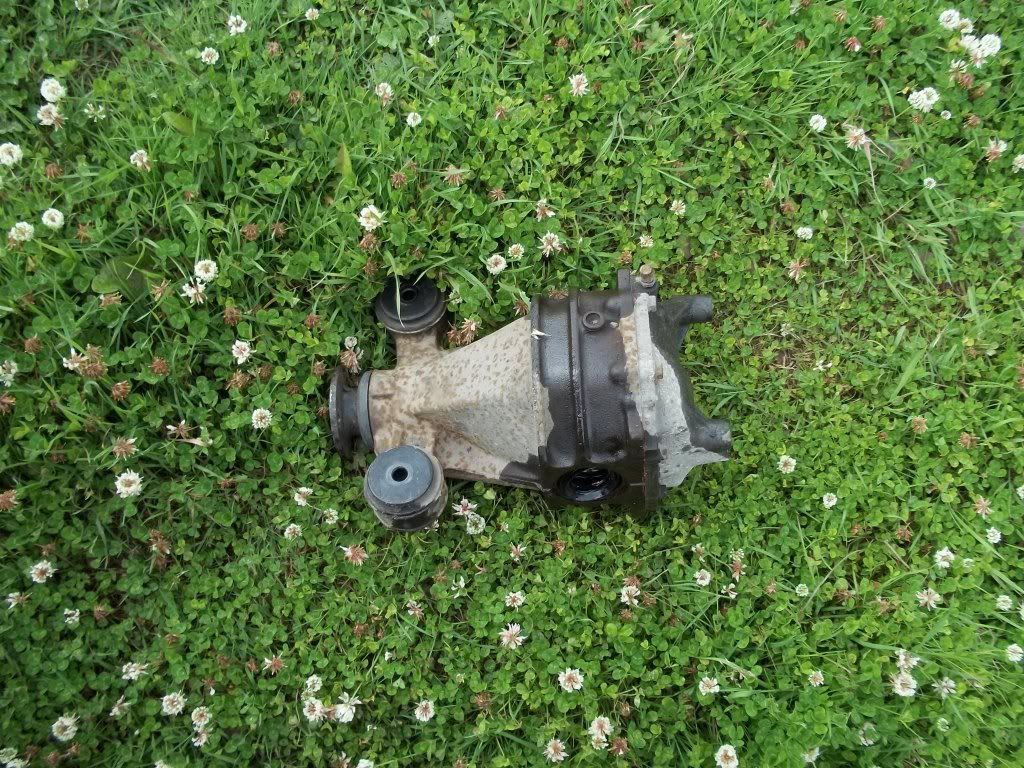 as it is now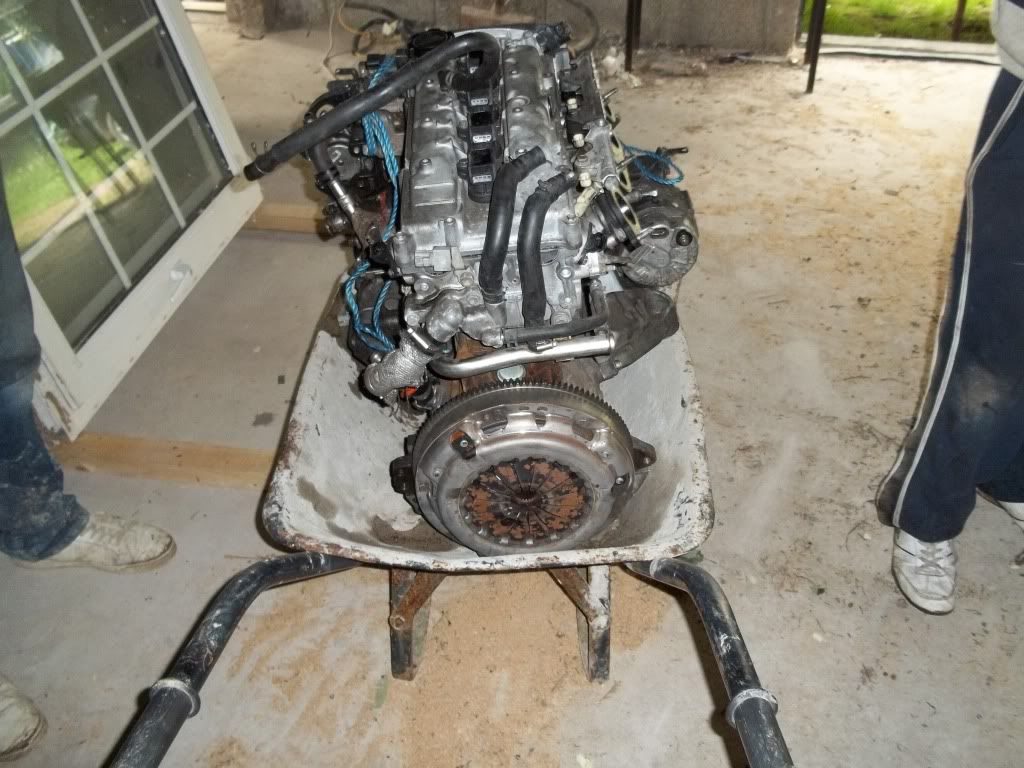 going to take off head tmw in preperation for arp bolts and a fresh head gasket ,hopefully things sell now and we can keep moving on this one
24/07/2011
decided to strip engine to be 100 % sure on the build and it was just as well lol
bottom end was perfect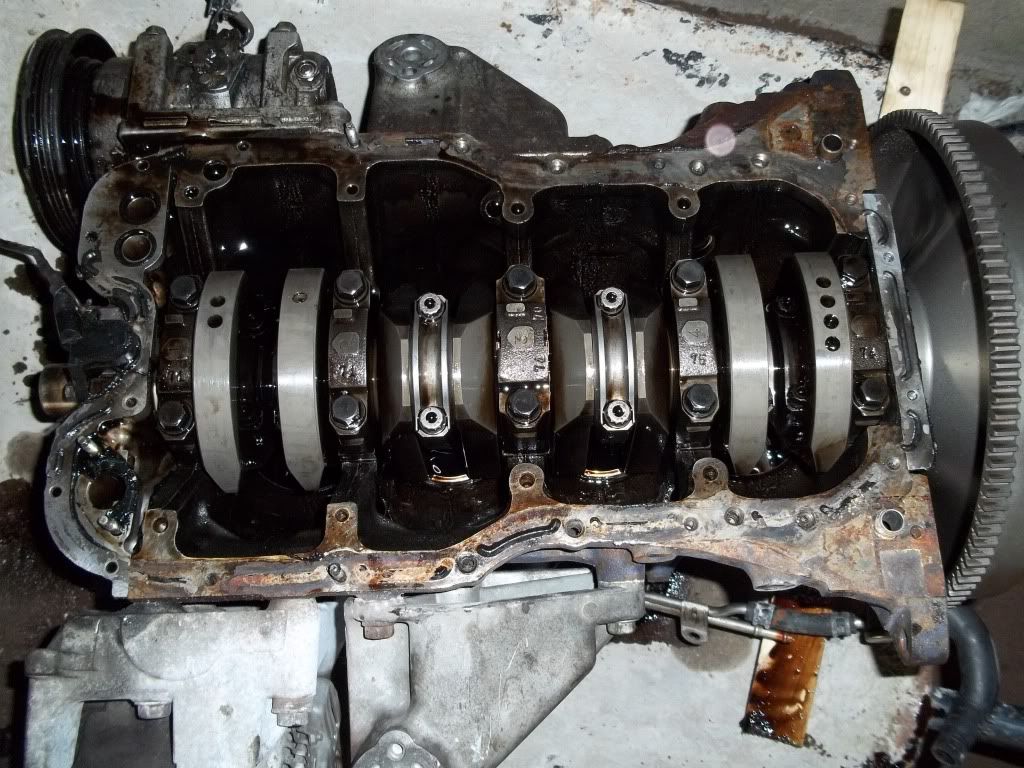 the head which last owner said the head gasket was gone ,dont know where he got that idea as it was perfect lol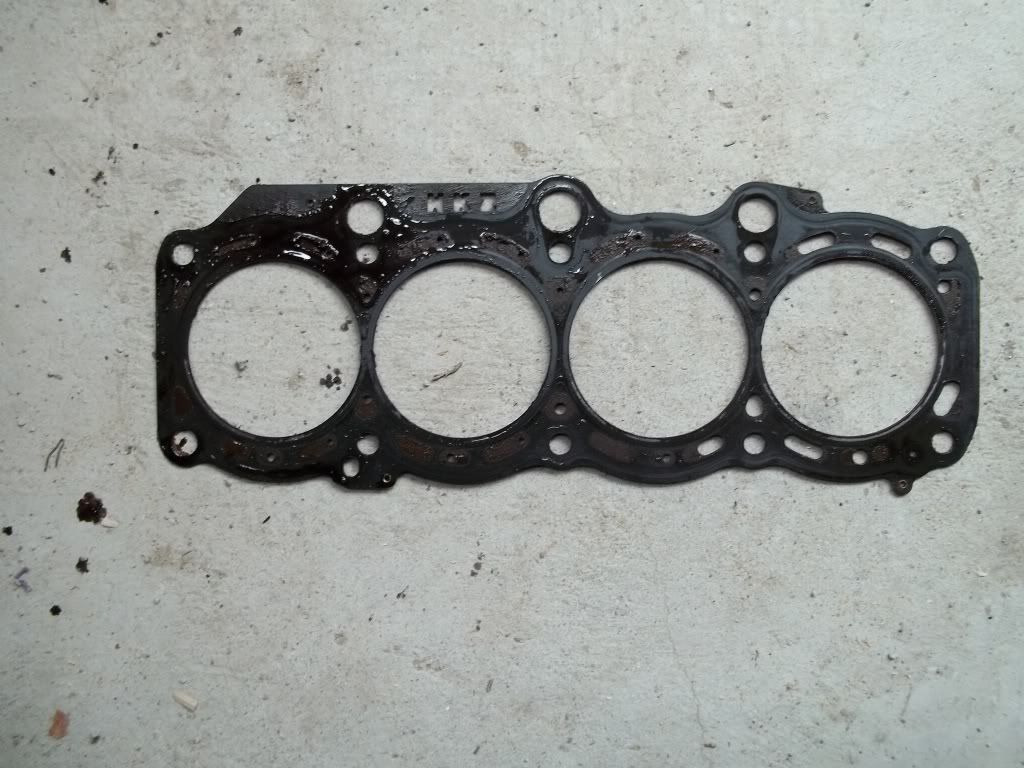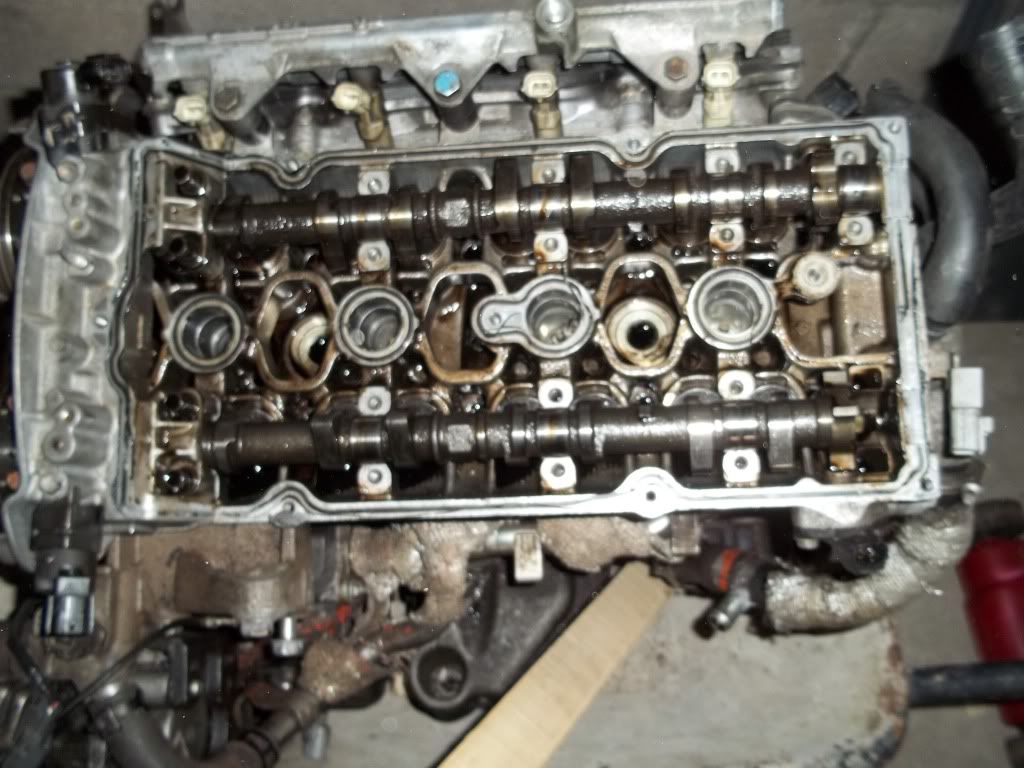 marking shims
here is where we found an issue now im no engine builder but surely using two different type of valves is not common practise lol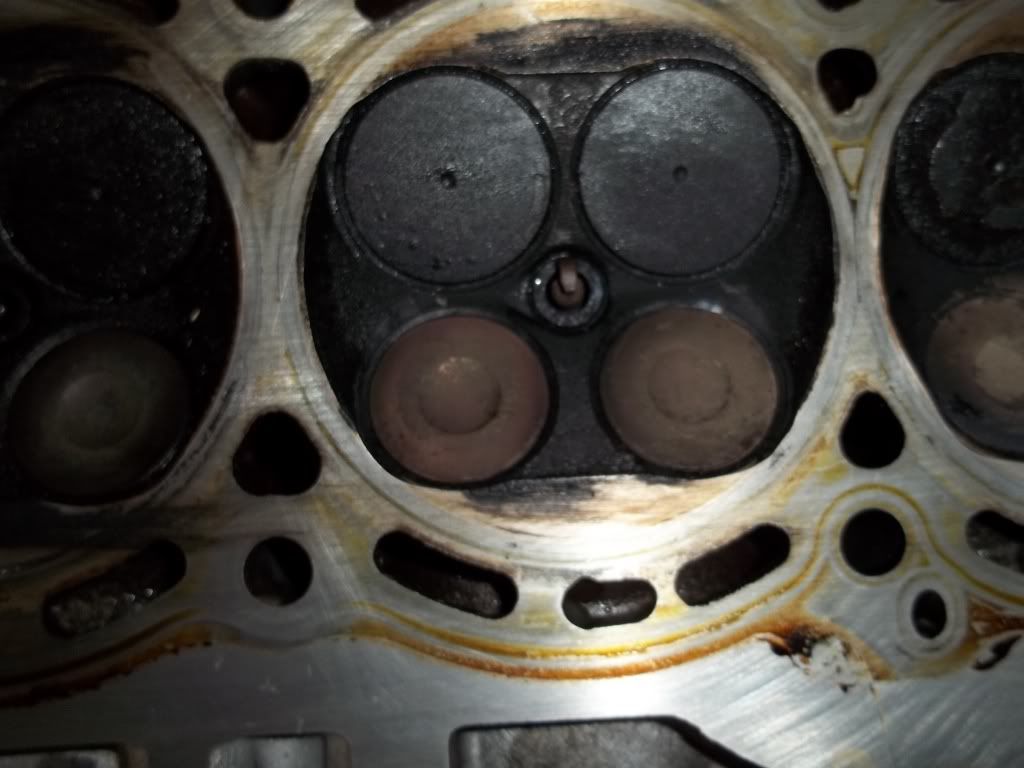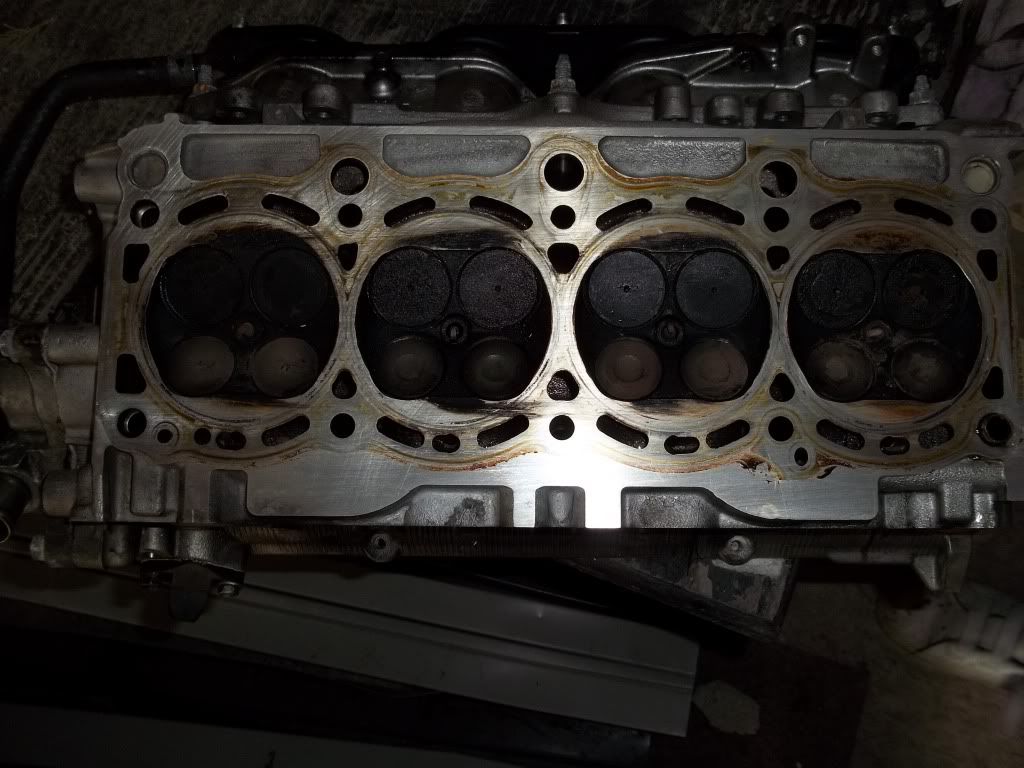 plan is to either use my head on the na car or else source two valves ,must decide soon as its holding us up ha ha
27/07/2011
just a few parts i picked up
arp bolts
ik22 plugs
cometic head gasket
walbro fuel pump
garrett 2871r turbo
UPDATE 30/07/11
ok took one step forward and about five back today ha ha , got the engine out of my own and got ready for painting the bay which will happen next week but the garett 2871r turbo is a no go
with the design on my manifold the tubo just wont fit its too close to the block and fouling in loads of places so im going to have to settle for the td04 FOR NOW !!!
just going to get her set up see what she makes and look into getting a full new kit custom made to suit a massive tubby im absoulutely gutted as ill struggle to make 300 hp now but its only for the time being
on the plus note found a lovely lightened flywheel and exedy clutch in the car that i didnt know about
so have s@3! loads of parts again for sale will make a donedeal ad tmw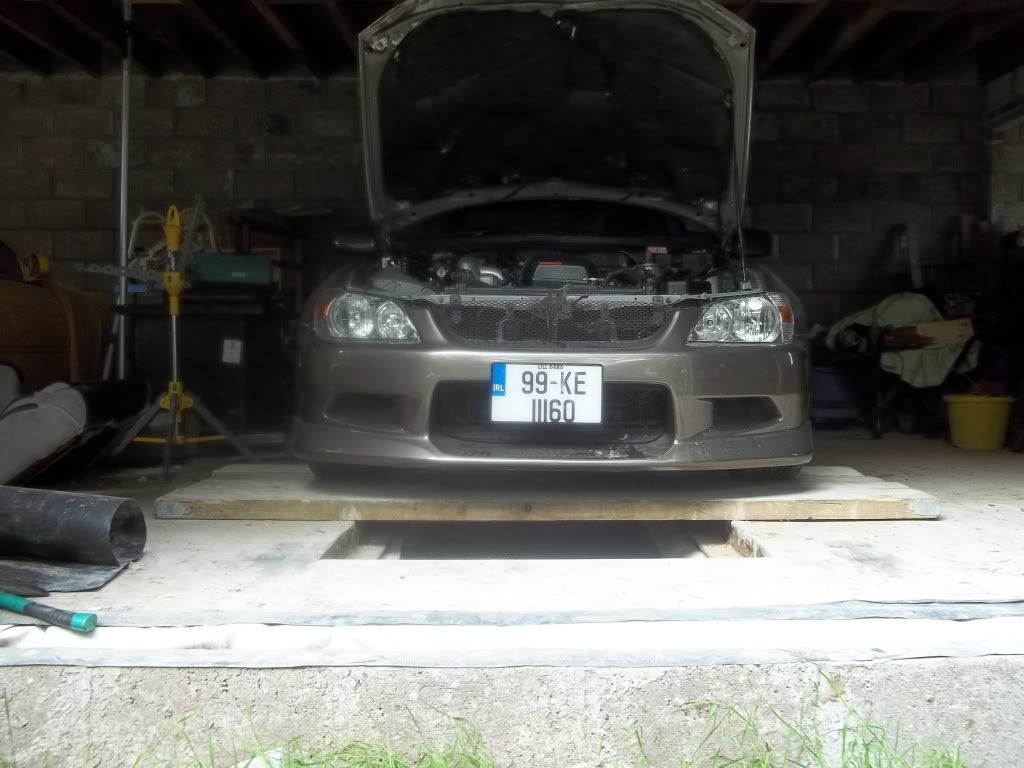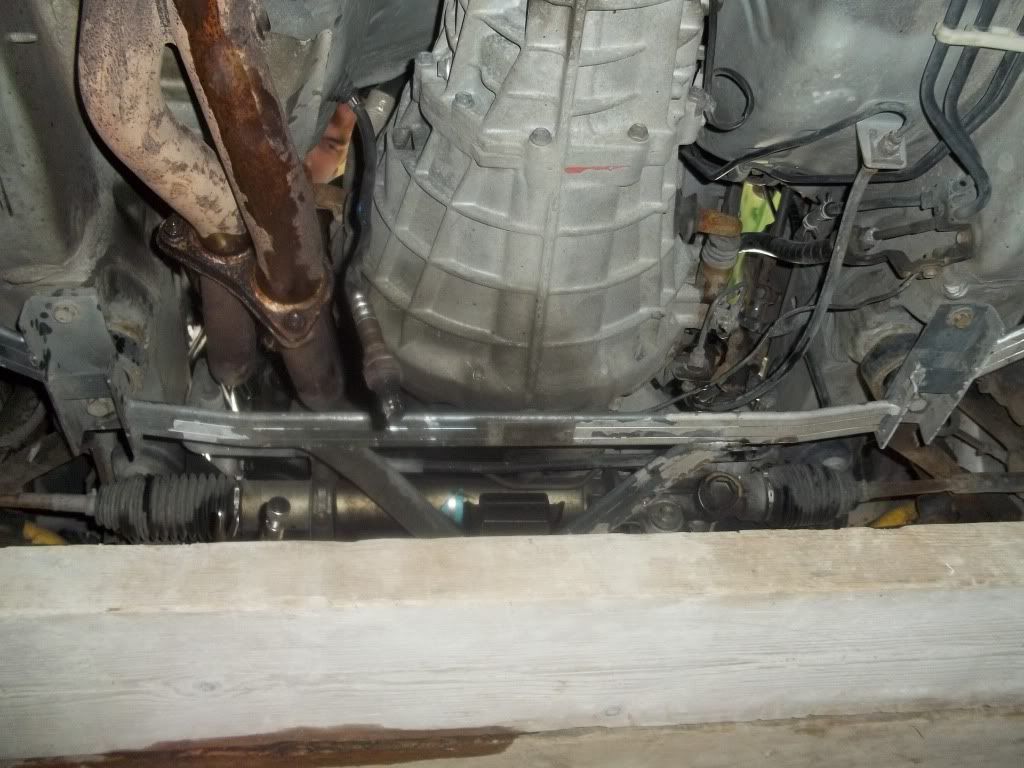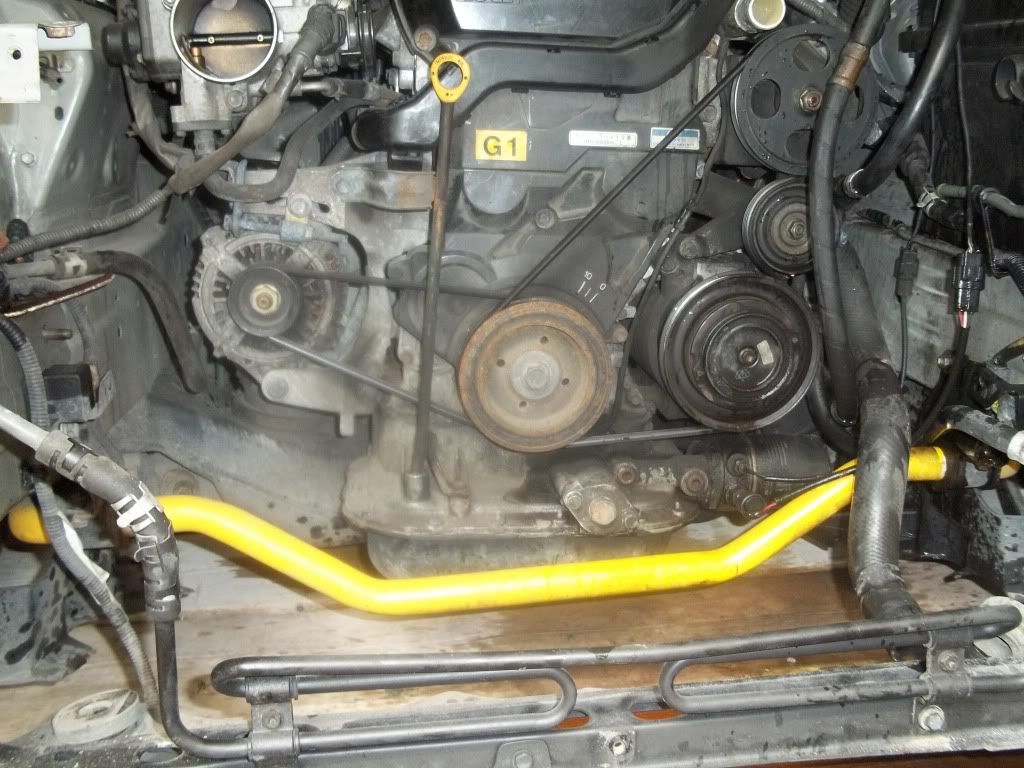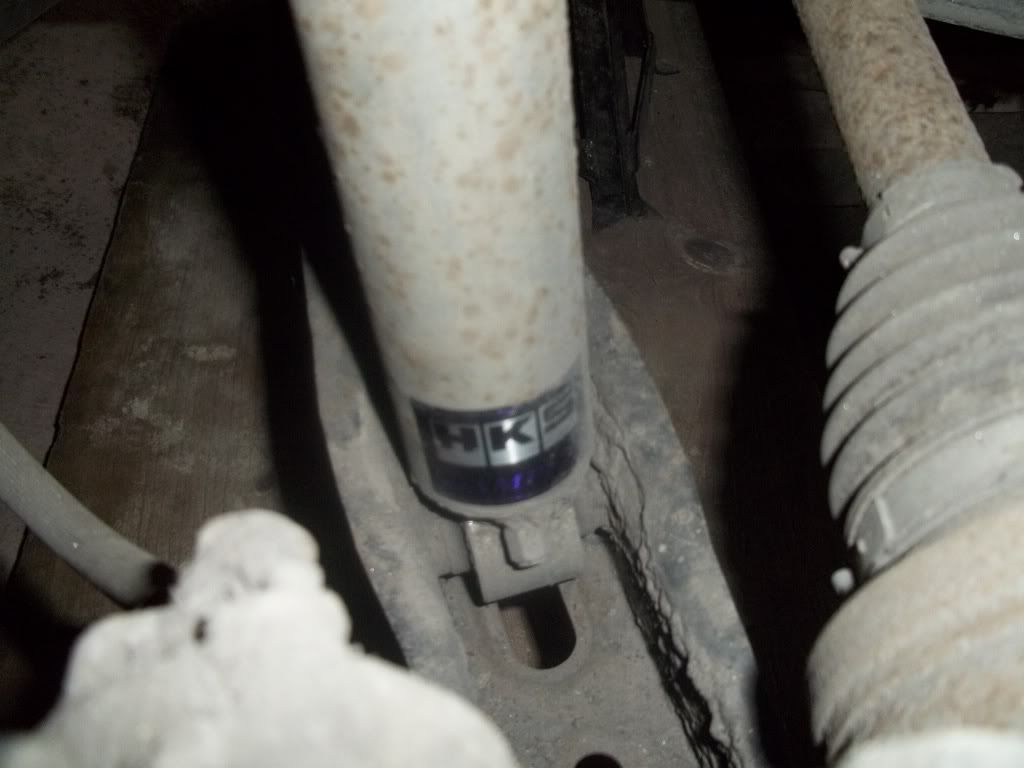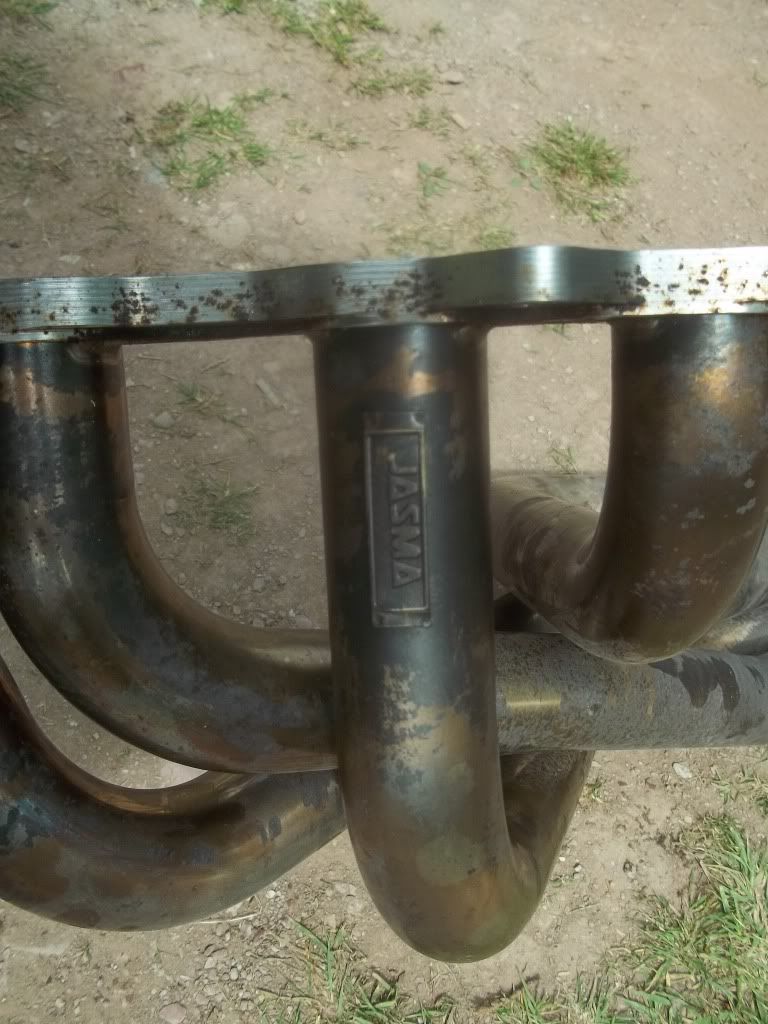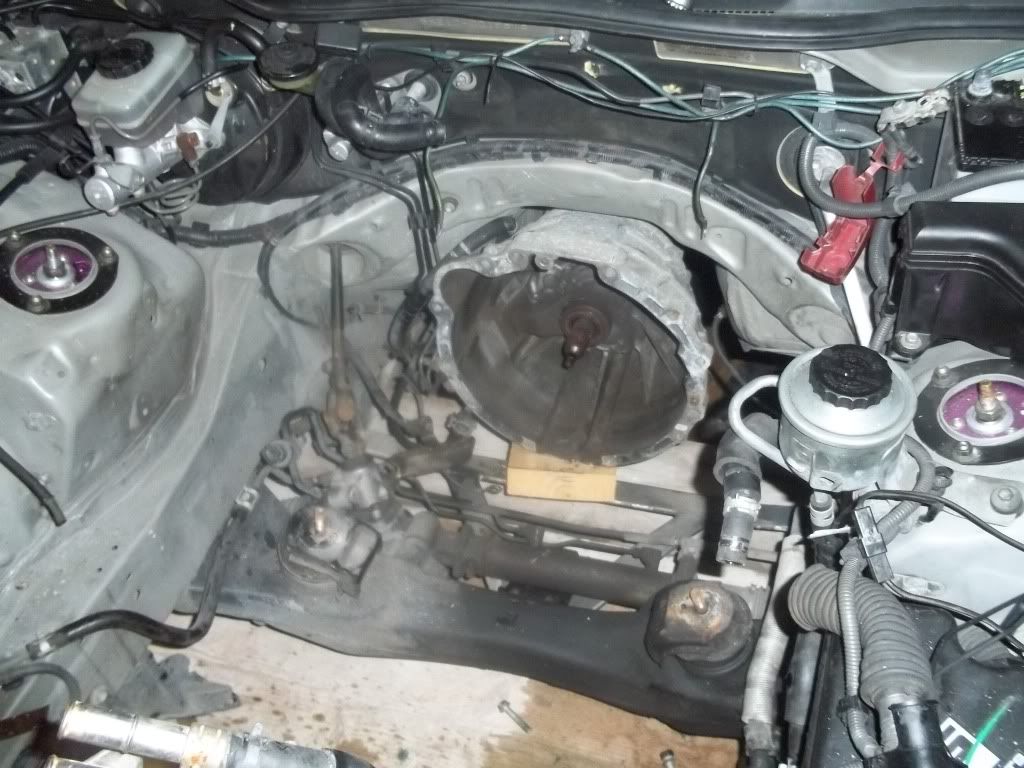 going priming the bay monday and sorting a few small niggles
update 06/08/11
sprayed the bay today conditions are not ideal with the loom still in the bay and doing it in a dusty shed but pleased with the result looks dull in the pics but she is bling bling ha
going for ford thistle purple and to contrast it the rocker and all fuse boxes inlet mani etc are going a bright lime green ,i want the bay to be totally different so why not ha ha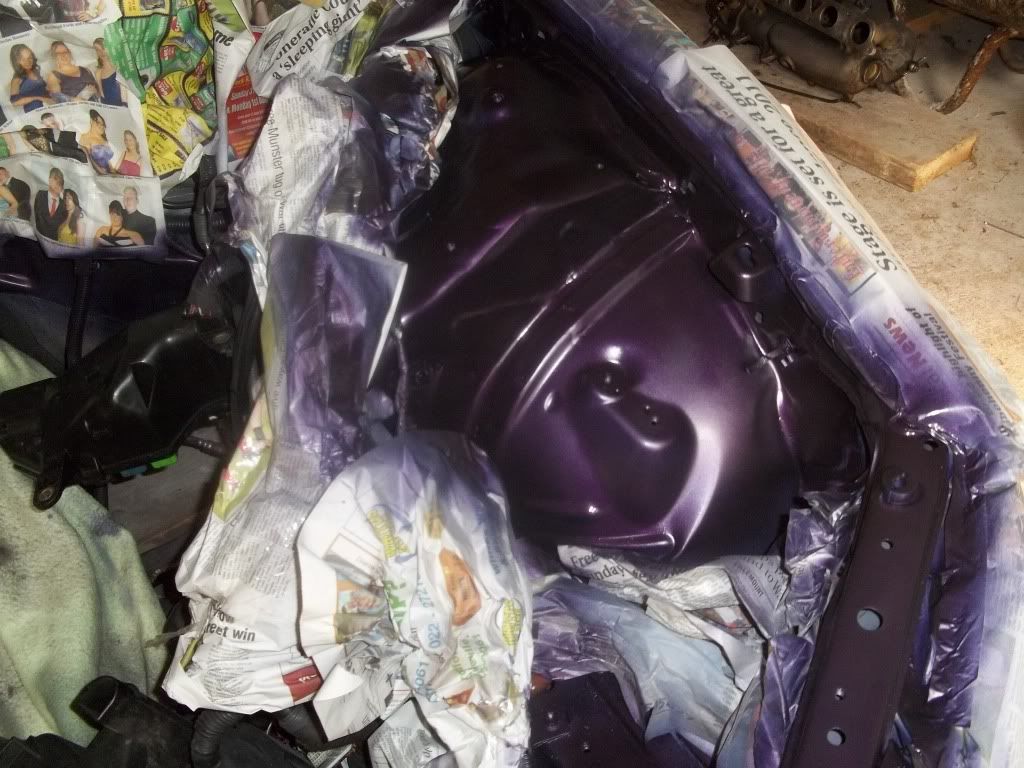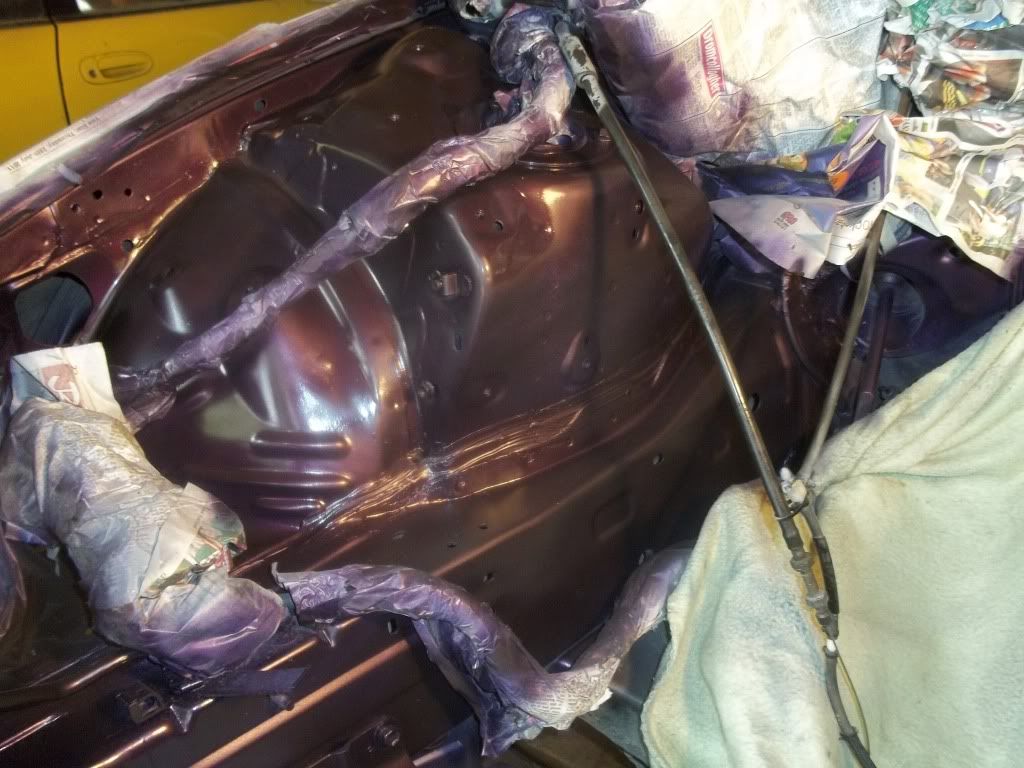 couldnt finish anything in green as it needs a few coats so you will have to wait for them pics but we did get bored waiting for stuff to dry so we did a shot of green on my astra ha ha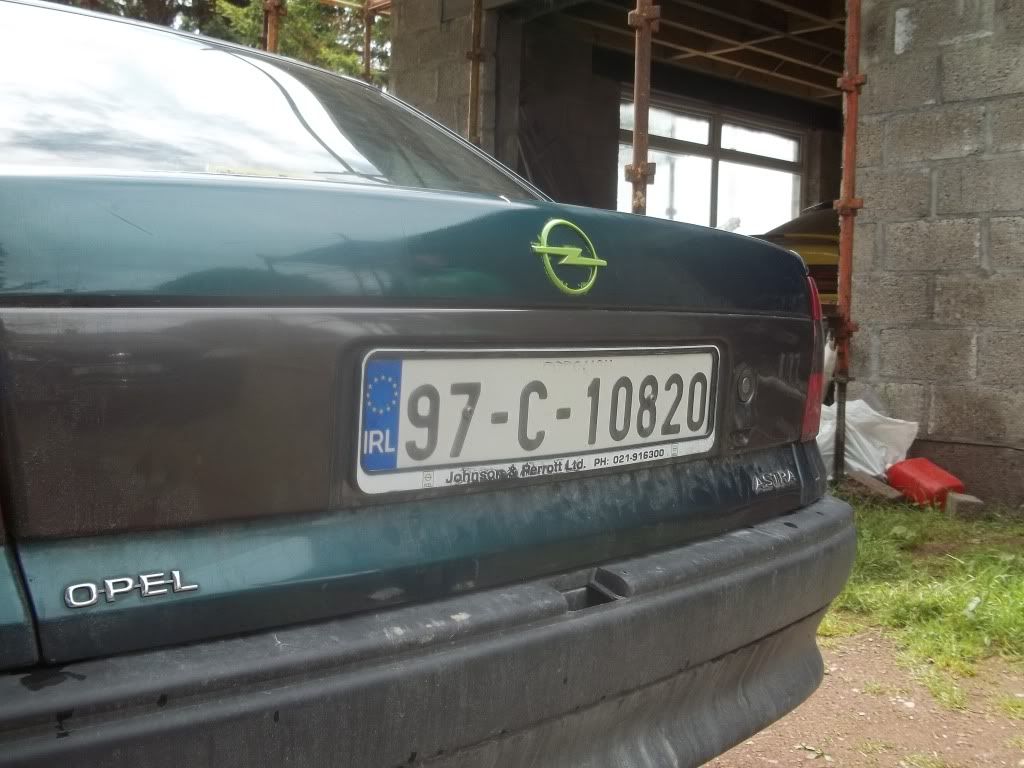 waiting on shitloads of parts now but engine should be ready to go back in this week
update
17/08/2011
just some parts i have being collecting as i sell bits off the doner car
>avcr
>new front and back discs dimpled and grooved
>mintex pads
>purple catch can
there should be a beefy clutch too but finally customs caught me lol collecting it tmw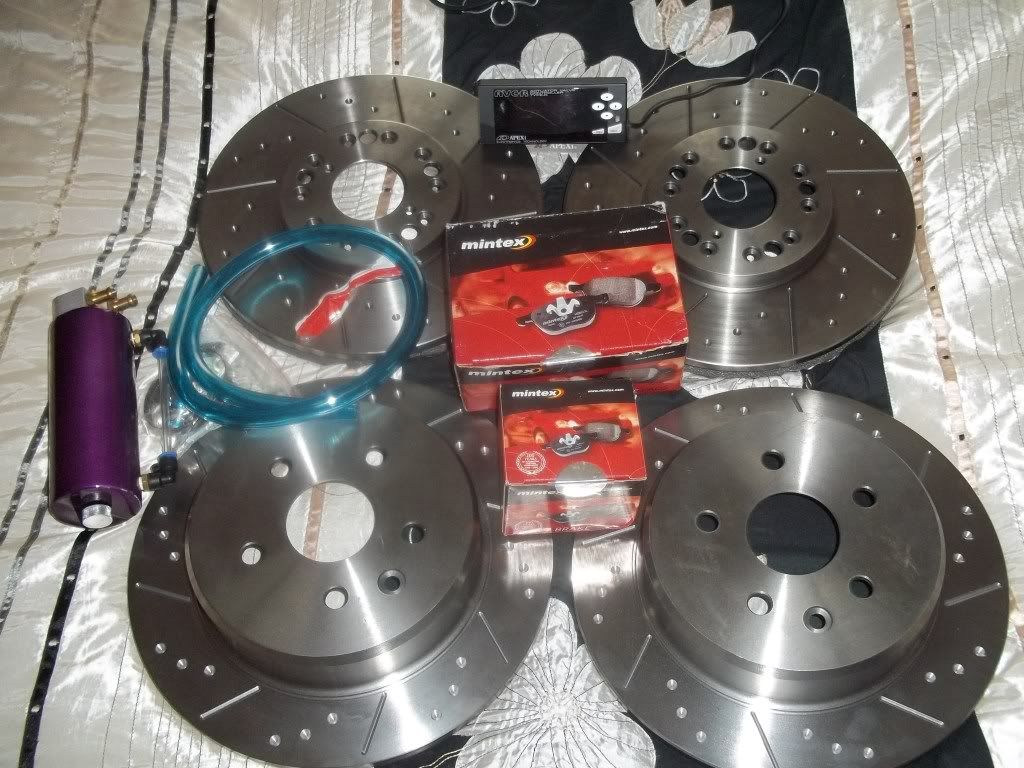 SPEC stage 4 clutch ,rated to 480 torque should just about hold the power ha ha
wheels arrived monday along with a trd purple oil cap,
collecting ecu saturday morning and my wideband will be here tomorrow all i need now is 550 injectors and im done
then the fun begins ha ha
27/08/11
an expensive update ha ha
haltech p1000 standalone ecu and a innovate wideband kit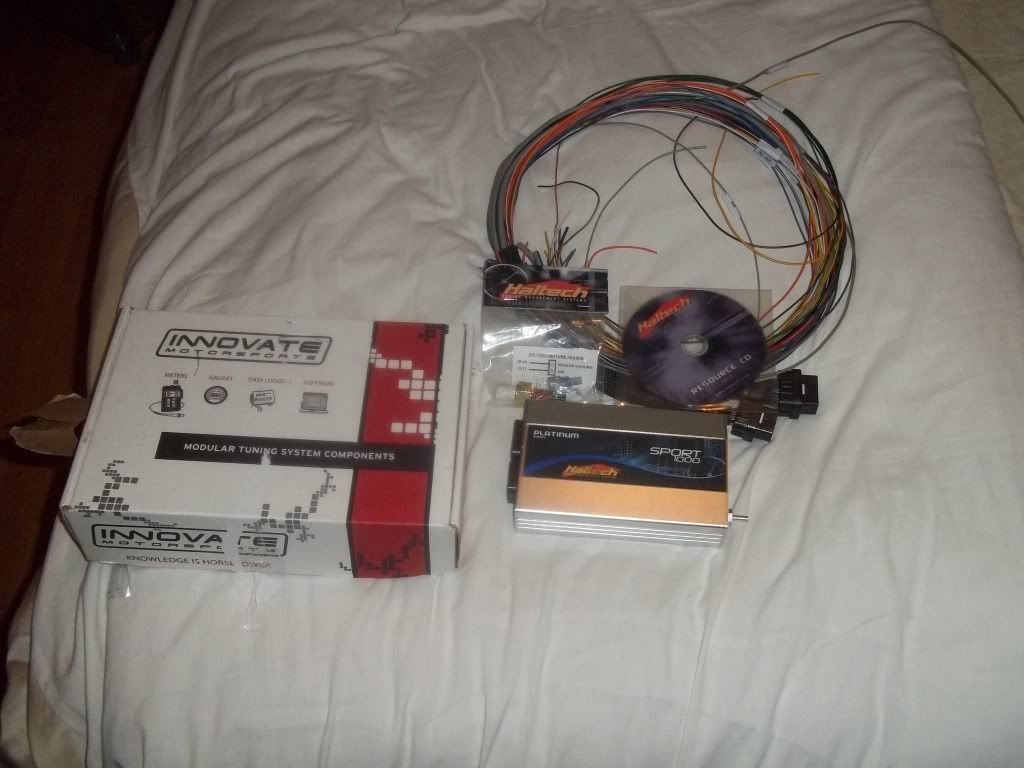 fitted trd mounts today along with clutch and re sealed the sumps which was a complete disaster of a job
went to fit engine and it went downhill after nearly an hour of fu**ing about we decided to leave it and come back next week with a fresh start too late in the day to be dropping gearboxes and ripping prop shafts lol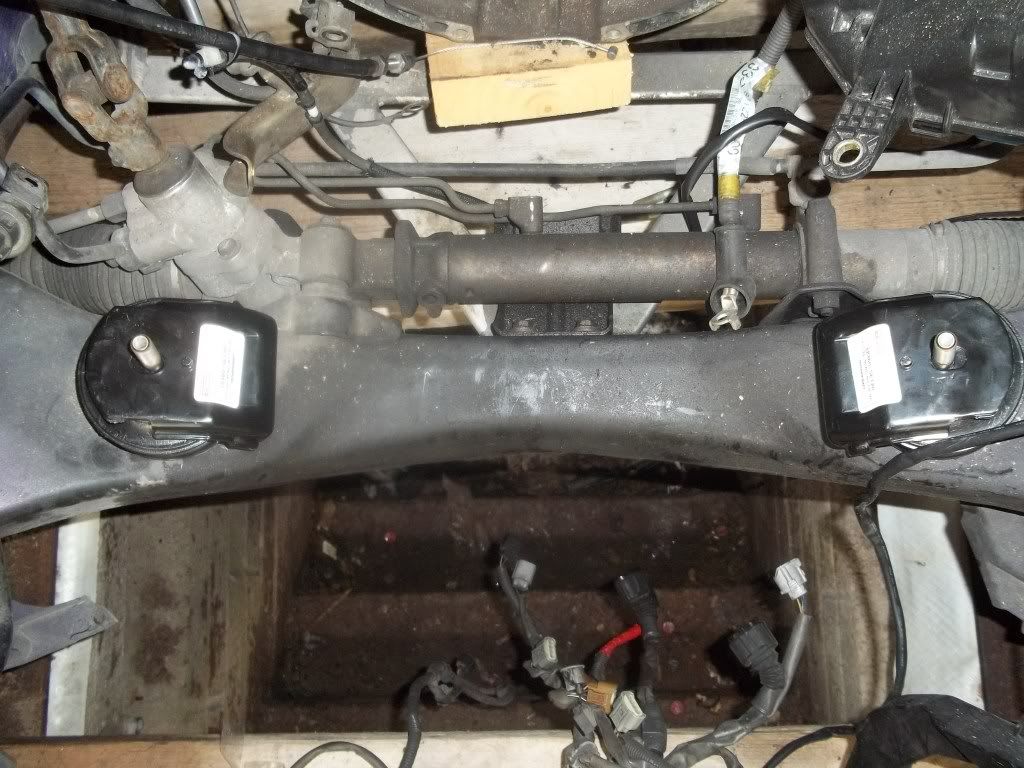 i offered the wheels up to the car too fronts are perfect rear needs some stretch and camber alright ha ha excuse the dust
still waiting on parts for engine so did a few small jobs today
fitted new steering wheel and took out the rpm defi in the pillar pod and replaced it with the wideband gauge which is being tigersealed in as its 52mm and defis 60 mm lol but fits nicely now after a bit of butchering bt:)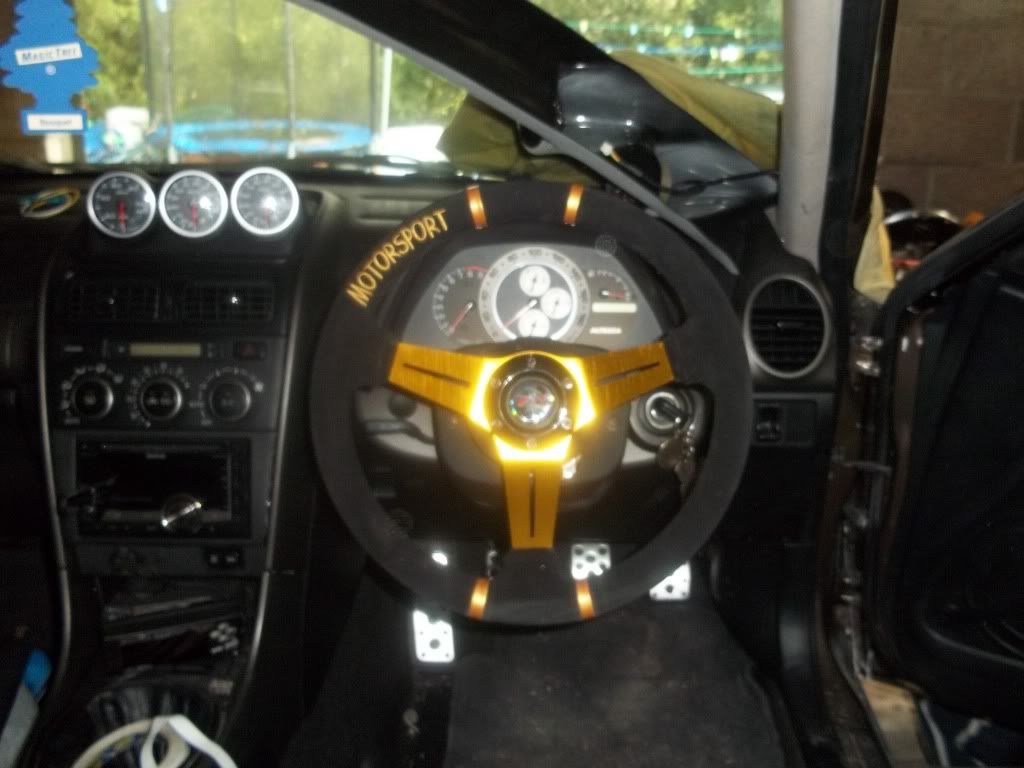 got wheels on fronts are perfect may even run a 3-5 mm spacer when lowered rears definitely need work but there not so bad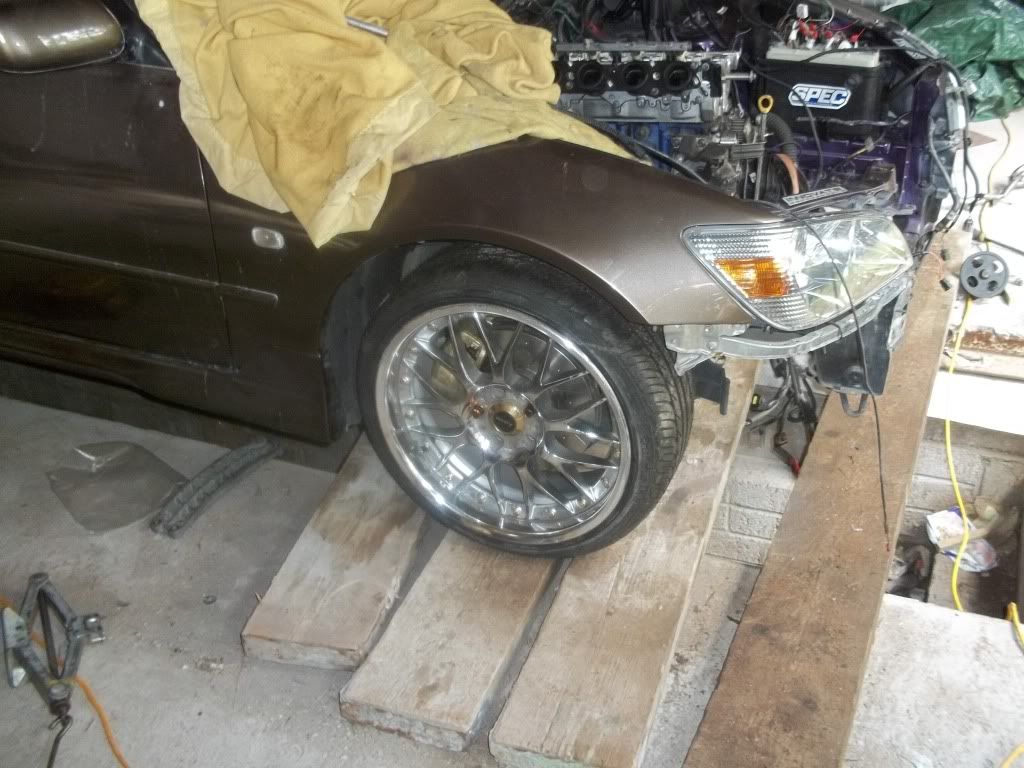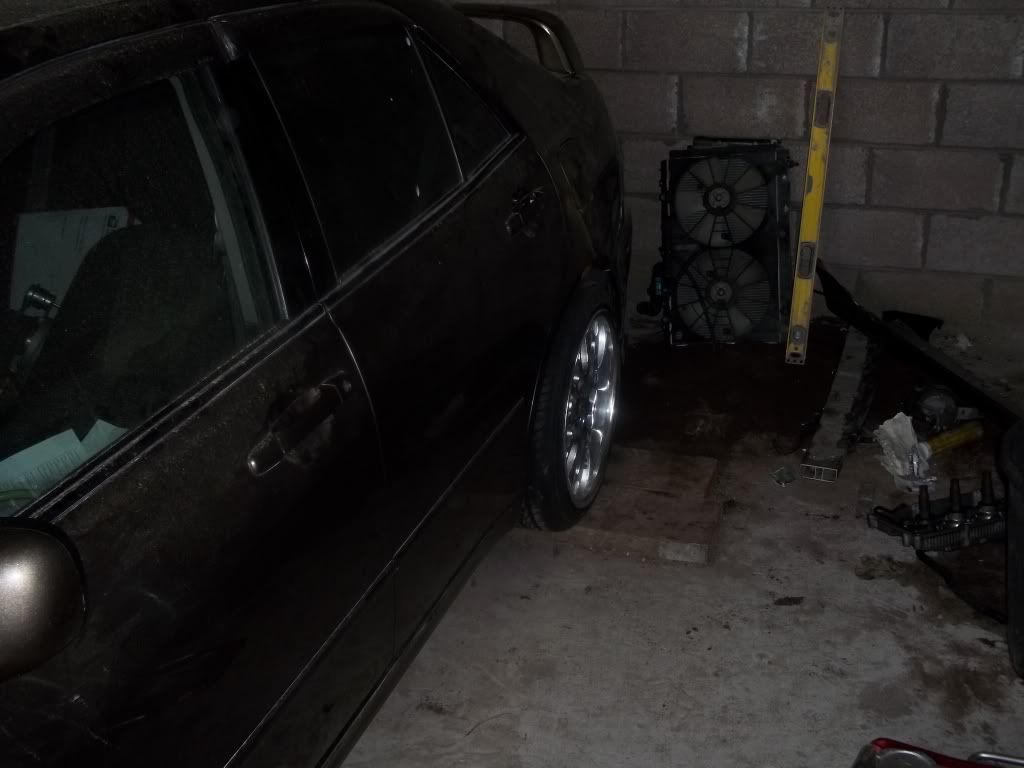 how the engine is now ha , half in half out bits missing everywhere lol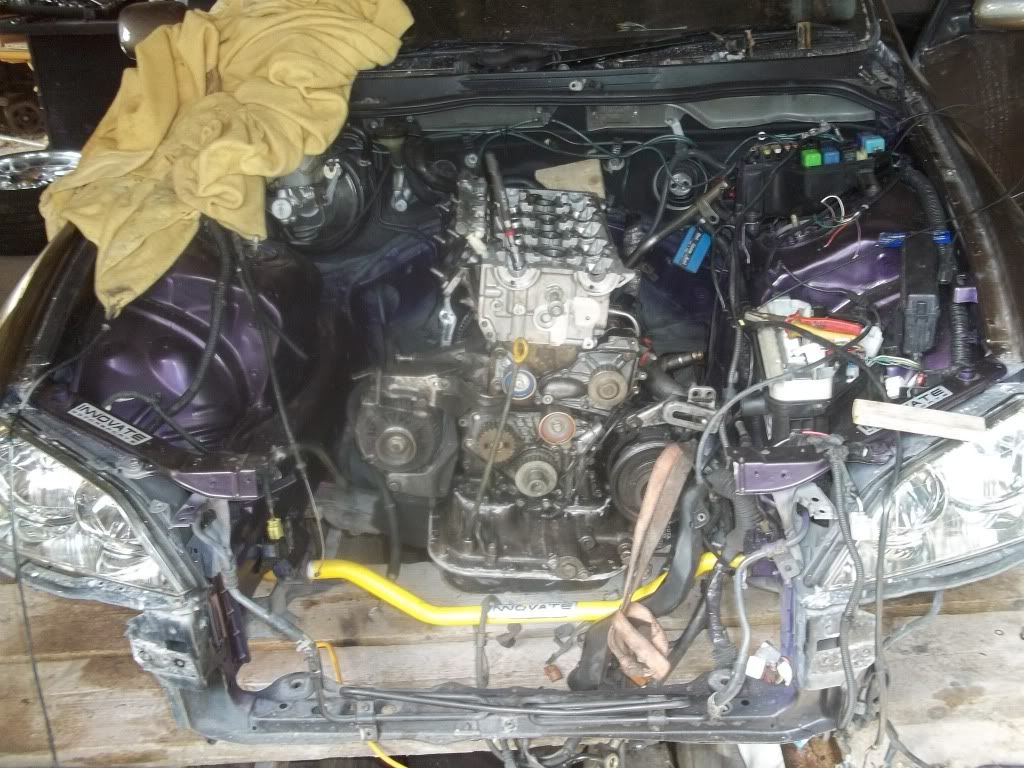 update
forgot my camera but the engine is now in at long last all lined up and ready to rock , need to re seal the rocker cover and fit timing belt etc but the hard work is behind us , next up is gaskets and fit turbo kit intercooler etc and hopefully get her fired up on the standard ecu before we attempt to fit the haltech ha ha
mostly electricial and cosmetic parts to be fitted then
here is what was left of the doner car ha ha we smashed it pretty good
we had a 320 bmw that we were messing in and got carried away and decided to have a destruction derby lol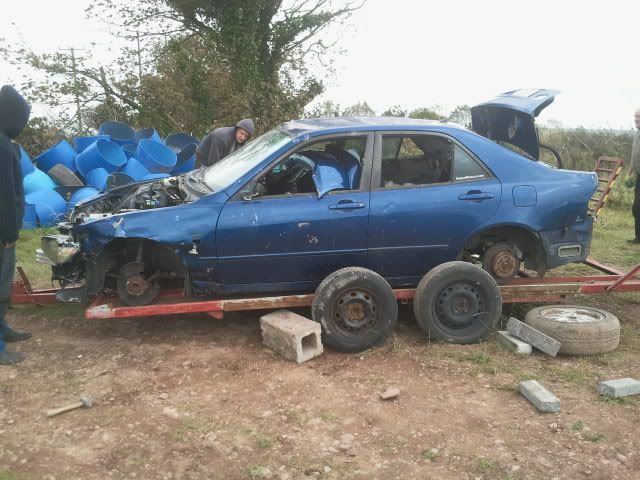 17/10/11
engine is finished
just need to set the timing tomorrow and fit all the sprayed covers etc , didnt take much pics but today we
fitted the rear strut brace
walbro pump which is tricky enough much harder than a starlet anyway lol
re sealed rocker cover cover gasket
fitted gear knob
sorted wideband gauge
sorted the brakes with new fluid etc
tomorrow should see all the covers ,inlet mani on ,possibly turbo kit ,front mount and rear arches chopped
getting there now and its about f**king time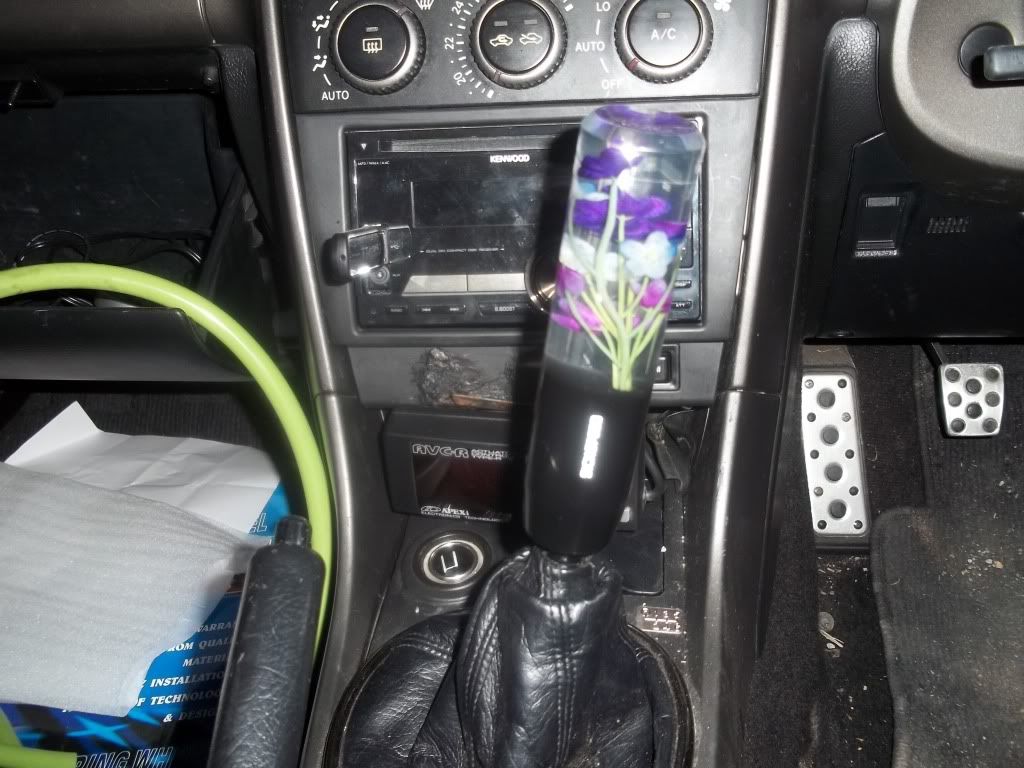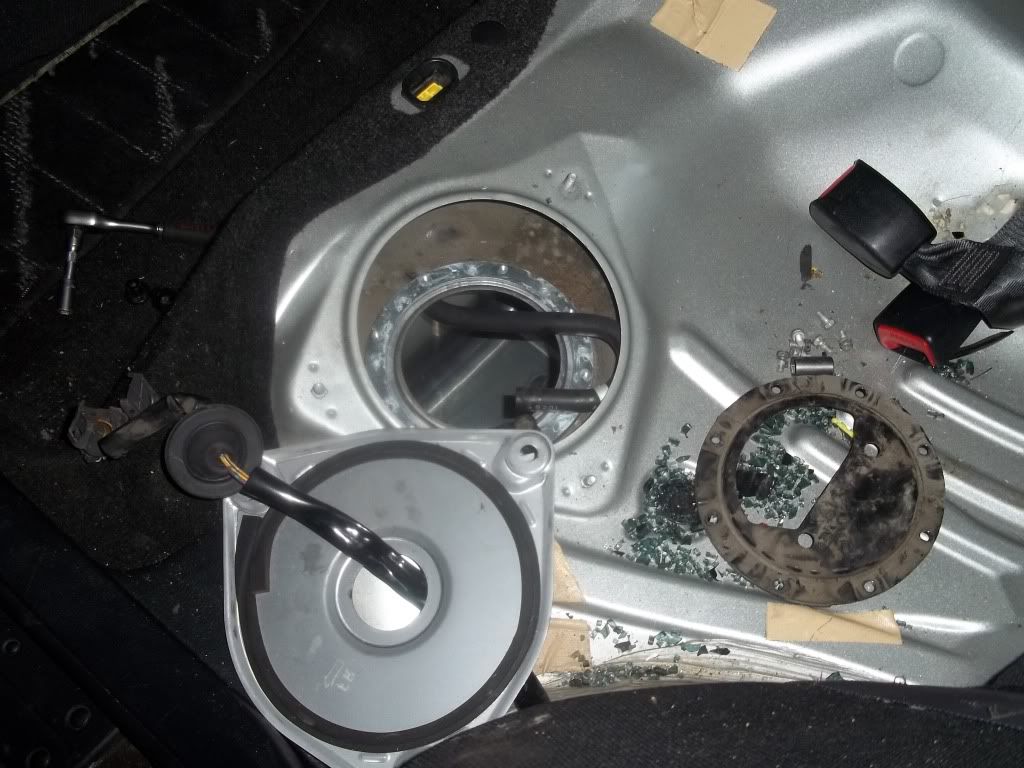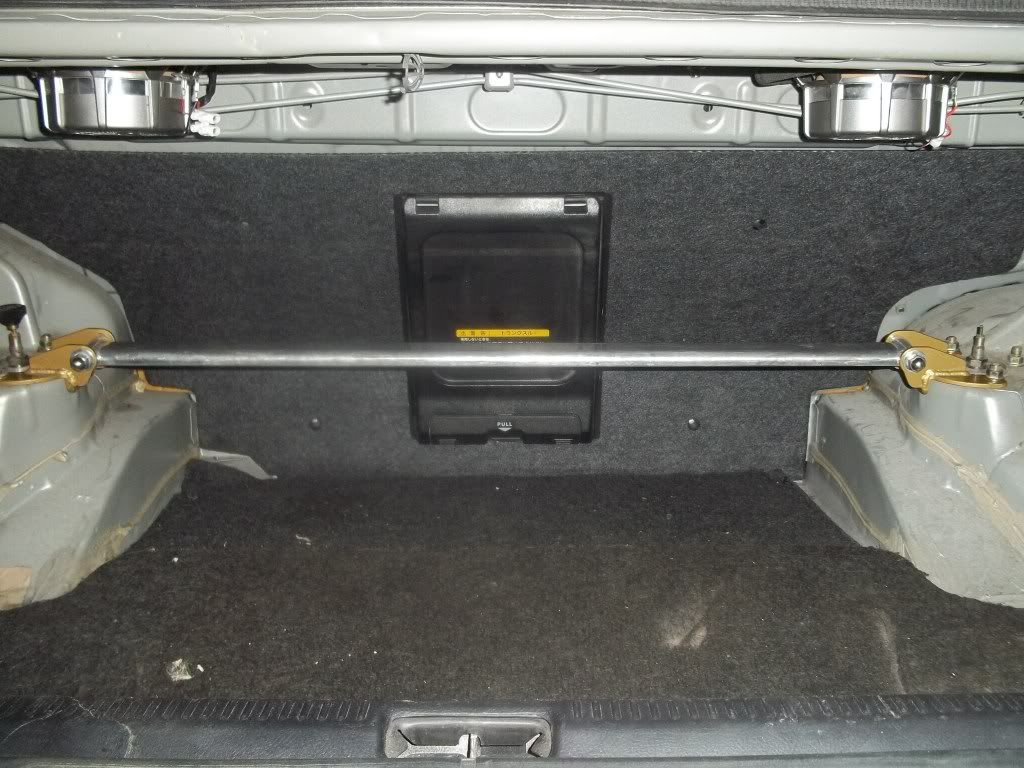 18/10/11
set back today with the cam gears turns out i need ne ones as i opened mine and there f****d once opened so that solves that problem i suppose
couldnt do a lot of things due to this but managed to fit the turbo kit anyway get the wideband kit sorted and wired in and get the bung welded into the downpipe
cant do much more now until i get new cam gears
some of the covers going on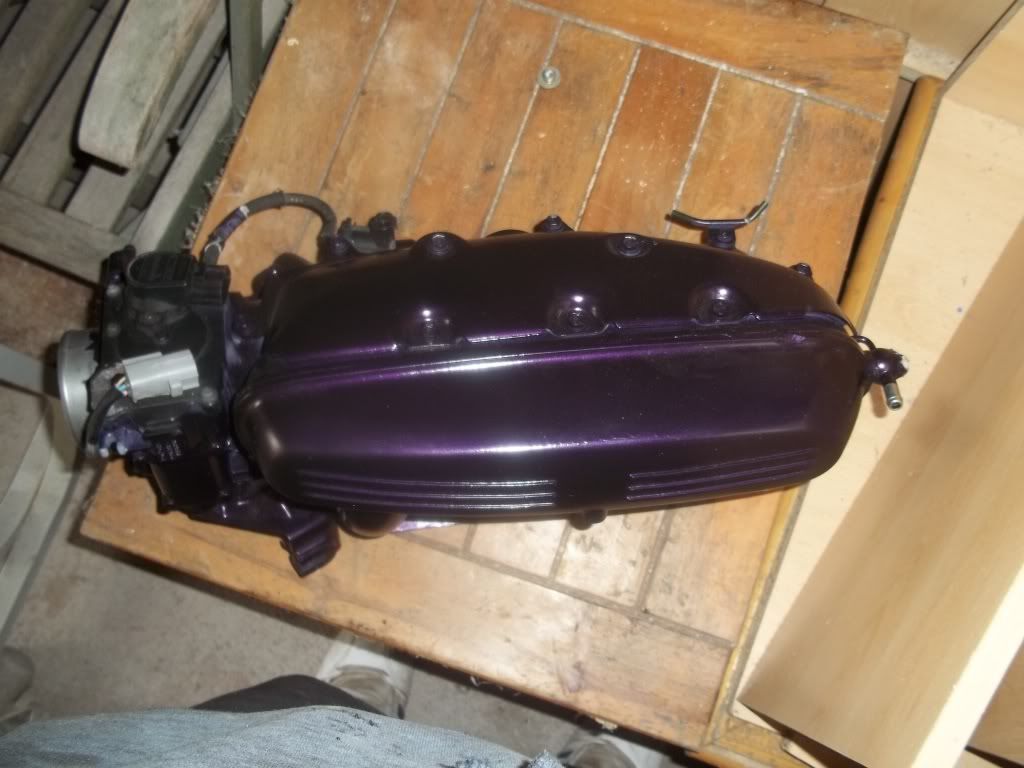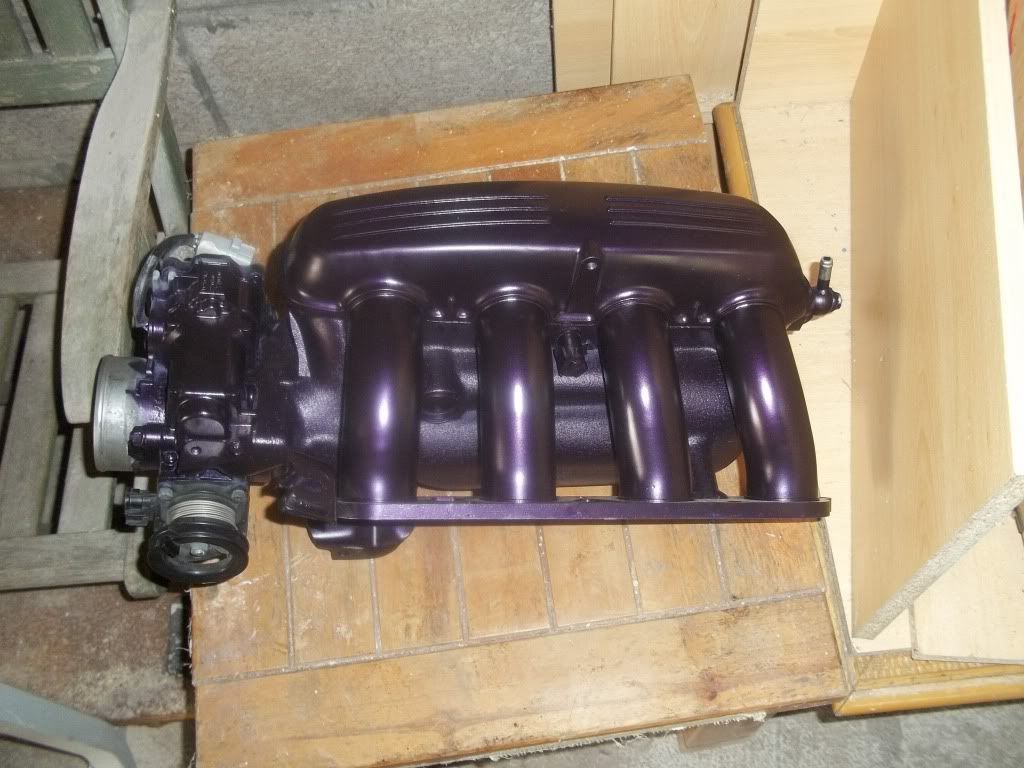 on the look out for some nice purple stickers now to contrast the green