car will be used as a daily, and to attend playdays until my circuit car is finished ( may be some time ). so heres the basic run down....
Silver 2002 SXE10 RS200 Z, Facelift
Engine:
Factory 3SGE
TRUST Panel Filter
GReddy Oil Catch Can
HKS Legal E-1 Rear Muffler
Cusco Air Diversion Plate
Custom Twin Core Alloy Radiator
TRD Thermostat 71 degrees
TRD 1.5 Bar Radiator Cap
TRD Sports Coolant
TRD Alloy Oil Cap
GReddy Magnetic Sump Plug
Transmission:
Factory J160 6 Speed Manual Transmission
TRD Lightweight Flywheel
TRD Pressure Plate
TRD Clutch Plate
TRD Selective LSD
TRD WPC Final Gear Set - 4.556
TRD FR LSD Oil 85w140
DrivenPerformance Short Shifter Kit - Modified to Reduce Noise
Braking and Handling:
TRD Adjustable Platform Coilovers
TRD Front ( +%49 ) and Rear ( +%99 ) Sway Bars
TRD Front Suspension Member Brace
TRD Rear Suspension Member Brace
TRD Front Strut Brace
Cusco Rear Strut Brace
Calsonic Power Steering Fluid Cooler
Znoelli SP500 550degree Front and Rear Brake Pads
Motul RBF600 High Temp Brake Fluid
Bridgestone Potenza RE050's
Goodridge Steel Braided Brake Lines
Interior:
JVC KD-R805 Bluetooth USB/CD/MP3 Headunit
JVC 12" 250w rms Subwoofer
Infinity REF - 1300A Amplifier
TRD Gear Knob, Duracon Black
Exterior:
Elegance Front Lip
Some Sort of Eyelids
TRD Fuel Cap
and also a long list of things i'll be doing in the near future
GReddy Emanage + Tune ( naturally aspirated )
Brake Master Cylinder Brace ( haven't seen any for sale, I may just have to make one )
IS200/300 Rear Lip Spoiler w/Stop Light
C-One Aluminum Under Panel ( Front )
at this stage i'm not looking to the turbo route, but it will defiantly be on the cards in a couple of years ( which will probably turn into months when i get bored )
something to look at...
The All Important First Service
To Stop That Octane Lowering Oil Vapour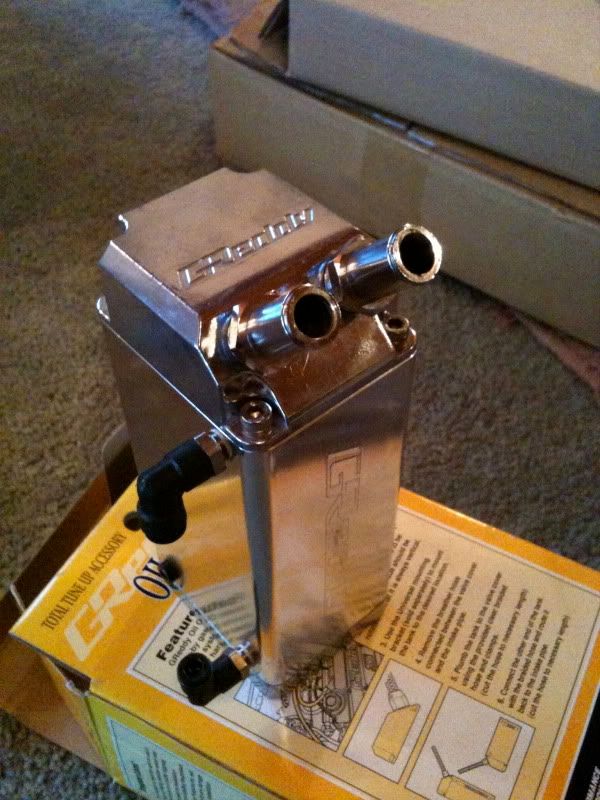 Boooiiiinnnnggg
Because I Can, and before the blasted dual mass one fails ( still waiting on the pressure plate )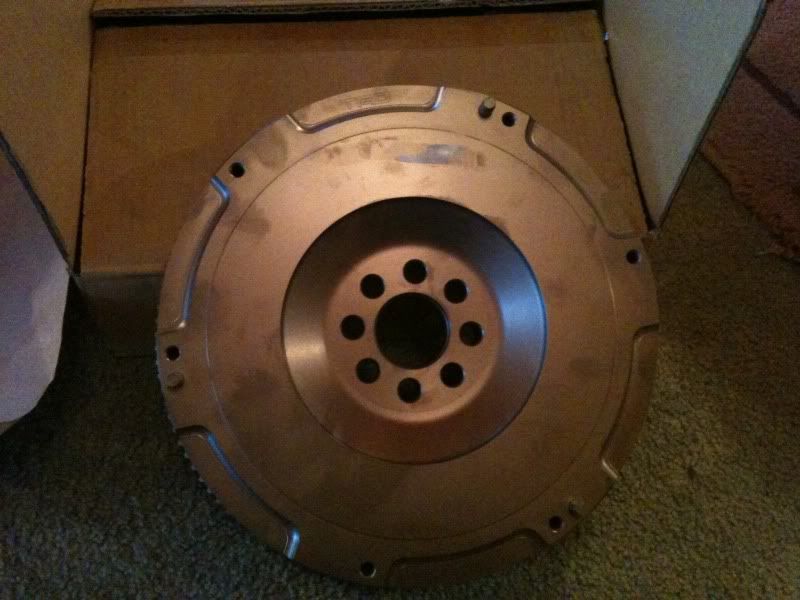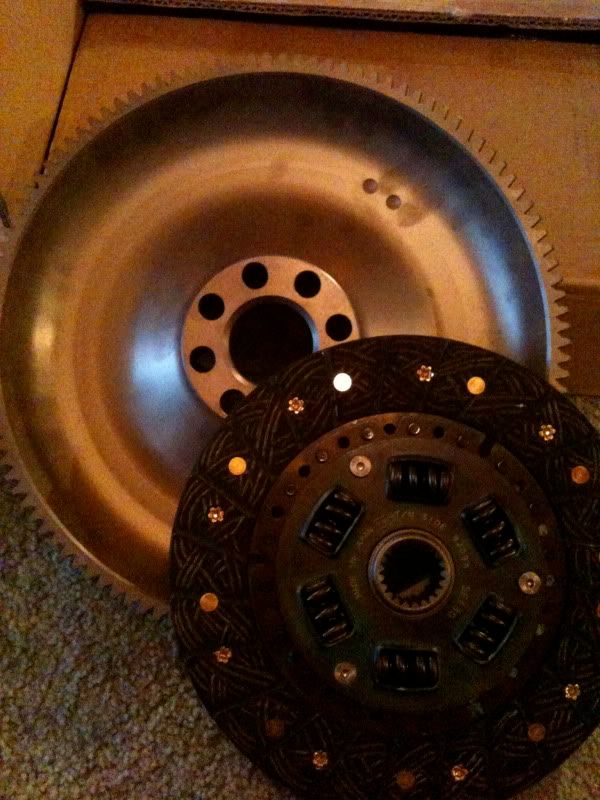 Also trying to think of somewhere to stick this, without being told off by Nick
And again, the TRD shelf at work got the better of me
well service all done ( Castrol Edge 10w30, interesting for those who are interested ), also i gave the engine bay and interior a bloody good scrub. later on tonight when its not quite has hot i will do the washing thing.
Pictures of the car Pre wash and Pre TRD springs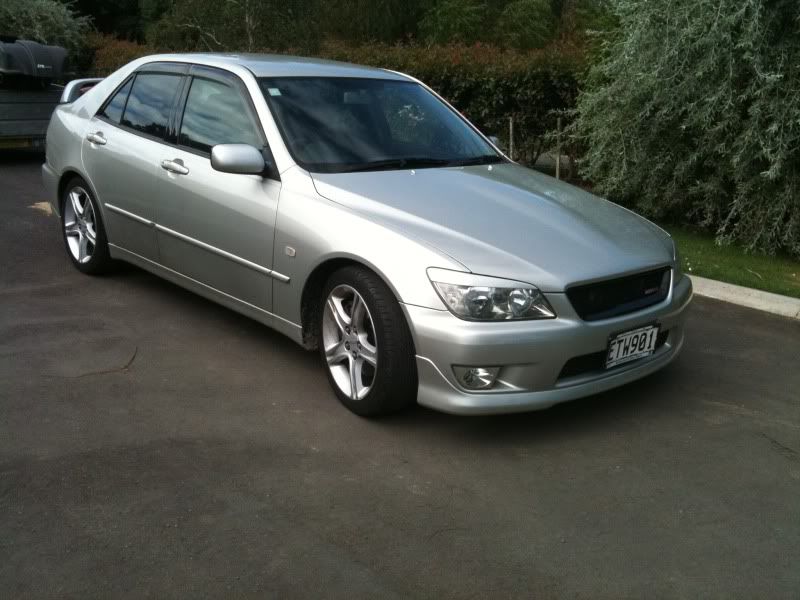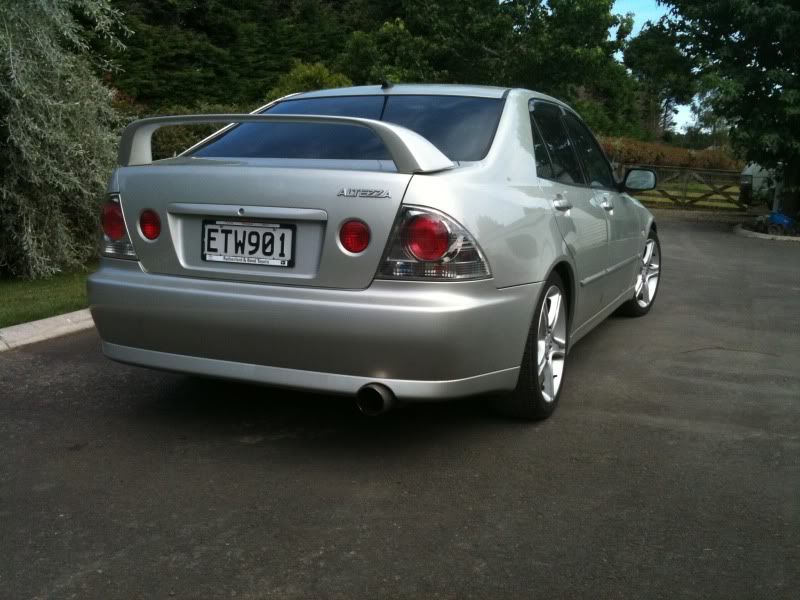 clean clean
good thing i decided to do the fuel filter...
and also to my surprise when i climbed under the car i noticed some " suspension member braces ", then at a closer inspection i discovered that they were TRD ones! very pleased ( two less things i have to buy )
also pondering on where to put the catch can, the only really good spot i can find is above the drivers side rail in the engine bay ( between the inlet and strut tower ). anyone have any suggestions?
also please excuse the rubbish quality photos that will be found in this thread ( all take with my cellphone )