Thought i'd start a new project thread now that I have a new project...duh!!!
As most of you are aware I have recently aquired Ian's Toyota Altezza and thus far I am really really enjoying it! Best investment I've made so far and I've got loads of ideas for future plans!
So anyway, had a few weeks now and i've been getting to grips with the handling of it, finding the perfect shift point and it's limitations in corners...traction control off FTW :rock:
But as with all things there's always room to tweak and without jibbering too much more I'll start with a few so far.
Firstly the initial spec:
GAB coilovers
Cat back exhaust (Think its a HKS Kansai custom exhaust)
Advan AVS Model T7 Rims
HKS panel filter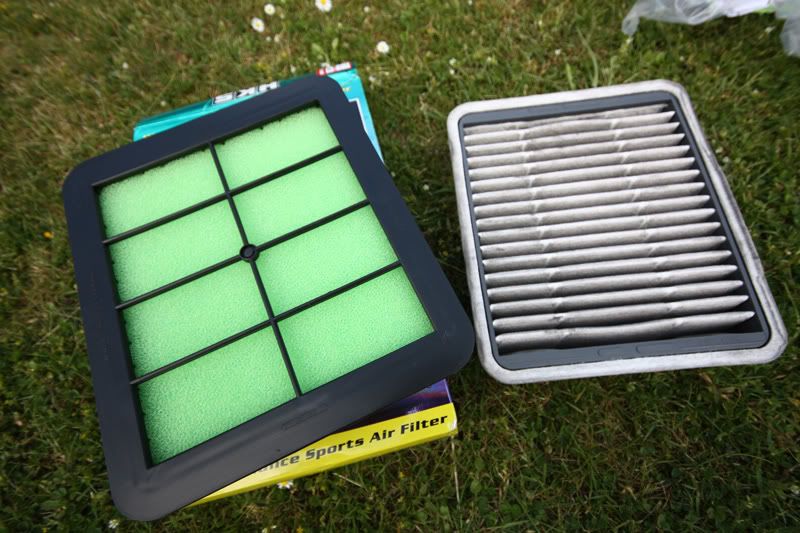 Sidelight Led's
Removed vaccum pipe to stop flap from restricting airflow and give a bit of growl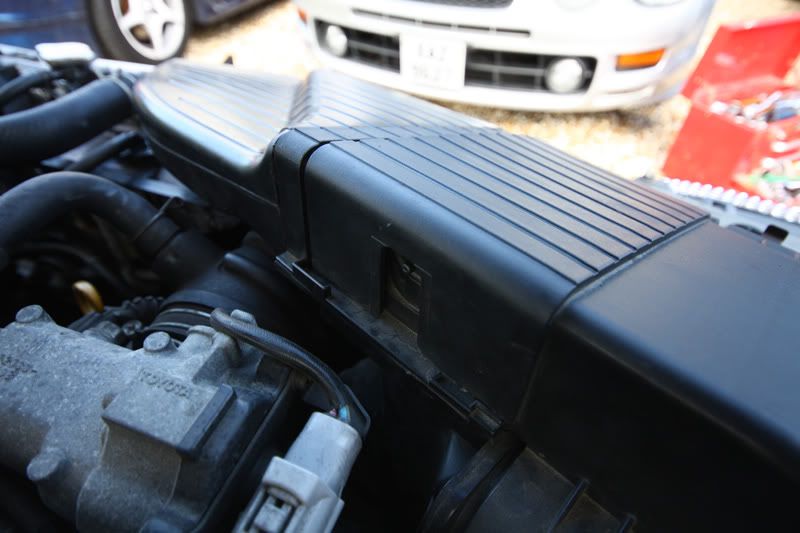 I also got some new rubber on the rears (Kuhmo's) and a full camber/alignment with Christchurch Tyres so it's all running straight now with a bit of camber left on the rears...the difference in handling is amazing now, so much more responsive and it's not going to eat tyres!!
(Now these photos were taken with the new iPhone 4 and the later ones edited using the Camera+ App for iPhone...its pretty wicked!!)
fftopic:
Got some 600k HID's (Cheers Todd)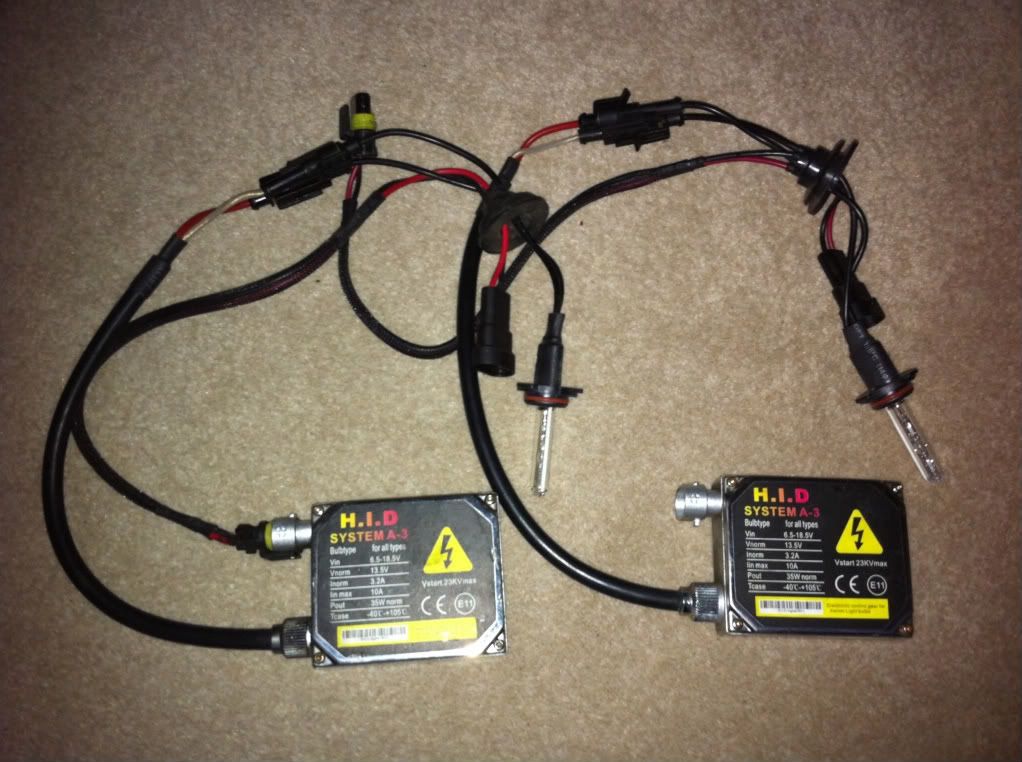 Originally I had the LED's some Phillips Bluevision bulbs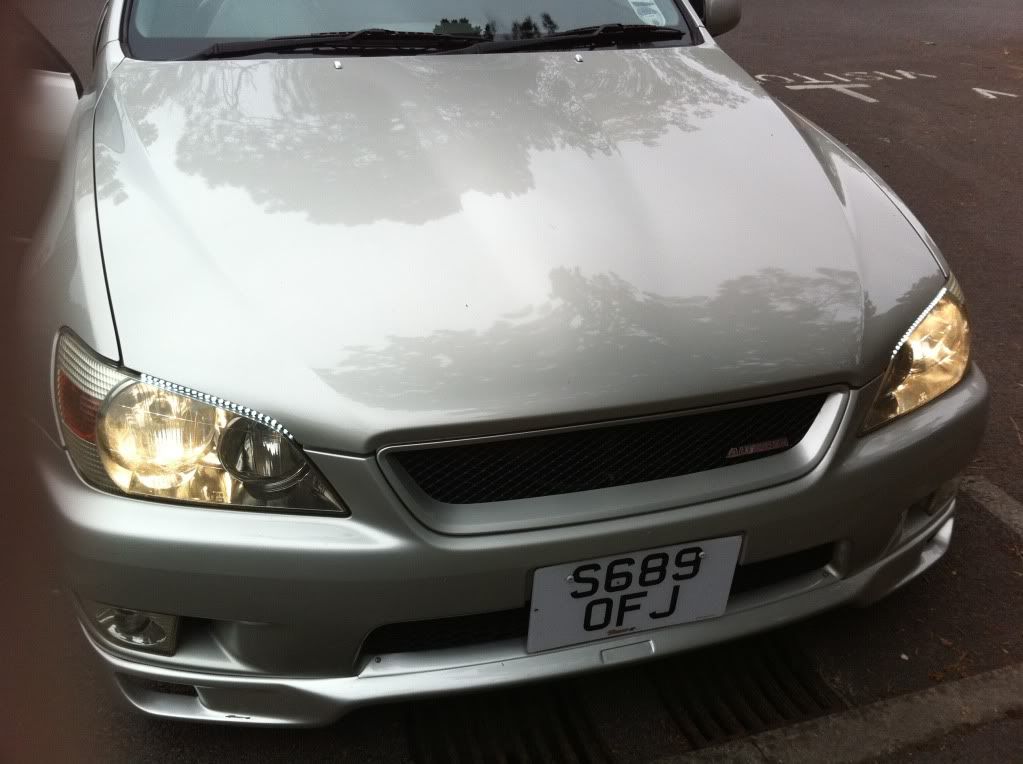 And now with the HID's in...took 10mins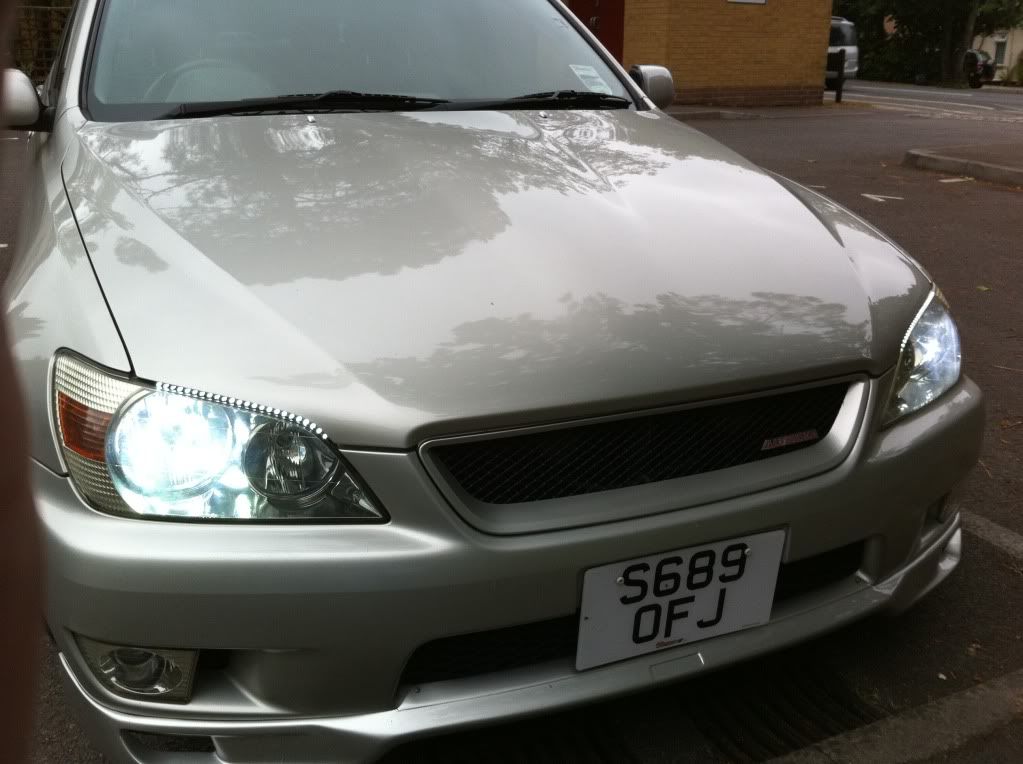 And at night they are much better on the road, can see further and and clearer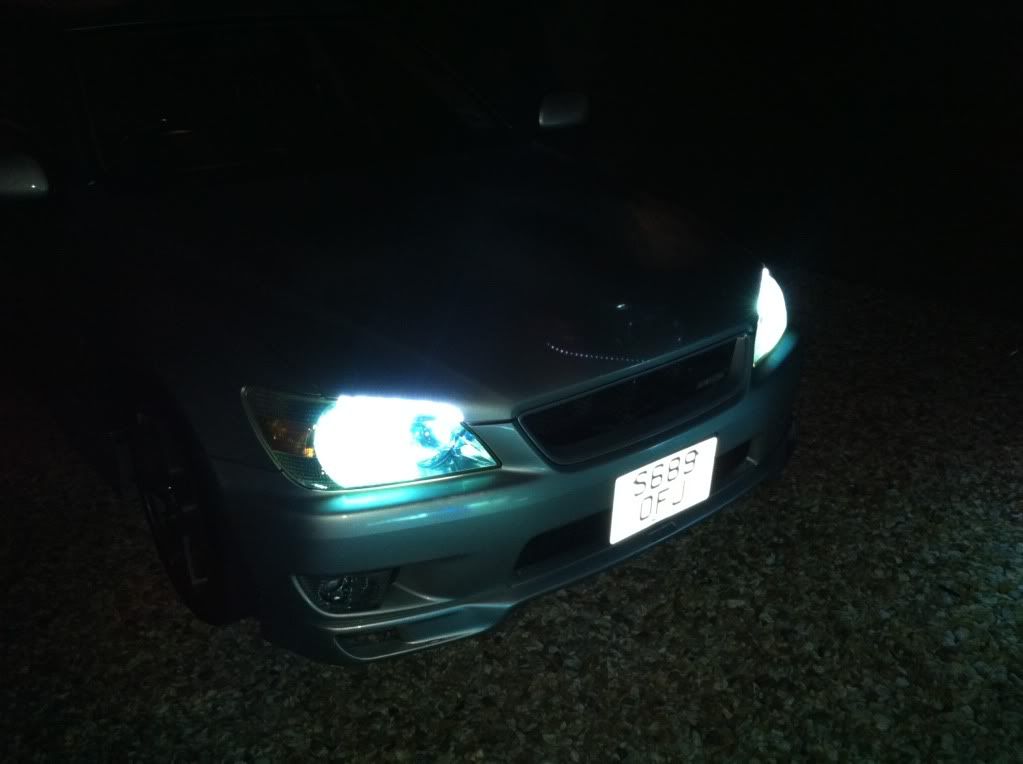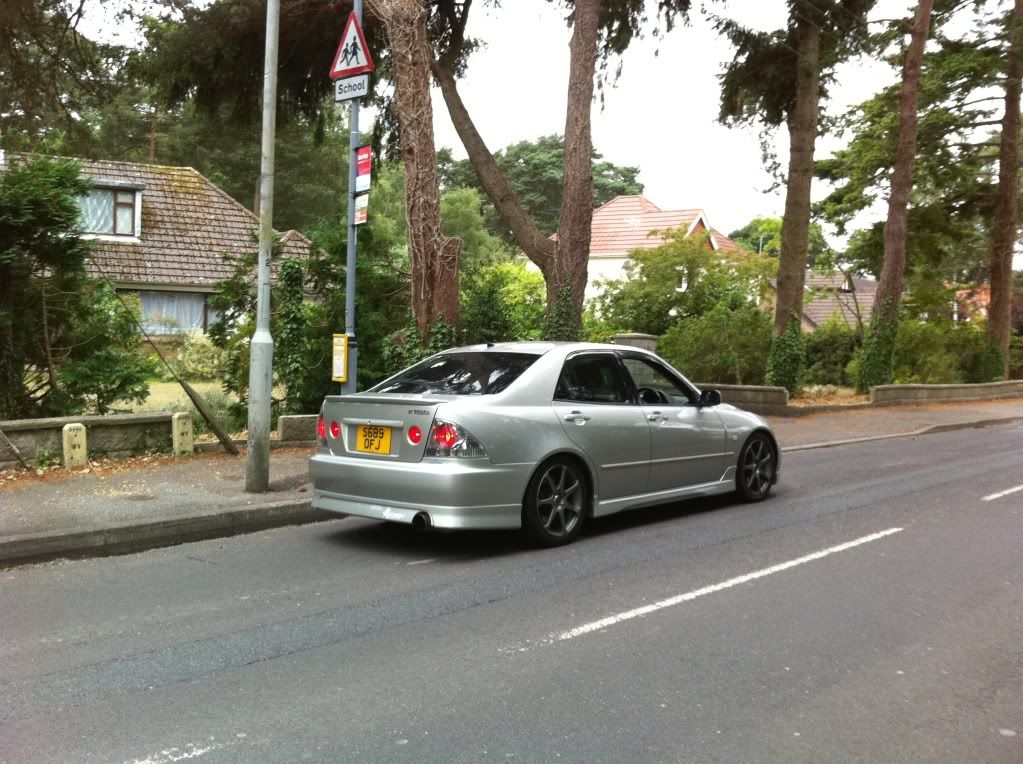 And this arrived all the way from Japan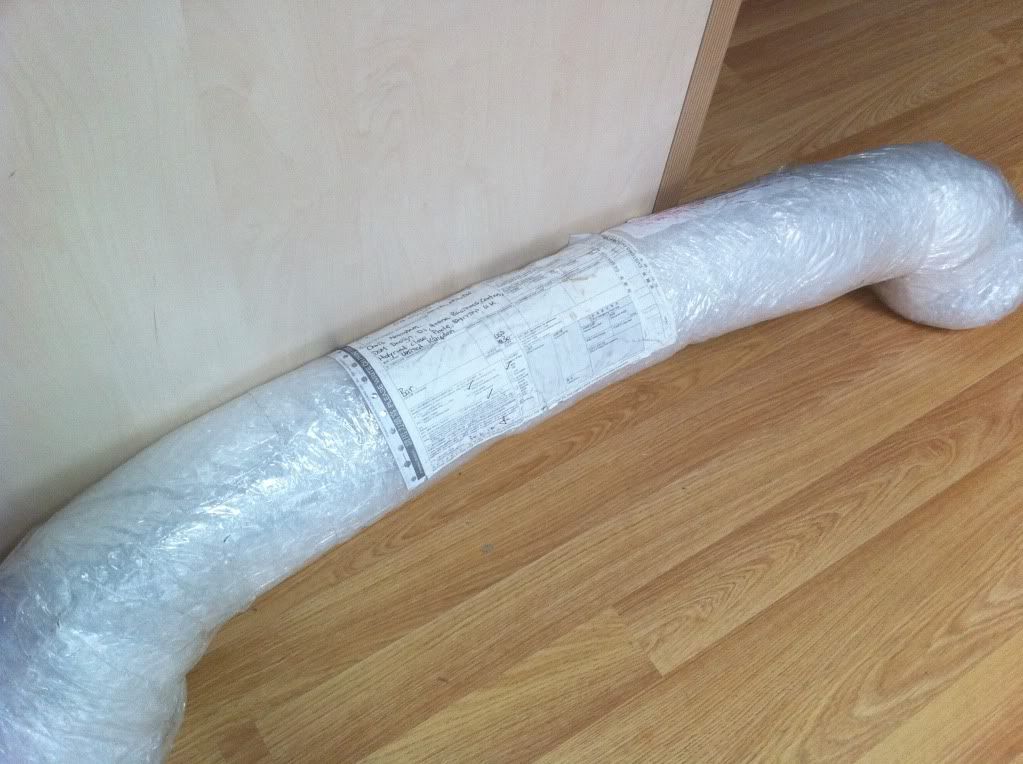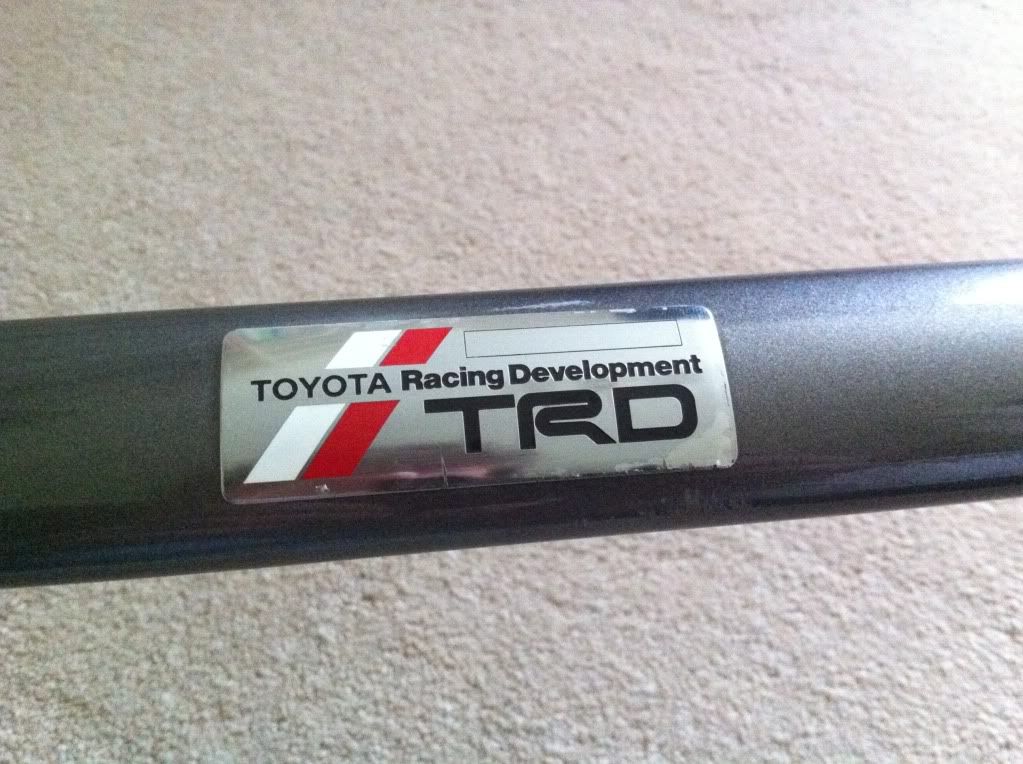 Front TRD strut brace...I got it for a bargain!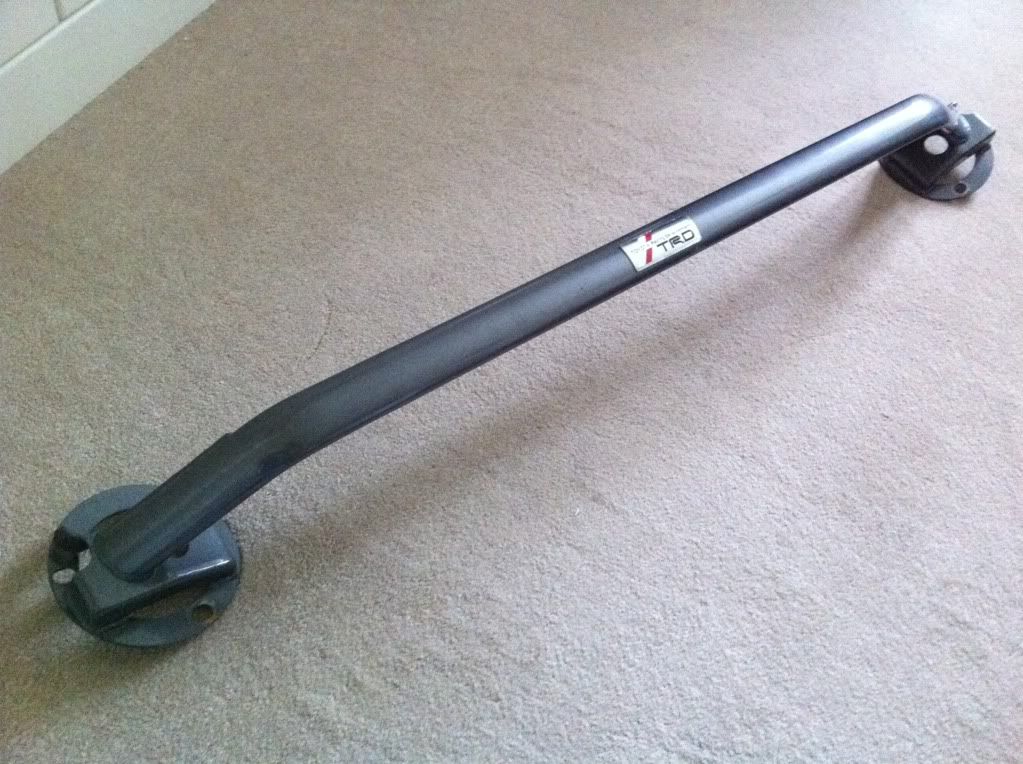 Was a bit of a squeeze but we got there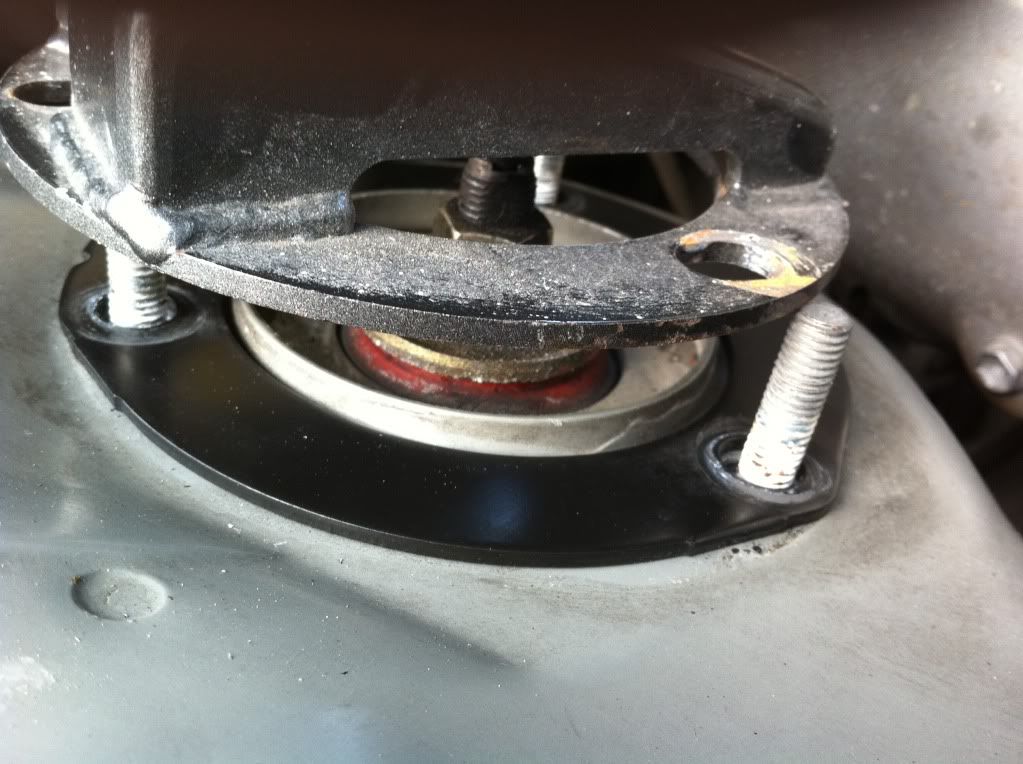 And finally fitted...took it for a drive around some roundabouts and the difference was definately noticeable, the bonnet doesn't roll half as much and turning into corners is a lot more responsive...really impressed by the allready good handling and with the coilovers I think it makes all the difference.
(
Photos below were edited using the Camera+ app for iPhone4
)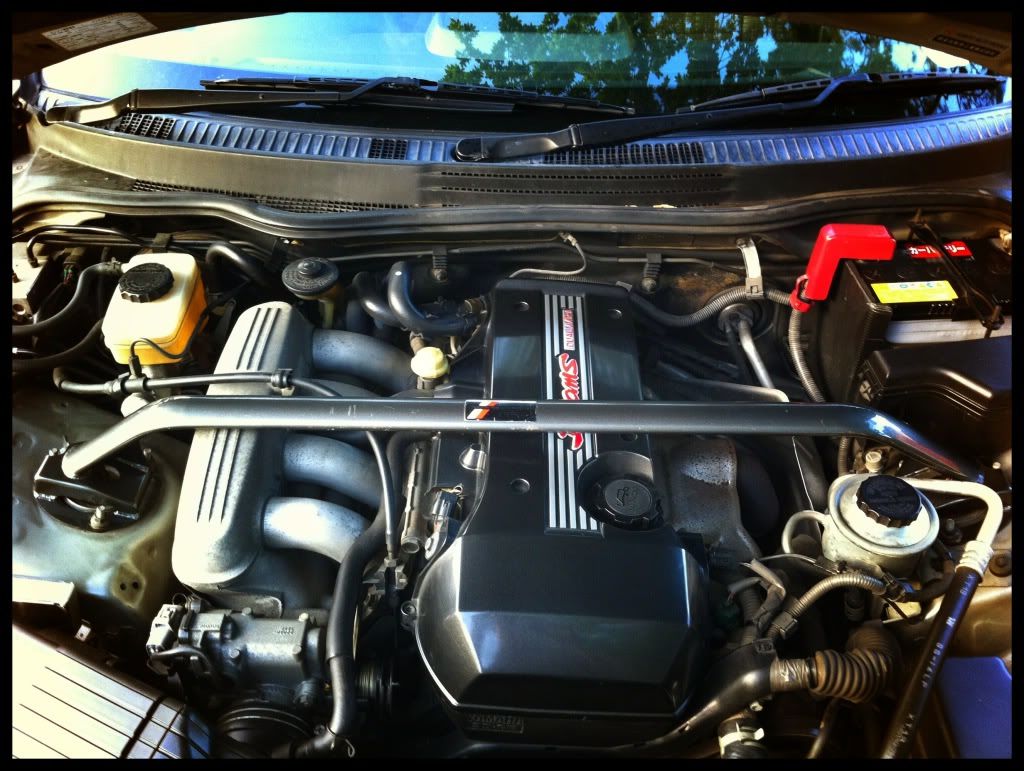 Then I decided to get a bit arty farty with some iPhone 4 action so took a few moody shots with various different effects!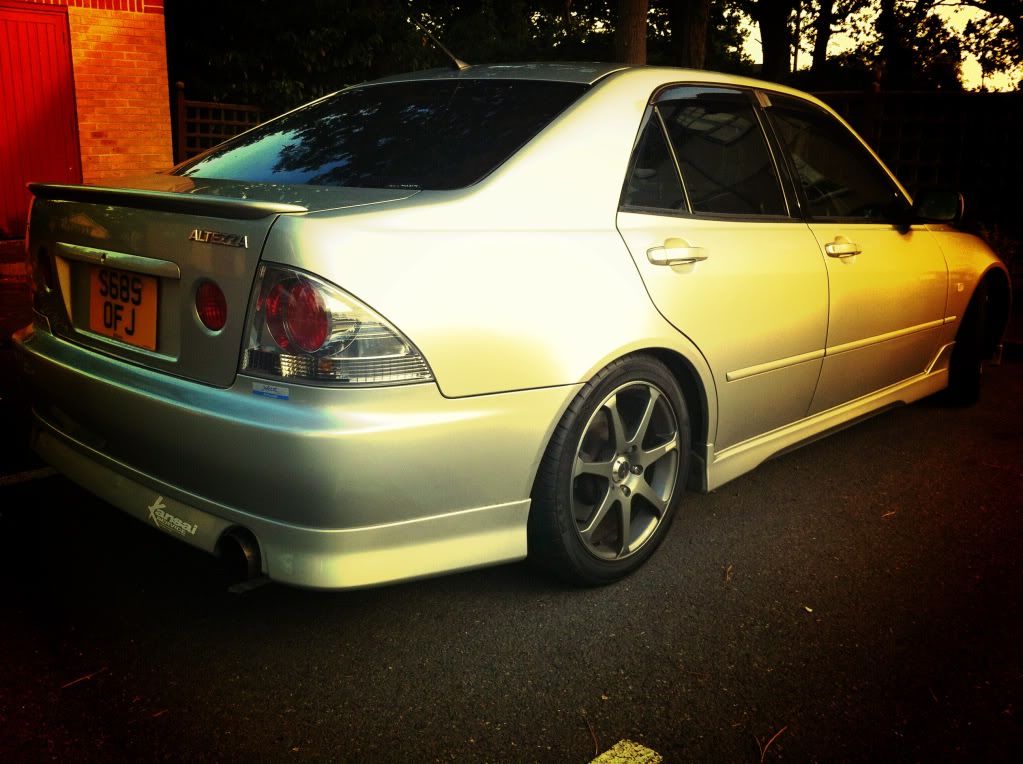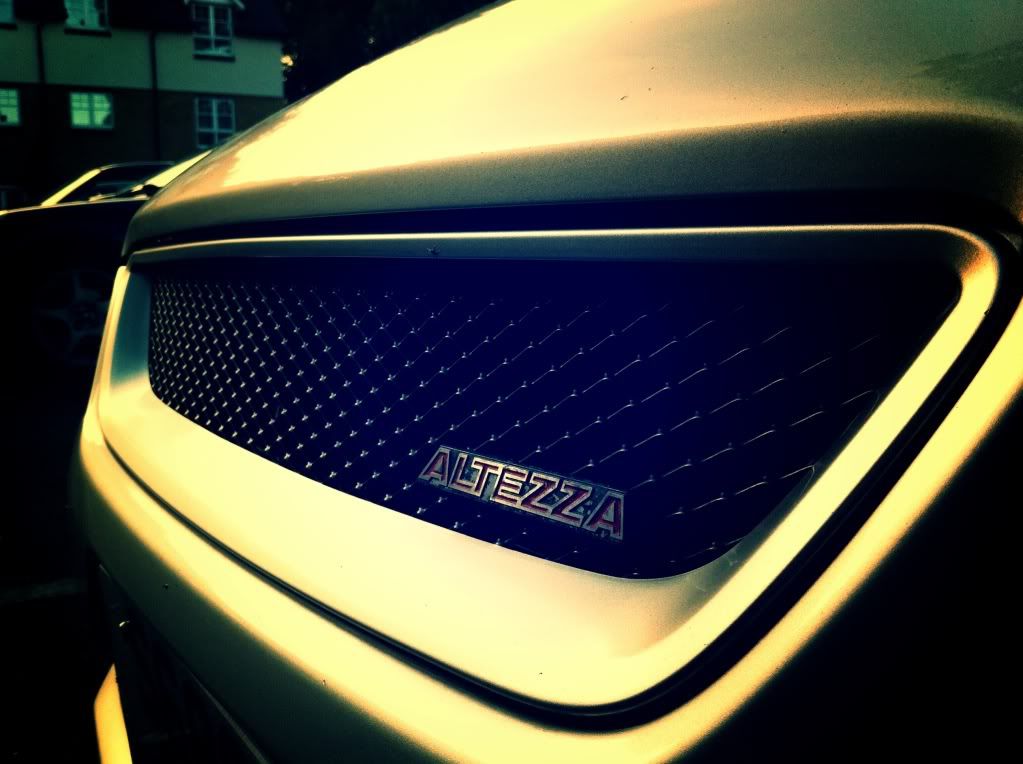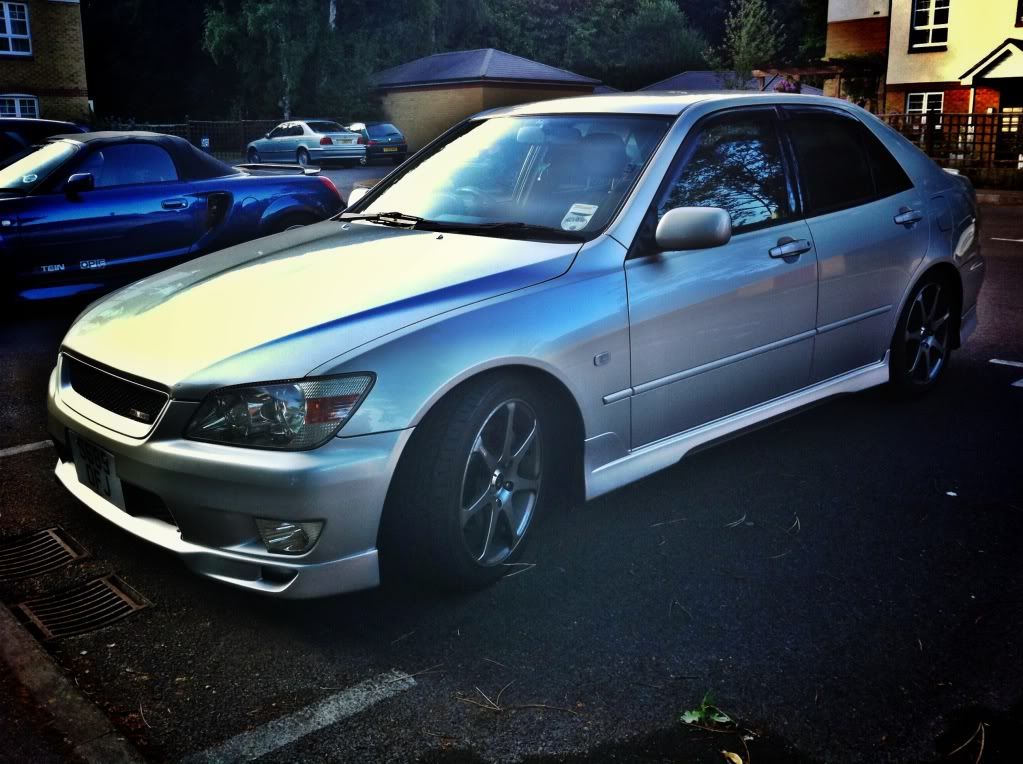 And finally I did a bit of a test movie using iMovie for the new iPhone and uploaded to YouTube! Nothing special but the quality of recording is pretty good IMO!
Toyota Altezza iMovie test
I've written a bit more info on the iMovie on my blog
www.chrisnewnham.co.uk
Got a few more plans for it now and a few bits arriving this week hopefully so will update as and when...but for now I just need to go and.....DRIVE!!!!
Thanks for looking! [I]