Copied from the ACNZ build thread, was a slow one that started all the way in 2005!
However the VIP Garage section is hidden from normal members and only VIP members have access so most of you have seen it:
http://z4.invisionfree.com/lexusaltezza ... topic=4247
Anyway this is all copied and pasted from ACNZ so it might not all make sense but you get the gist of it
Mar 9 2007, 11:27 PM
In about August 2005 I took ownership of a Blue 1998 RS200Z 6MT, with 65,xxxkms from a former VIP member (Ridgy - a very silent member on the forums)
It was kit-less, had all the Z-Spec usuals like tints etc and was completly stock (except the mesh grill), literally a pure virgin hehe.
Here is a pretty early pic of the car when I took it for a roadie end of 05.
Another random pic when xnickx was still a virgin (and still BRC992):
Then followed my first mod for the car:
-Pioneer TSW-306DVC Sub-woofer:
-Kenwood KAC8151 amp.
I had these wired up to the stock headunit at the time, which shat itself in no time at all, then came the
Alpine CDE-9845 headunit:
Also got my Cat removed at around this time which now provides this nice (unique) tone:
Soon to follow was LED lighting, went through a few of these.
-Blue:
-Superwhite:
Blue numberplate (my signature so not posting a pic)
Then came an Apexi Power Intake Panel filter (thanks frylai), and some Bling for the engine bay haha, Sard 1.3 Radiator cap.
Ok so my clutch fried itself this weekend so this is what I picked up hehe
TRD Clutch Disc:
TRD Flywheel:
TRD Pressure Plate:
TRD Oil Filter:[/b]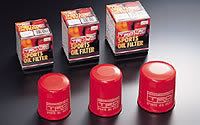 Got my Dynatron 5-Star Alarm too, god knows when though...
Saw these sweet looking indicators and picked them up: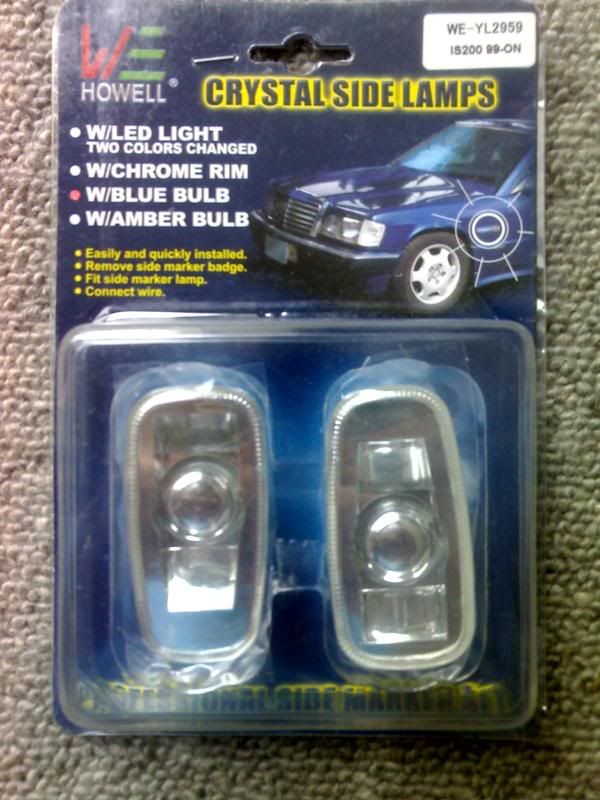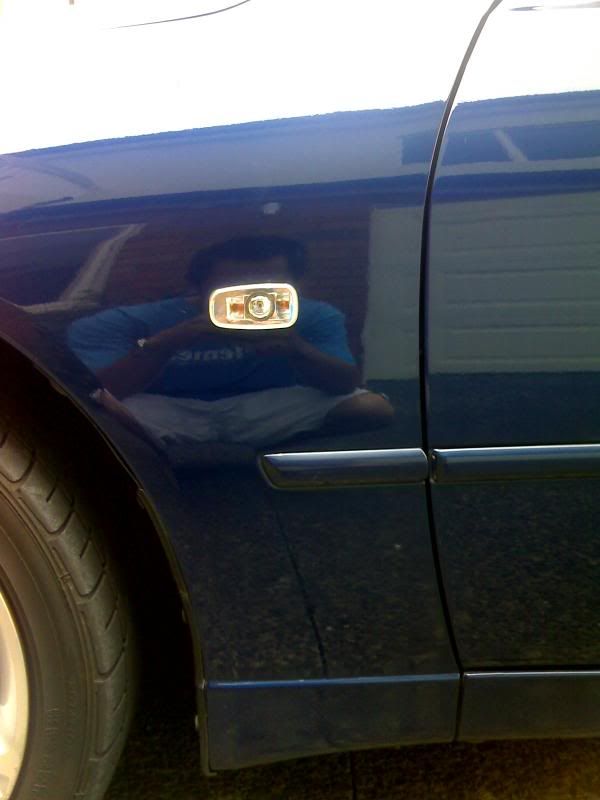 -Then came the callipers, shaved it back to remove the ugly ridge: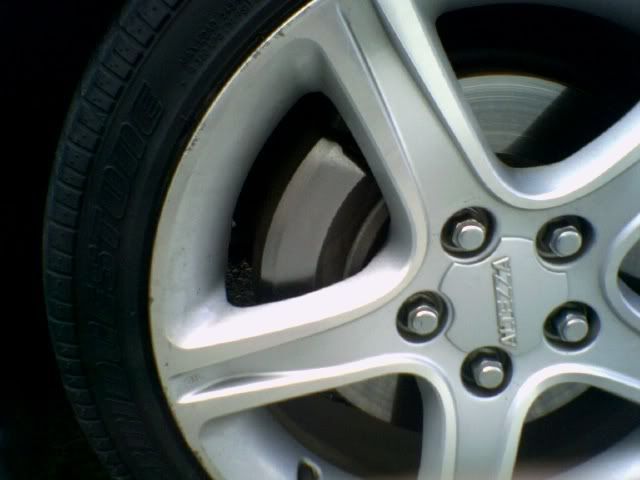 -Then paint and calliper stickers via ACNZ:
Oh and
another pic
worth posting is when I got my car hand washed by the BP girls at BigBoysToys 2005 hehe:
and the VIDEO hehe: Not sure if sound works though...
[url=http://s67.photobucket.com/albums/h286/xnickx69/?action=view¤t=6cb3c672.flv]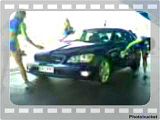 [/url]
(Click on pic to view video)