So after I decided to to break my other altezza I seen this come up for sale. it wasn't to far from me, so had a look at it last week and picked it up on Sunday. I'm very happy with it
.
Has no major mods, just a blitz sus induction kit and a front strut brace.
Plans are to fit a set of coilovers and I'll change the wheels as I'm not to gone on the ones on it.
wheels will soon be for sale if anyone is interested, they are volk winning f-zeros. Think they are pretty rare from what I can gather.
Also noticed it has a rare oem carbon fibre steering wheel.
I'm pretty sure this car belong to a member on here a few years back.
It wouldn't rev past 5k very well but gave the maf sensor a good clean and what a differance it made, like night and day. Very strong pull off the vvti now.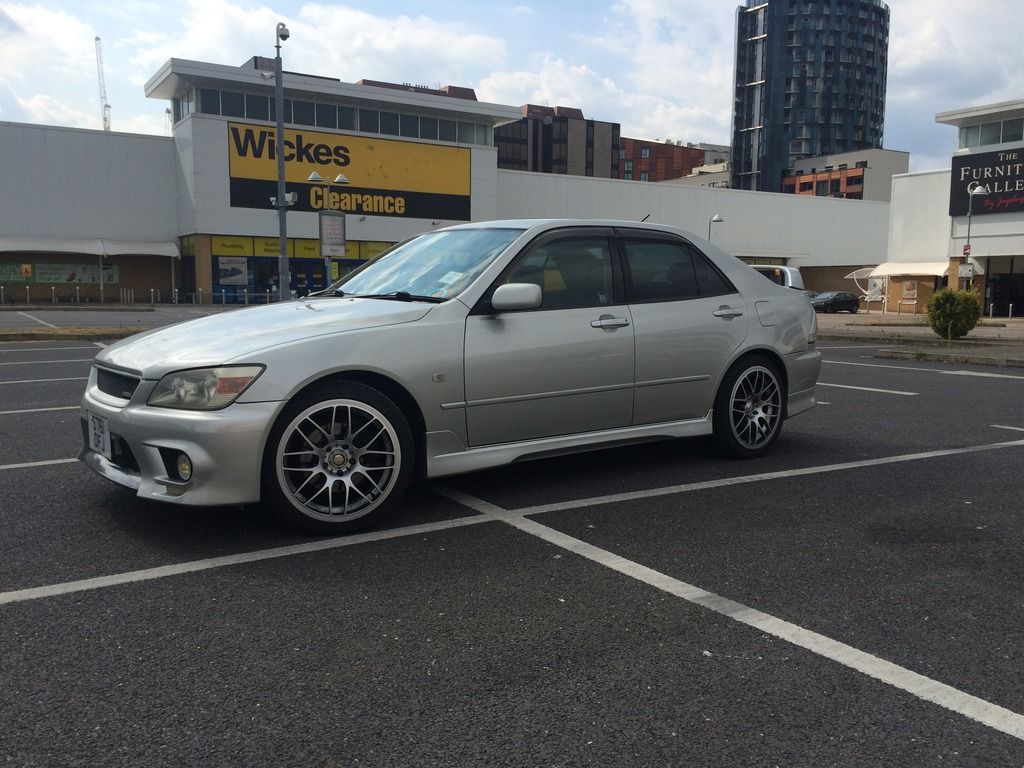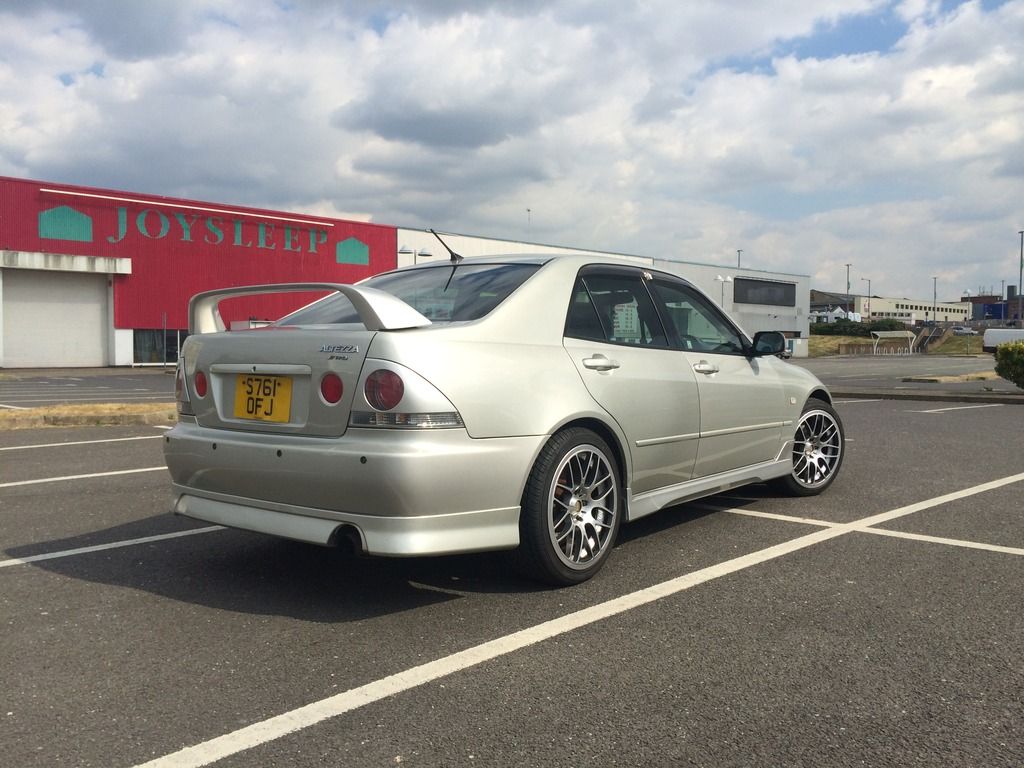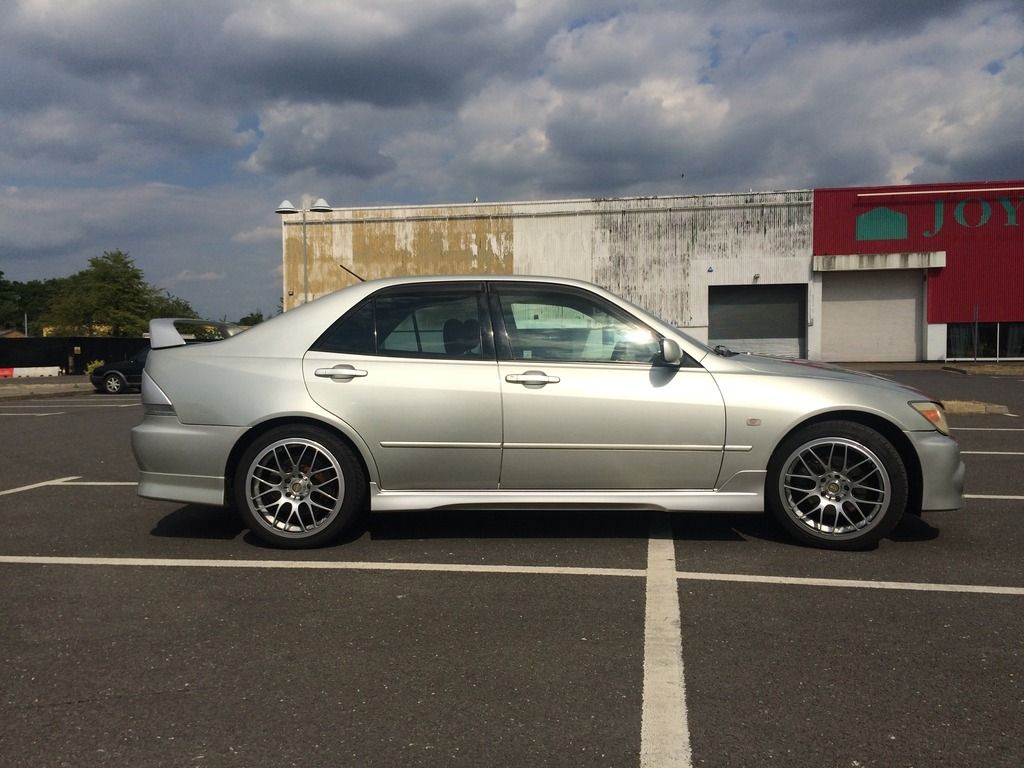 Still has the origanal Jdm flare