Here's my altezza it's fairly standard bought it couple of weeks back ,
Have a couple of plans for it nothing major just want it looking nice !
1999 manual 4 cylinder beams . Sorry for the lack of pictures !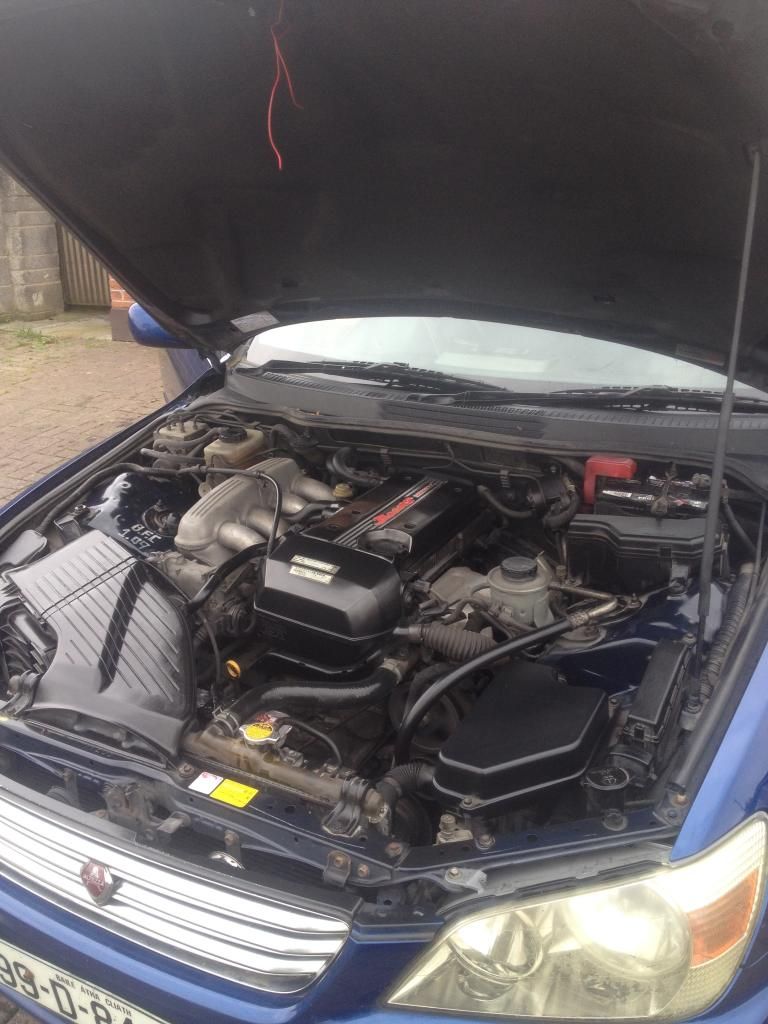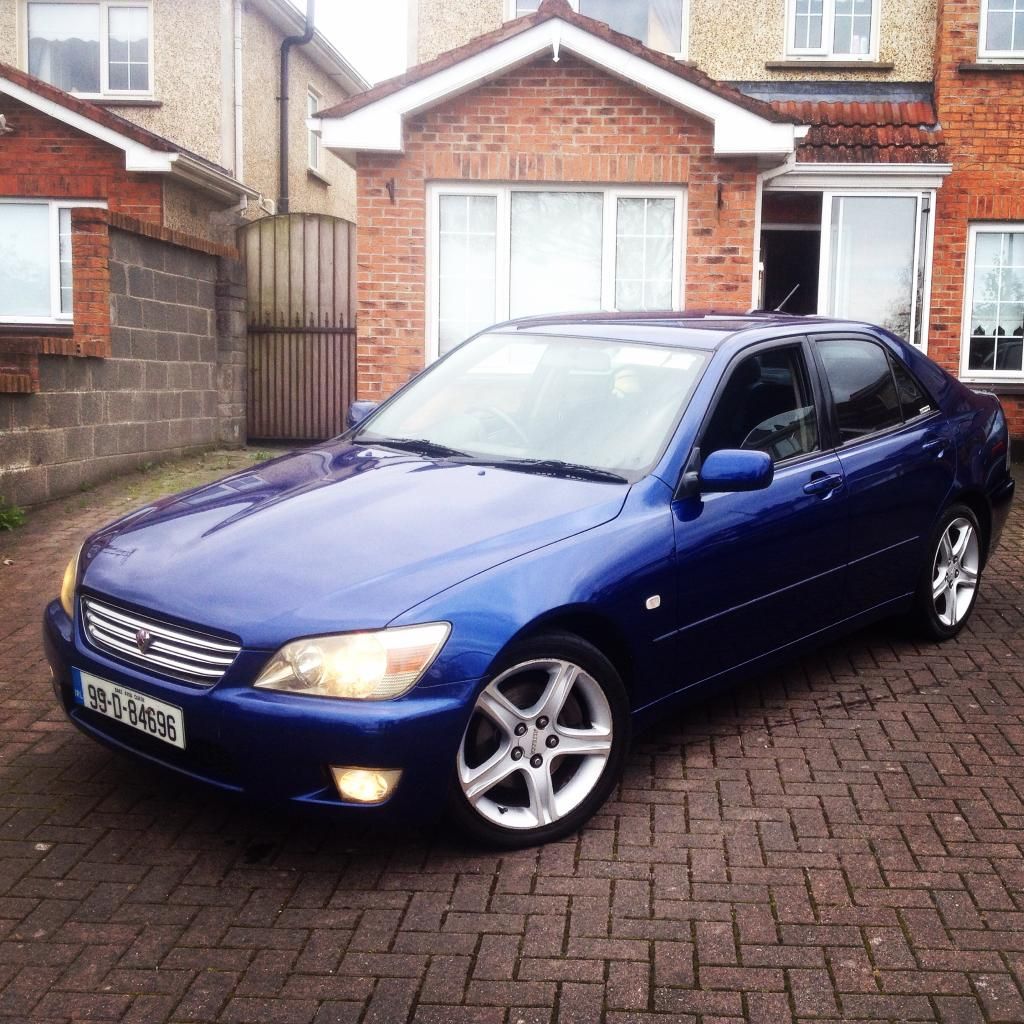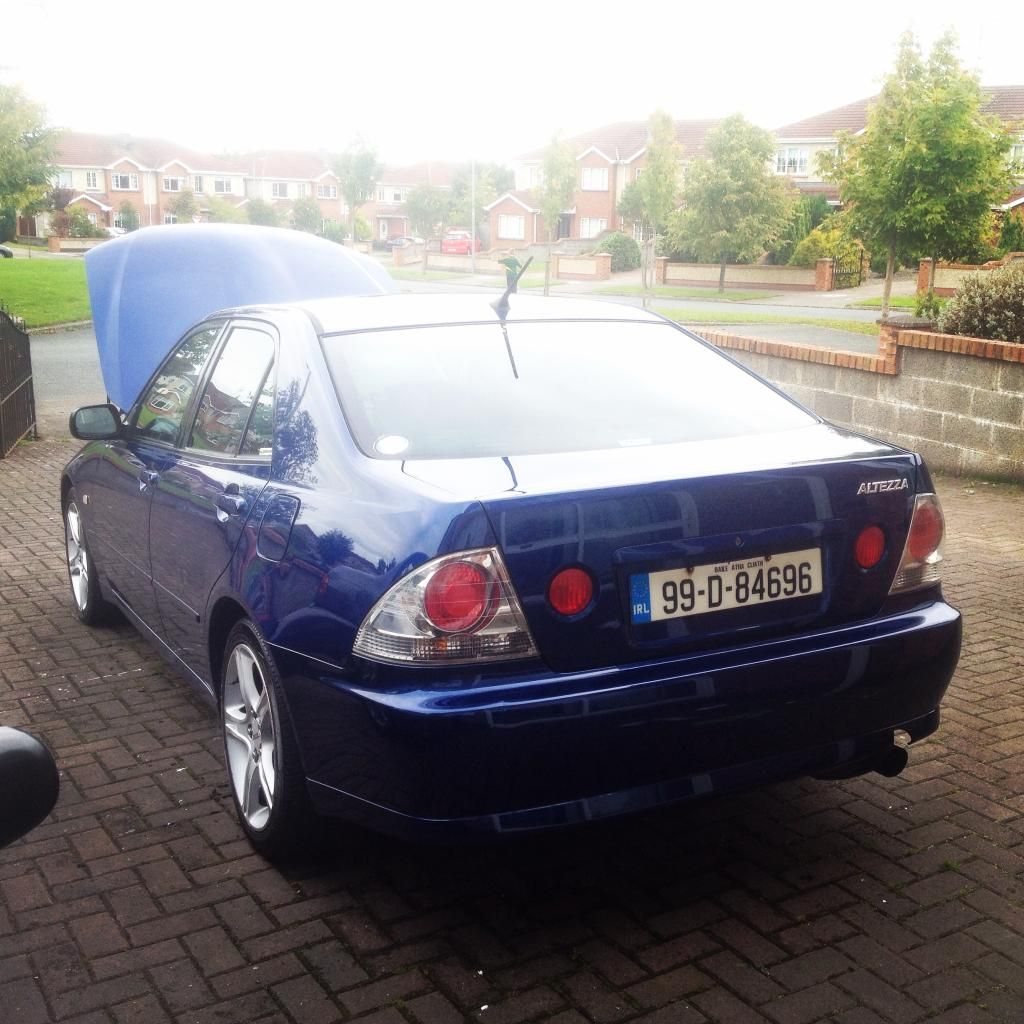 The cars itself is very clean one owner since import in 05 !
I polished and waxed it the other day it cleans up well good shine off it
Here's one more picture for good measure parked beside a random R34 skyline yesterday !