Its not an RS200 or Altezza, but it does have its heart.
This is a 1977 Toyota Celica GT (Liftback) with a Beams 3S-GE powering it.
It's not the first of its kind that's for sure, and its not even the nicest or best I've seen but hey, start small.
Here's how it started: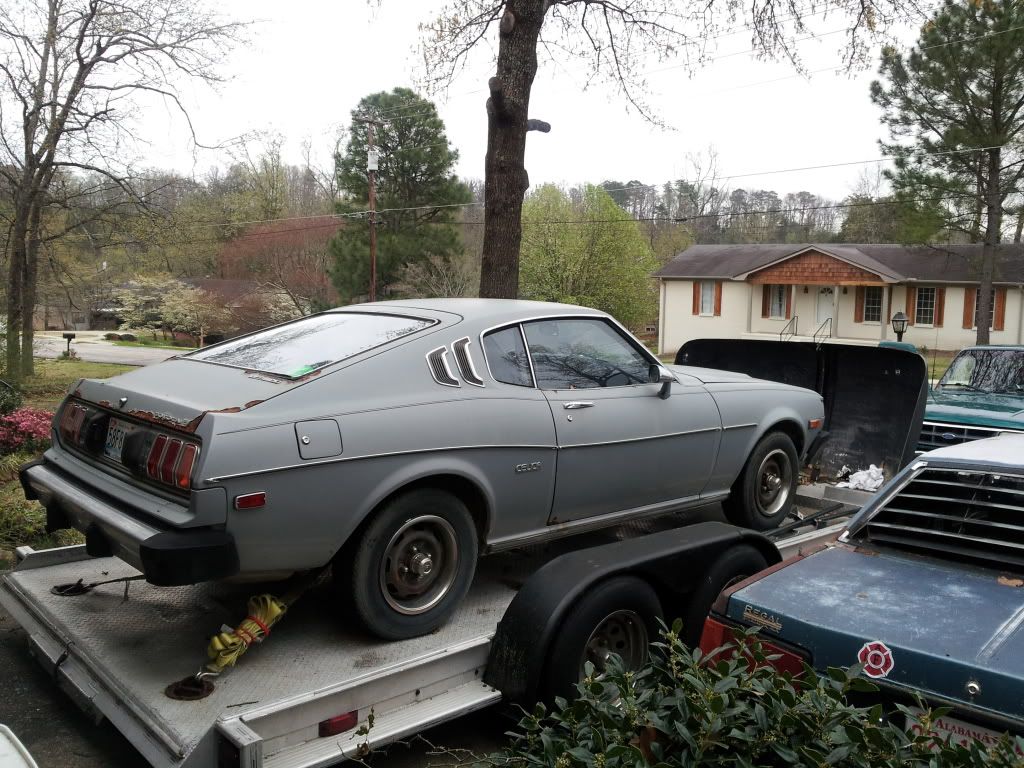 And here's what it looks like now.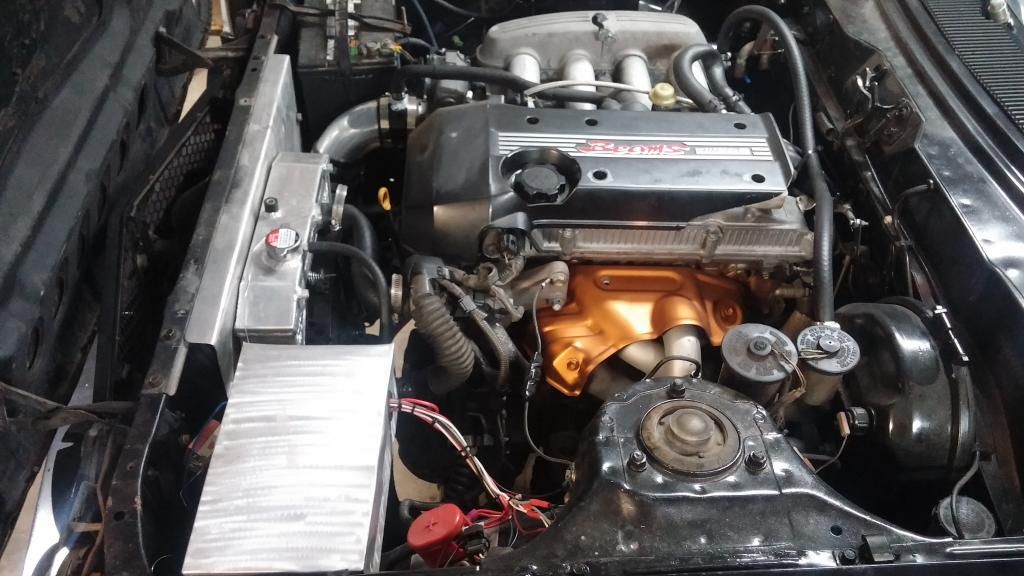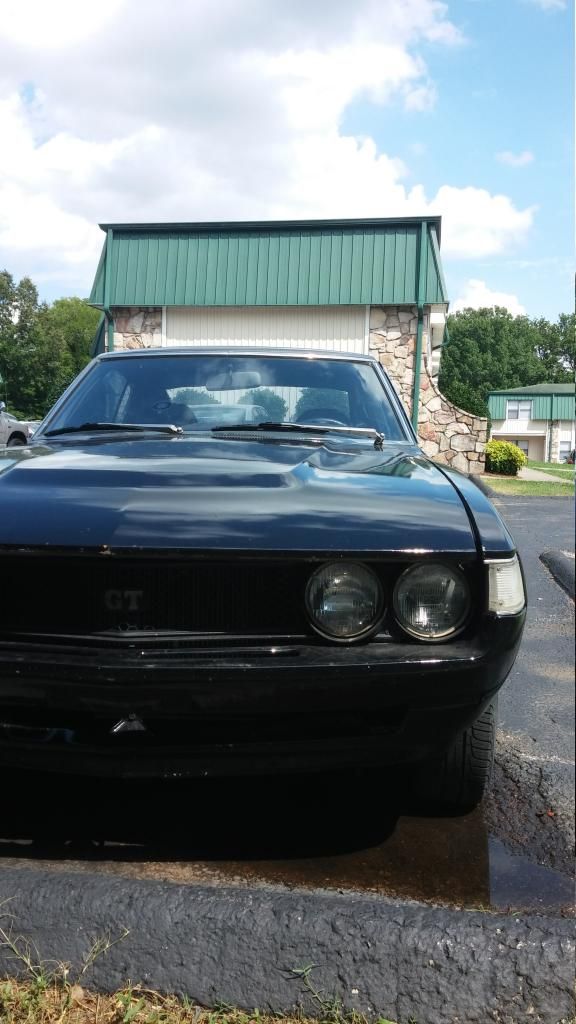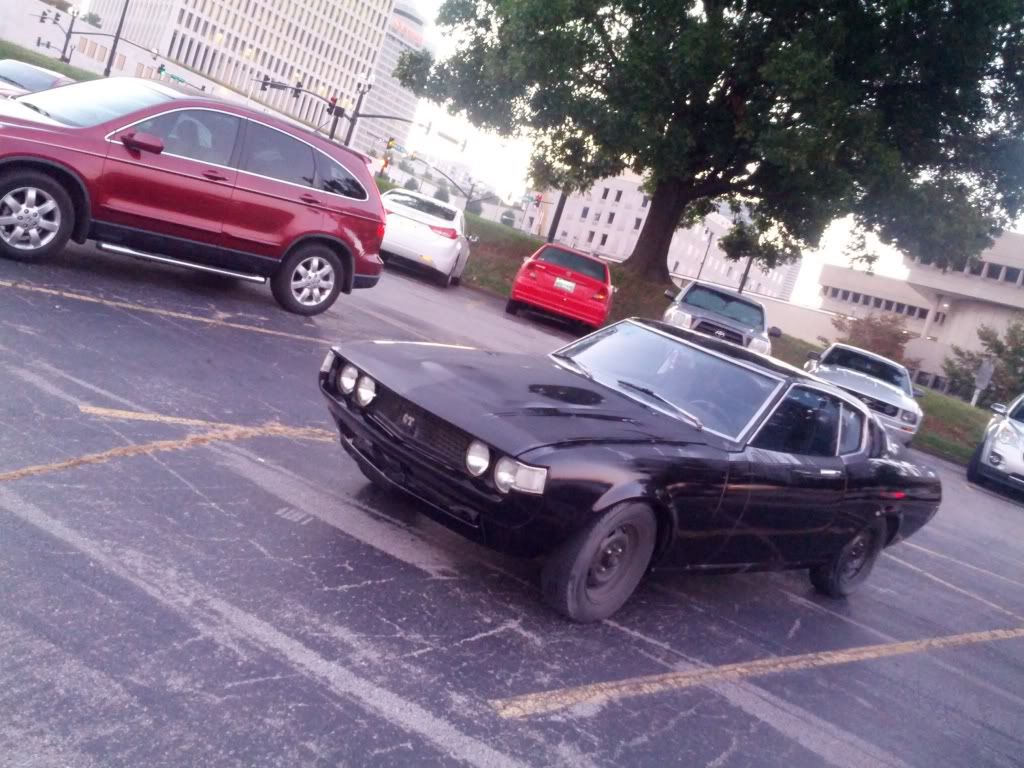 It's no where near done, and it's taking so much longer than I would hope and costing way more than it should, but that's project cars isn't it.