About time i put up my car.
I bought this a few months back na she is a minter and had nice factory fitted bits then the fun started with a custom tte kit.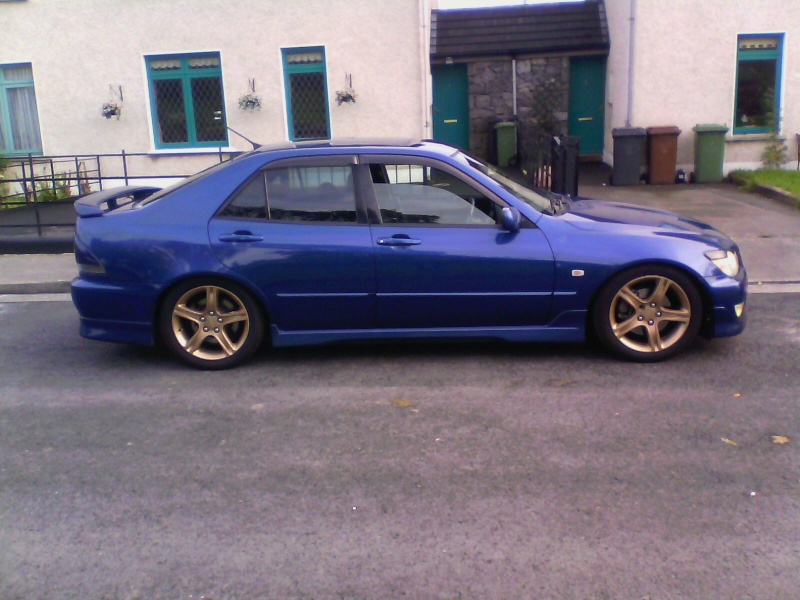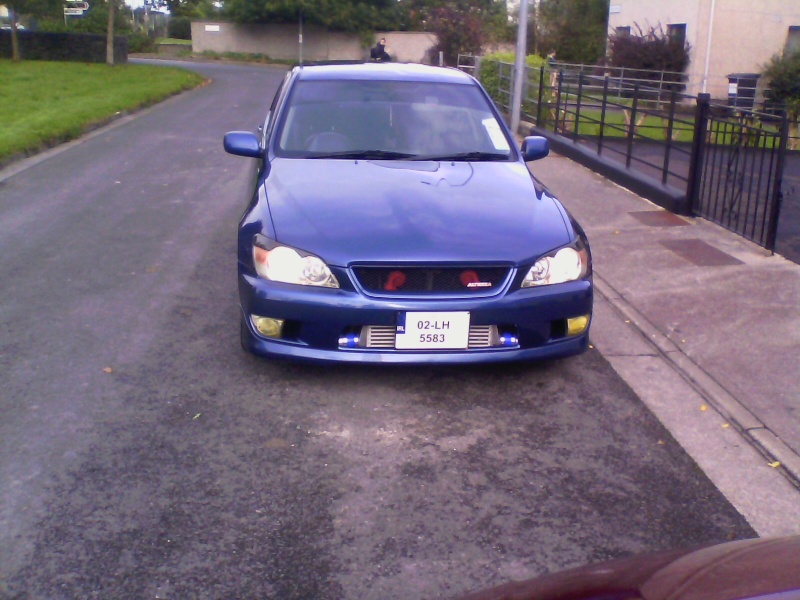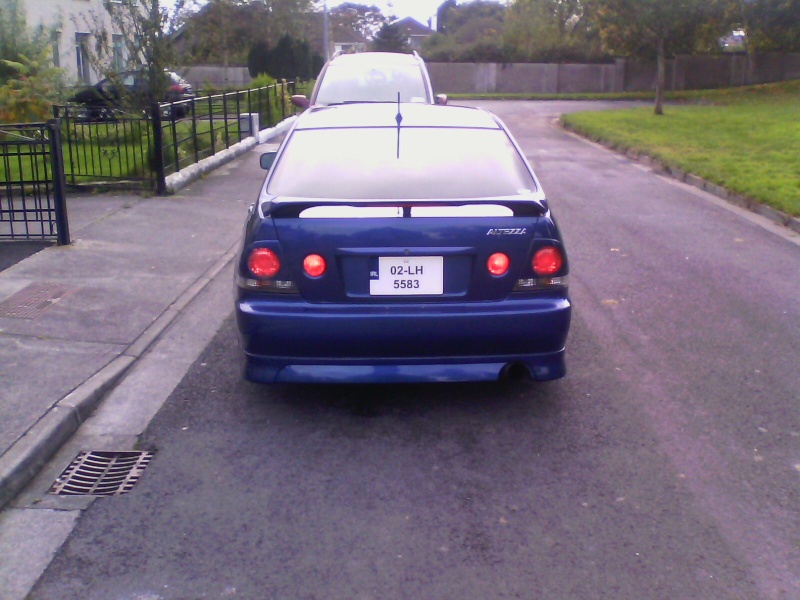 this was when i first put it together needed tidying but since then things has changed will update.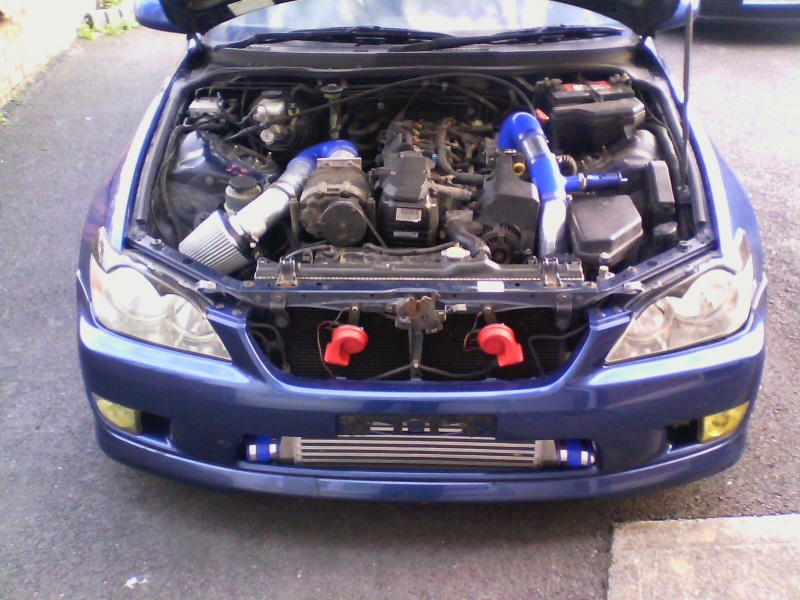 spec is custom tte supercharger kit
custom upgraded 3inch inlet
custom upgraded 2.5inch outlet
upgraded 2.5inch intercooler piping and joiners
custom pulley
upgraded intercooler
turbo smart duel port 50/50 diverter valve
upgraded tte mk2 ecu extension
tte cradle
supra tensioner.
facelift model
factory fitted kit
lowered 55mm
excedy clutch
factory fitted 4.3 lsd
cwest carbon eyelids
cwest taillight covers
upgraded ported Mercedes clk clutched supercharger wired to a button in the cabin.