Well lads, was on here a while back until me and my first IS200 met a lamp post at speed
After nearly a year of diesel i decided i needed another Lexus in my life so bought this: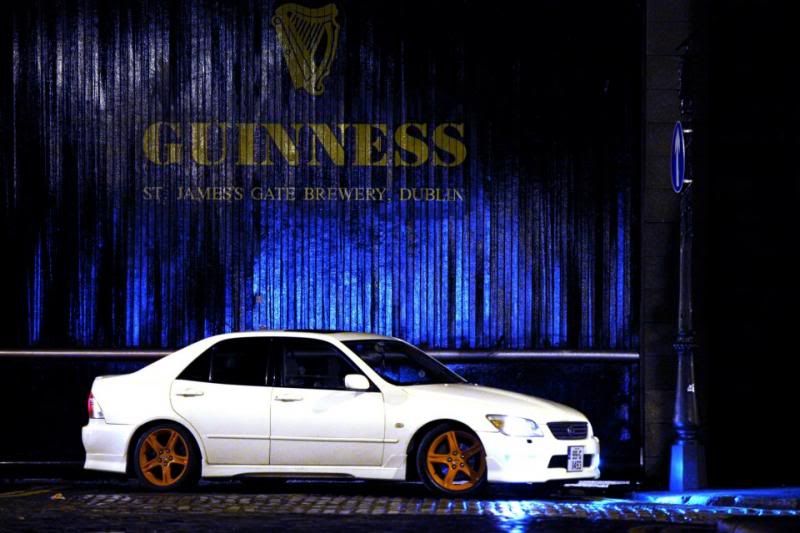 Left her the way i bought her for a while but then 'the bug' hit again, spent ages trying to find wheels i liked before finally ordering a set of XXR 522's in Chromium Black 17x9 +25 for the back and 17x8 +35 for the front. Next up came a set of BC Racing coilovers along with a Vortex Generator, A TRD grill and Altezza wind deflectors meaning a trip to the bodyshop was in order! After test fitting the wheels noticed a bit of rolling and pulling was in order so putting that and the fact there was a few car park dings and scratches along with surface rust starting to form on a rear door gave great chance to respray the whole car!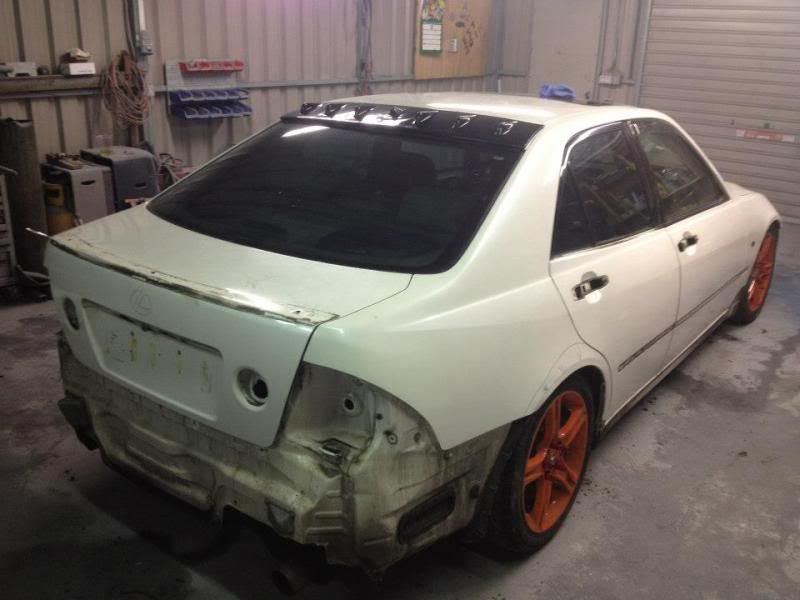 the chat about colour came into play, having known the lads spraying the car for a while i told them close to factory and walked away!
Got sent this still without seeing the car