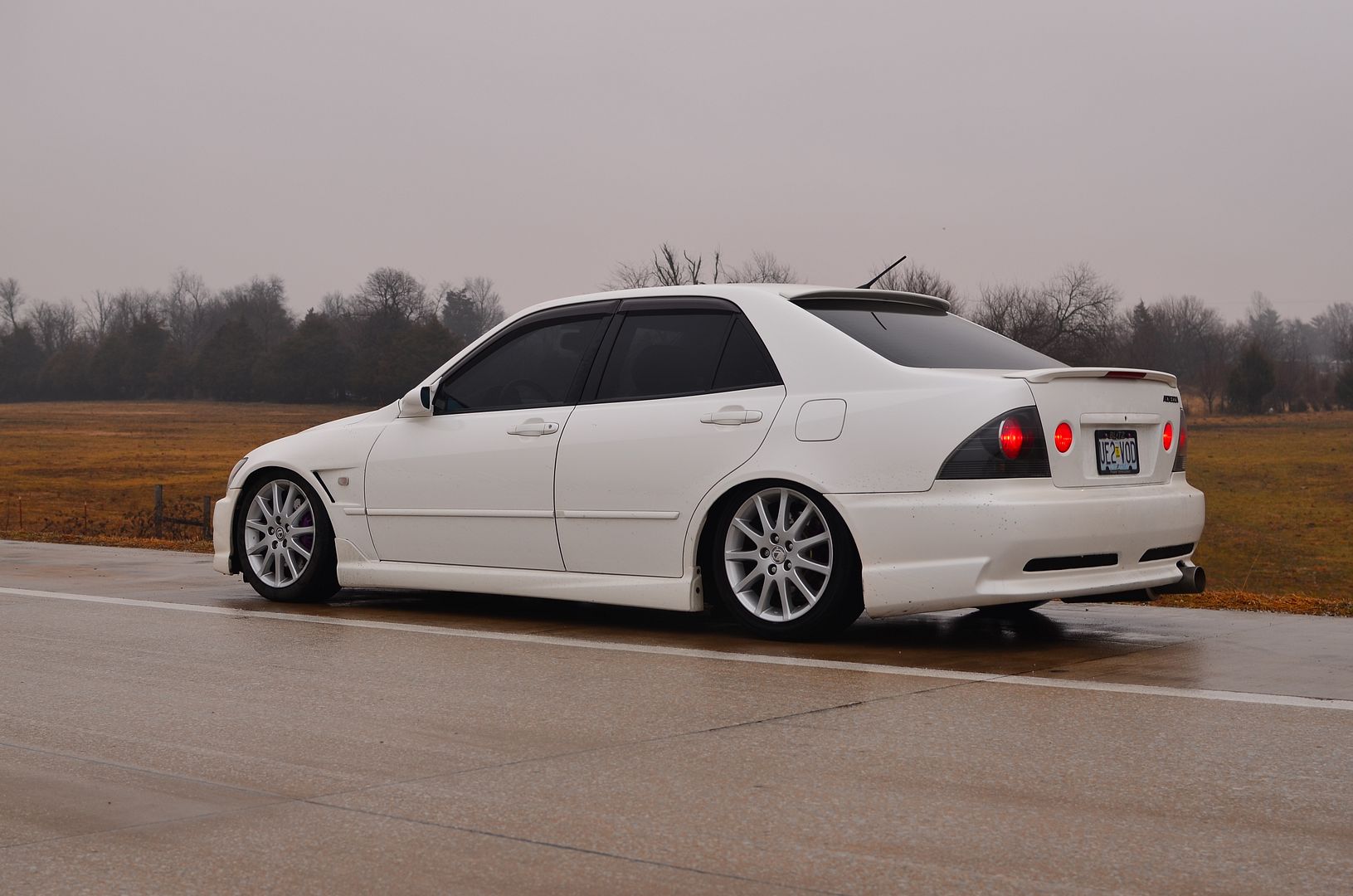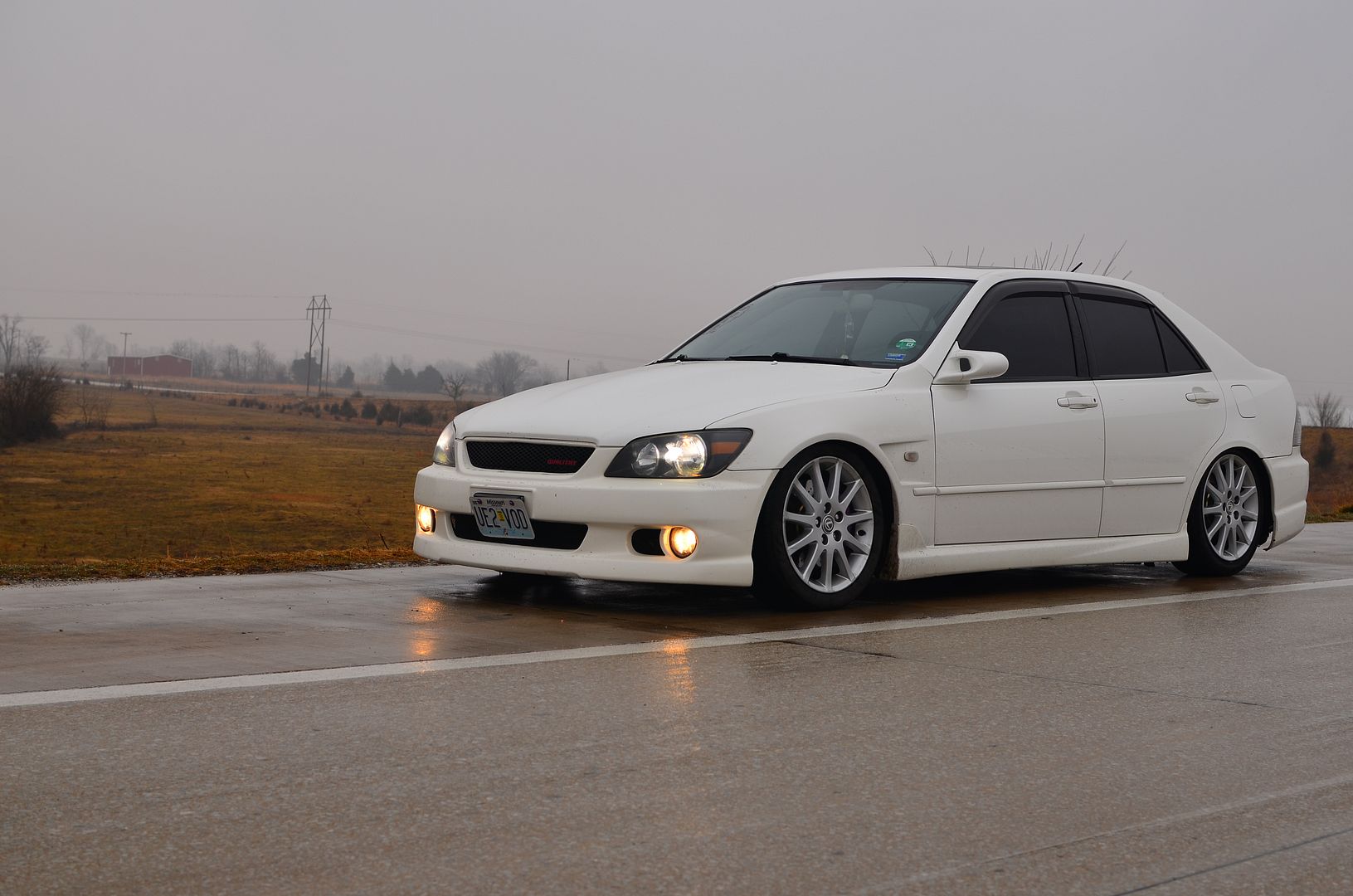 Found another picture of my barrels after the lips were cut off. They are at the local powder coater currently.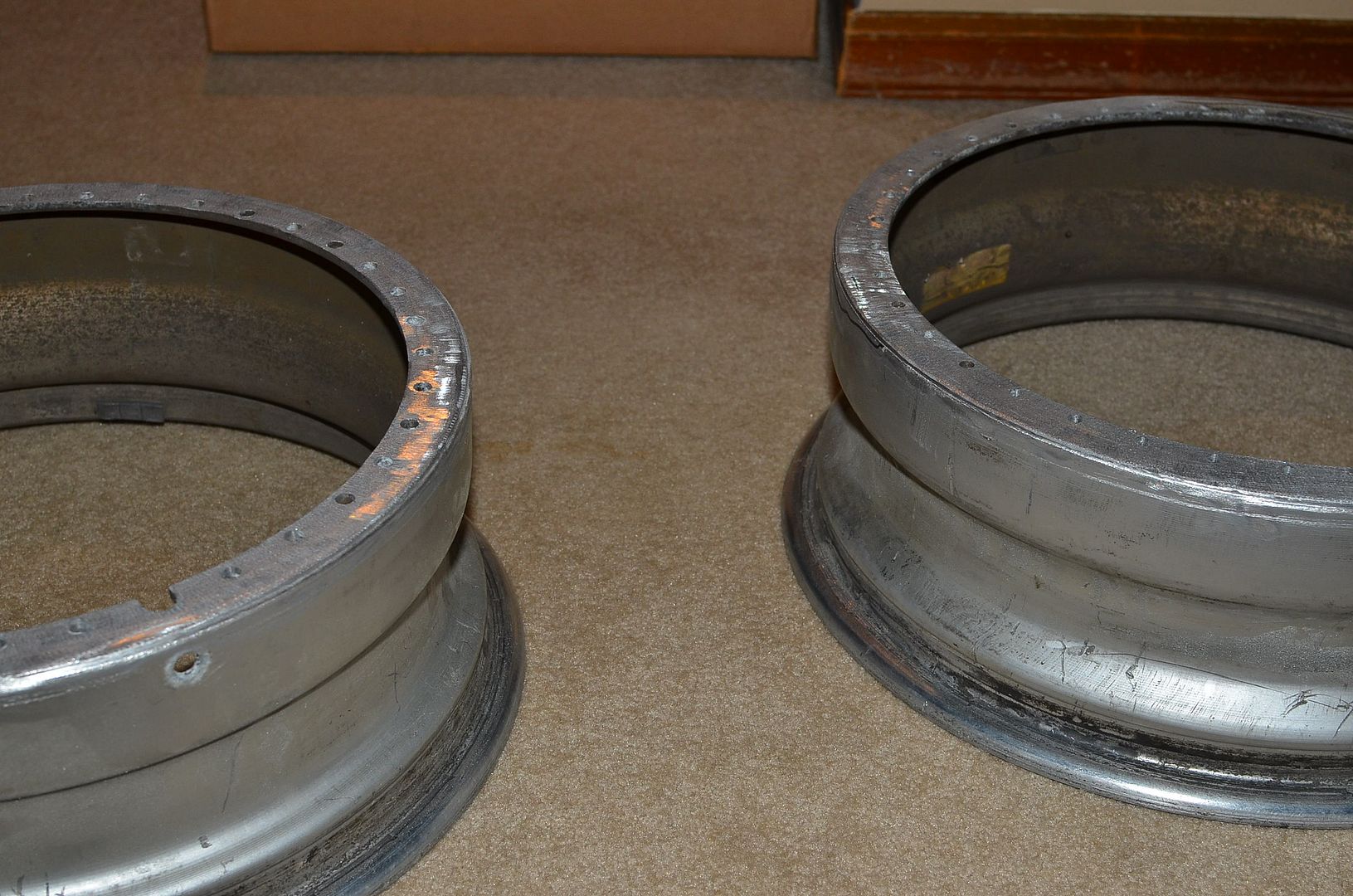 I grabbed a couple quick/shitty pictures from underneath while the car was on the lift. Things weren't fully buttoned up when I took them but everything was in place excluding the lower triangle brace and under panels.
I hate seeing underneath my car. I want to replace EVERYTHING that's covered in rust :pissed: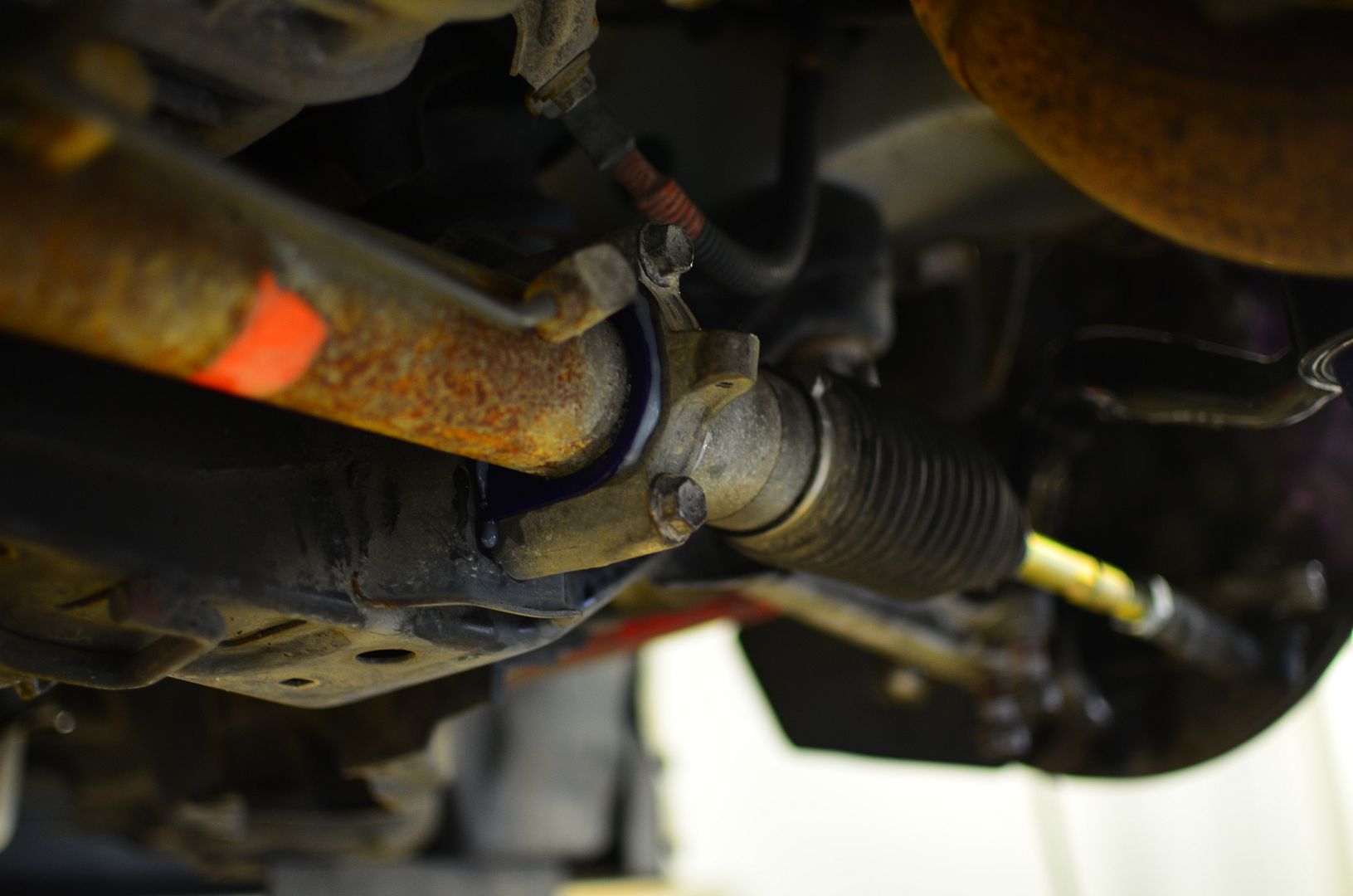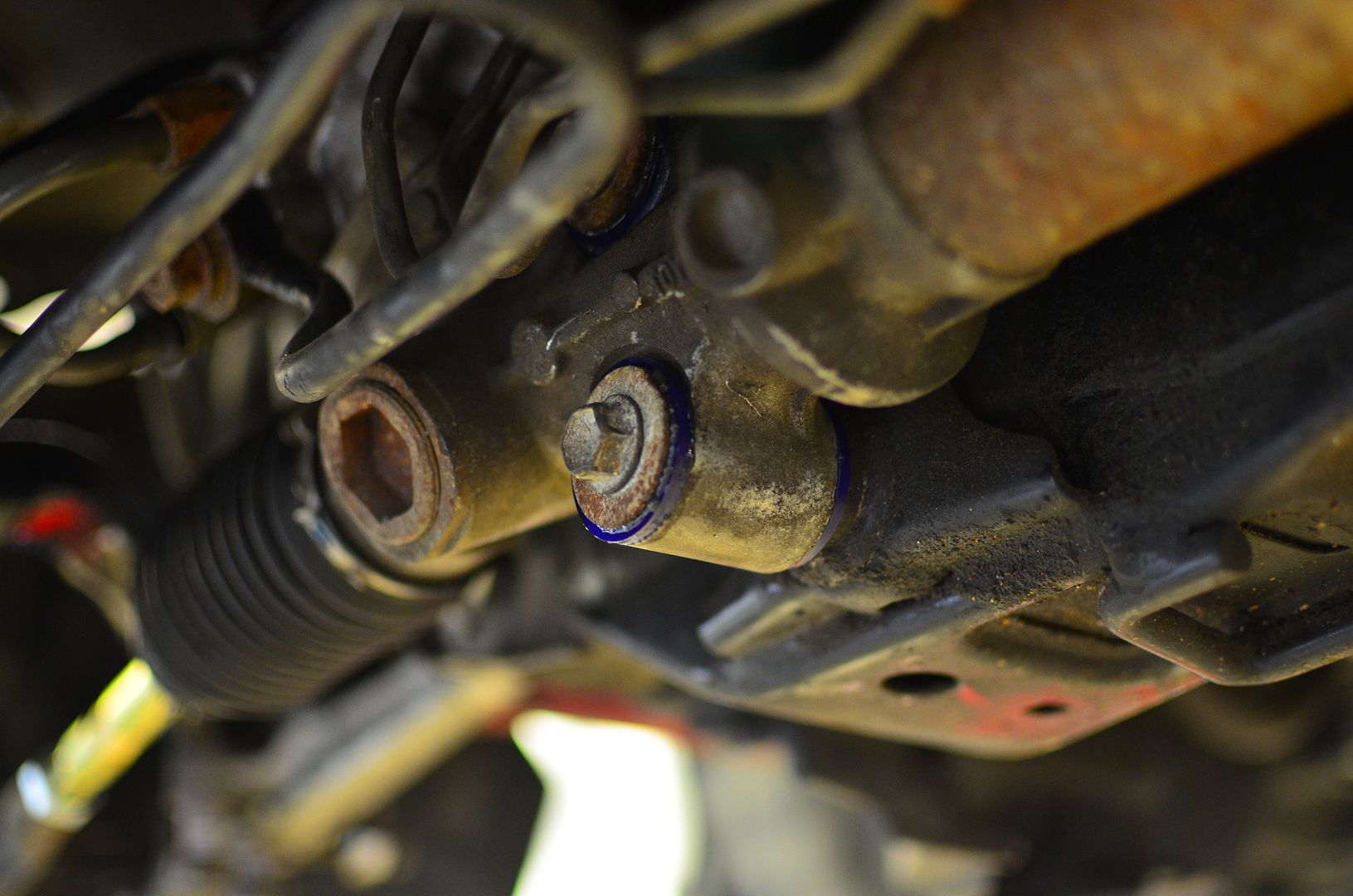 My faces were delivered Saturday from being powder coated. Look great, the color is a little off from what I wanted but it's hard picking from pictures online. Plus, different base coats can give different end results. I still think they'll look great on the car. I had a hard time getting good pictures of the actual color. Bad lighting in my room lol.