Sold my Ganadors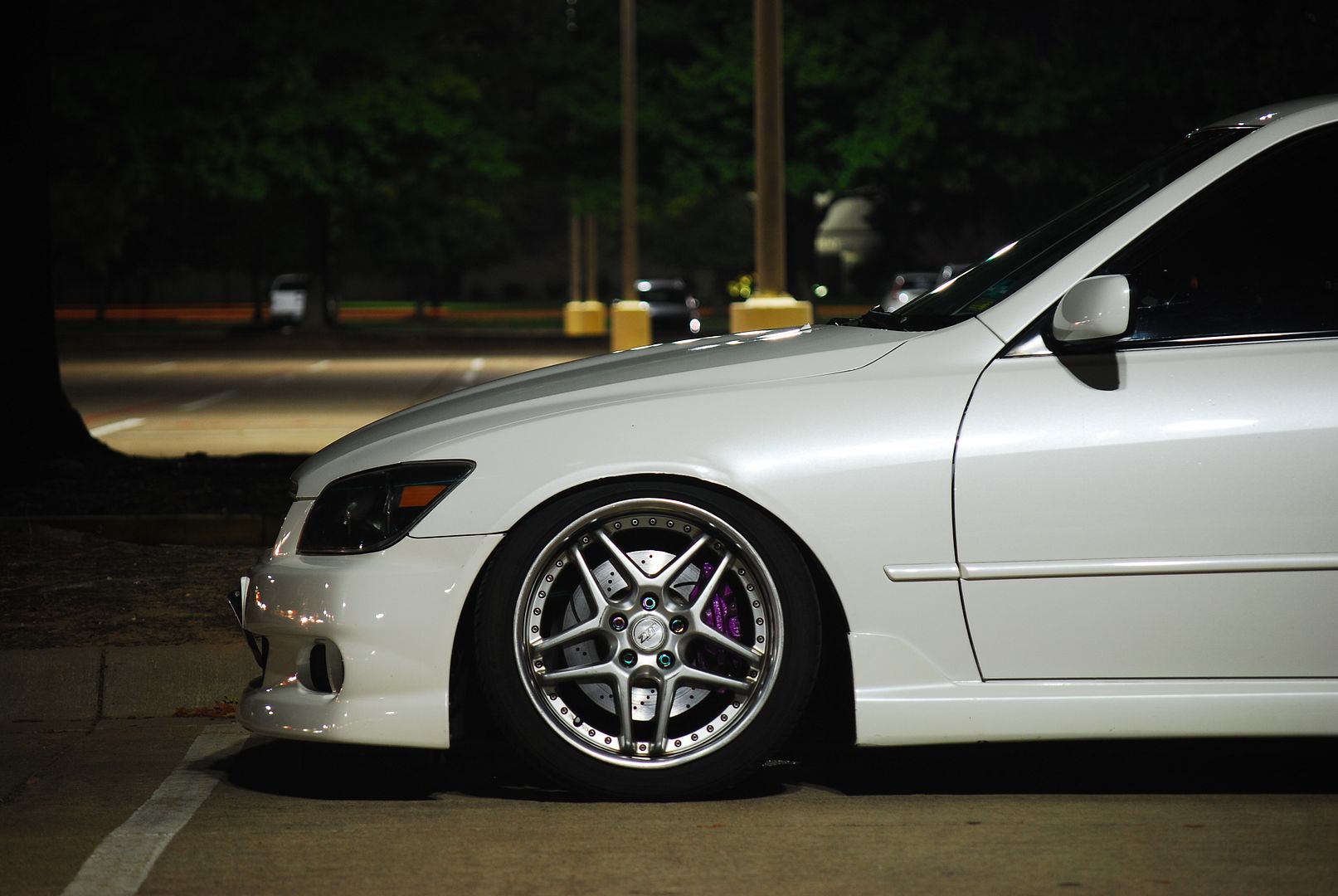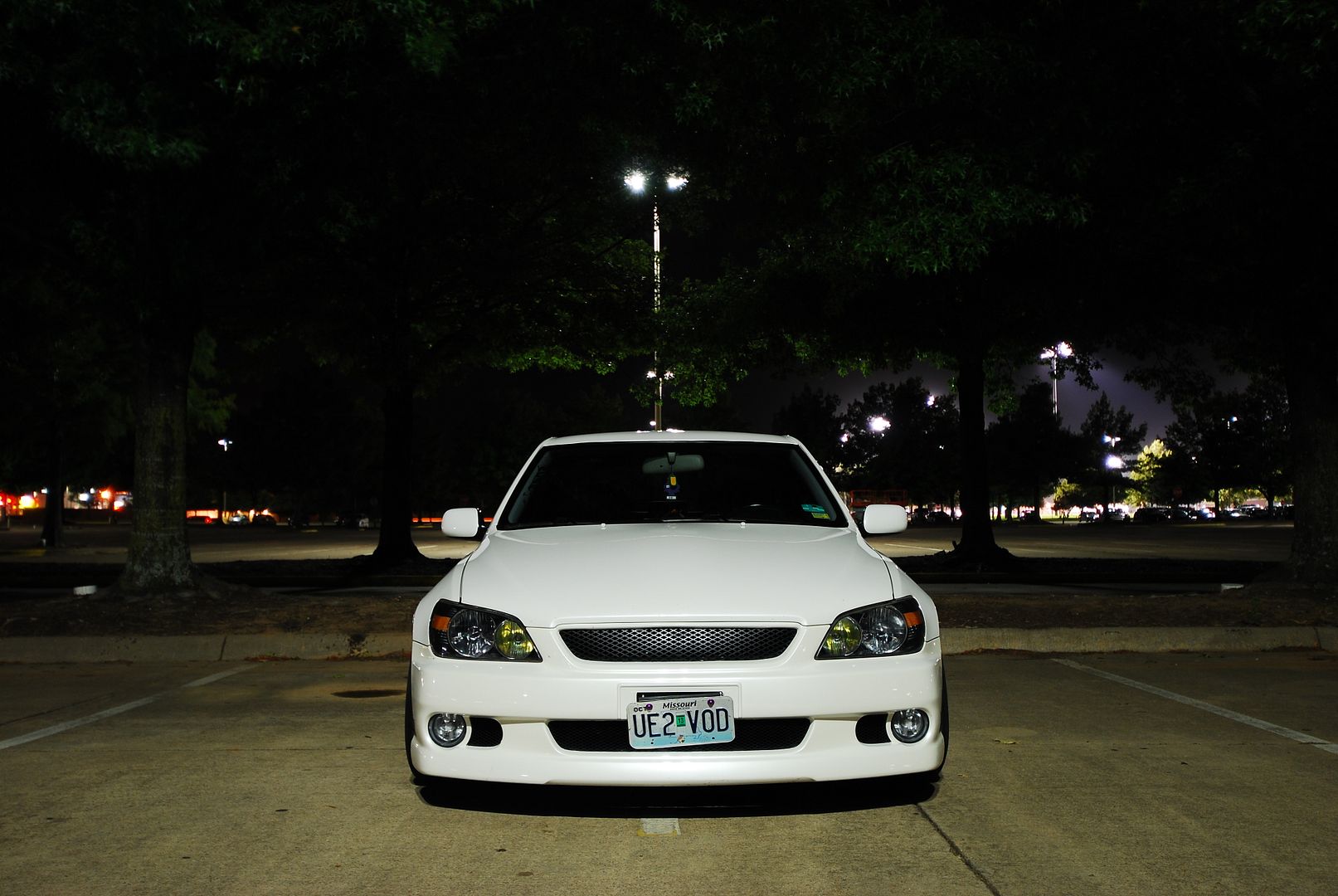 A little back story... Was looking for a body kit for a long time when I came across a TRD Neo v1 in Japan. I bought it along with some other parts and had them put on a shipping container. Came across the Modellista kit while I was waiting on the TRD kit so I bought it also. lol
Picked up the following:
TRD Neo V1 front bumper complete with fog lights
Altezza Mesh grille
OEM Side skirts
JDM rear bumper with Neo rear lip
Chrome JDM head lights
Cloth rear seats and head rests
Door panels with cloth inserts
(Forgot to get a cloth armrest :pissed:)
And a Navan S14 front bumper for my friend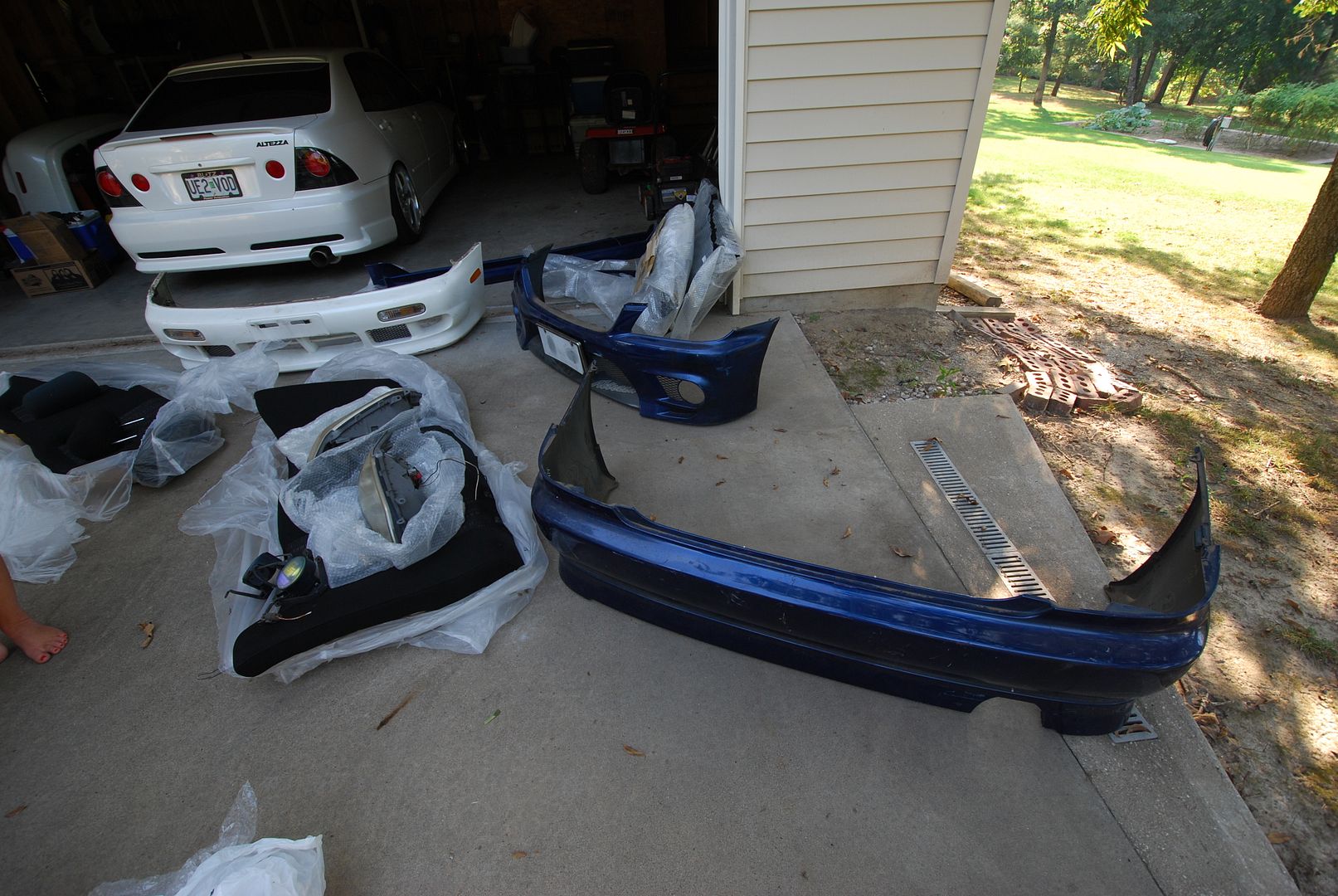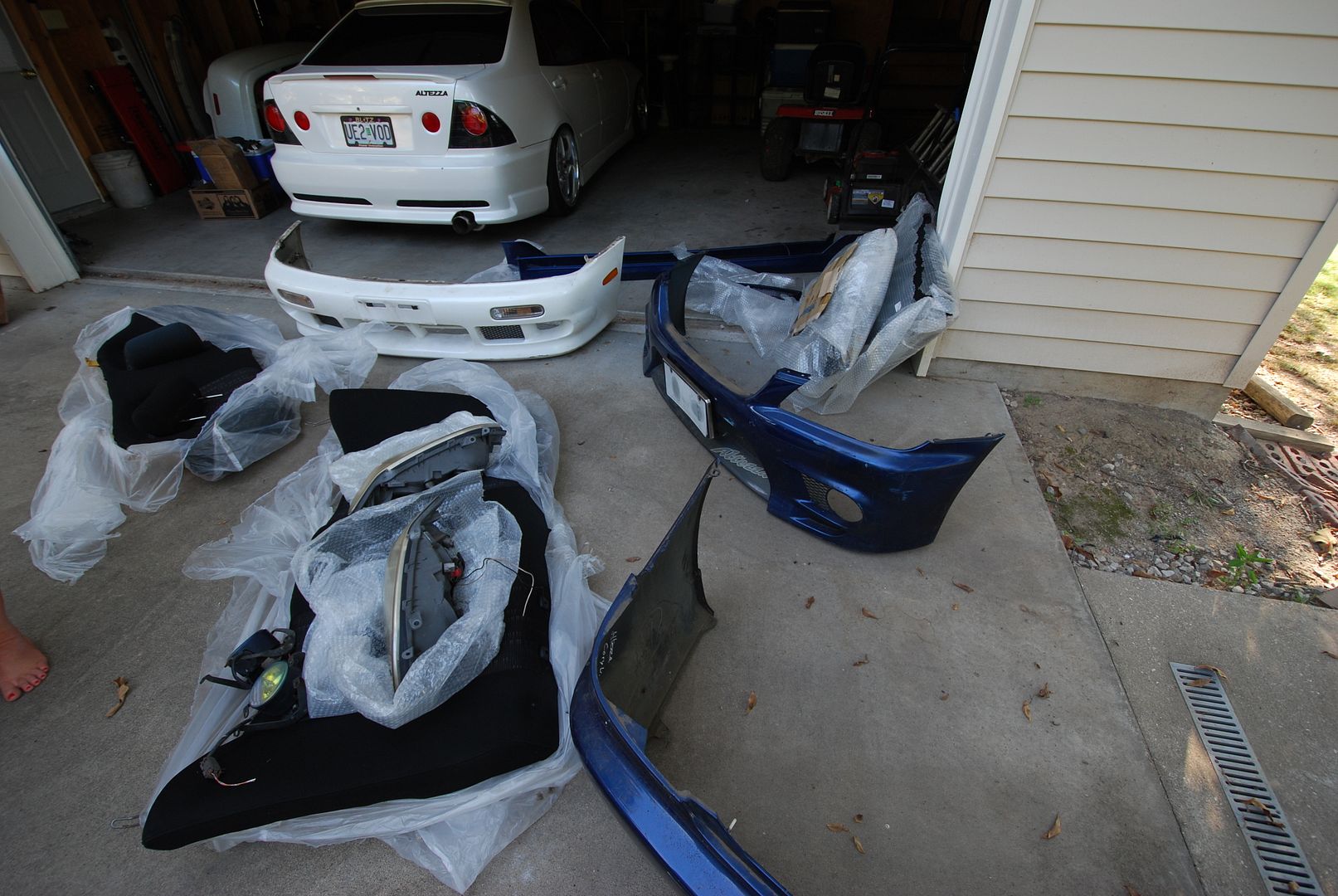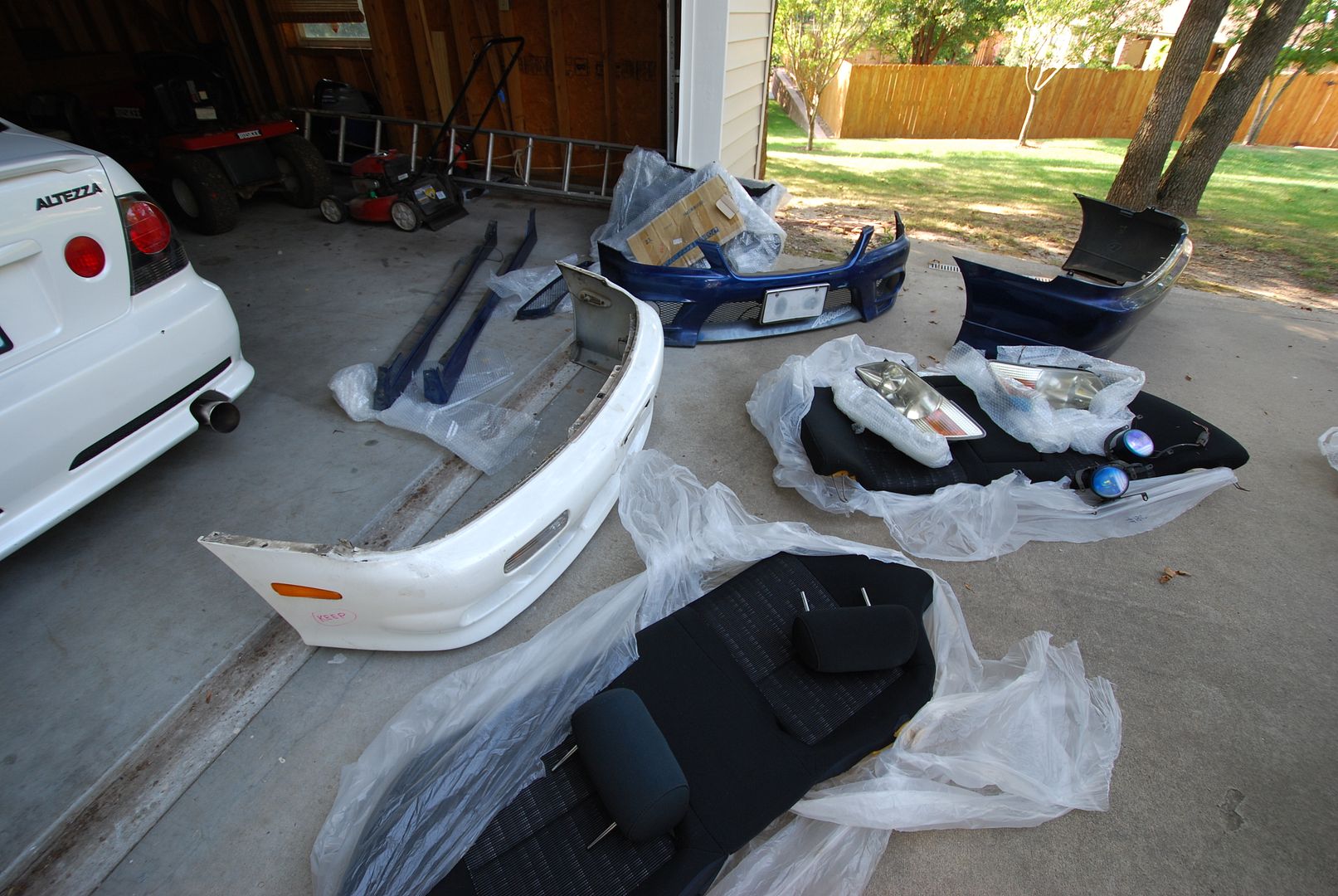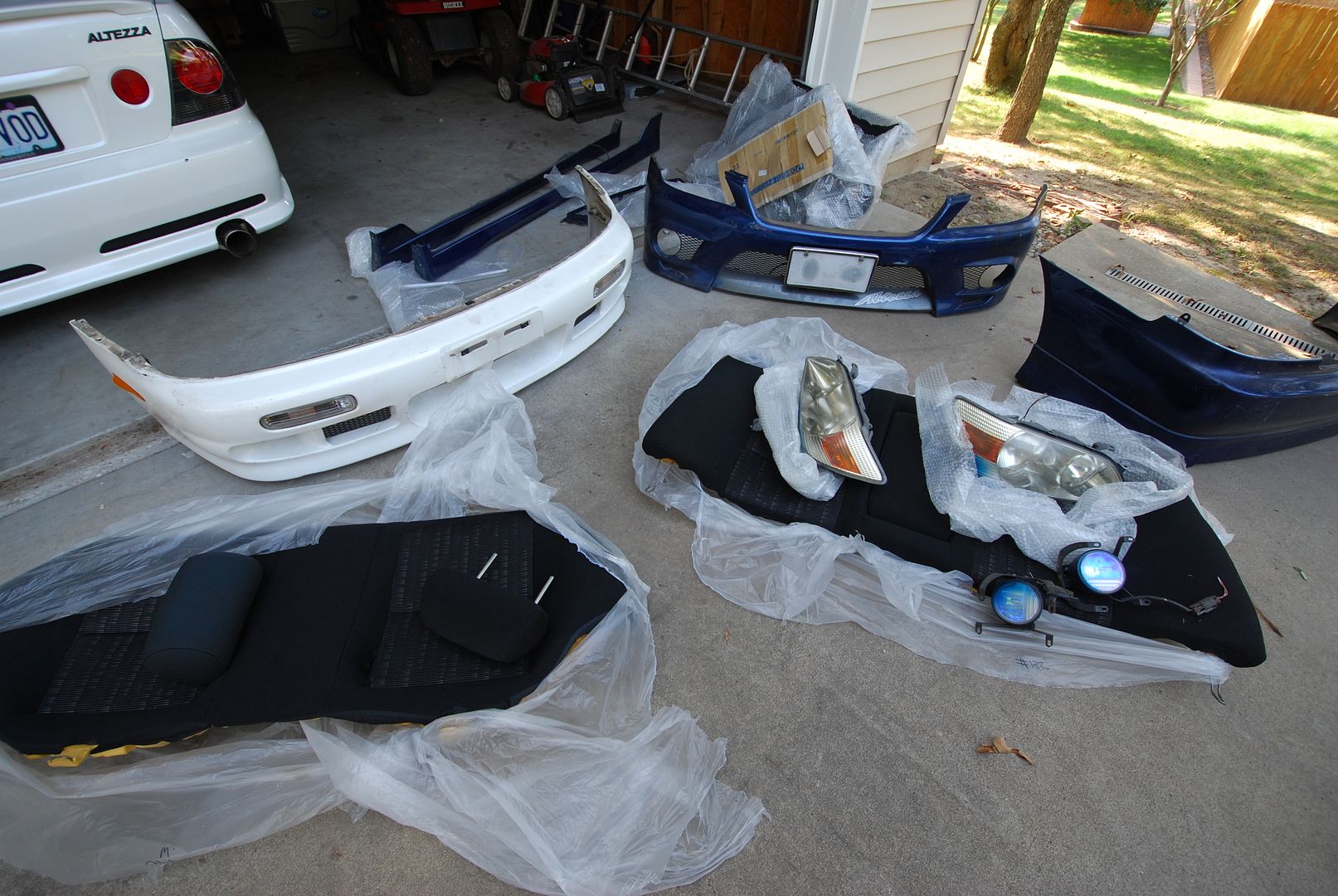 Bought "new" Ganadors that were painted white. Not a perfect match but still good.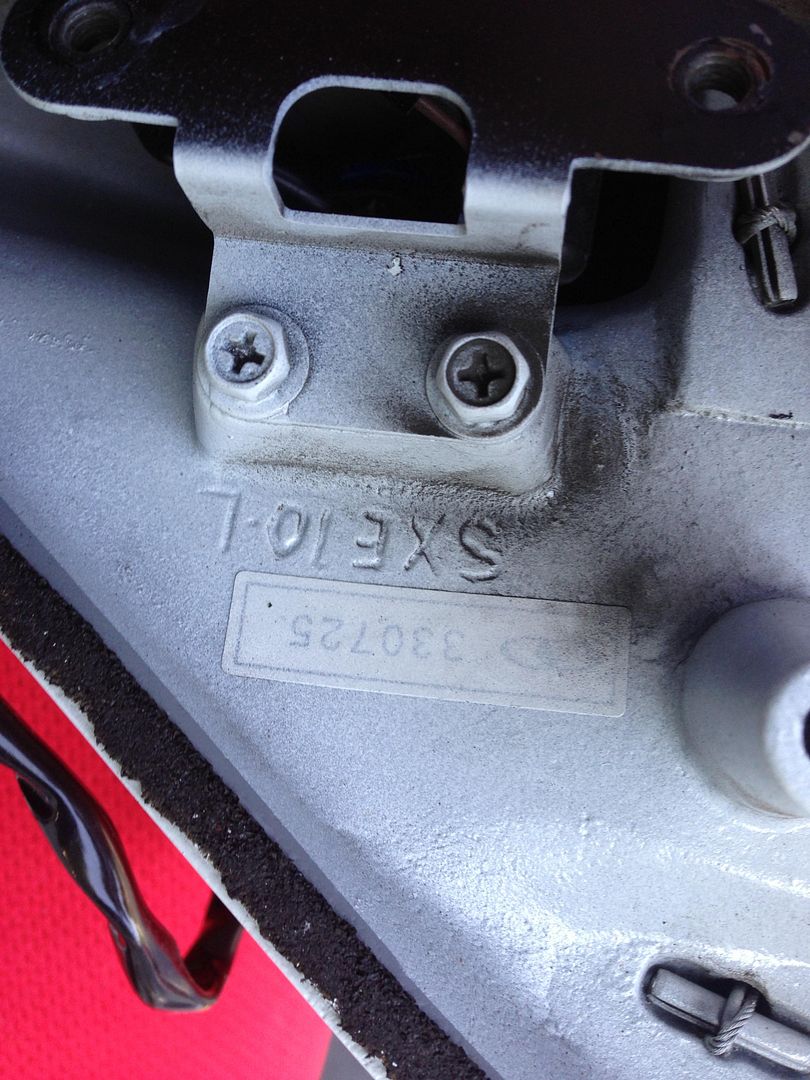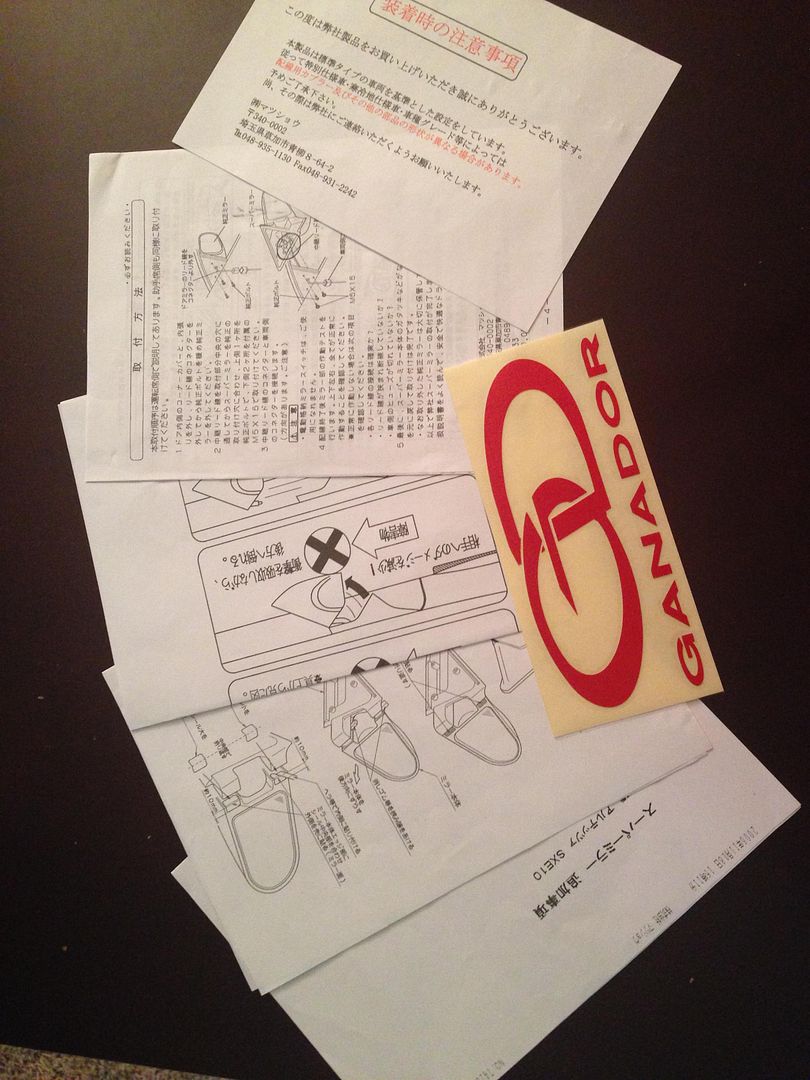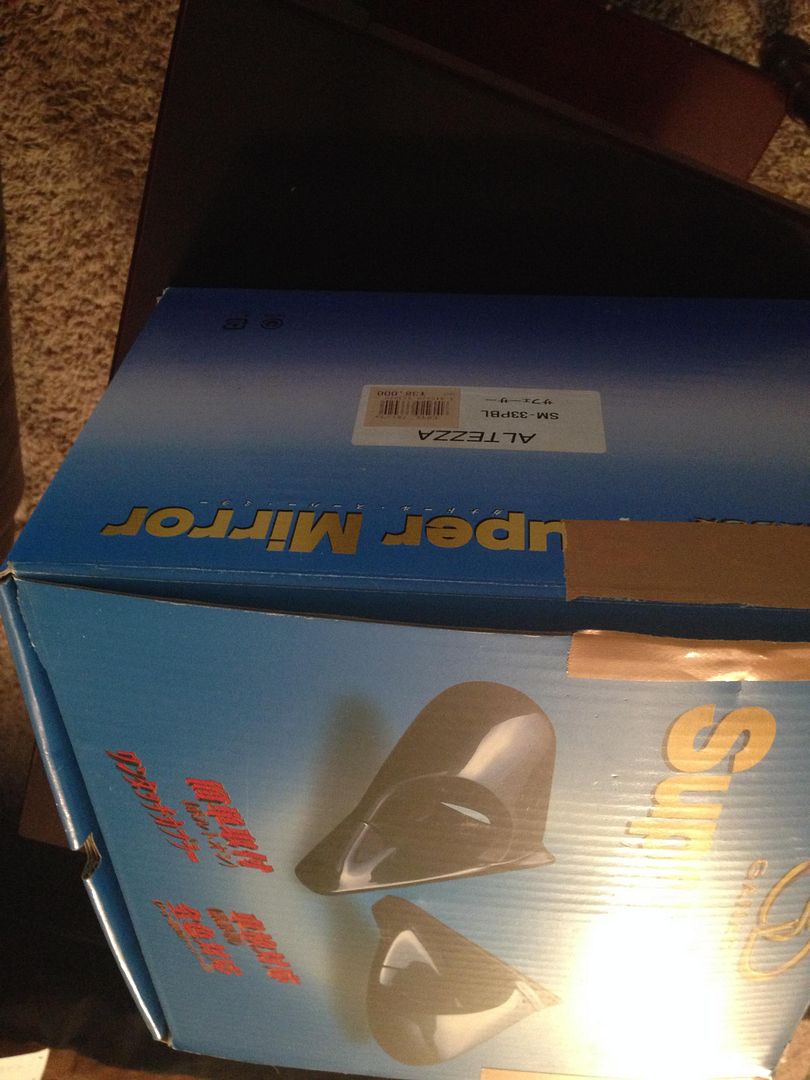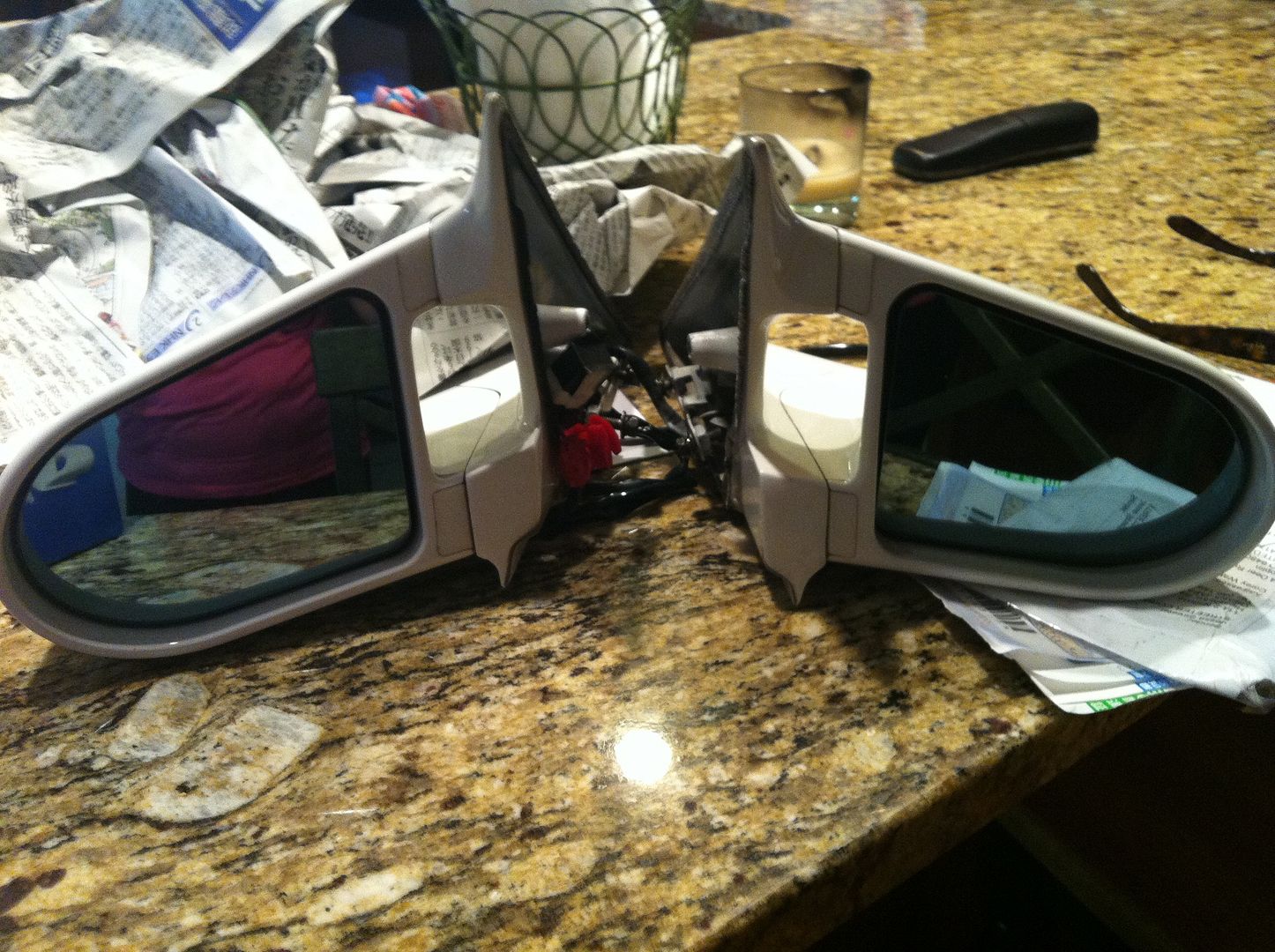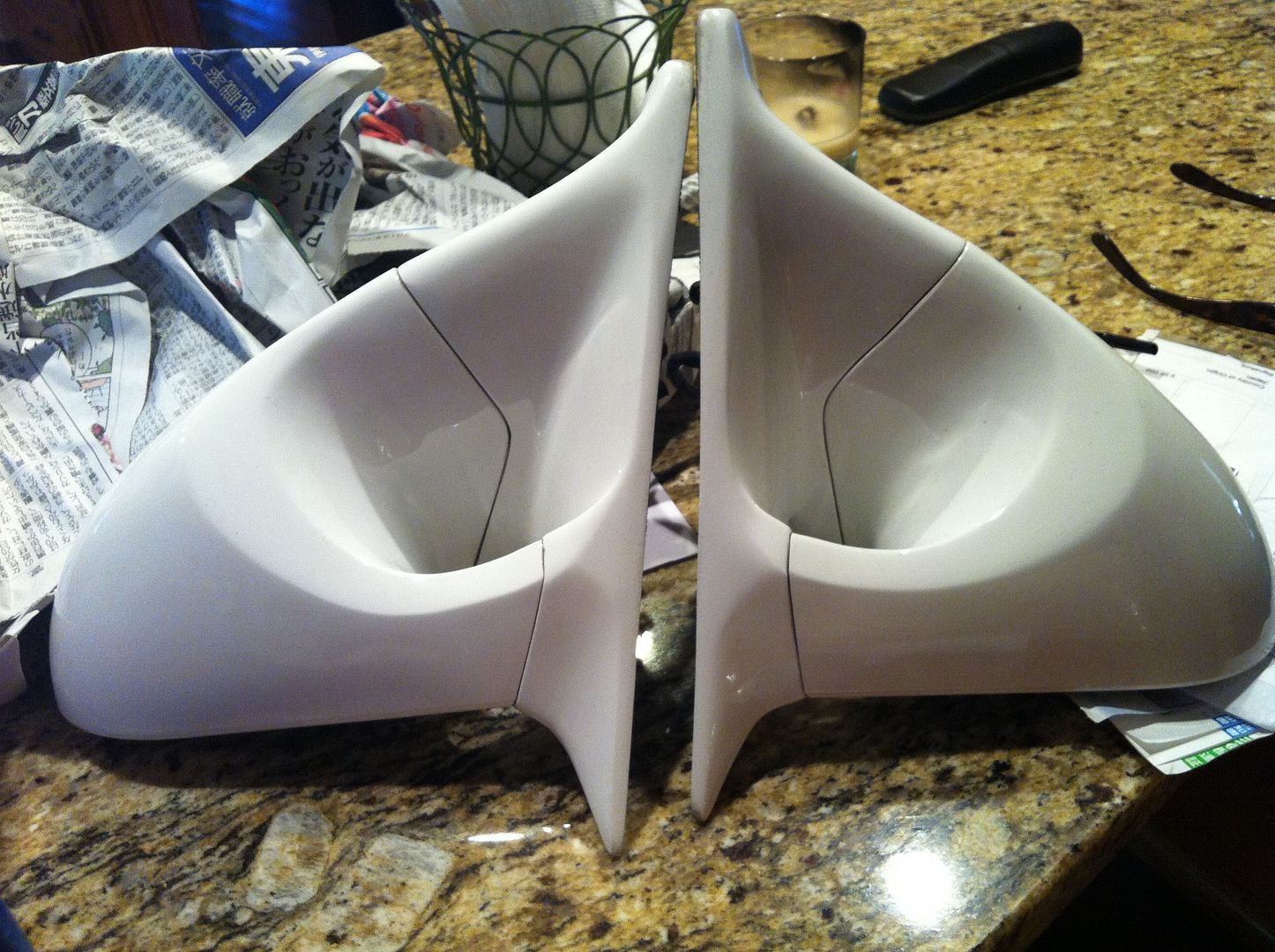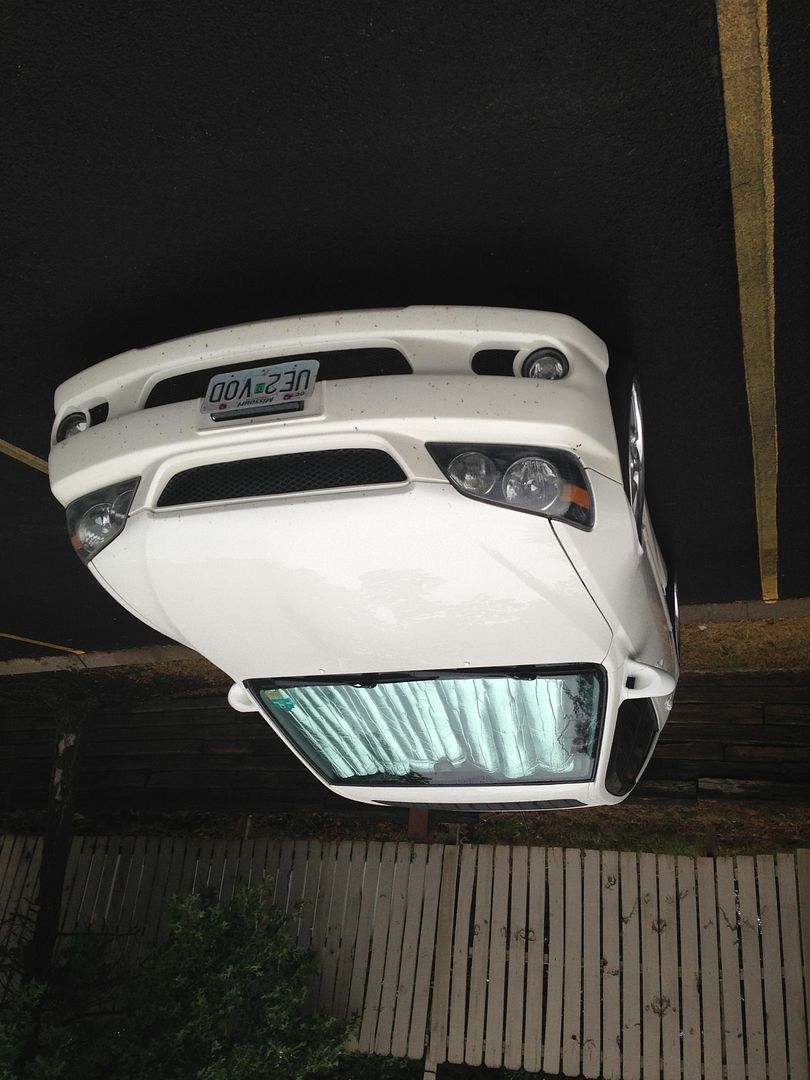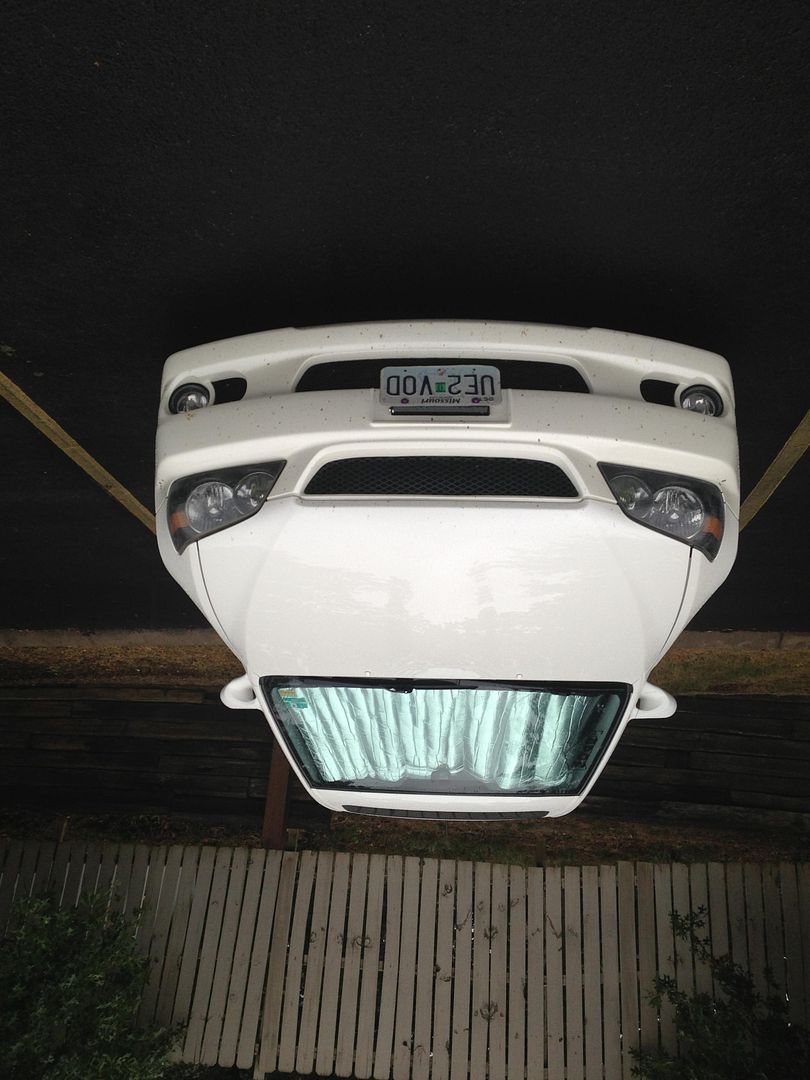 Started taking apart my wheels to refinish.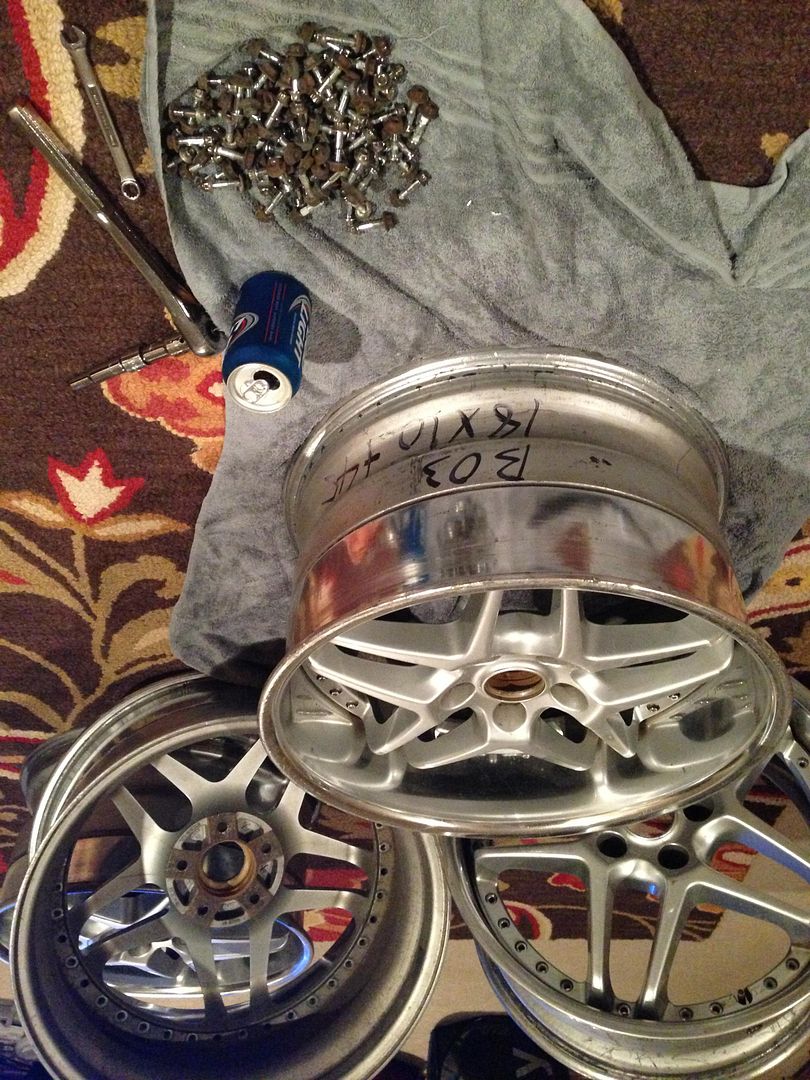 Idea of what my FRONT wheels will look like.
18x10 +29 HI disk face to clear BBK.
Face isn't set all the way into the barrel, so it'll sit another 1/4" or so lower.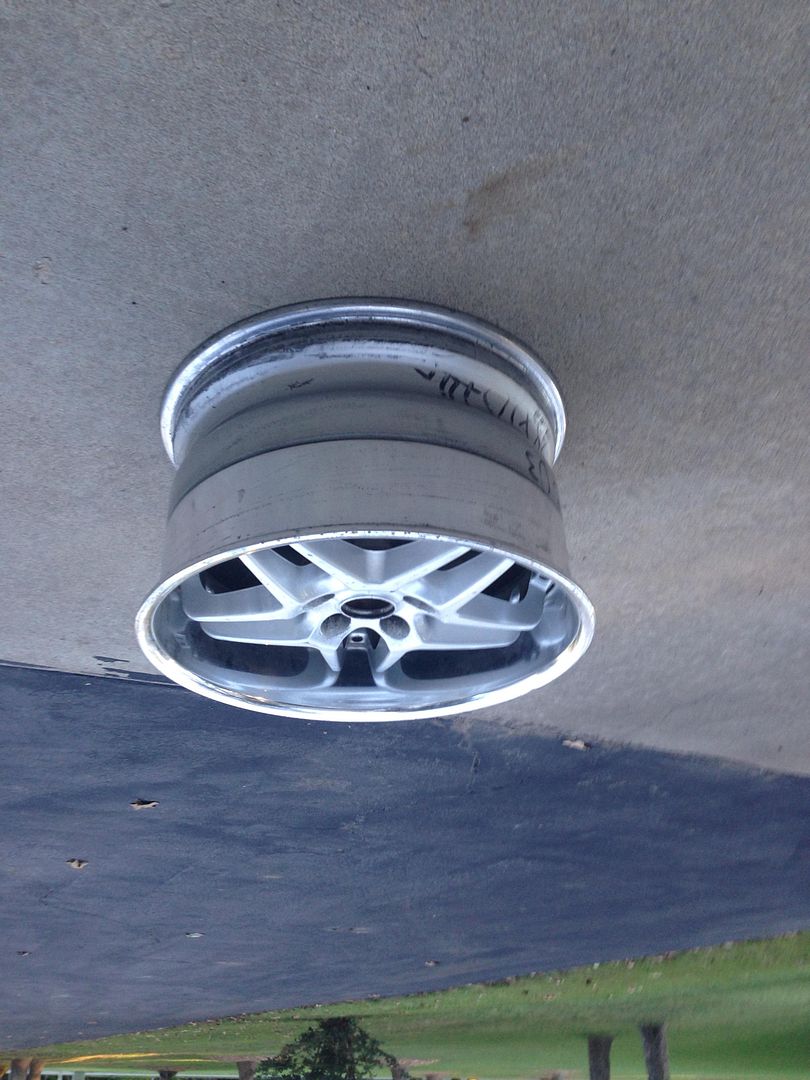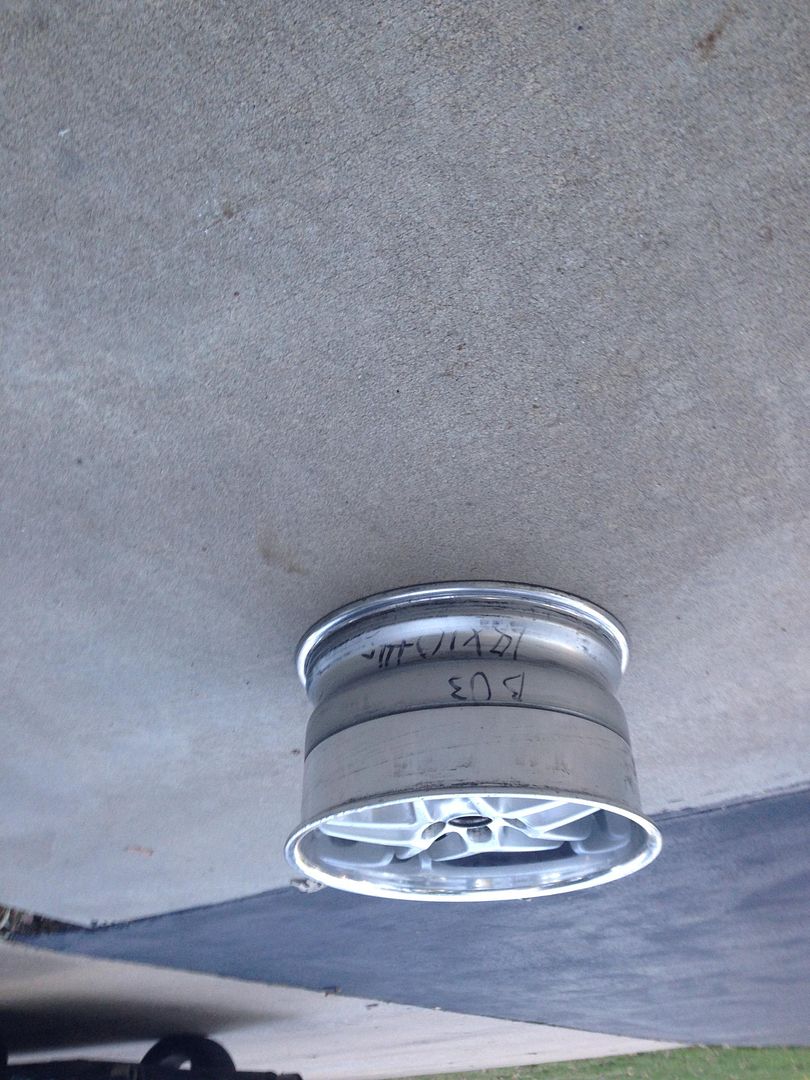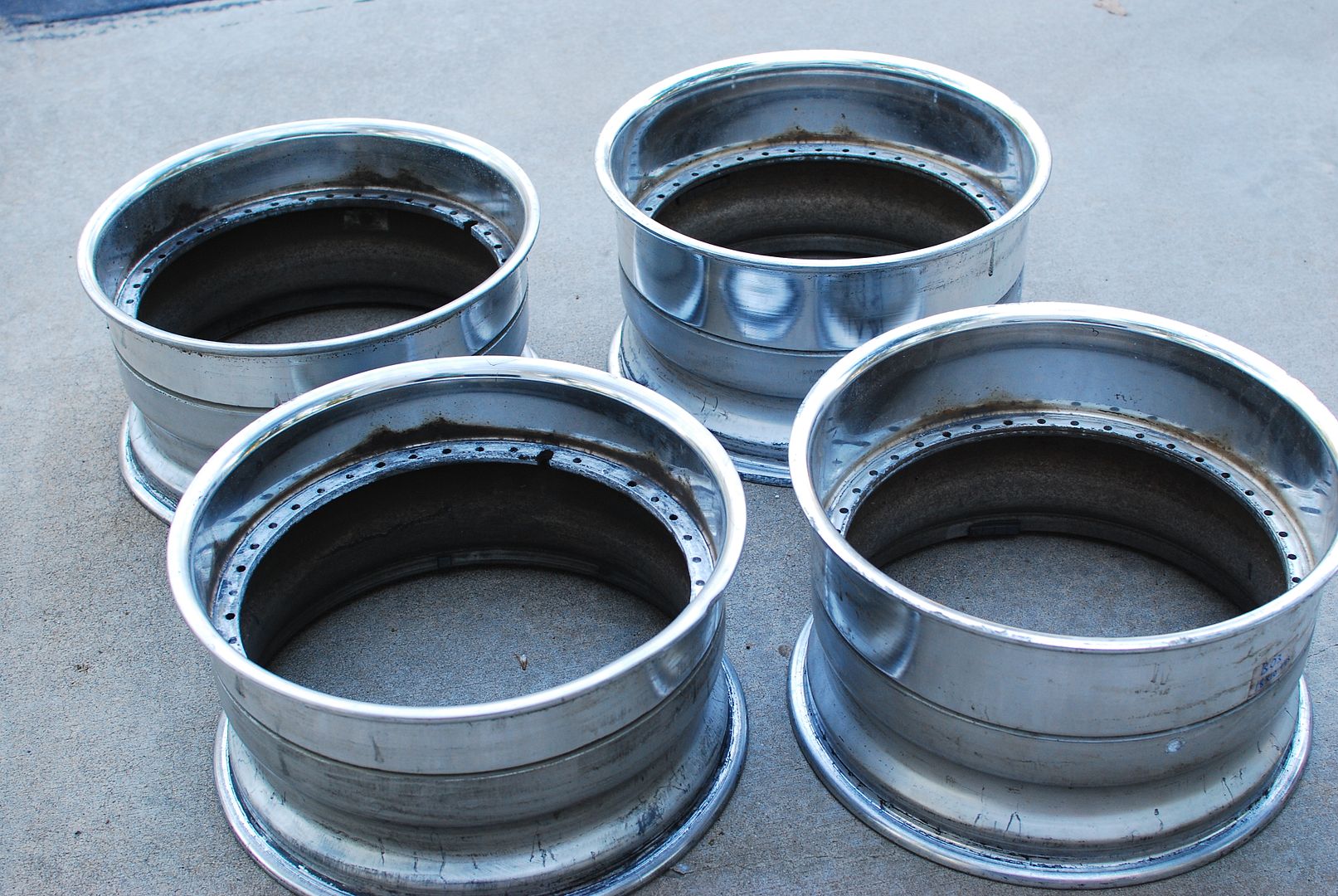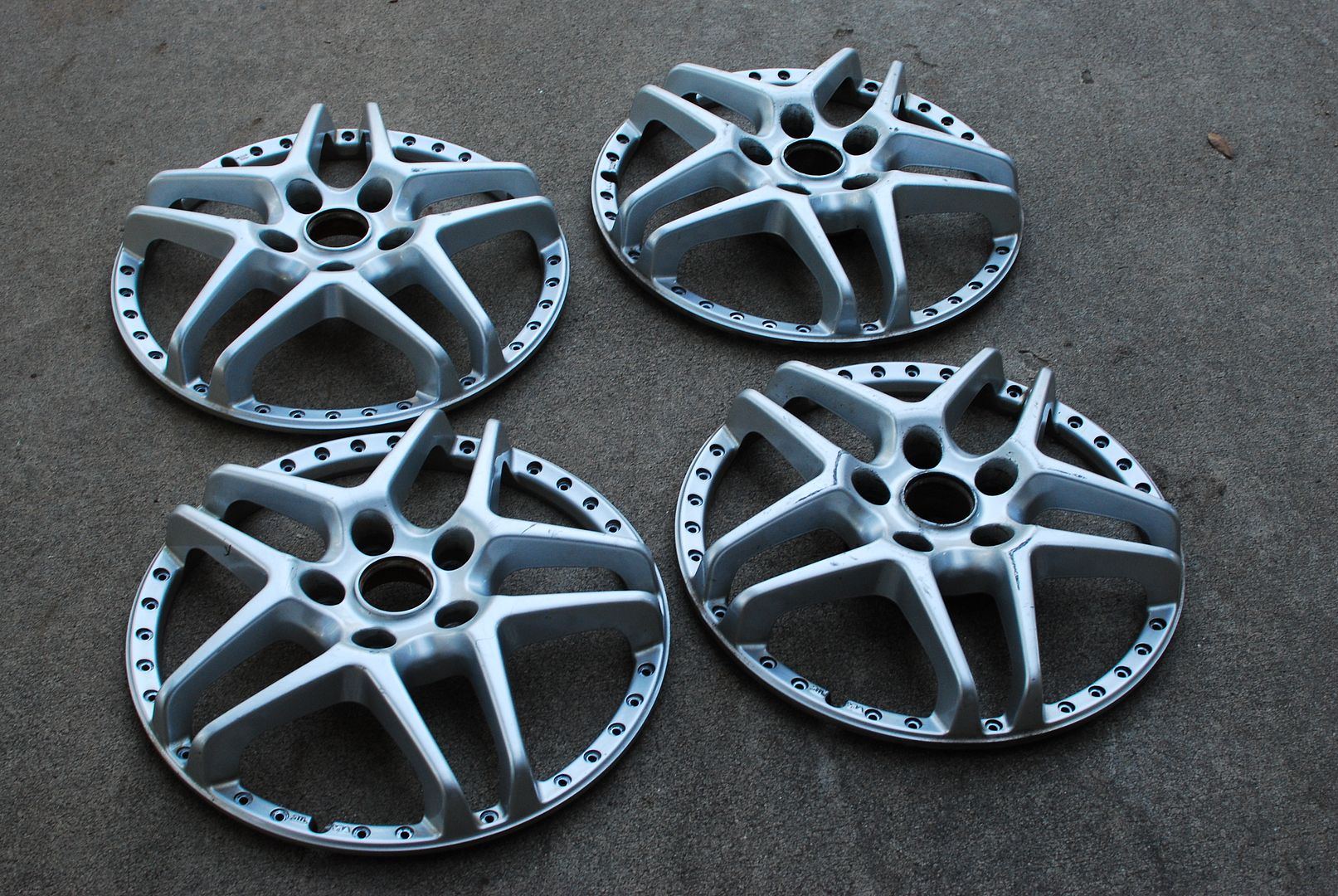 Found it!