hey everyone!
so i just joined up, i thought i get some photos up and see what you think.
i picked this up at the end of last year as i needed a more practical daily driver, and this suited the bill perfectly, well.. apart from fuel economy
its a 99 rs200 z edition.
43,000 miles, full service history from japan, and lexus service history from previous owner in the uk.
mods include:
volk te37s
hks coilovers (soon to be replaced by meister r items as they are abit noisy)
hks cat back exhaust.
vertex front bumper, side and rear skirts.
the car is pretty much spot on in every way, a few marks on the fibreglass, and the coilovers are a bit noisy, but soon to be sorted.. other than that its spot on and turns heads where ever it goes.
anyway heres some pics, these are the only ones i have atm, the engine bay and interior are standard and clean: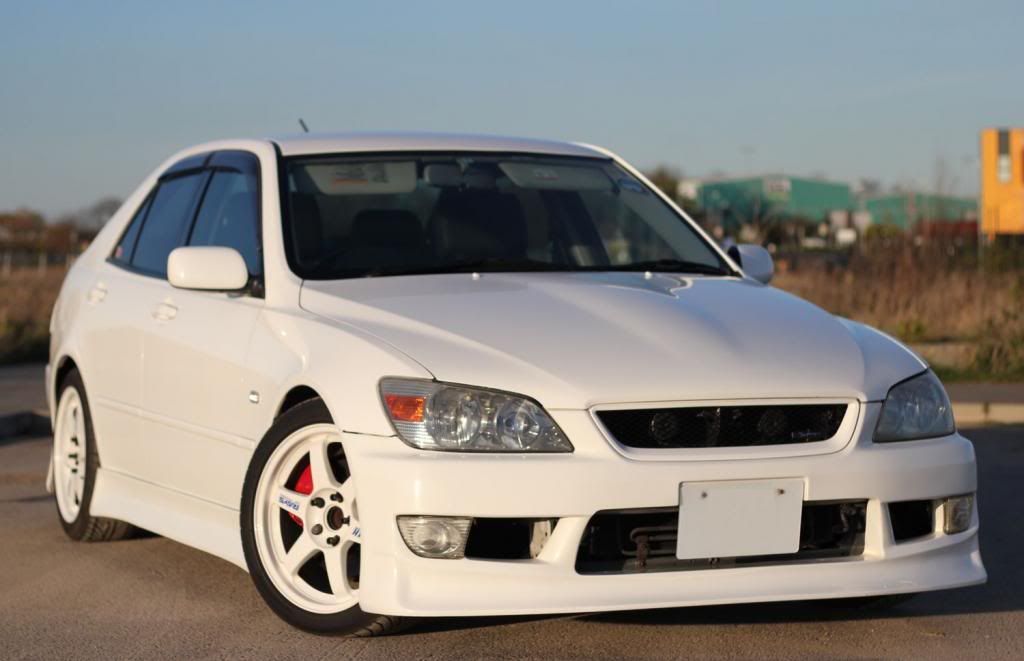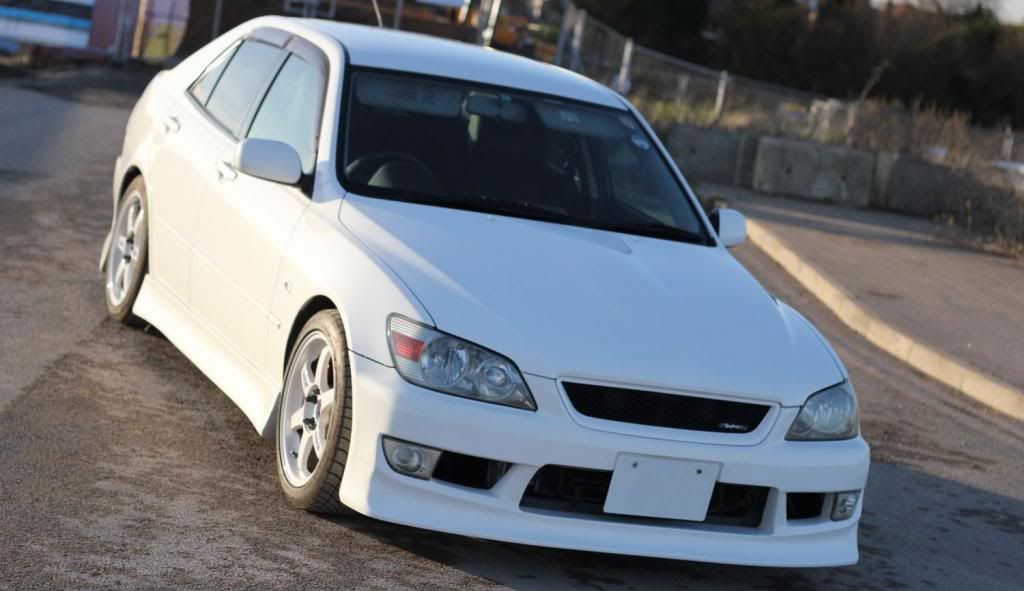 might try and sit it a little lower with the new coilovers, but its a daily driver and at the moment it dosnt scrape on anything.
let us know what you think!
cheers
Lloyd