So here is how it started.
Is200 sport TRD.spent ages looking for this spec/interior/colour.
So the day i got it.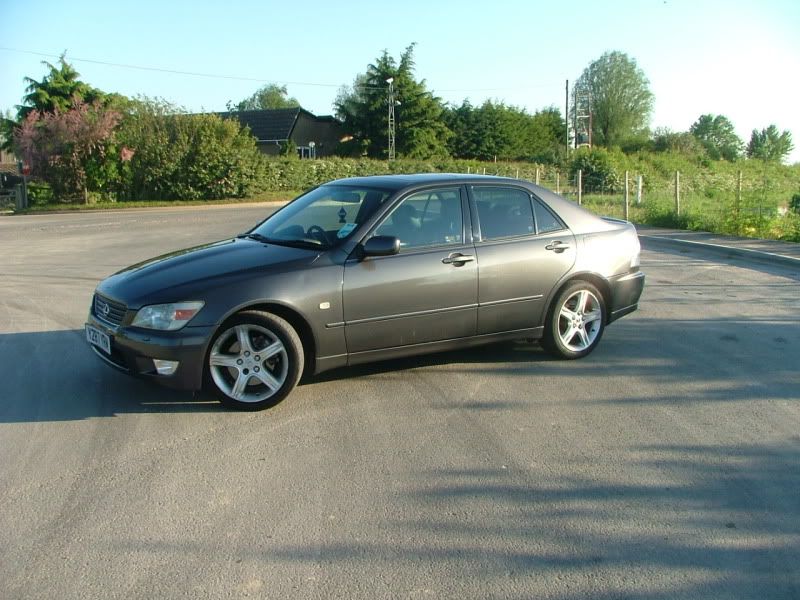 Bog standard.
Then this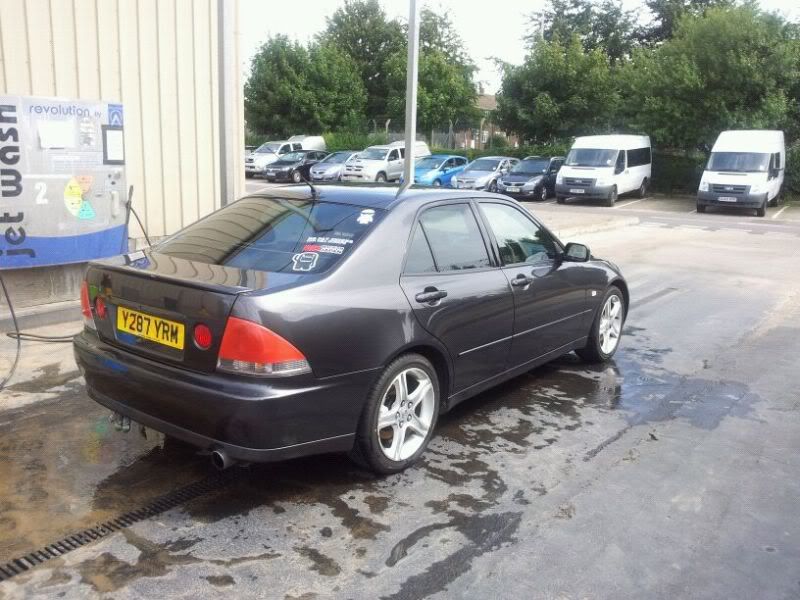 will sort the rest later. Lots of updates
New TRD plate. Red TRD lights and some TRD stickers.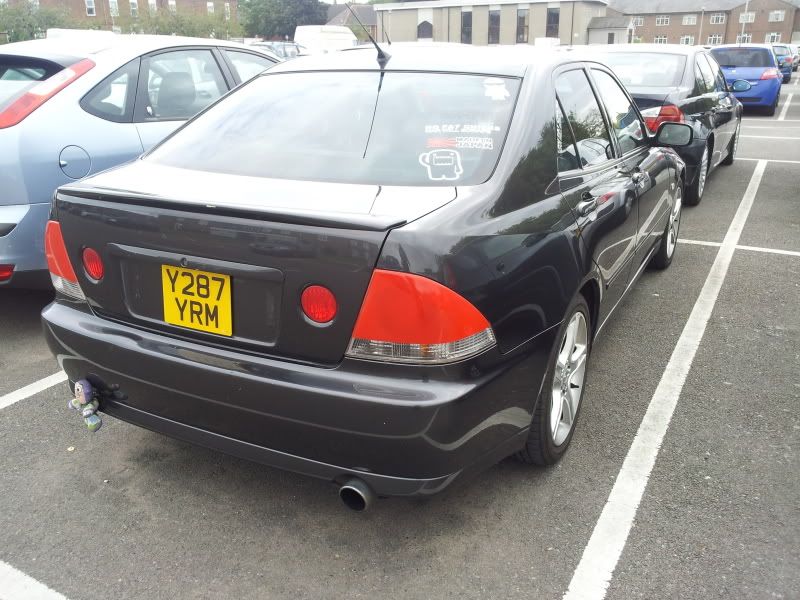 Debadged TRD grille.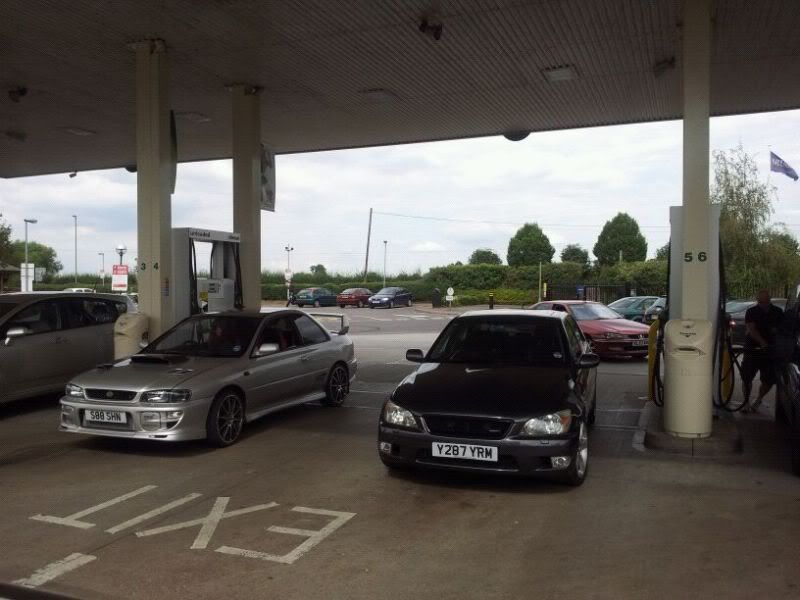 Then these arrived TRD YO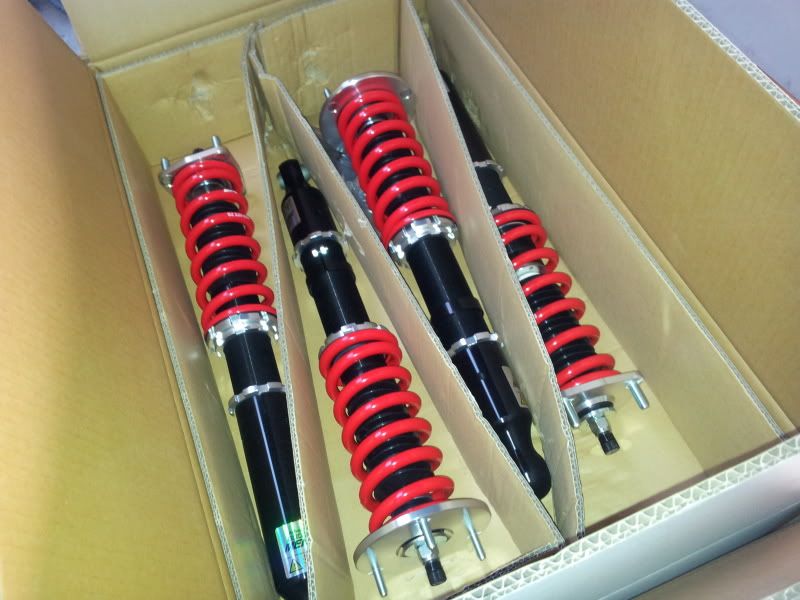 Fitted
Bit of genious TRD engineering.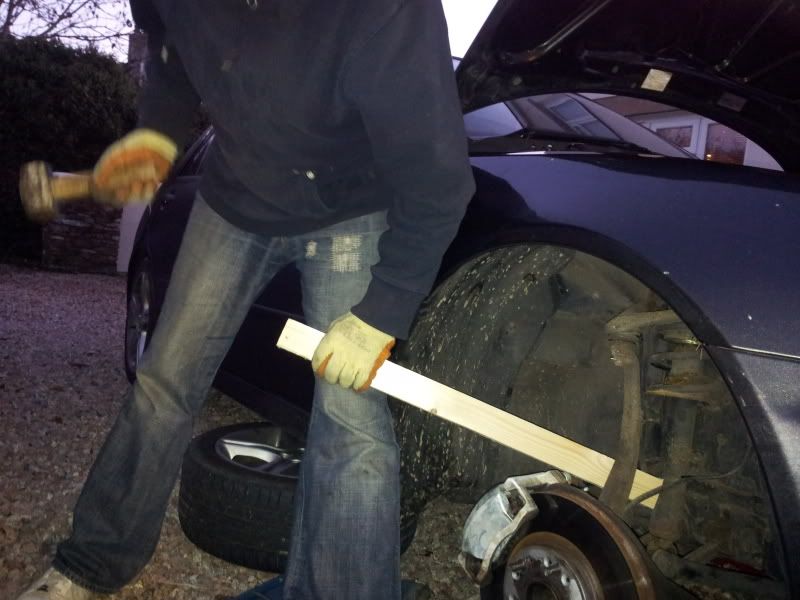 And A teaser, new TRD wheels test fit.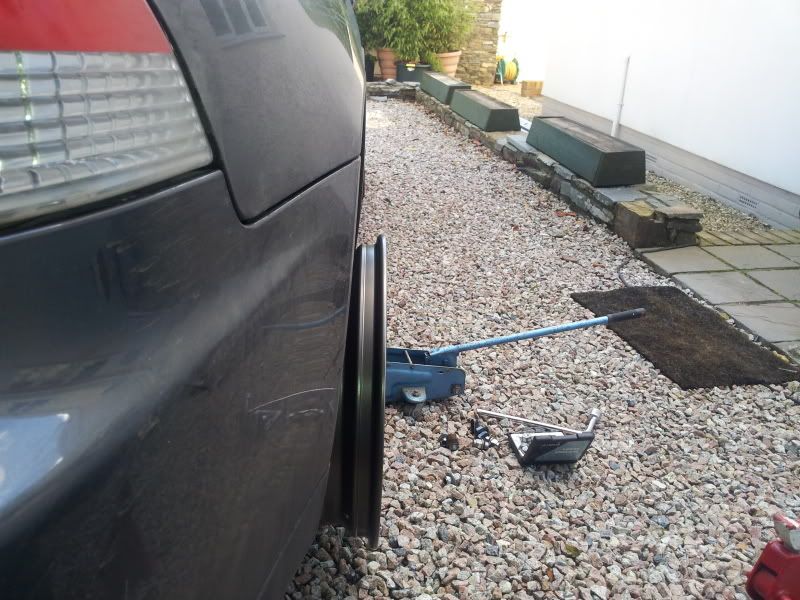 So its sat like this right now.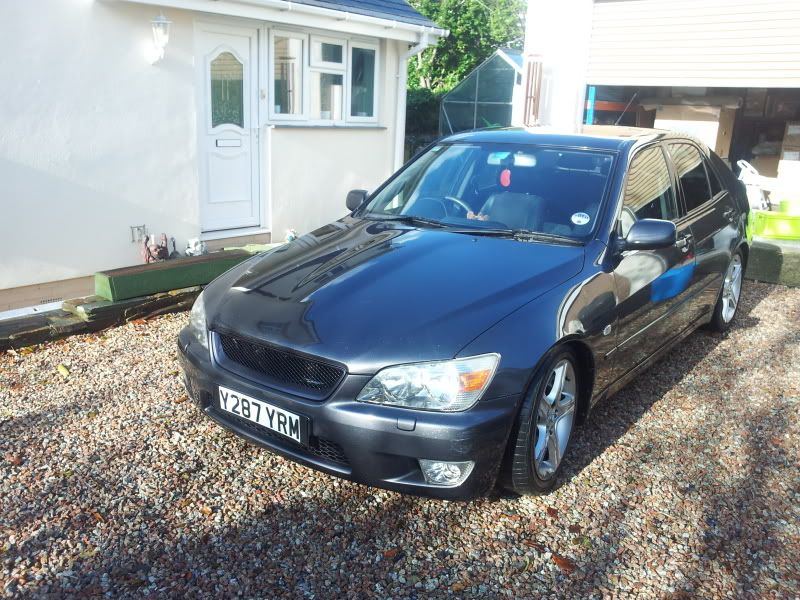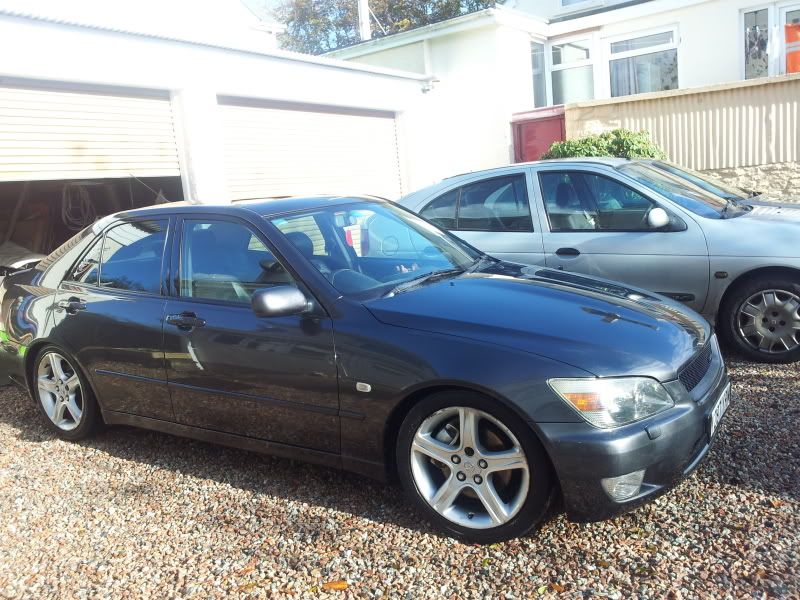 So i may not own any TRD kit. But lets see who reads this and laughs....and lets see who flips out and finds out my address and posts me a horses head