Well after posting bits and peices all over the forum decided to finally get round to doing a build thread.
So in the beginning i contacted mike at Torque GT in devon about importing car to order ......... after around a 6 month wait this came up, 1999 with 92000kms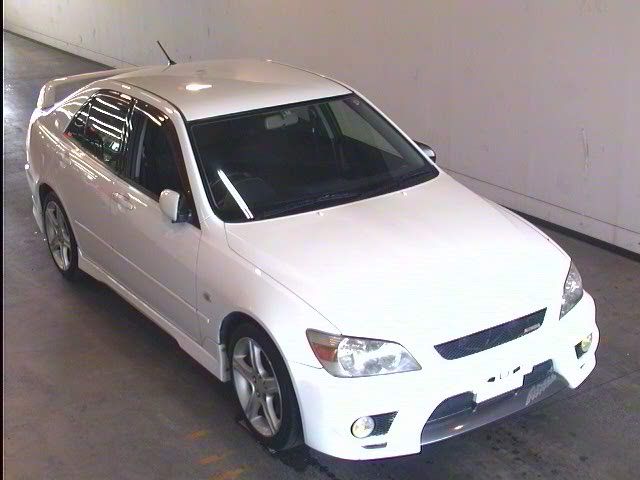 Won car at auctions so it was off to port ready to be shipped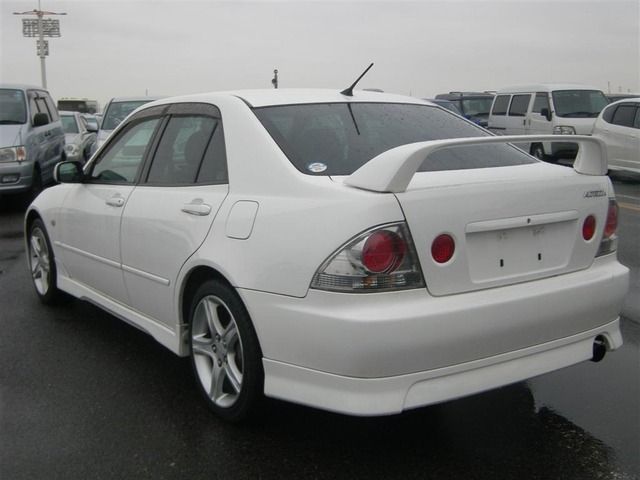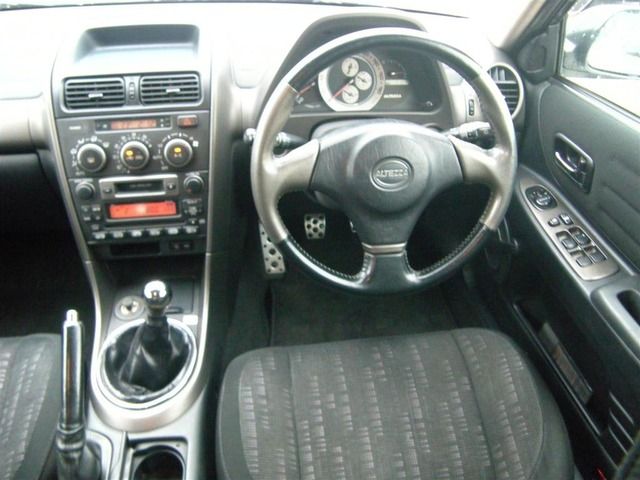 After what seemed like an eternity ( 6 weeks) car finally arrived and was given MOT, Tax, Registration and service.
Flew down to exeter to collect drive home was EPIC!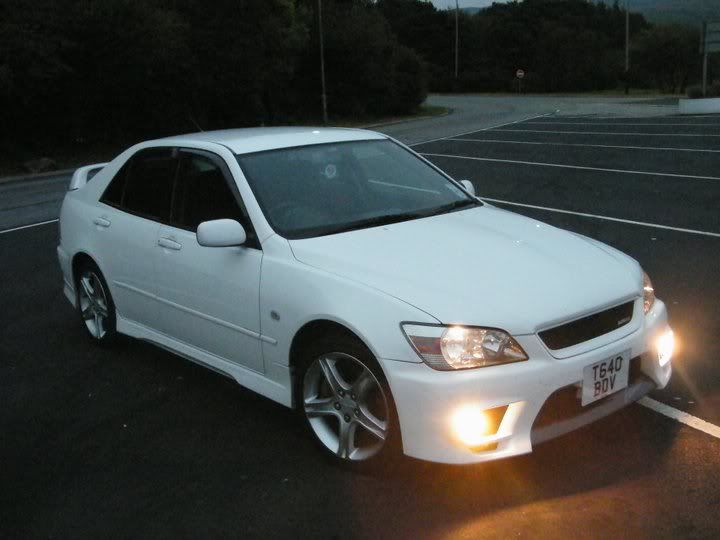 First mod was to replace the factory head unit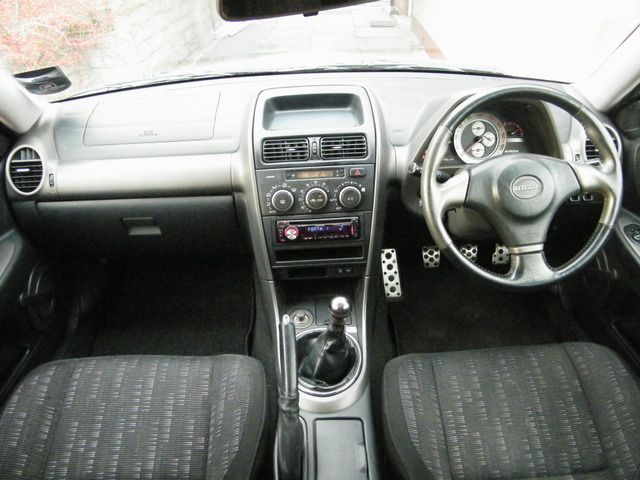 Next up was to fit a set of 8000k HID lights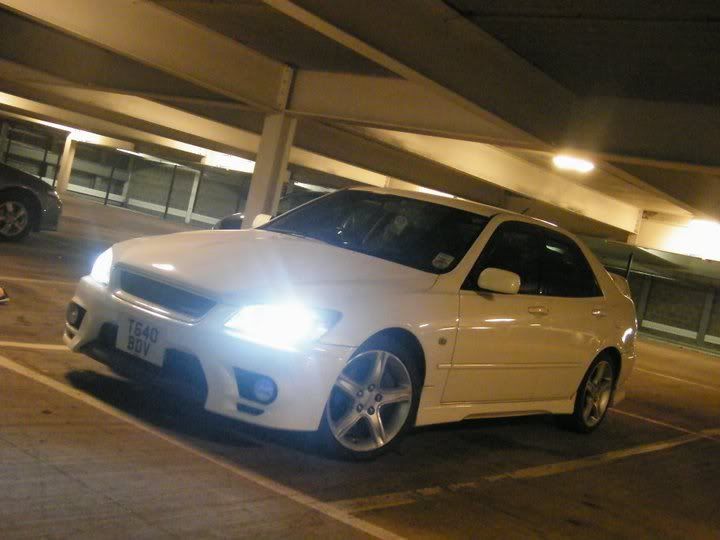 Next thing on the list was to do the exhaust, so got RJM in glenrothes to custom fit for me
before
After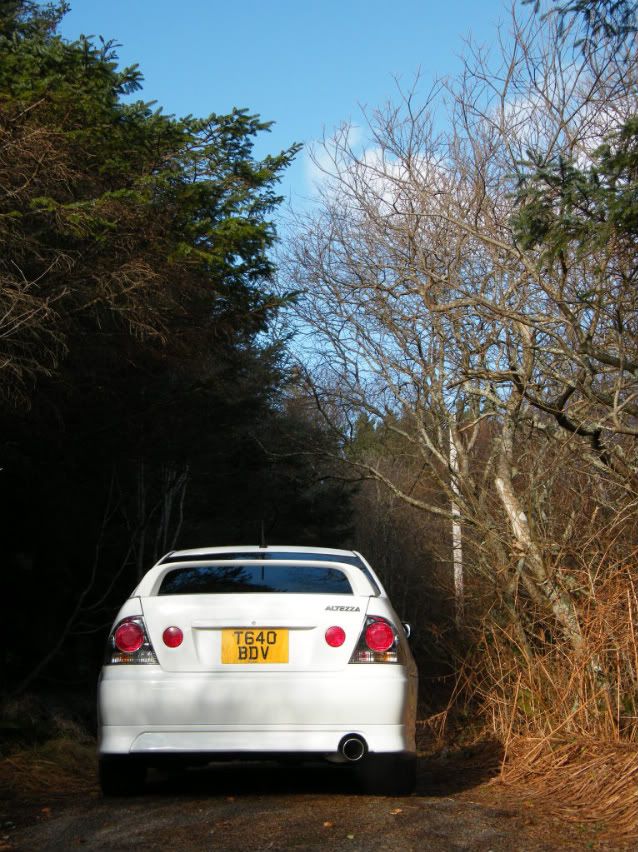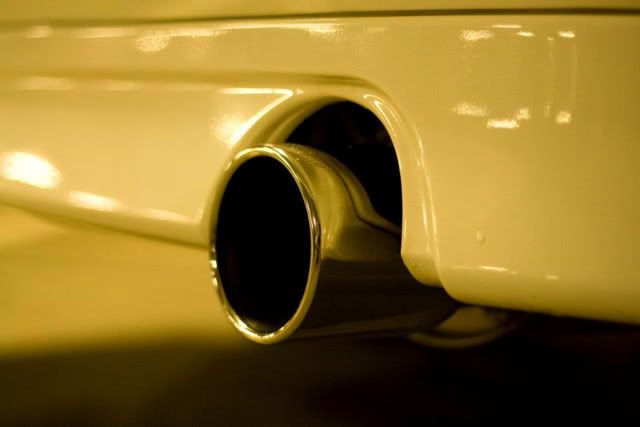 The next thing on list of stuff to do was to get the timing belt kit ordered and fitted.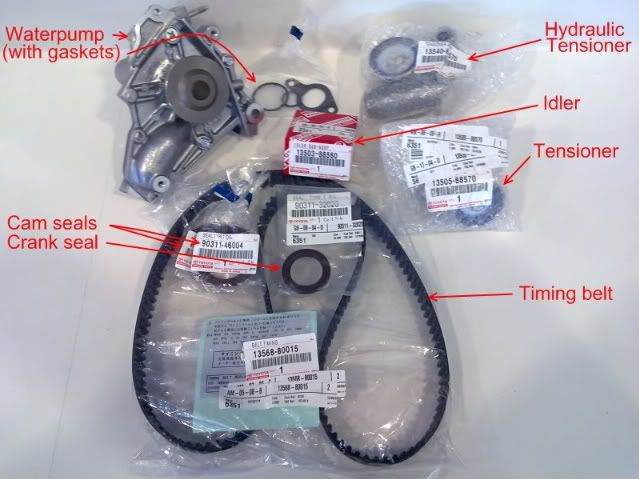 After the winter i got round to painting the brake calipers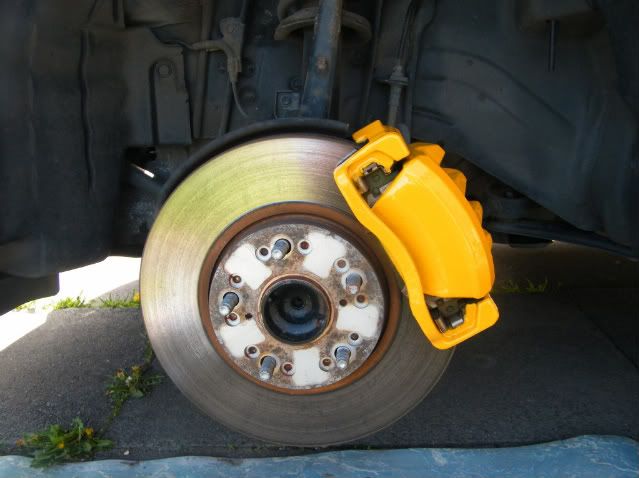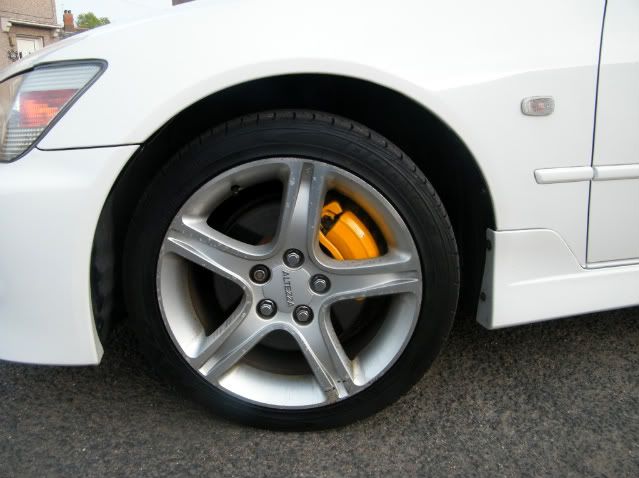 Done front altezza badge to match calipers
Before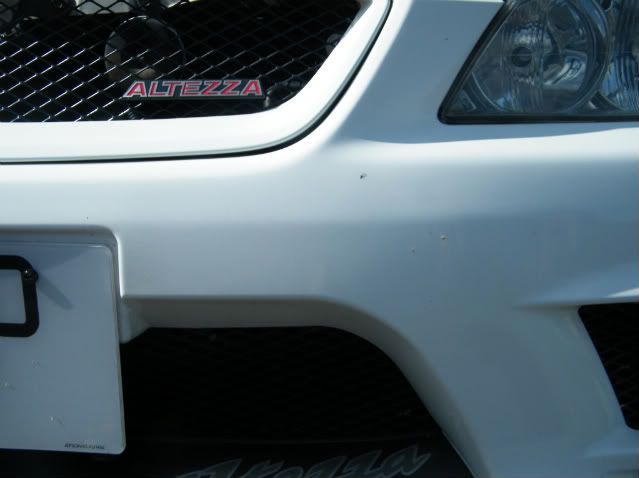 After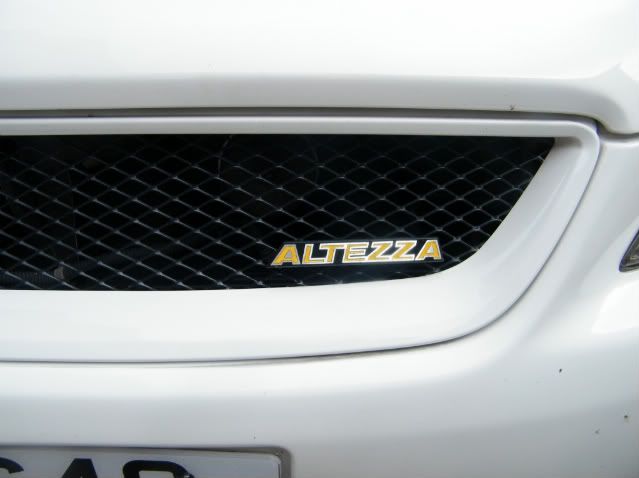 Also the winter had completly destroyed the alloys as can be seen in the pics above so got them sent off and painted the same colour as the car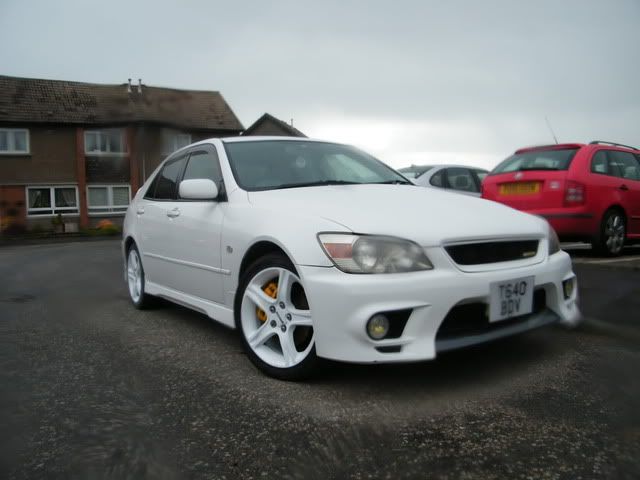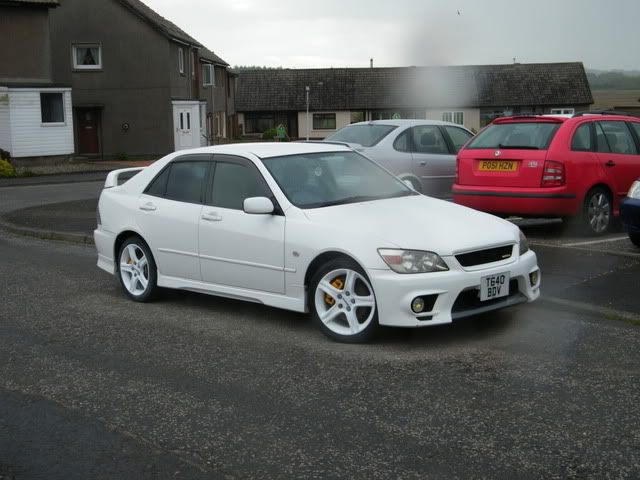 Happy with the finish on them but only thing that bothered me ever so slightly was the colour match was not 100% .... but what can ya do lol