so, it's been quiet over here lately. I haven't registered the car yet, it will be registered by the end of august begin september. I have it parked away in a garage now because over here we can't leave unregistered cars alongside of the road, it has to either be in your own garden or in a garage or some other private terrain. While it was out I tackled a few things.
First I sorted the front near foglight that wasn't working. Took off the front bumper
Only to find this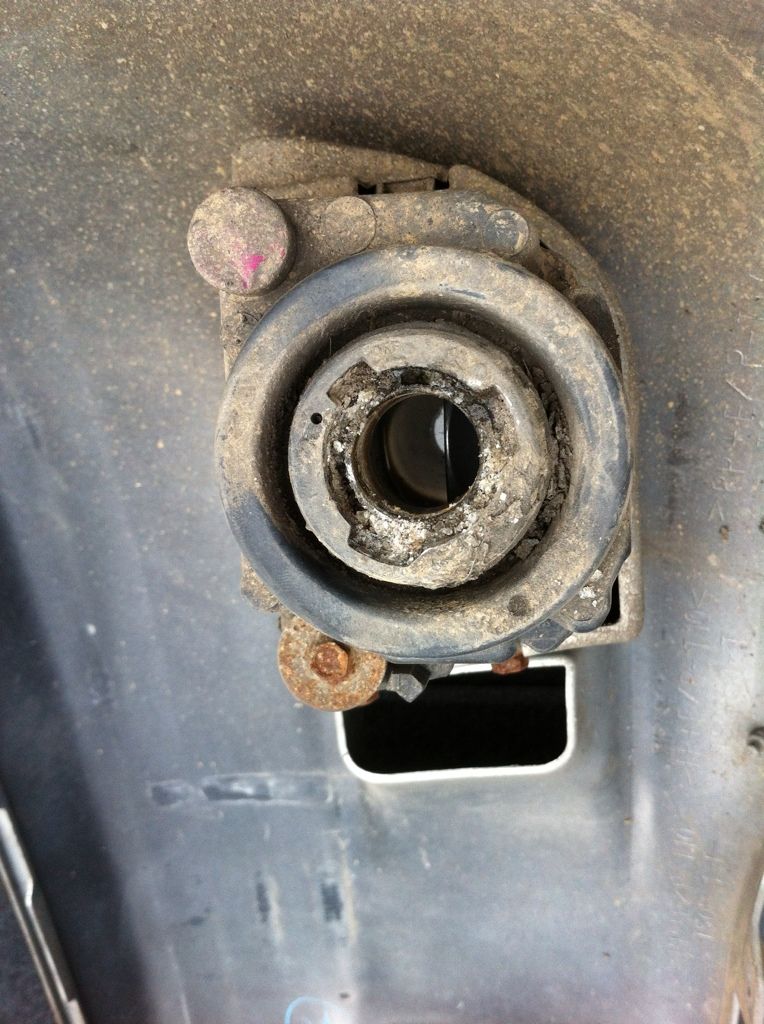 So now I knew why it wasn't working
took both the foglights off and gave them a good clean:
I sorted some new (to me
) headlamps. (The JDM ones are illegal over here) and installed those too: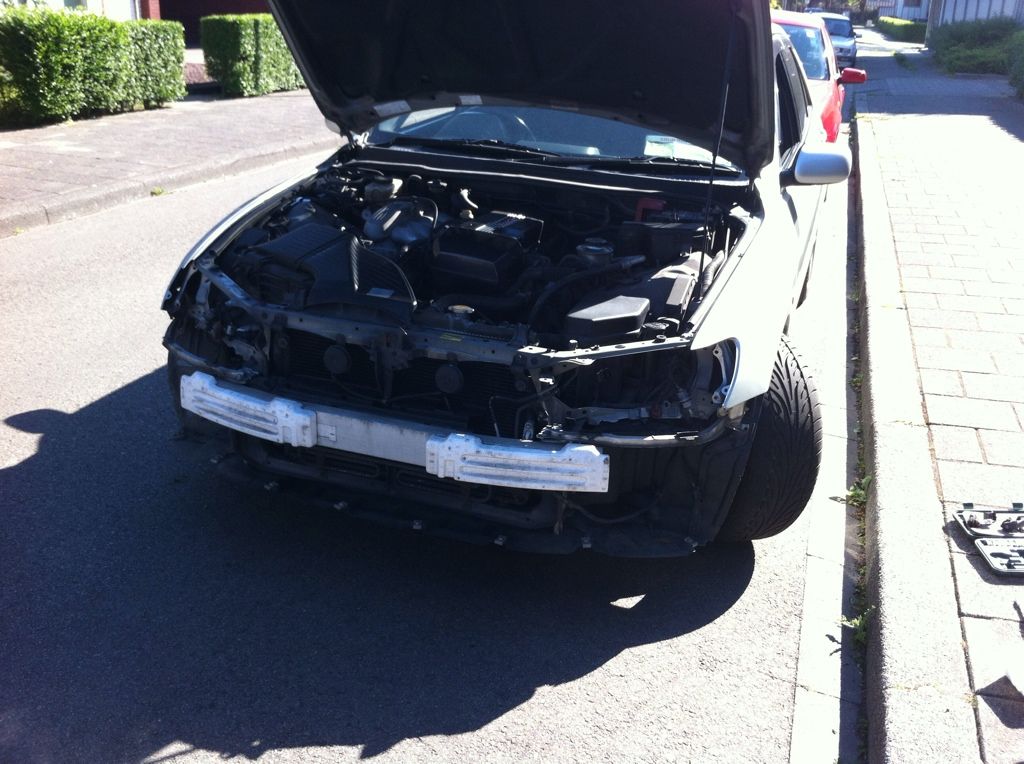 I had to get some new bulbs too for the foglights as one was blown, everything works now: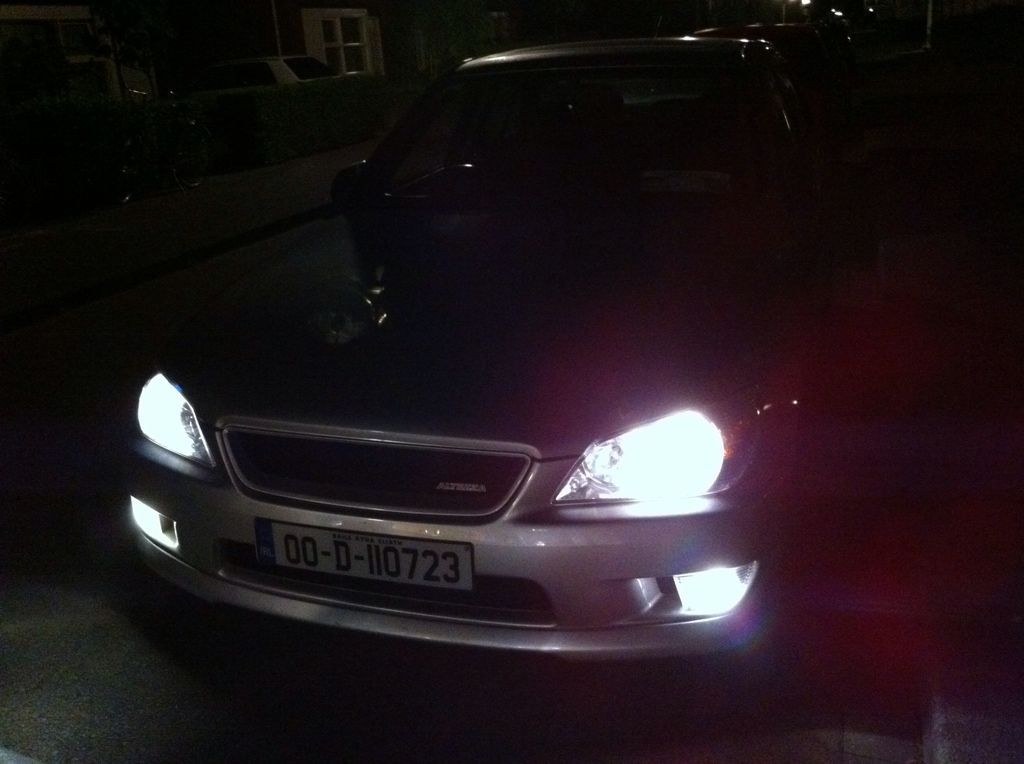 After this I turned my attention to the inside (not much pictures of that.. sorry :-/ )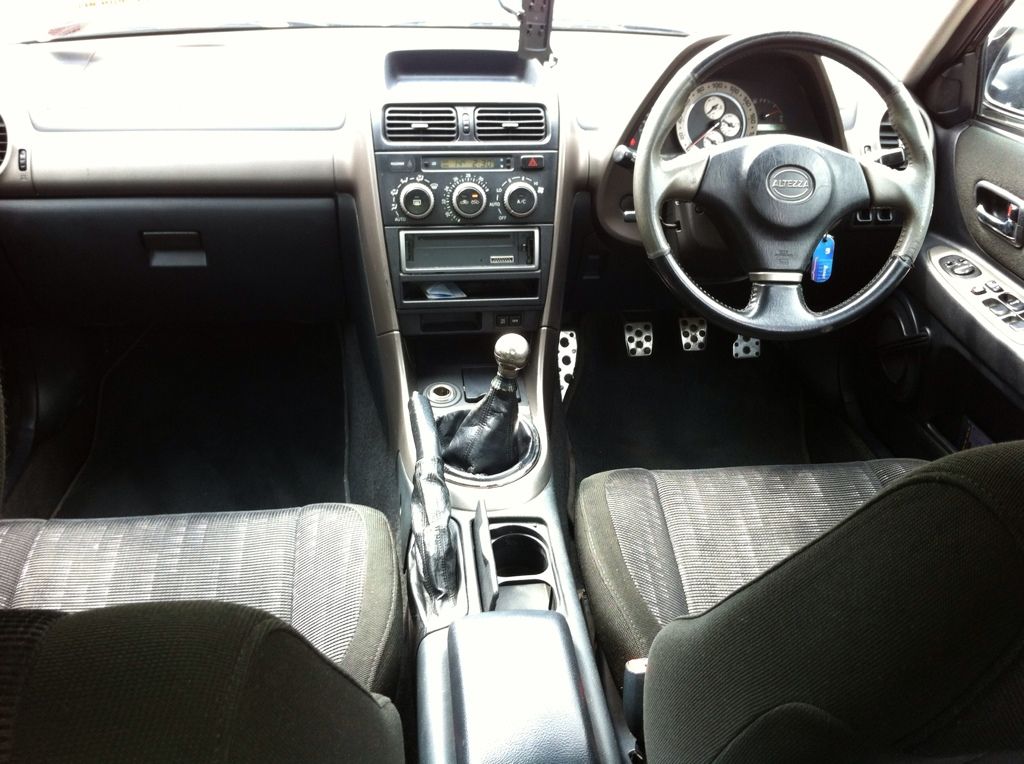 Gave it a good scrub down as the seats, rooflining etc were dirty!
Still need to vacuum them properly though...
After this I turned to the boot... this was a mess too! Took this out and started scrubbing:
Succes!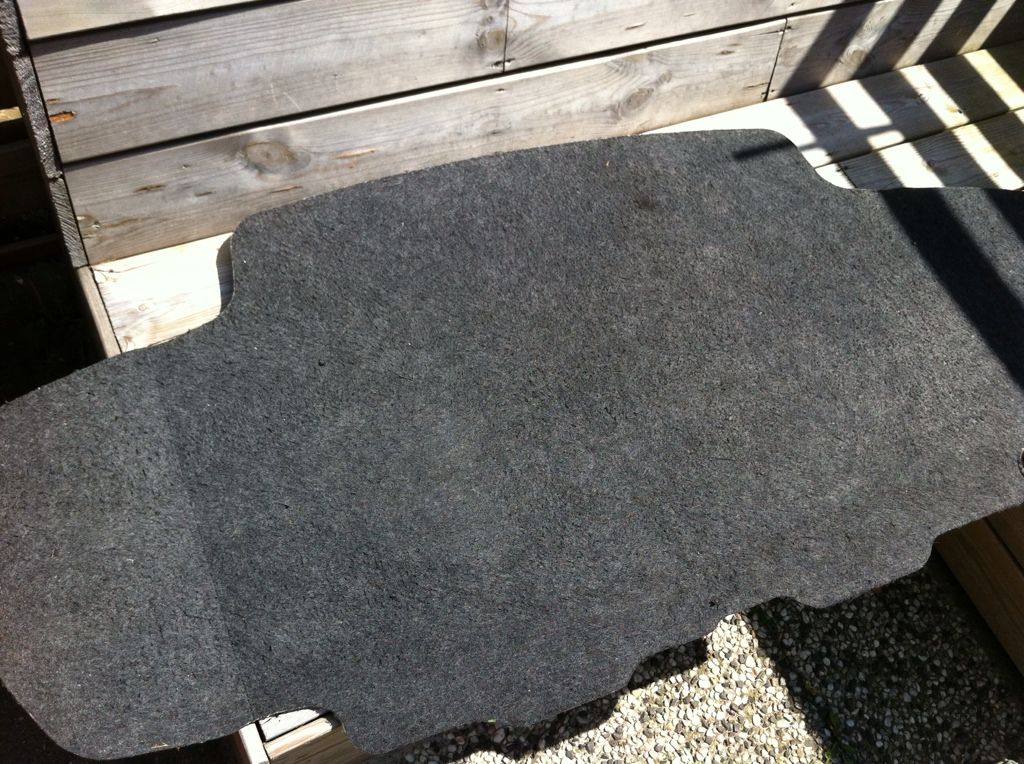 Then I cleaned up some more:
After:
I also threw out a lot of stuff that was lying around in there.. screws, nails etc
After this We had to install the foglights. Seeing that I didn't wat a unit in my bumper we did the conversion. Started like this:
And after a whole day of trying (we didn't realise we were using the wrong pin on the relay and the wrong wire behind the dash
the foglight conversion was done!
Everything just on: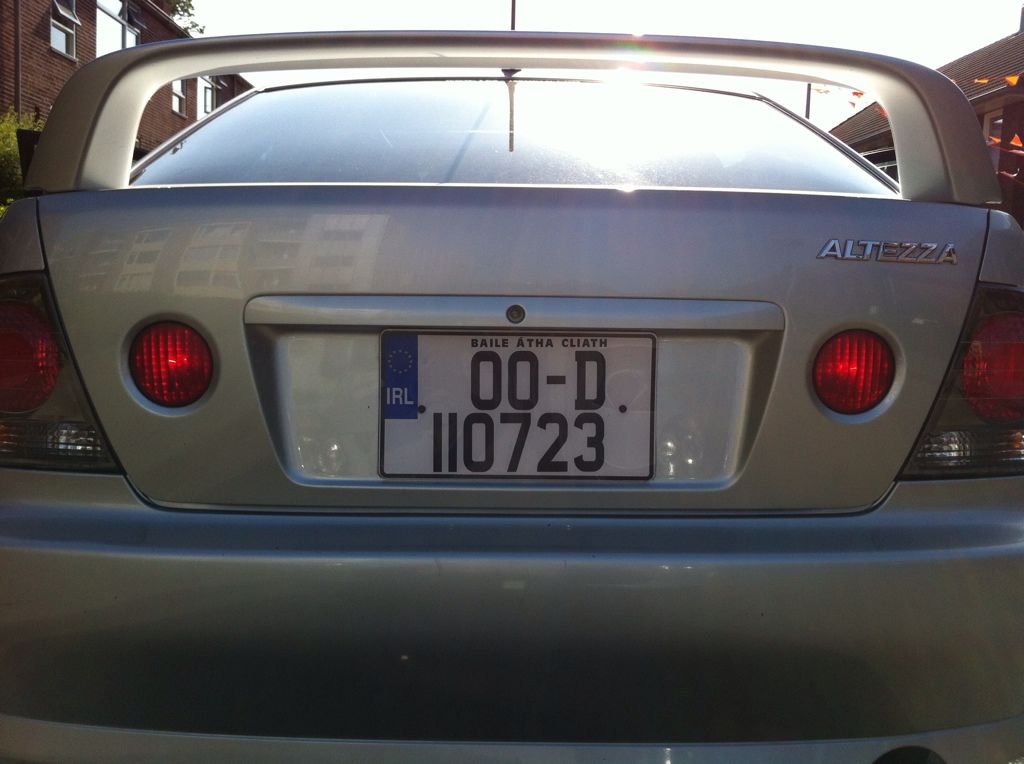 Foglights on:
Foglights on with brakes:
Here's my ghetto button, gonna replace it at some time with an is200 one:
After this I put her away in the garage for a while: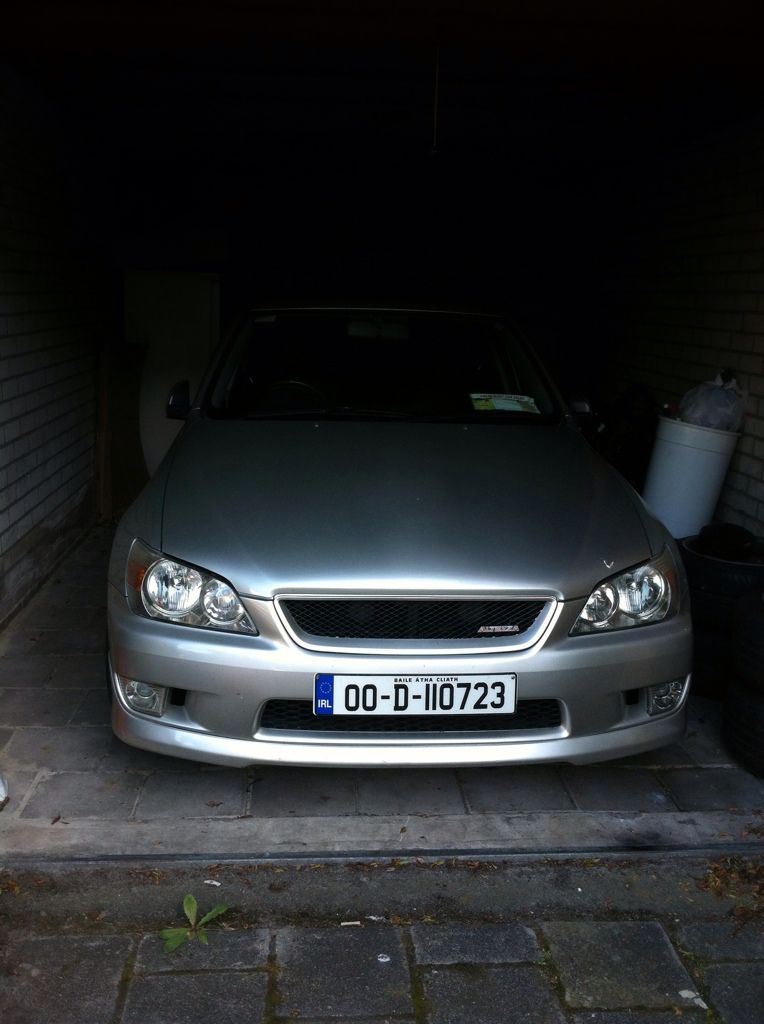 a few weeks passed and I was bored
so I went and installed a facelift cluster I had lying around: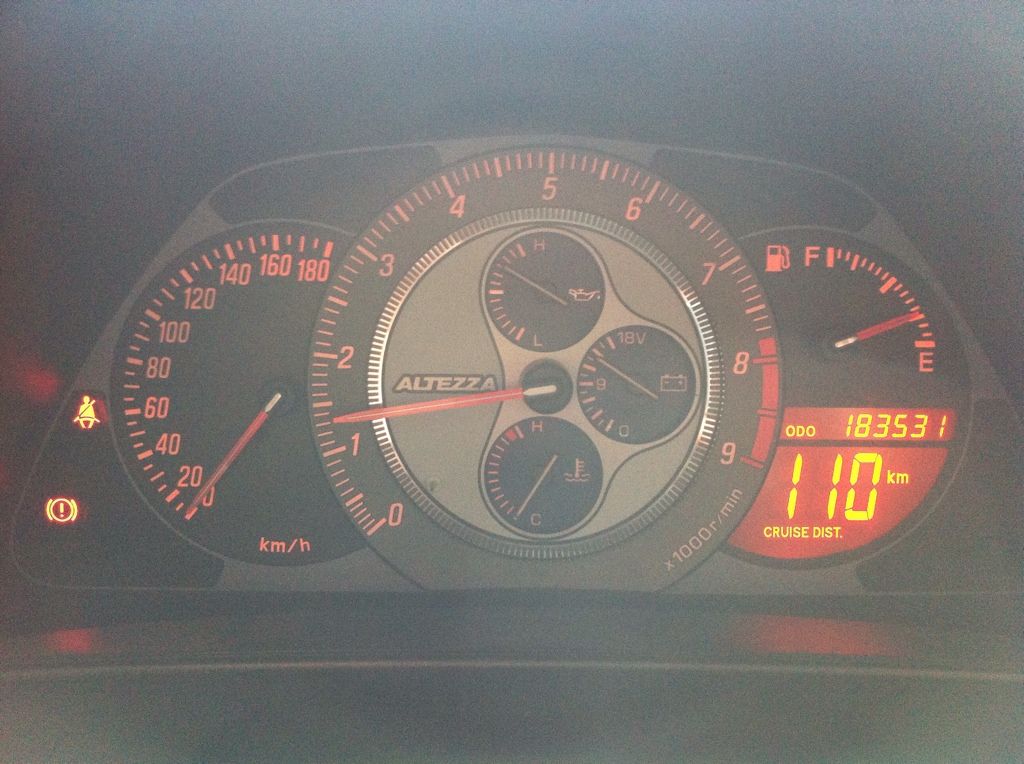 Thanks RobinH for your post, saved me a lot of time looking for the correct wire for the lights! I had the old plugs with the cluster, so I just took out one of the pins with a piece of wire and plugged it in in the plug that the car already had.
Now I'm doing the wheels, one is already done, 3 to go!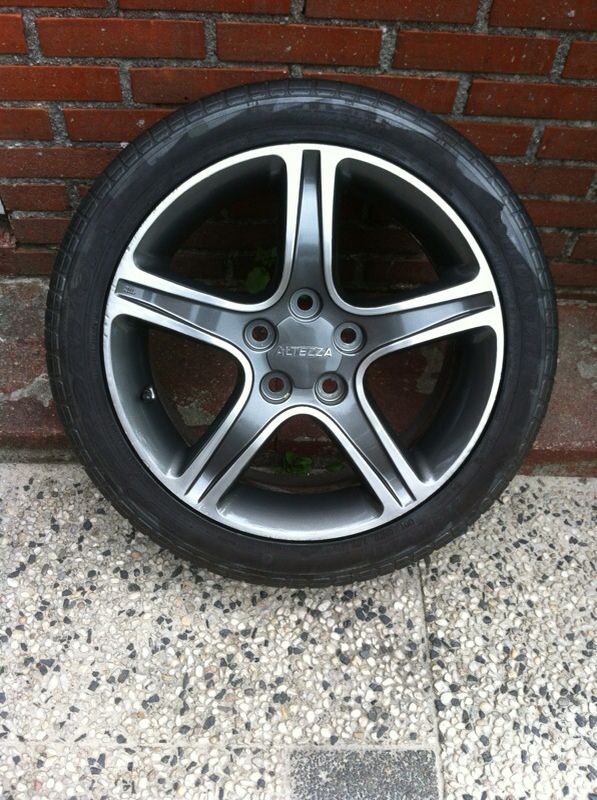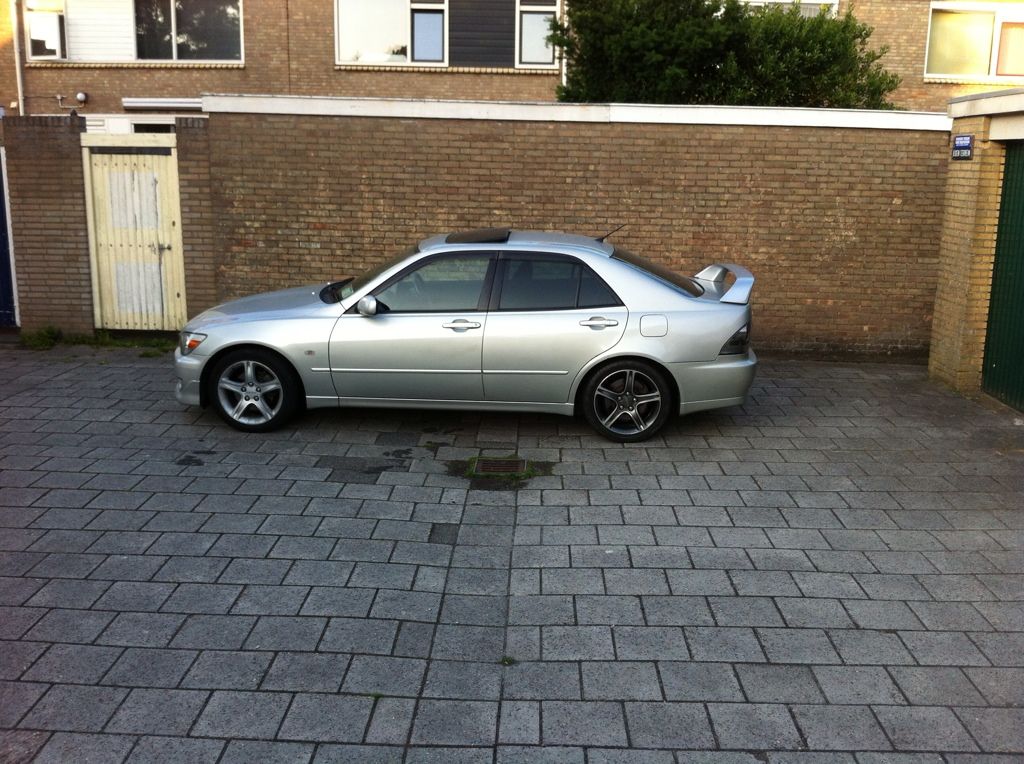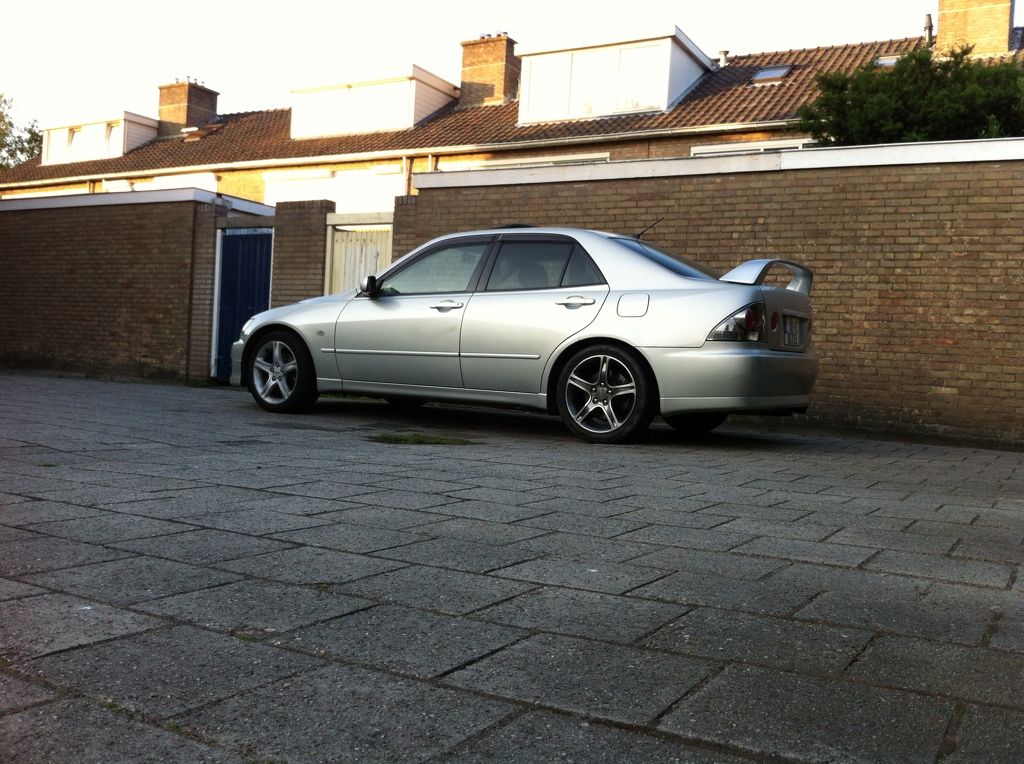 I wanted to do them the color of the isf wheels, seeing as no one knows the color code for them I googled a bit and found out that Toyota 1E3 was the closest you could get but some people disagreed as some looked more light than the color of the isf wheels so I went to a Toyota garage near me to verify this. Once I was there I was told that there are like 5 shades of 1E3
(now I understand why some it worked for some people en some not). As they didn't have an isf wheel lying around and the only isf was standing in the showroom 500 meters away, I just picked the one I thought was the closest. It was a gamble I know, but I like the way it came out! maybe I'll finish the second wheel by the weekend, I painted it yesterday but is was no good (there was some silicone left on the primer, so I need to sand it again and do it over).
Up next, some new tires (already have 2, need 2 more) and she's good to get registered and nct'd. Thanks for looking!