Pulled my finger out, braved the cold and ventured outside last weekend to make some progress.
Charged the battery up and fired her up for the first time this year.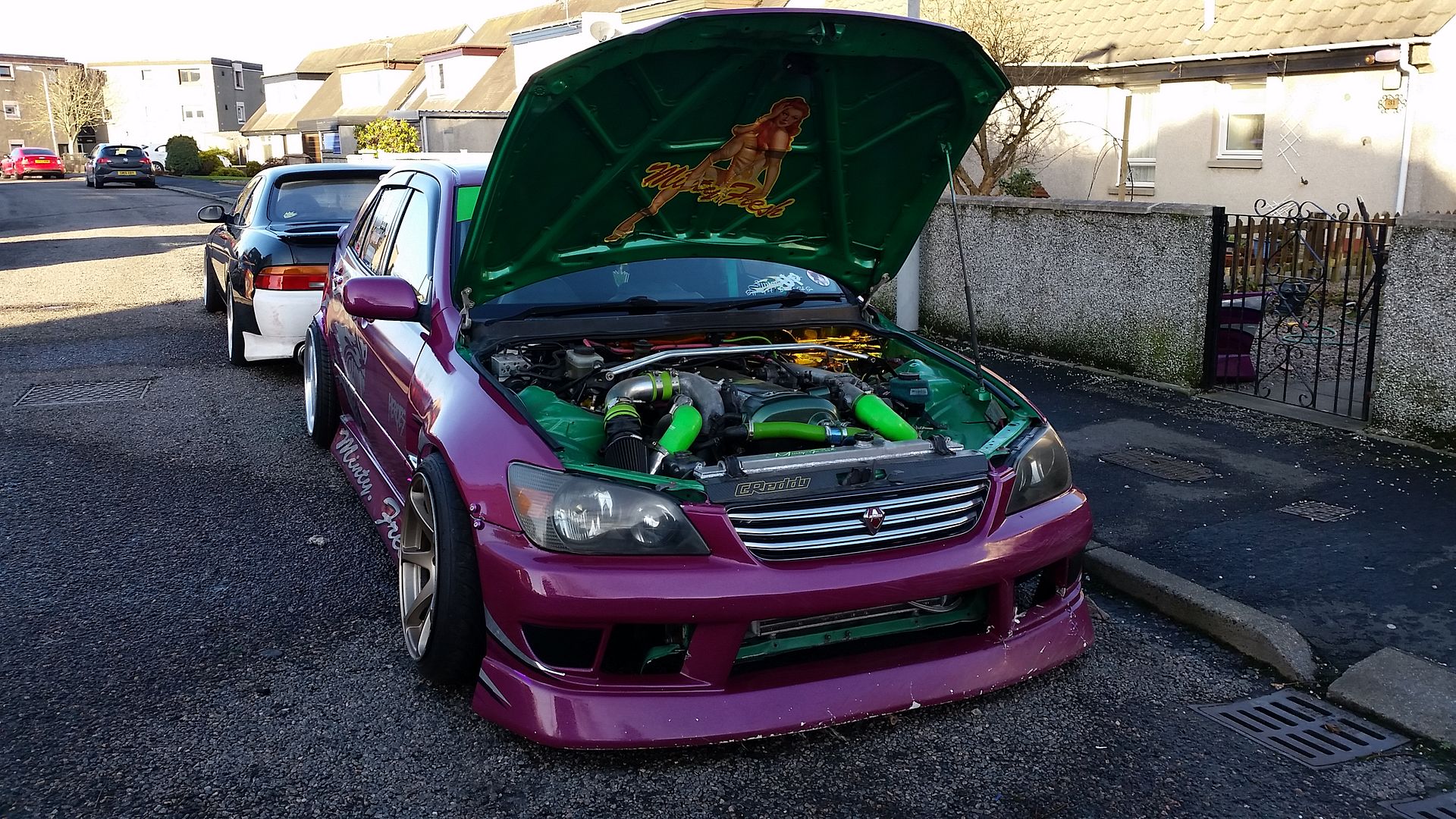 A bit neglected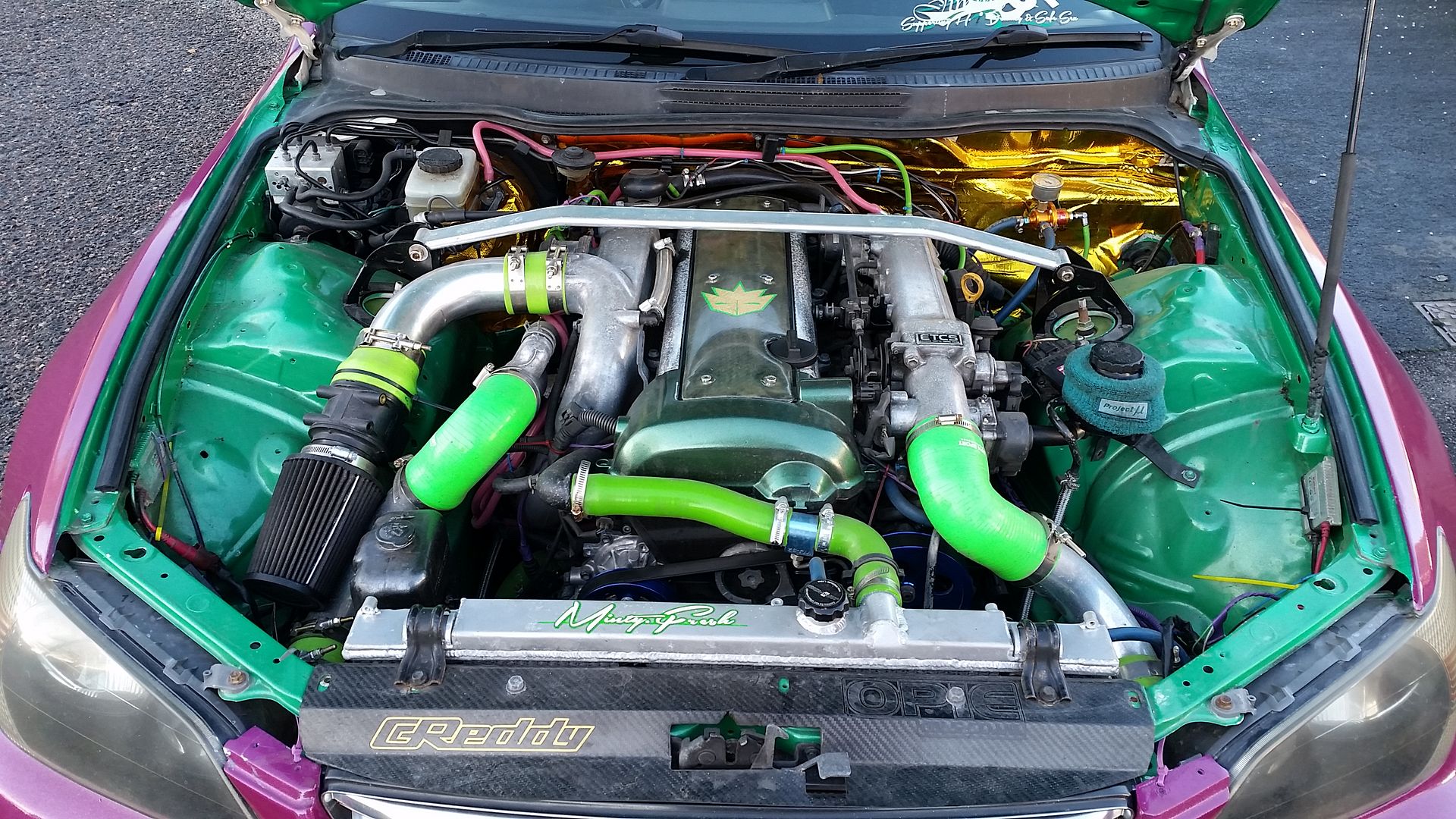 Undressed and driven up the kerb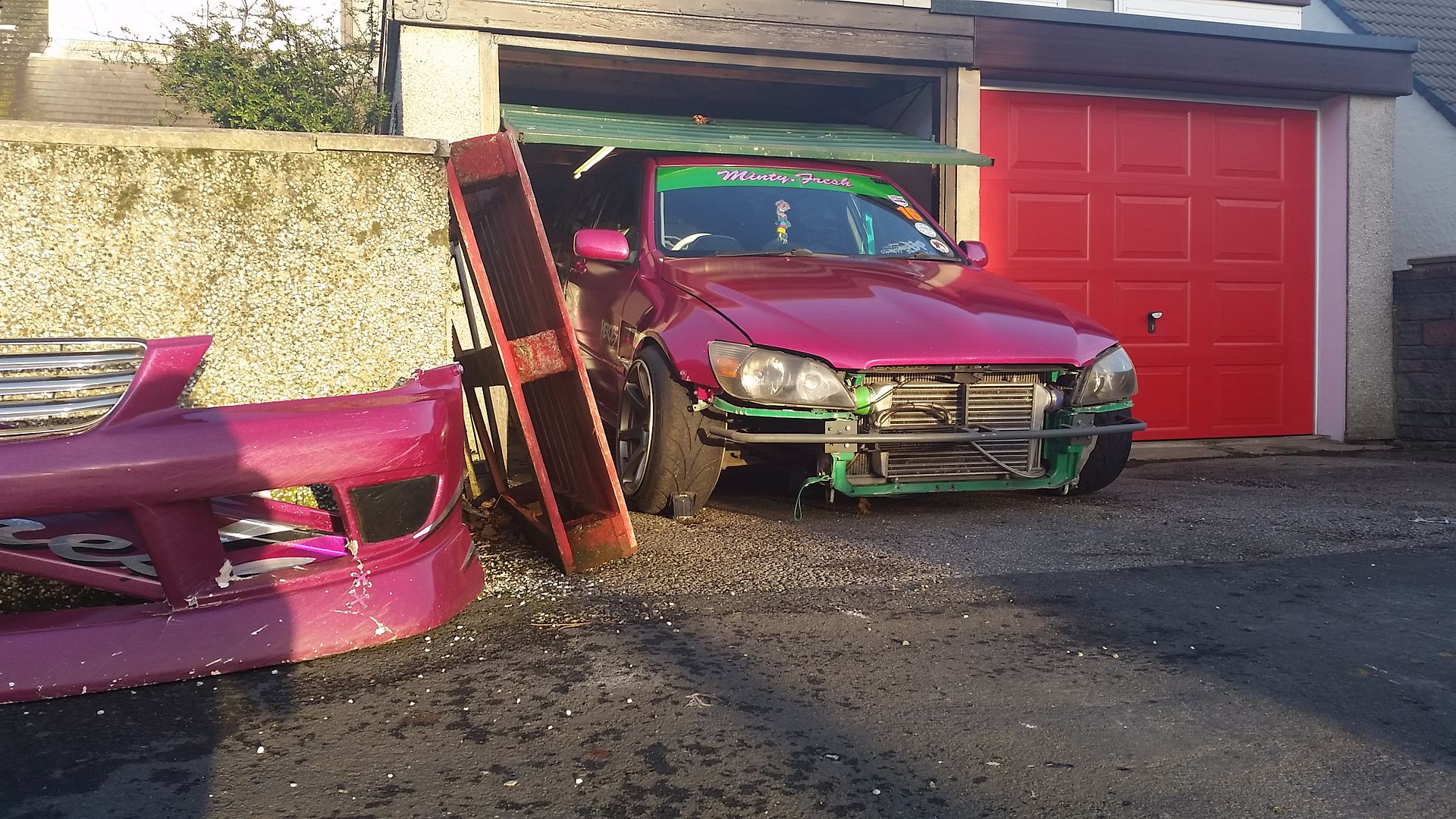 Being an import, all bolts came out with almost zero effort. Arms were on pretty quick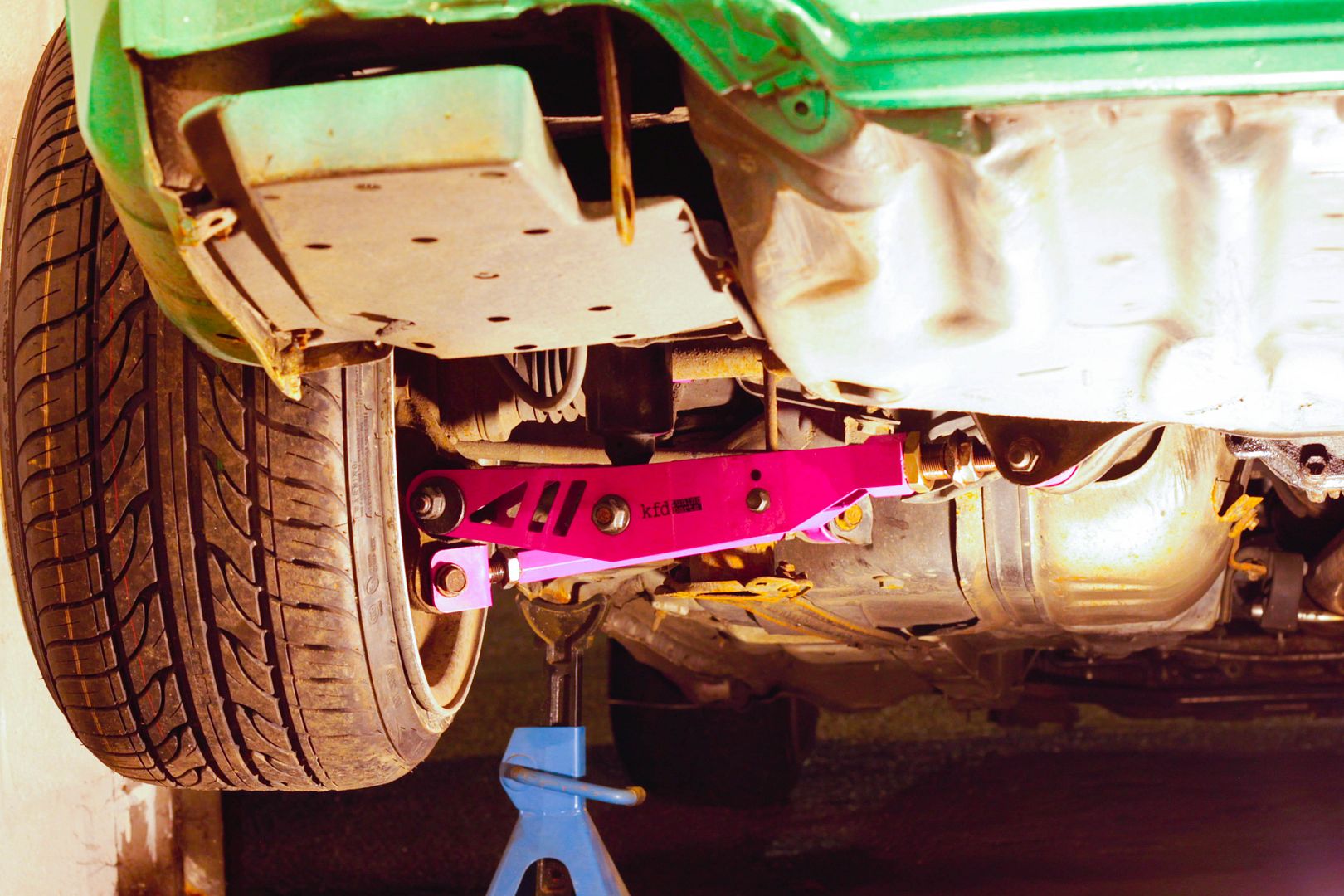 Front suspension is next on the list along with slight modification to the lock setup.