Not sure which part to put this into but i thought this was best. I've been fabricating stuff for a while now and made a few altezza bits so I thought you guys might be interested in some stuff as it's quite difficult to find.
Here are some pics of a turbo manifold I made for my RS200 recently. Running it N/A at the moment but it feels a bit quicker which is nice.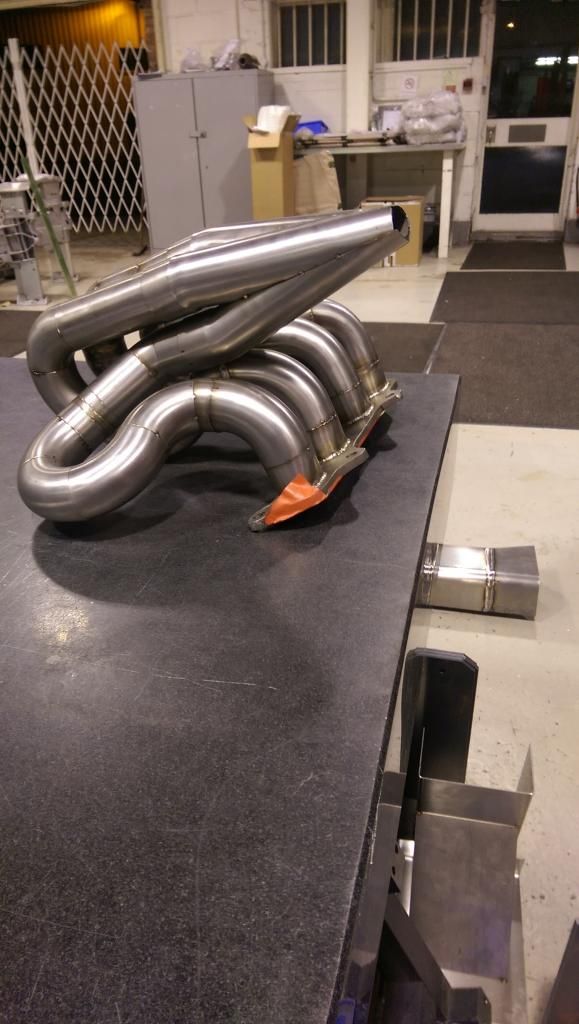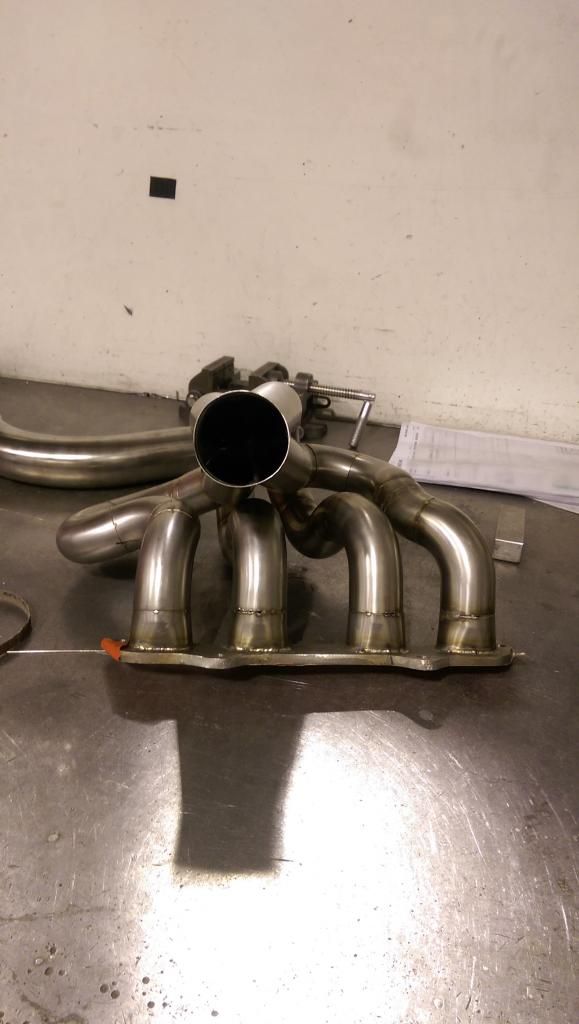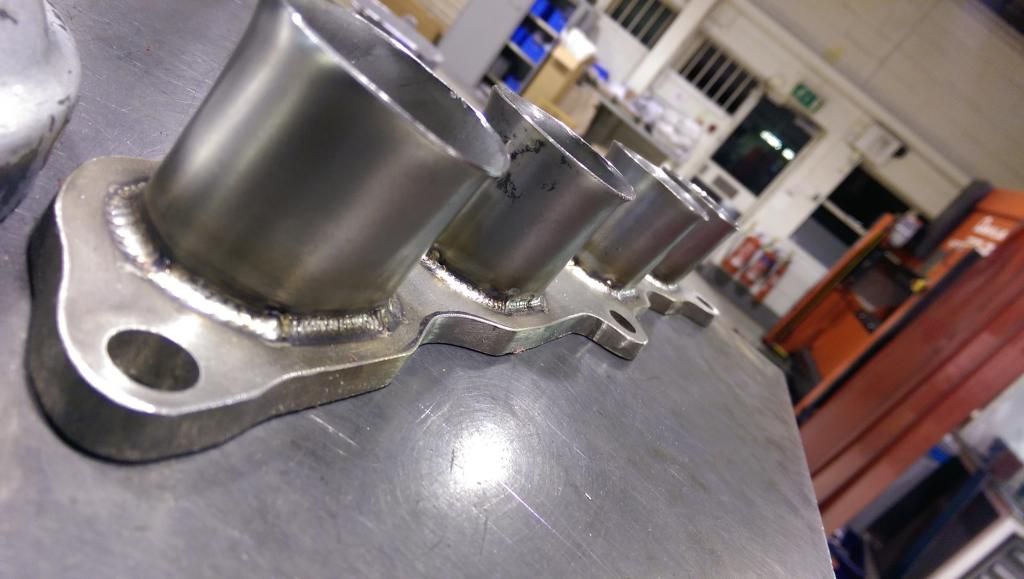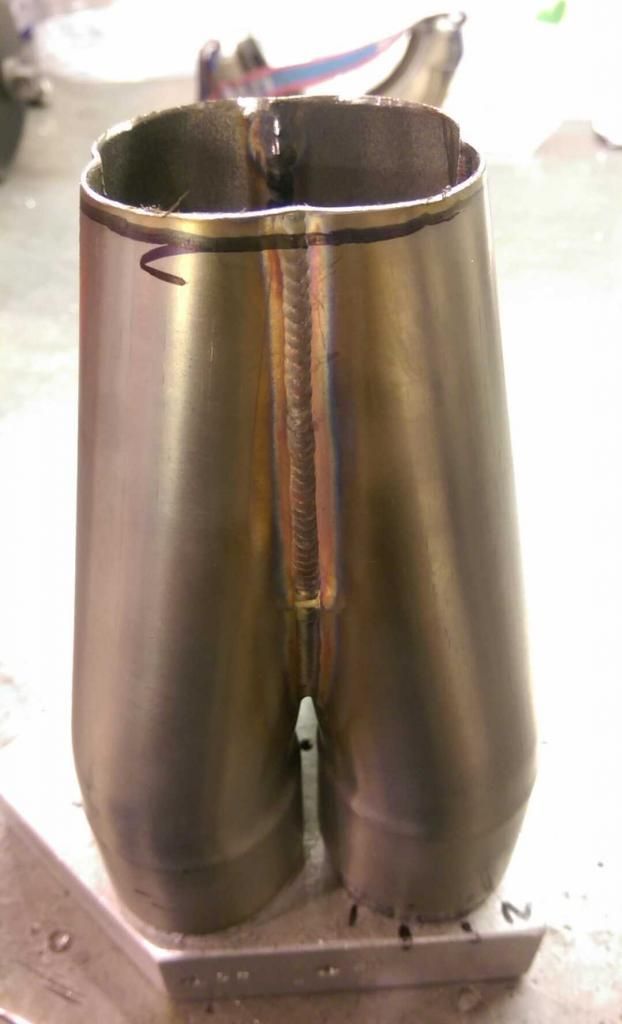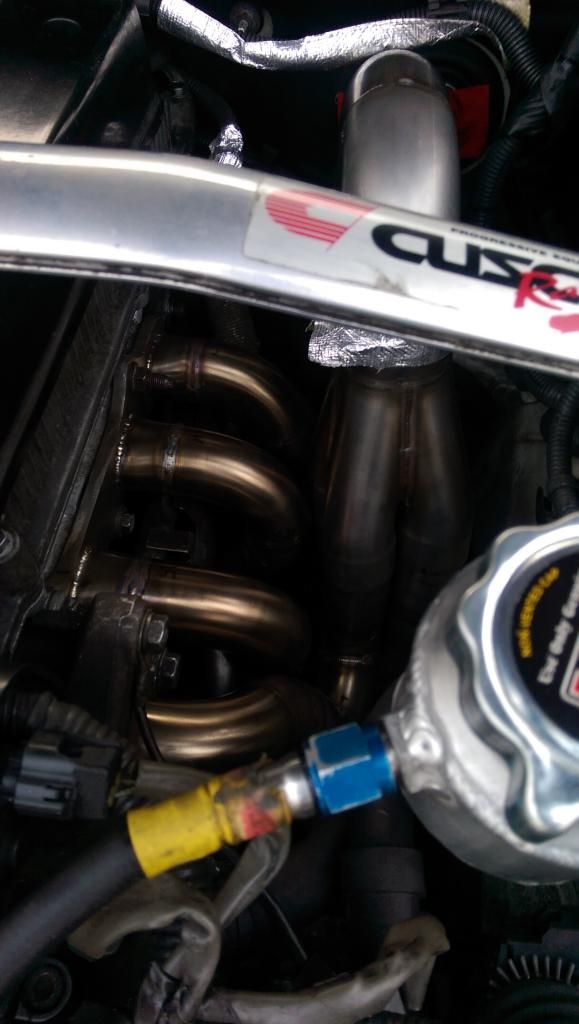 I will get a drawing made up and get the flanges watercut. It would also be helpful if you could provide me with the turbo you will be running so I can have the manifold finish in a good place to fit your turbo to grantee it will all fit nicely. If not, I will use mine as a guide which is very similar size to a TD04. I would also need the turboflange to weld onto the manifold. Again this can be watercut if you can provide me with the turbo I can measure the flange and get it cut.
I also made the rest of the exhaust for someone on the forum. Some pics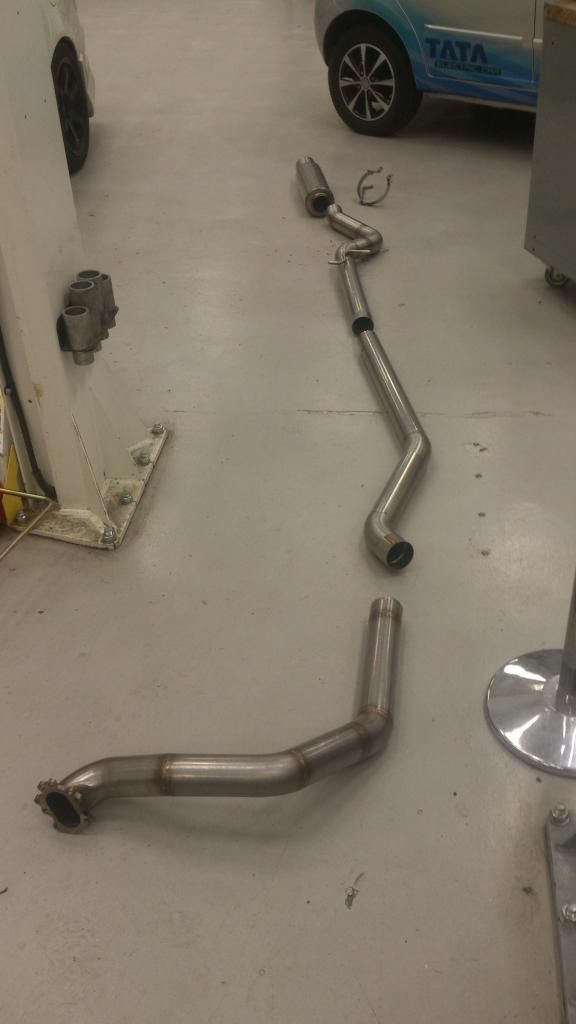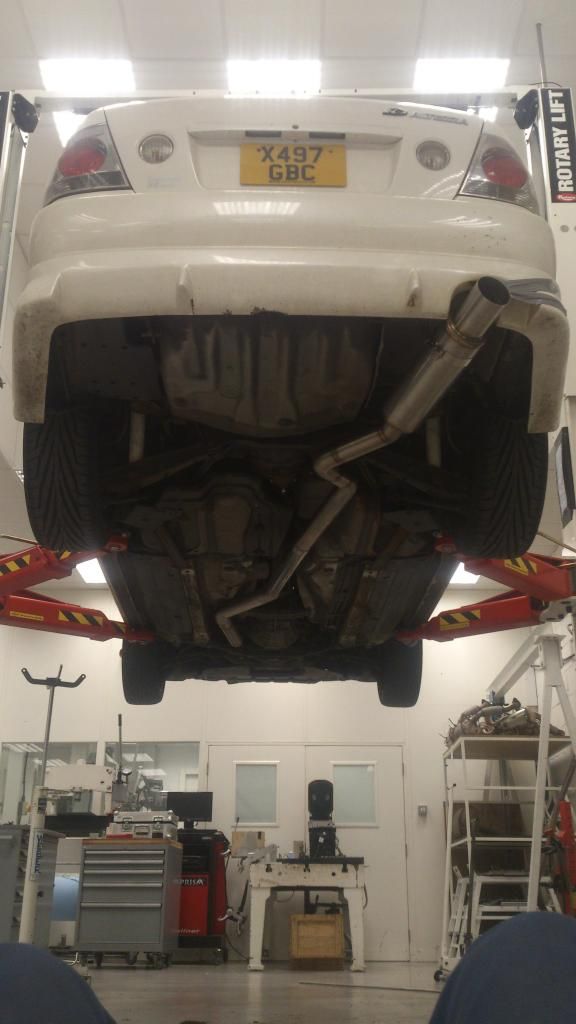 Close up of some of my welding
Manifolds I will make by copying mine. I can make a backbox which will bolt onto your standard system but I will need a backbox to make a jig off of and they will all fit straight on. Can't make to fit to mine as mine is fully custom.
Located in oxfordshire/banbury way but can post if cost is covered. Can do cash or paypal.
costs are £150 for a backbox
Manifold, looking at £800. Manifolds can be knocked to £700 if I have a few orders because I can sub assemble a lot of it. Also, bends are a bit cheaper if ordered in bulk.
Everything TIG welded and stainless steel. Also made to order. Backbox will take a week and manifolds, 2-3 weeks . Can do full systems also, PM if interested.
The prices are for 304 stainless which is ok for a low boost set up but if you are looking at 400+hp I would recomend using 321 stainless. 304 will probably be ok and should last but 321 is very good at high heat however it is a bit more expensive so for a manifold with 20 ish bends, even £5 a bend extra quickly adds up. It is entirely up to you what material. There is also inconel which is the best material out there but you'd be looking at 3k.
If I get a decent interest I will obviously donate to the site.