meister r europas and a hks silent hi power :)
Posted: Tue Jan 07, 2014 11:05 pm
as above fellas
firstly a full set of meister r euopas. damping adjustable, from near oem comfort to rock hard for track.
got these this time last year, been on since then, but after an excusion over seas ran these from April till November. have about 4000 miles on them.
i'd like £400 for these ONO.
based in cornwall or Oxfordshire England. I will post but at extra cost.
Pics will do a lot of the talking for you guys.
strut tops are good
the threads are spot on too. when I fitted them I layered them in underseal. so all I did was dunk them in some water and cleaned them up like this
collars are also spot on
you can also see the springs are good too! lots of tar on them, i'd love to clean it all over but I have no tardis down here with me.
damping adjuster. I think its 16 clicks soft to hard
original box too!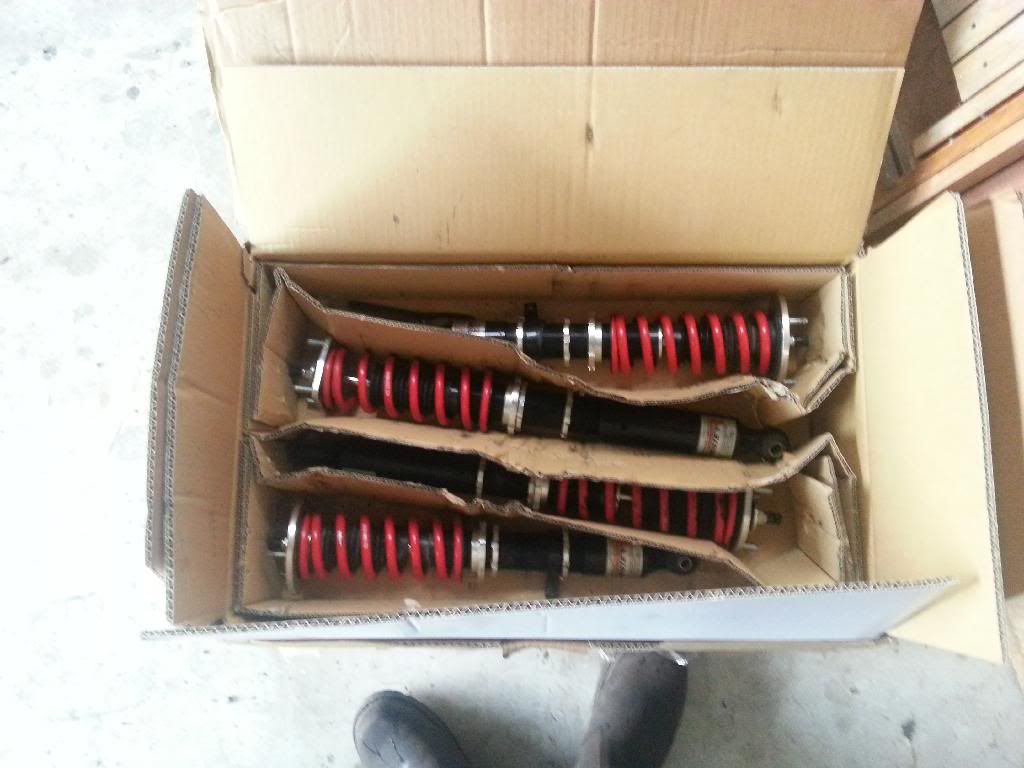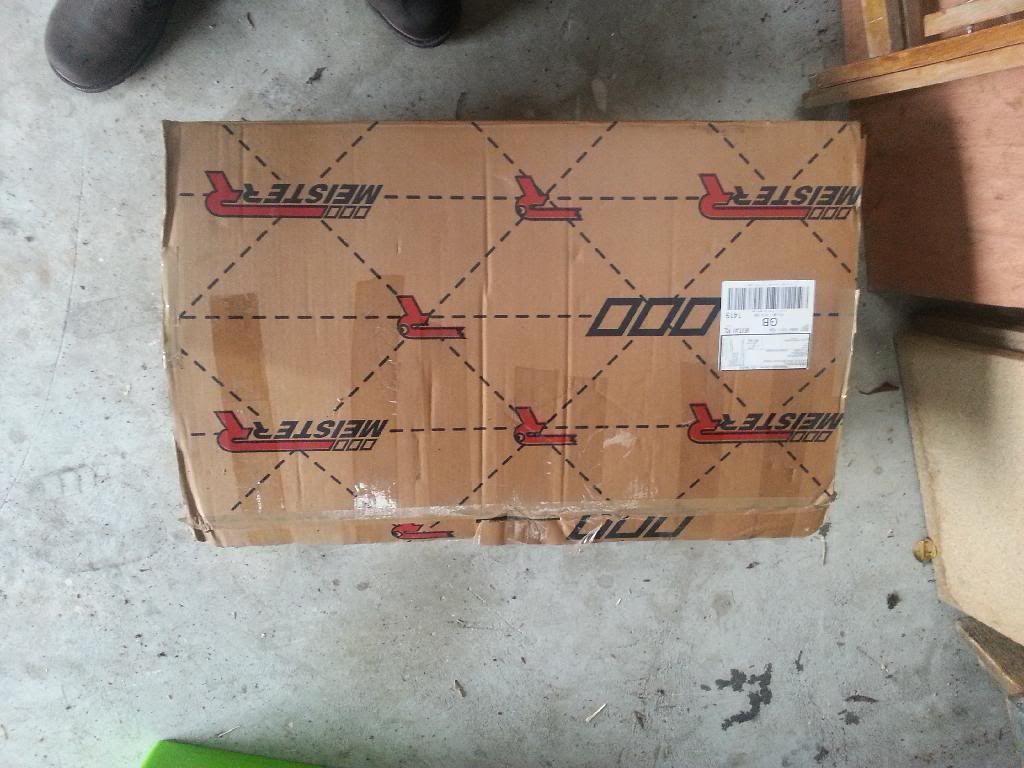 hks silent hi power.
SOLD FELLAS
jasma cert plate. and the only scrapes on the box. unfortunately we have huge speed bumps where I work. but its not bad atall.
exhaust tip itself its printed on both sides
that's a resonator chamber which helps keep the noise down
hangers are all good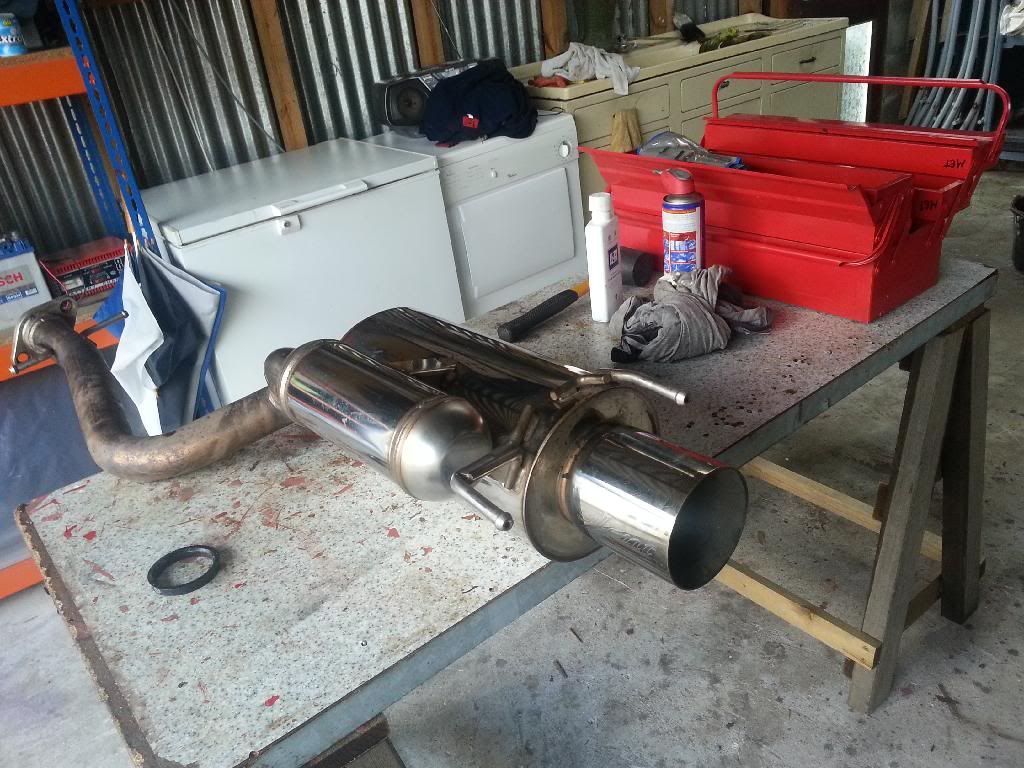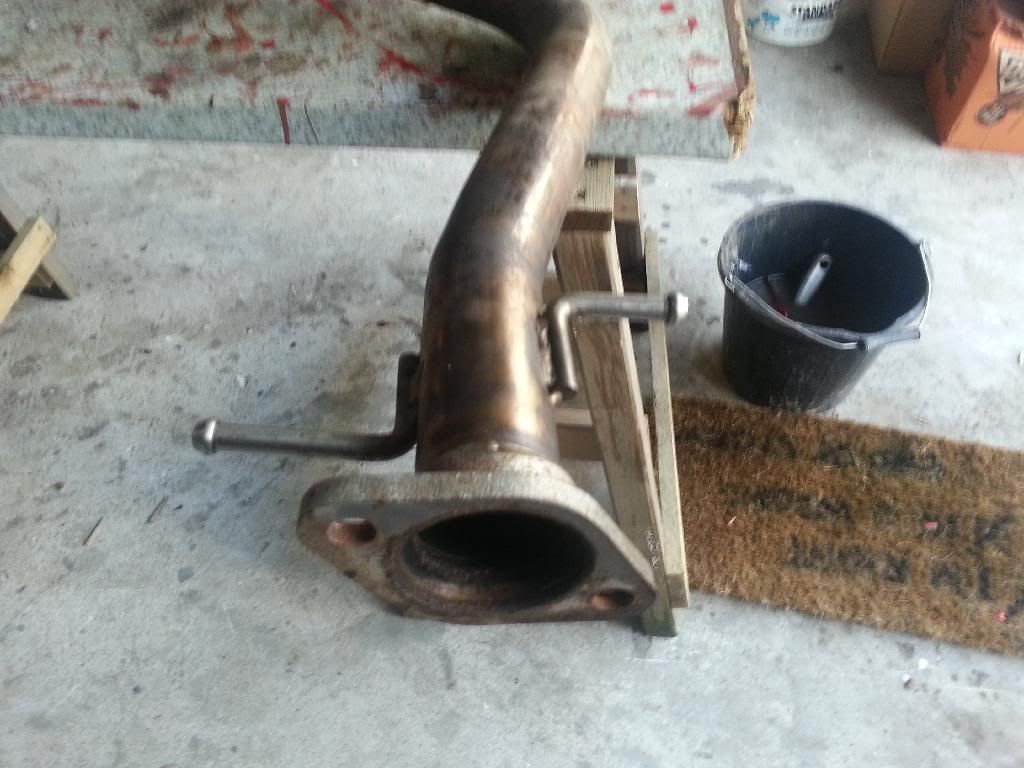 have all of the original boxing paperwork and jasma certificate for this too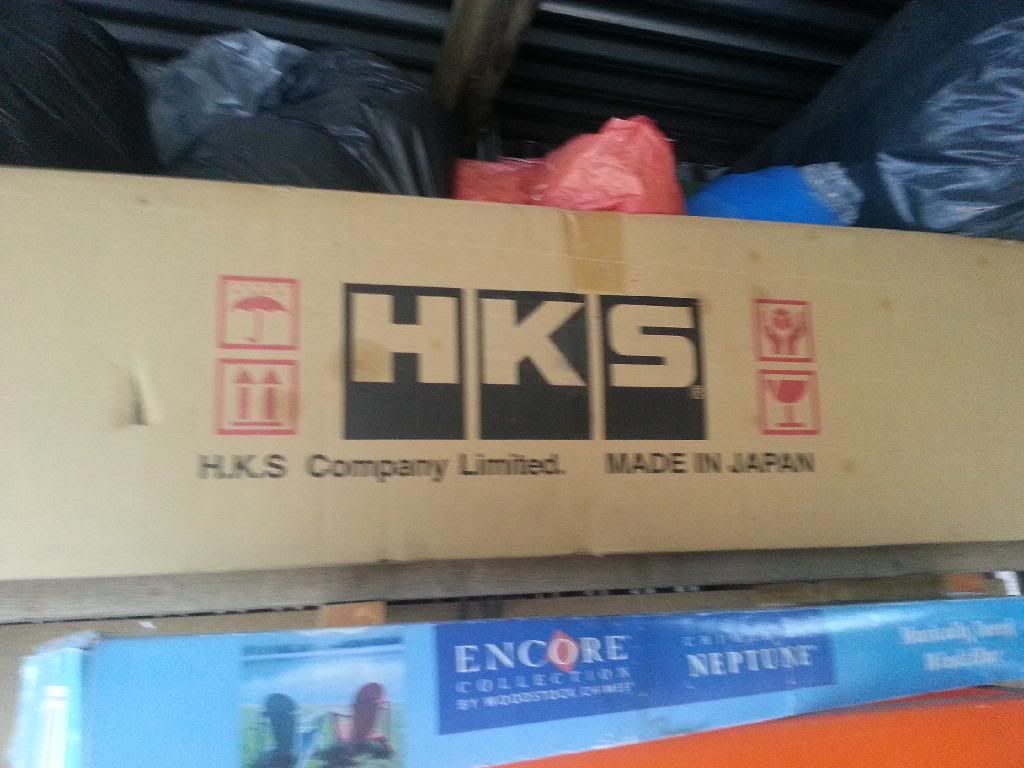 send me an email at
jpursall.deployed@hotmail.co.uk
or text 07896622134 if you fancy it. or email me here. but not on here as much as I used to be