Make/ Model.2000 reg toyota altezza rs200 z-edition.6spd rare heated mirrors etc
Hi so where do i start this car has extensive modifications carried out by greddy japan, turbo,manifold,down pipe, air inx air filter optional huge intercooler,optional oil cooler. ive recently installed new emanage piggy back new 540cc caldina injectors and the car now runs 275hp at fly. at 9psi theres room for possibly 2 more psi which should see over 280hp. the car has very rare tte wheels made specially forthe altezza,it has hks coilovers, greddy strut braces,xenon lights. amazing toyo tyres allround, kakimoto upswept back box, new jun flywheel and exedy clutch all in all the car has cost £9000 from japperformance uk oct2010 and ive spent another £2000+ on mods inc new battery ,flywheel, clutch ,ecu, injectors,mapping, new 2din jvc iphone headunit, falcon predator evo4 alarm with pager system remote start and proximity sensors etc. very well looked after low mileage car and still limited to112mph ! currently garged as its winter, car will be serviced and new mot for new buyer. taxed til april 2013
Cost.OFFERS around£6700 cost me £9000+ ive spent thousands on her to get her the way she is.
Condition.used but good(splitter showing stone chips could do with a respray if your fussy)
Odometer reading.60000kms
extra Info. selling as buying a cheaper daily runner for work and a possibly a 350z for weekends.
Pictures.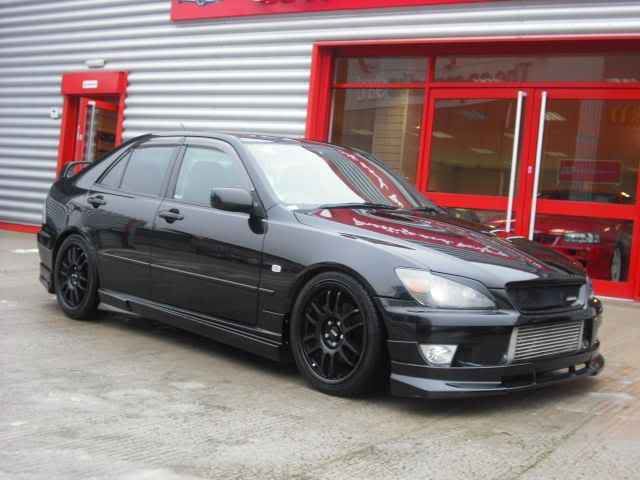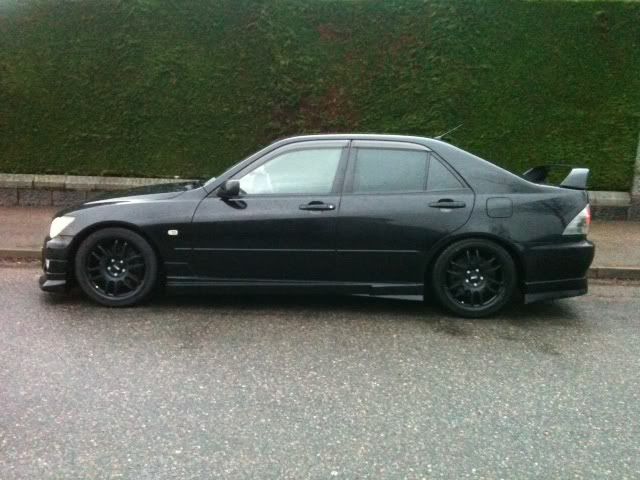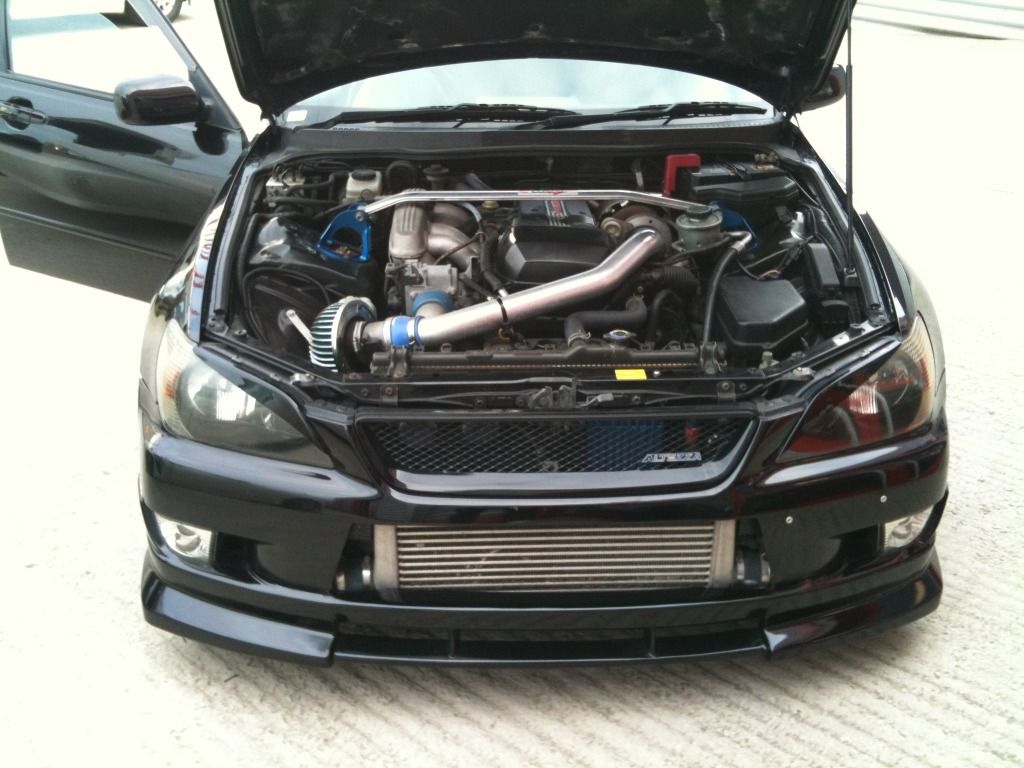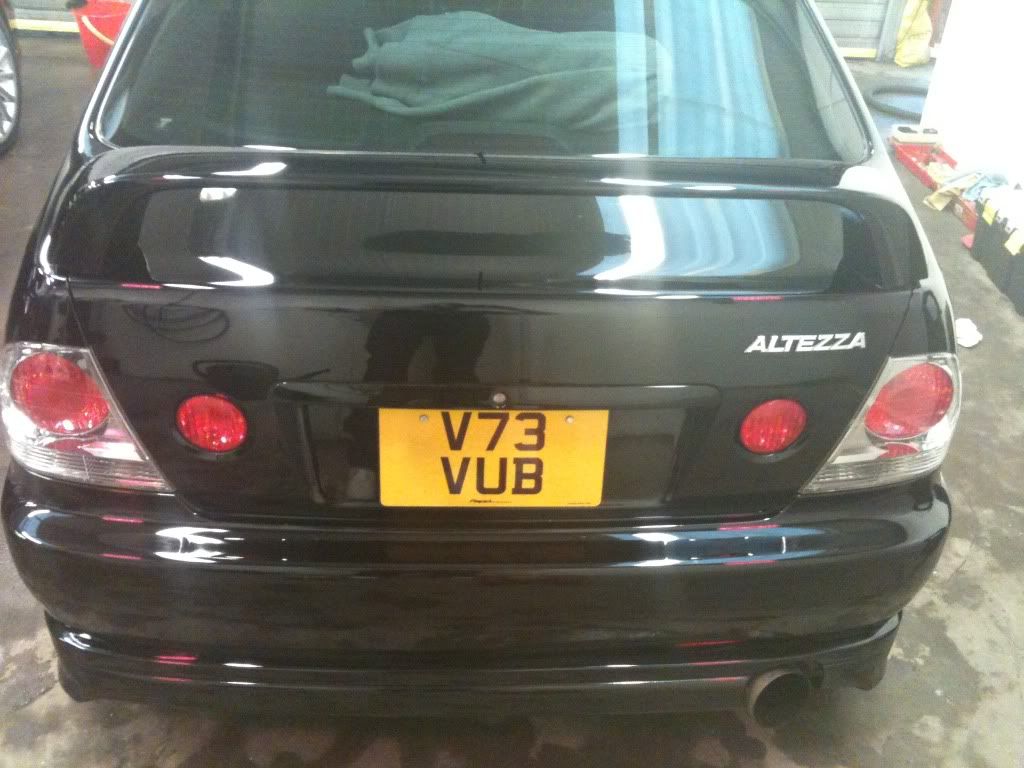 Location.aberdeenshire
Trade/ Swap considered.350Z gt uk spec.