Hey lads, got in touch with the lads in Russia with regards to the steering knuckles that they make for our cars.
Was going to order some and then thought to ask if any of you were interested.
Il translate some of the info from the russian forum so you have an idea. Il also post the original link for you to have a look at.
First off, a copy of the c-one quick steering knuckles. Results in two turns lock-to-lock. Ackermann angle is present so it suitable for a daily driven car. Made from duralumin grade d16t and hard anodised. These knuckles are bolt on, and require the stock knuckles to be cut to leave just the ball joint.
Price - 5500 rubles (23-04-13 exhange rate comes out at £113.90
Next variant is a more agressive type of knuckle. Id say only suitable for track use...but it all depends on how big your balls are
As you can see, it has 0 ackermann angle, which means that both wheels turn to the same angle when going sideways. Do some research, if you arent sure what I am on about.
It also offsets the hub to give you negative camber without the need to extend the lower arm. Rack spacers are included with these knuckles.
Price - 6000 rubles - £124.25
The guys in Miwaku Crew run these on their tezzas in the Russian Drift Series with impressive outcomes.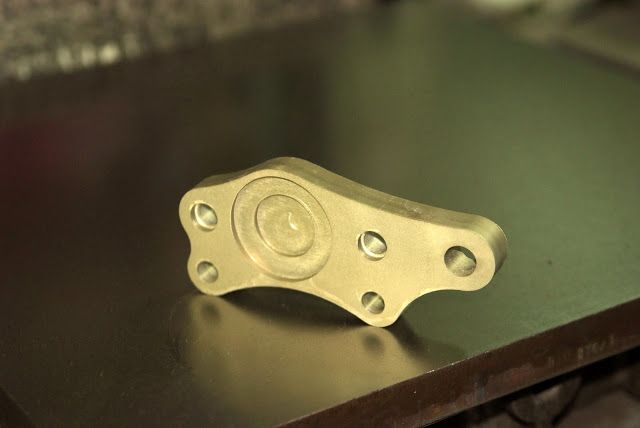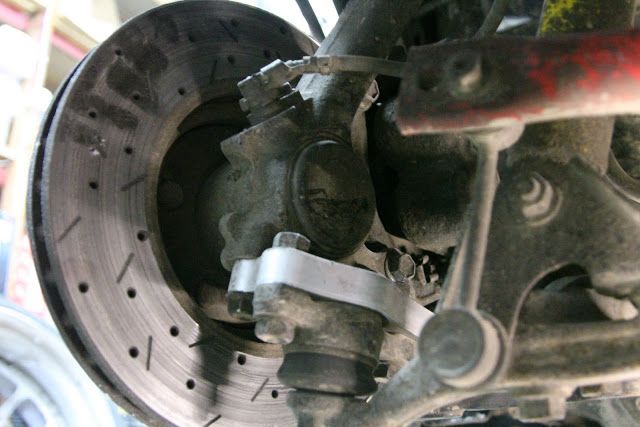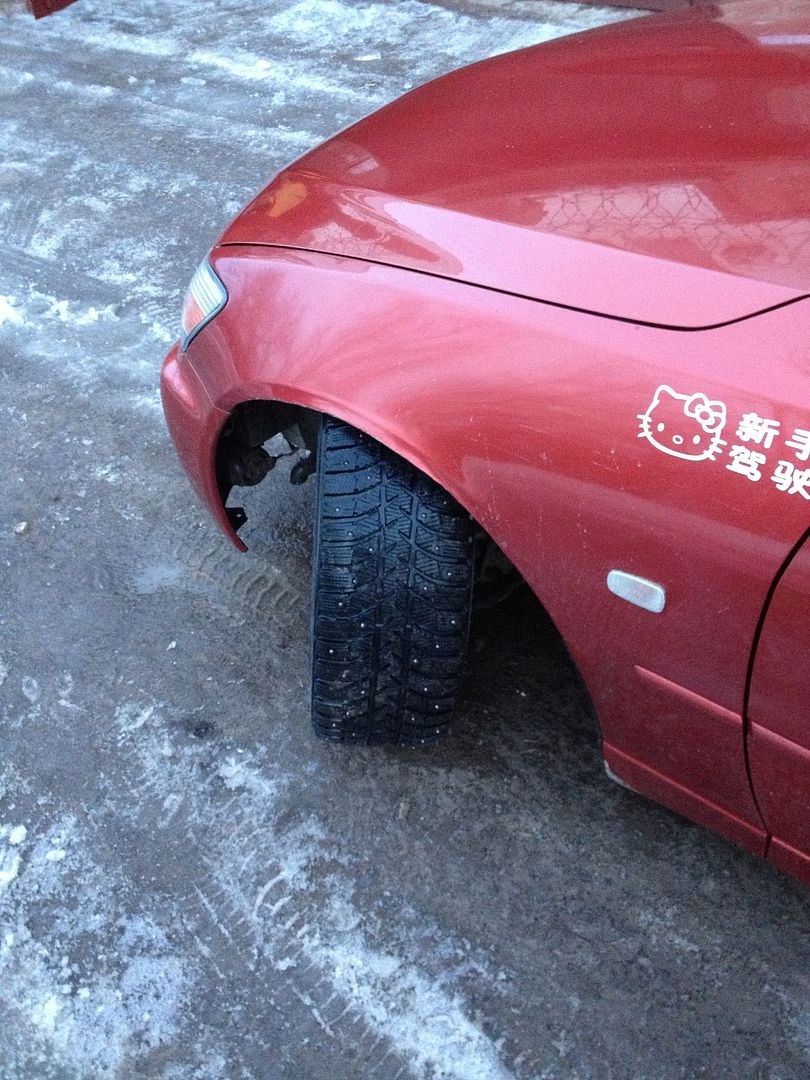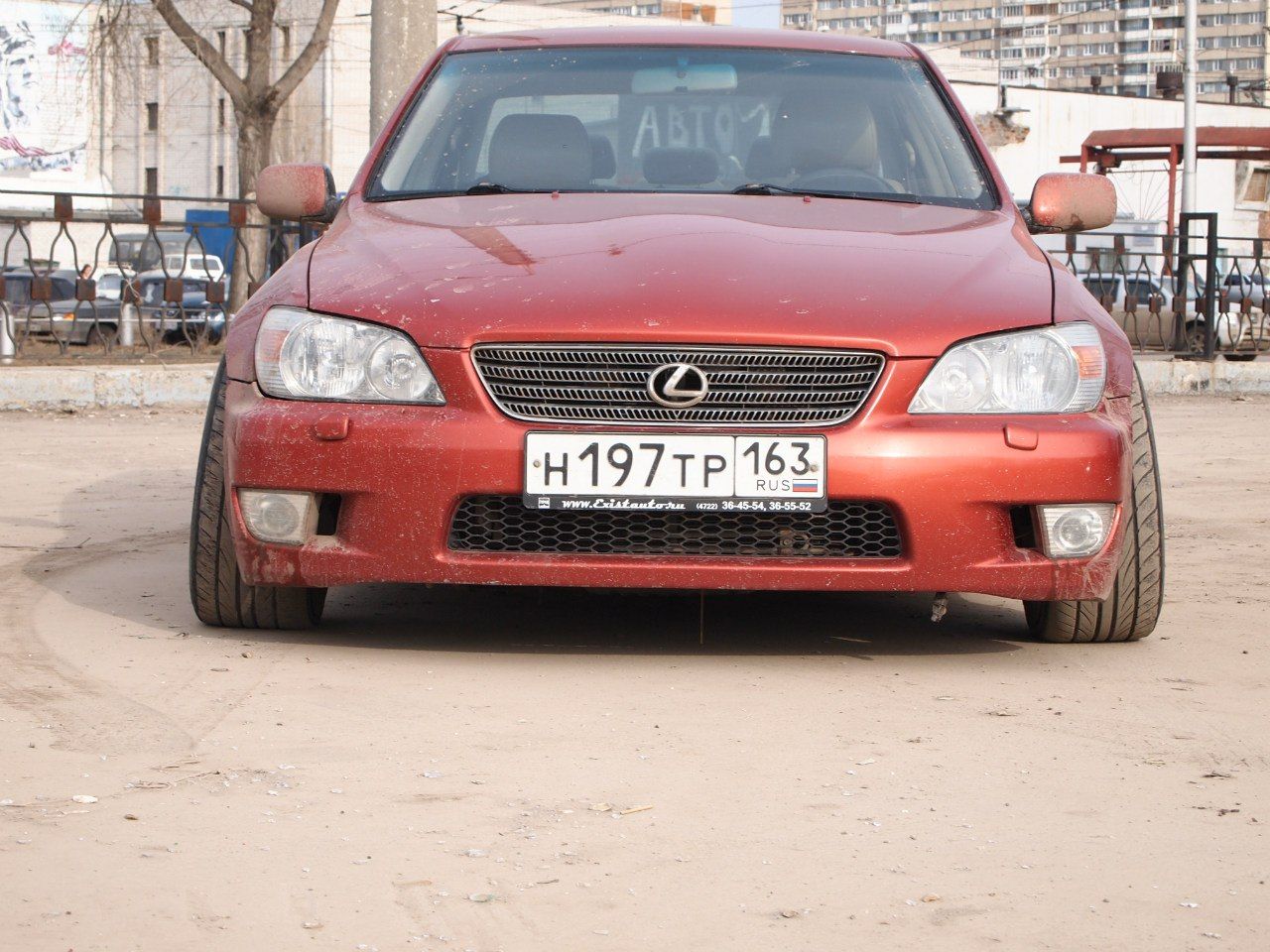 Original Post -
http://altezza-club.ru/forum/index.php? ... 74690&st=0
The postage that I was quoted this morning was in the region of £100 per 1.5 kg of weight with DHL. The knuckles weigh approx 600g, so do the maths. Would be nice to be able to split the postage costs if anyone decides to join me with the purchase.
So....anyone interested???