We have TezzaWorld stickers back in stock, they cost €6 per set delivered for the window stickers and €5 if sold at a meet or picked up from me, and you get 2 stickers per set one for each side of the car.
P.M. me for stickers with your name and address and pay through PayPal:
paypal@tezzaworld.com
Stickers will only be sent out when payment is received!!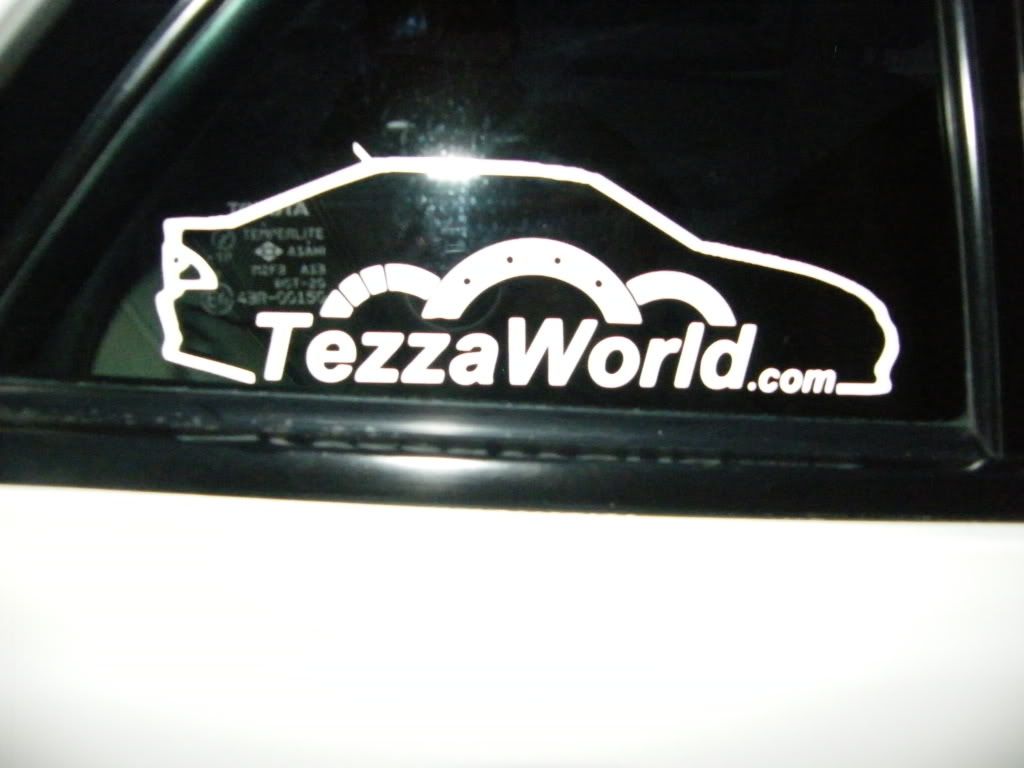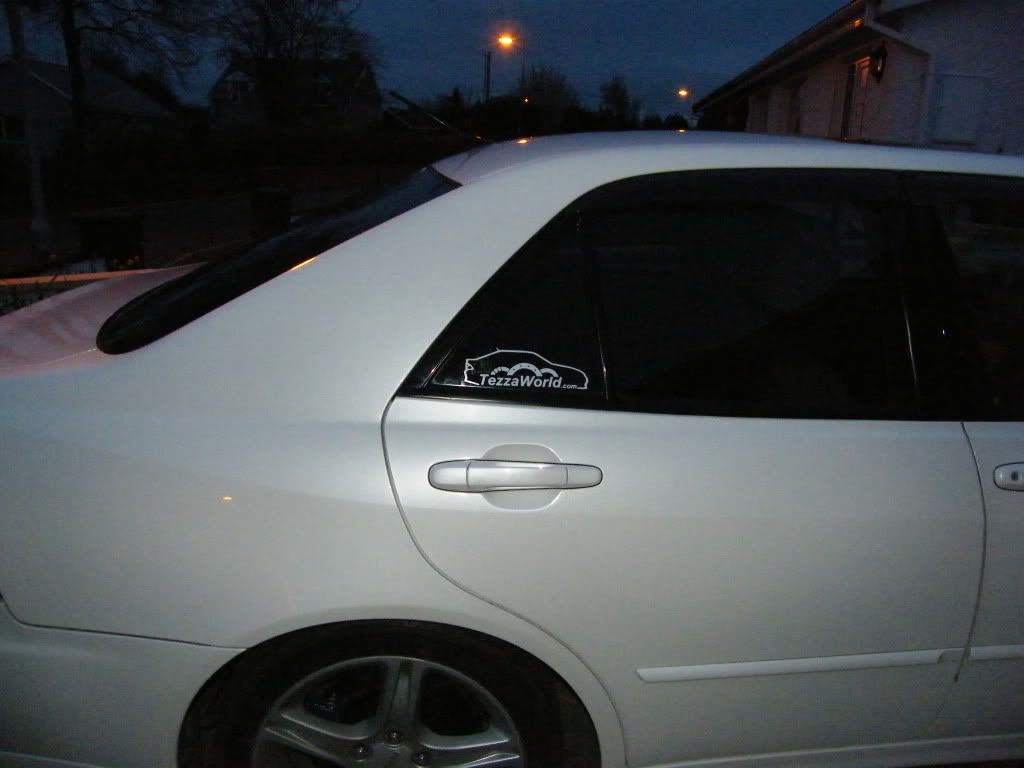 When paying through PayPal please state which stickers you ordered and the name you ordered them under.