Ok for those of ye that have your altezza a while you will prob have come accross this prob. on the rear hub the bottom bush liking the track control arm to the hub, goes( the irish roads prob have something to do with it too) you cant but this seperate.. or from trd... so i made one first of all its not a bush its a rose joint.. so i went to a local tuning shop and bought civic front arm rose joints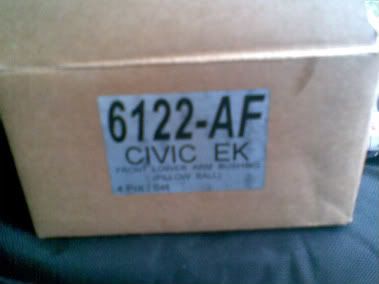 yes i now have honda parts in my car, they were the closest ones i coud find they come in a set of four, two different sizes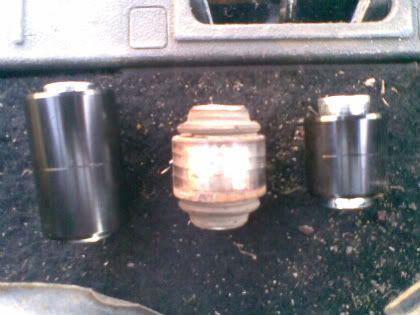 the standard one in the middle and then the two different ones i got.
as you can see its not a bush for people that arnt familer its basically a steel ball
now it dosent just fit in, its a little too small in diameter, so i went to my local machine shop to get a sleve made up and they did if you look closely at this next pic you will see the sleve its about a 1mm sleve. and then i just pressed it back in. now in future i can just replace it with the honda part..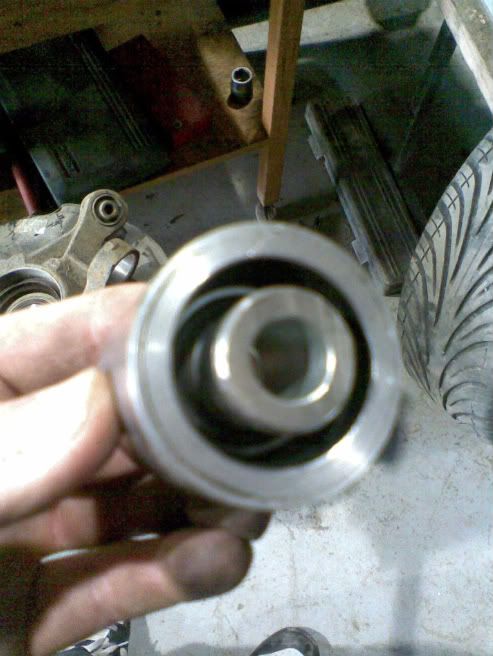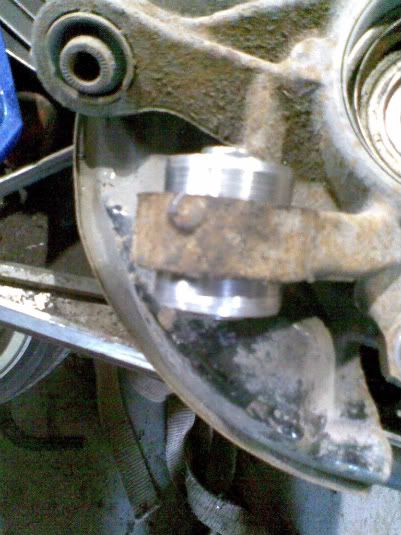 and then to finish it off i replaced the last bush in the hub carrier wit trd ones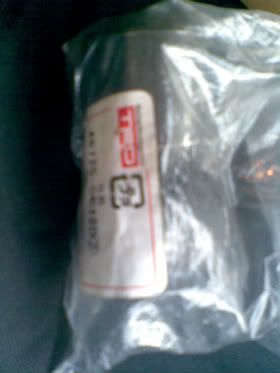 hope this makes it easier for the next person to do this also i still have 2 rose joints left for sale if anyone is intreasted, pm me..