Altezza increased steering lock brain storming
Posted: Tue Jan 15, 2013 7:37 pm
Altezza's are not very good in this area as the double wishbone suspension does not have a castor adjuster, or space around components to get stupid amounts of lock.
Here are some ideas i have shortened knuckles, tried and tested works well but can we get more?
When fitted the lead wheel has good lock and the caliper is just away from the shocker, BUT the opposite wheel has no lock really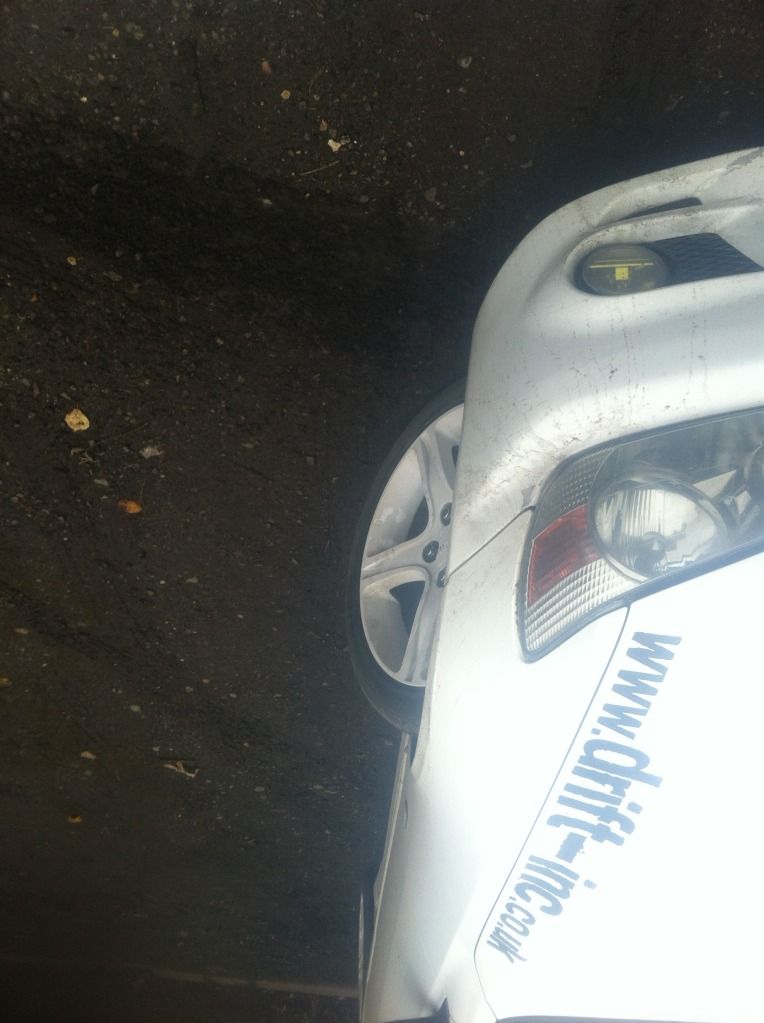 My thoughts are how can we improve the left wheel in the photo to look like this.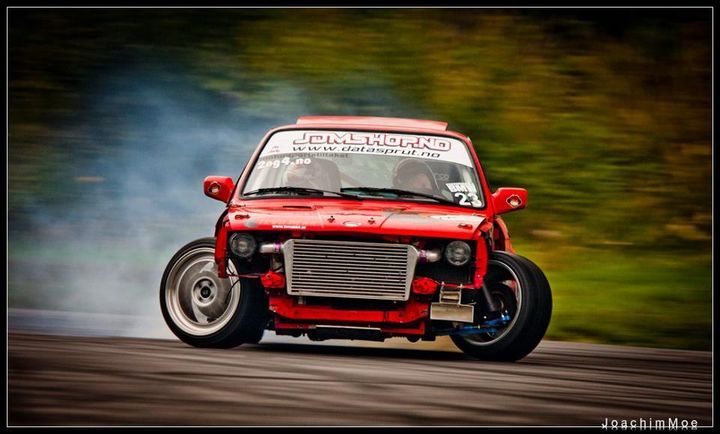 Other drift cars move racks forward is that something we may be able to do, or parts like these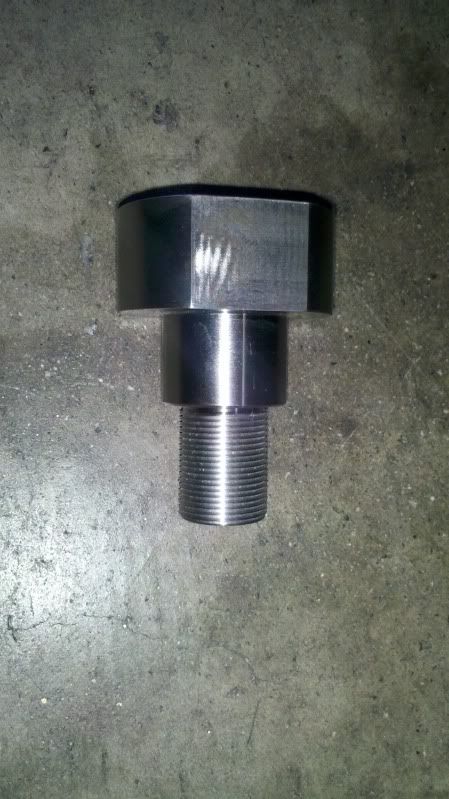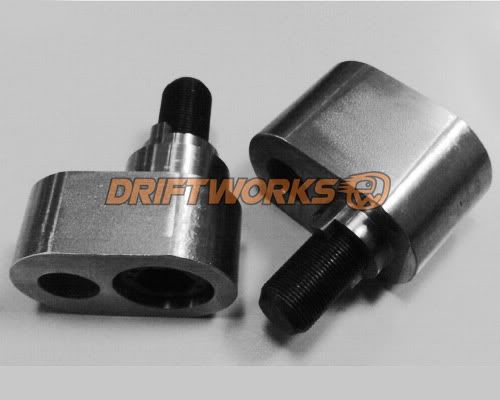 Here is pictures under my car wheels hanging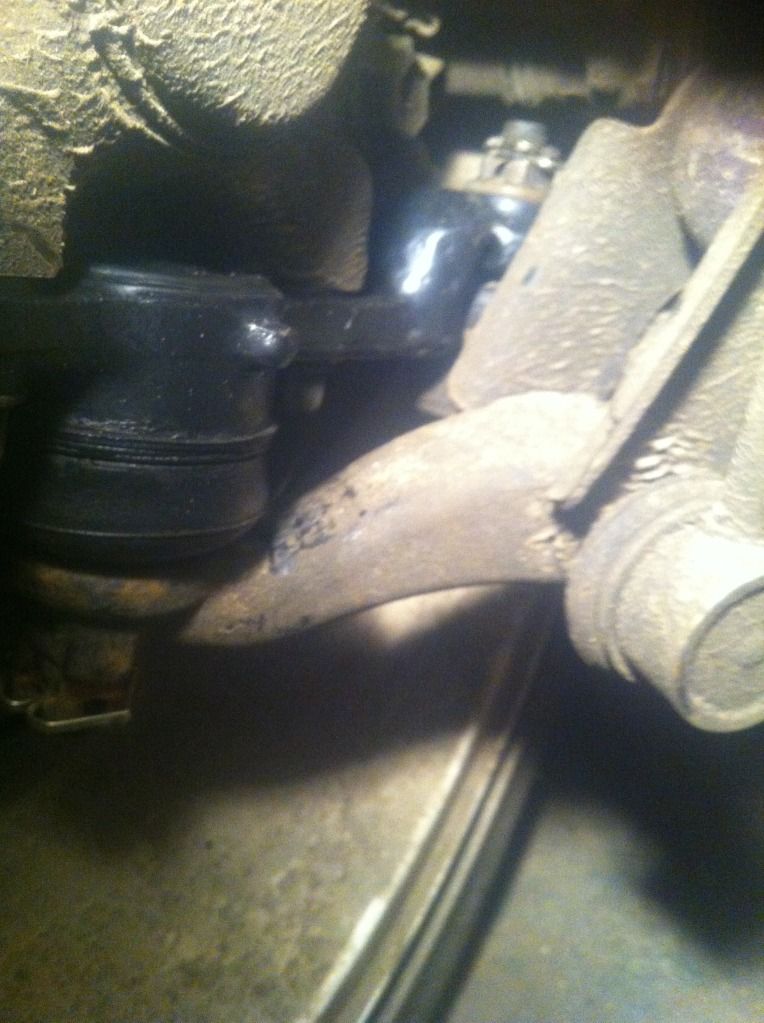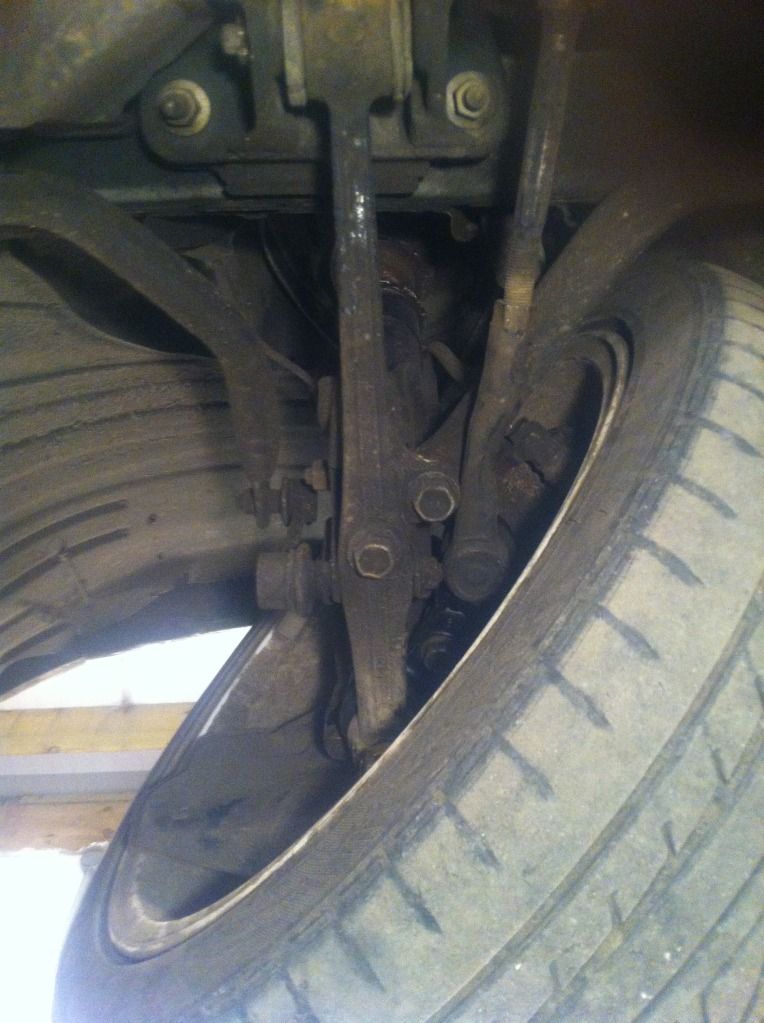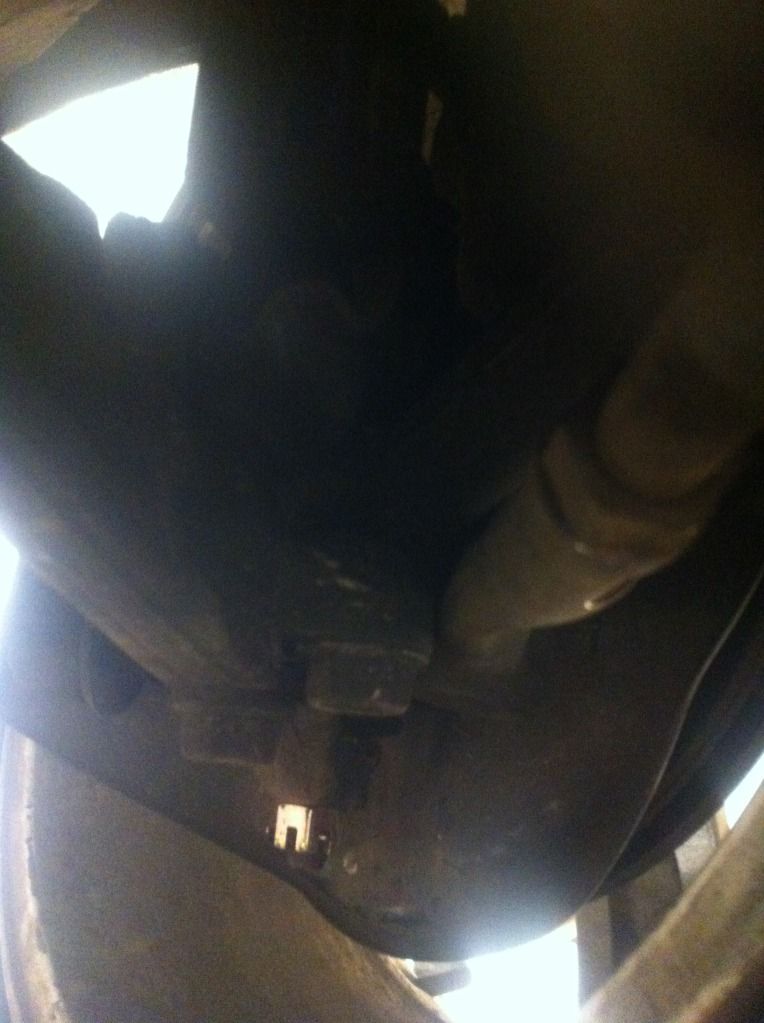 And here is a prototype of my steering arm/rca