Well how yous all
Most of the members of the site prob no who we are and what we do already but here is a small intro for those who dont.
We have a yard in tullow that we have drifting,drag racing and club events during the year and we have held an Tezzaworld day in the past.
Caseys drifters got its name from one of our friends who passed away.
Casey passed away early last year so we set this up in his memory some of the members of the site would of known casey and they will tell you the man was a character and the life and soul of where ever he went.
Rip Casey furlong
I will be posting up any events that will be happening during the year so hope to be seeing yous soon.
Any questions dont be afraid to ask or drop me a pm.
Chris
Caseys drifters
Here is some pics,vids and links of wha has happened in the past year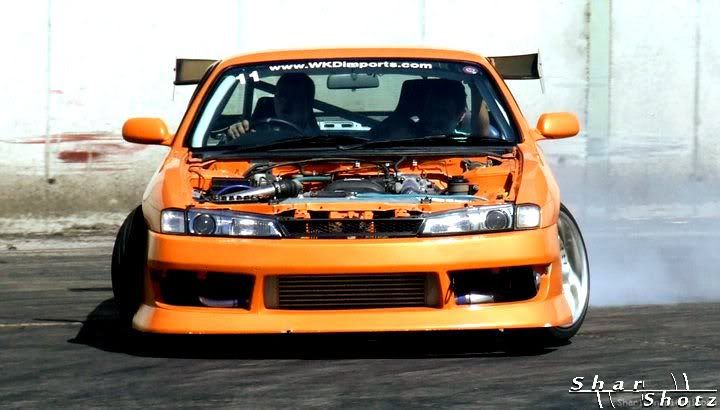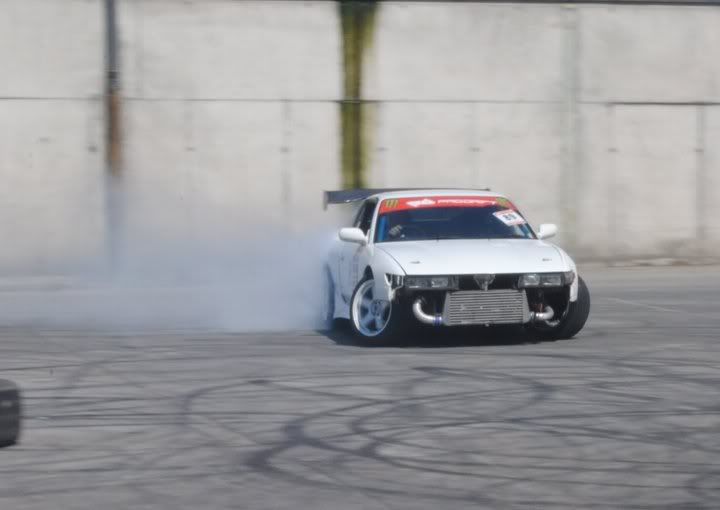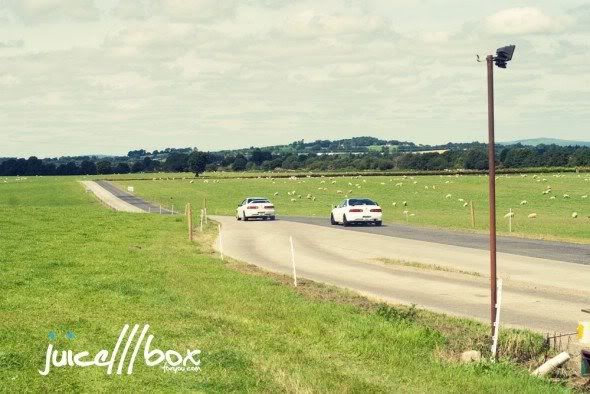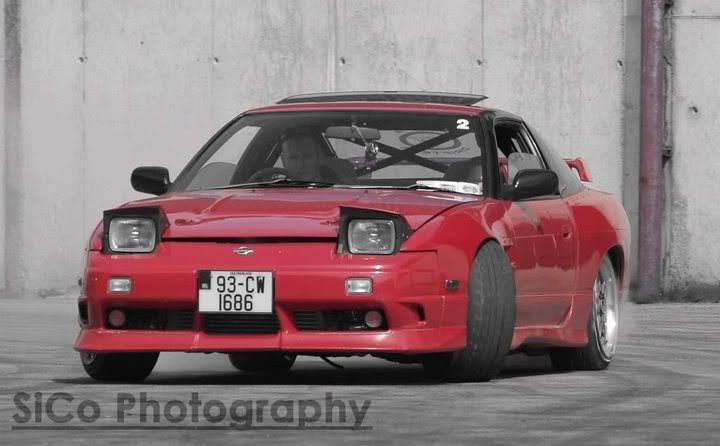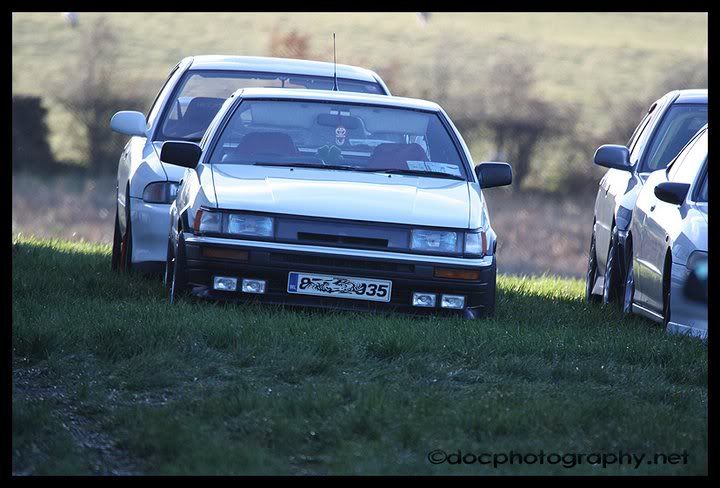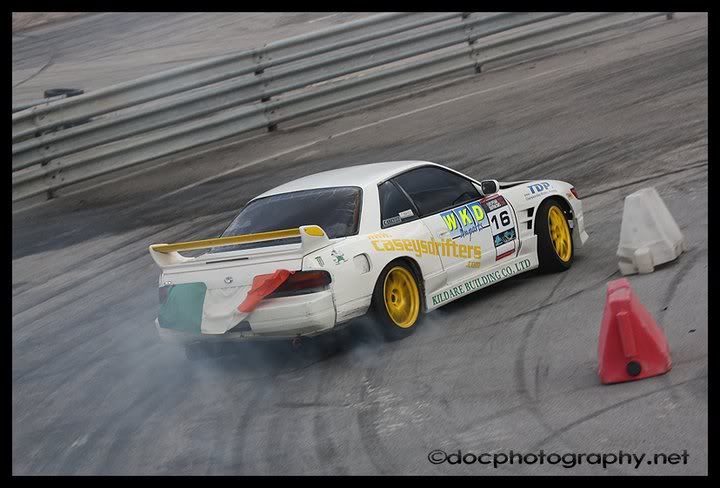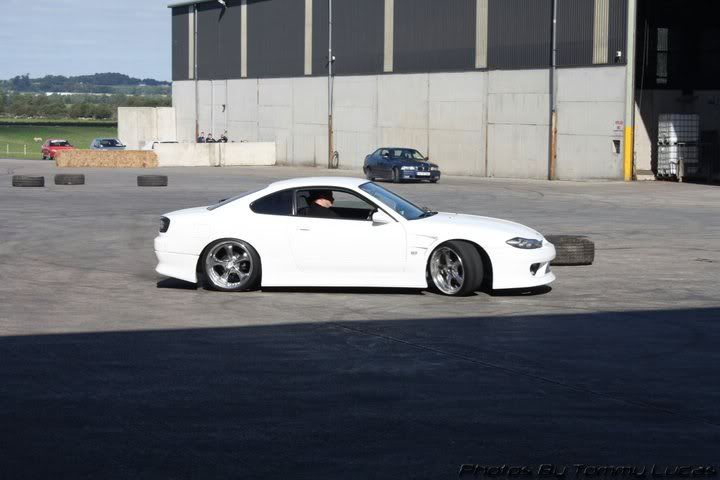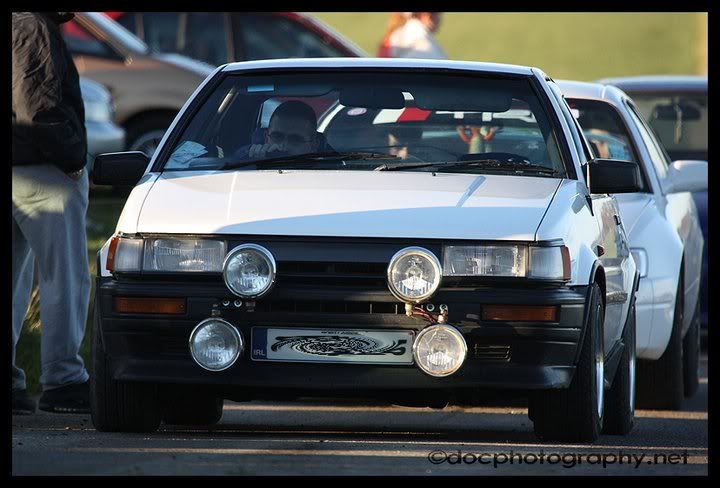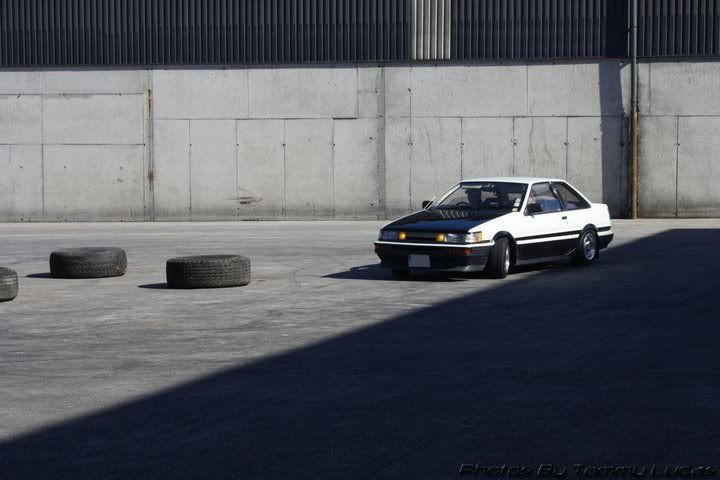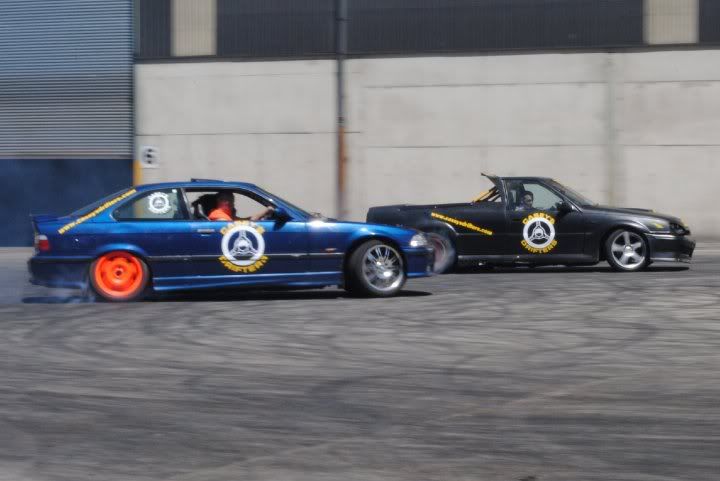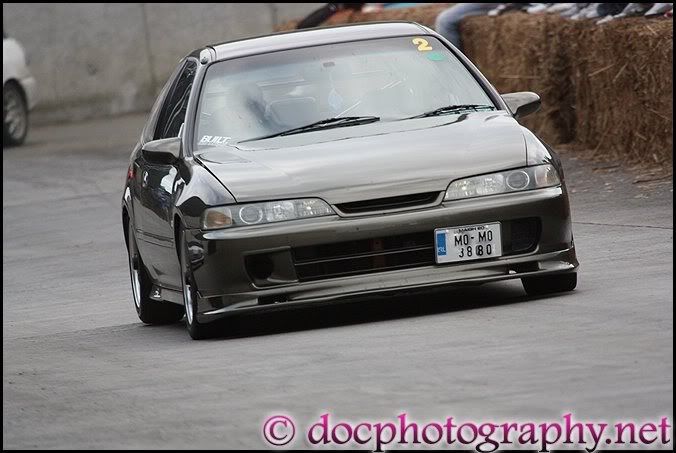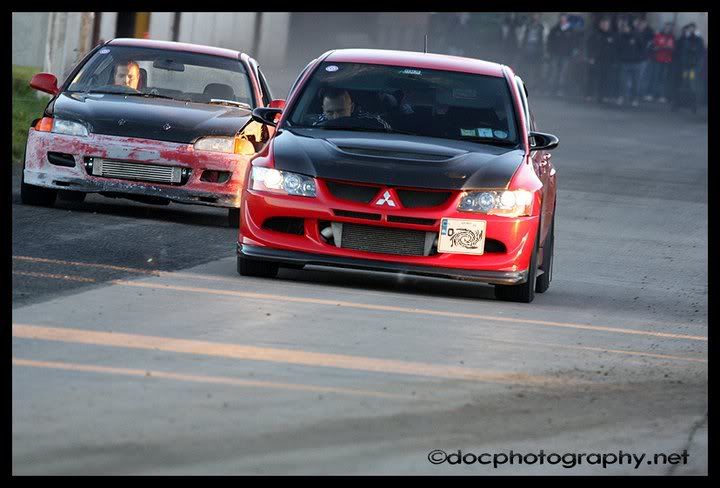 Team wkd havein a laugh
http://www.youtube.com/watch?v=WIiqG5J3kJ4
AE86irl meet
http://www.youtube.com/watch?v=ESeNfFLpz5k
Drag racing
http://www.youtube.com/watch?v=-XRJth63FFM
Tezza world meet
Mr darren quille
http://www.youtube.com/watch?v=5cTL6_TxeYA
http://www.youtube.com/watch?v=x0oo8QQFLHc
http://www.youtube.com/watch?v=lDcnCRVs ... re=related
Juicebox
http://juiceboxforyou.com/2010/06/the-tullow-drag-strip/
http://juiceboxforyou.com/2010/08/event-tullow-drag-days/
http://juiceboxforyou.com/2010/09/events-tullow-drag-days-29810/
Speedhunters feature
http://juiceboxforyou.com/2010/10/garage-life-from-street-to-strip/