Hi everyone
My names Steve and i live down in sunny Cornwall, ive had my Altezza for a few years and signed up on here a few months ago but only just got round to introduce myself.
I bought the Altezza from Stacky mainly for the Mrs to use but i ended up using it for Autosolos and general sliding about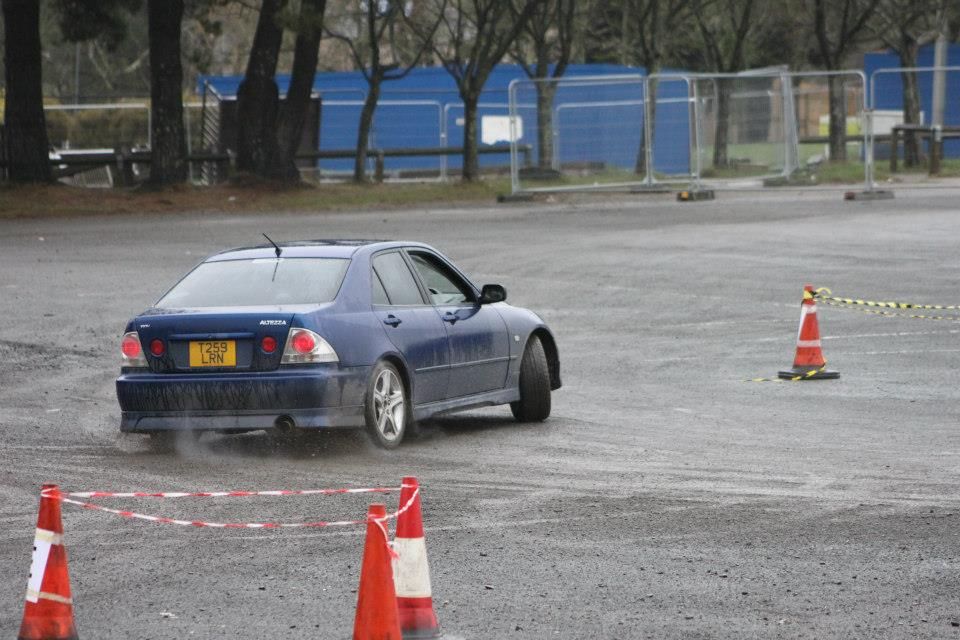 I own a company called Hatton Energy Motorsport and we work a lot with the 3s engines so i have plans for this car just need the time now to get on with it but its a few projects down the line so bear with me.
I also race an Mr2 turbo and a mk4 Jedi (formula Honda) in sprints and hill climbs so these tend to take up most of my time.