Hi everyone. My name is Ryan. I don't have an altezza, I have an 86 corolla, but I'm in the process of swapping a beams 3s into it. Joined here to do more research on parts selection and things for the motor. Mainly trying to find out what my options are for clutches and flywheels since in the US we dont have the beams motor, so information is few and far between.
Anyways thank you for your hospitality. Here are some pictures of my setup so far, since everyone loves pictures.
heres what it looked like when I bought it.
And what it looks like now.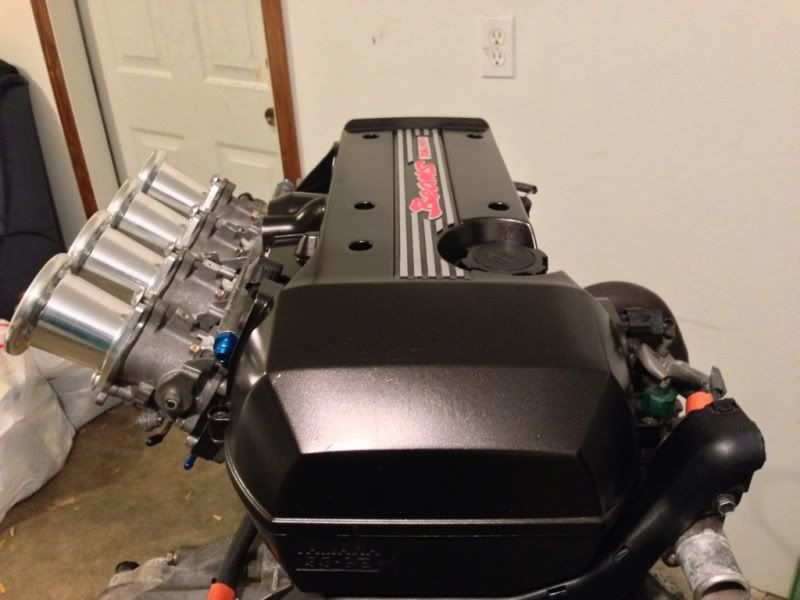 and the car it's going into.