DBX wrote:Looks tidy mate !im a IS200 owner in UK too, technically a Altezza AS200 ! lots of potential, is it a Sport model ? i wanted a sport model got a SE instead so made do with few Sport bits !
i waited and waited for a gun metal decent one in sport model mate! spent all my life with no quite what i was after so i stuck to my guns and went without for a couple of months
where in the uk are u? i was the meets an events organiser for the ek9.org club 306 owners and the 3 series owners! so ill be sorting a couple of uk meets too hopefully
thoight id bang some more pics up of previous cars.
last car civic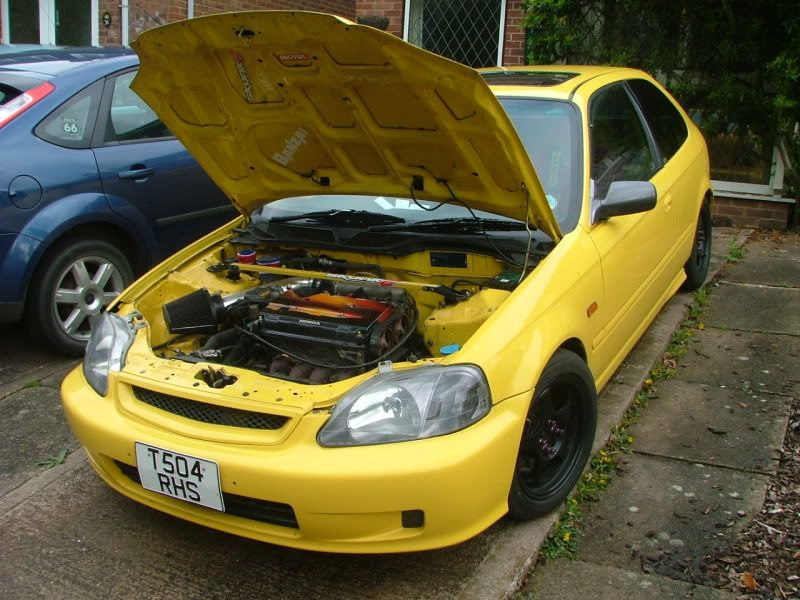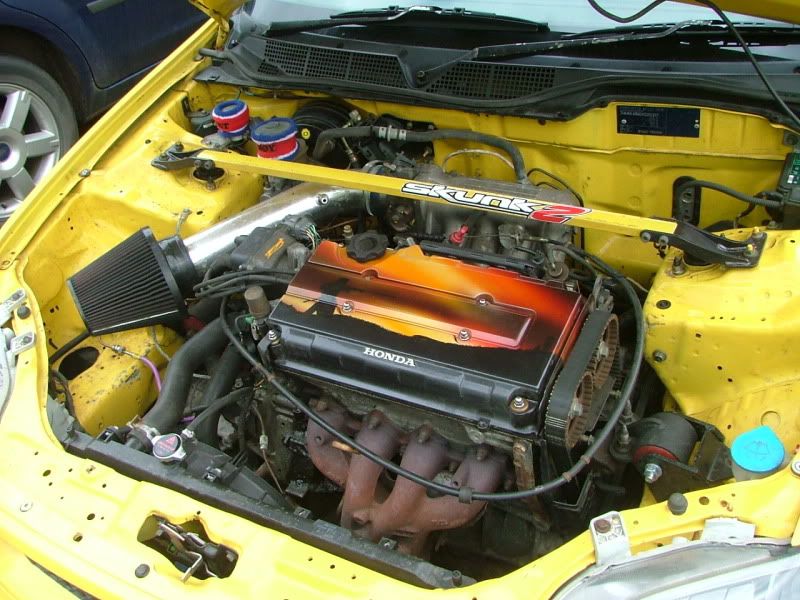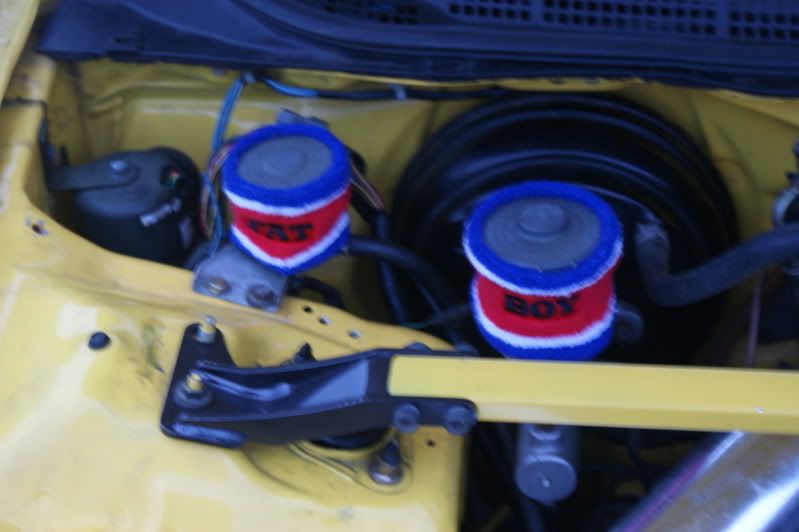 before that was a crx.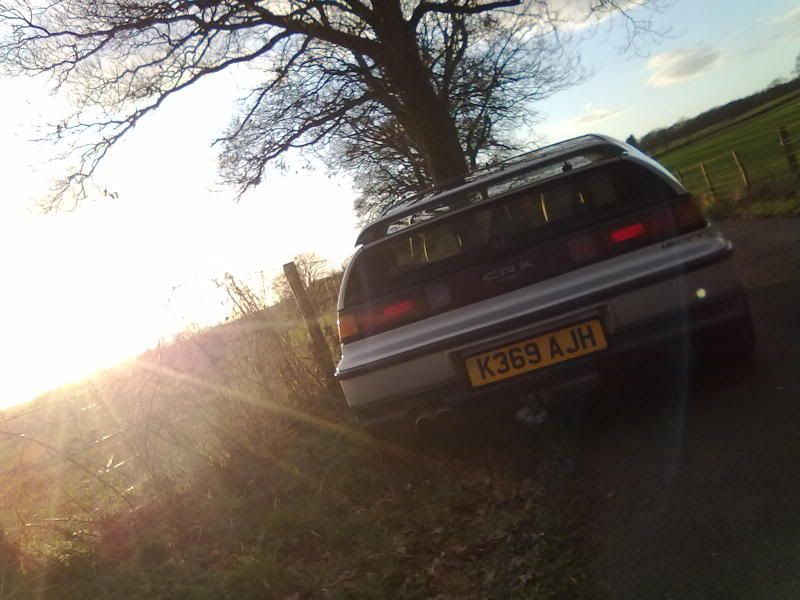 before that was a beamer, this was my first car!