Here's how I do it, if you have any questions or comments, just post them up
Tools Needed:
Socket Wrench
10mm Socket
Step One:
You have to pull these black push screws...just slip something behind the carpet and pull down, they make a tool for this type of stuff, and I have it and used it, but forgot to get a pic of it...maybe I will get it tomorrow
Step Two:
Pull the carpet covering off the trunk and from around the trunk release. Just give it a good pull, it will come off
Step Three: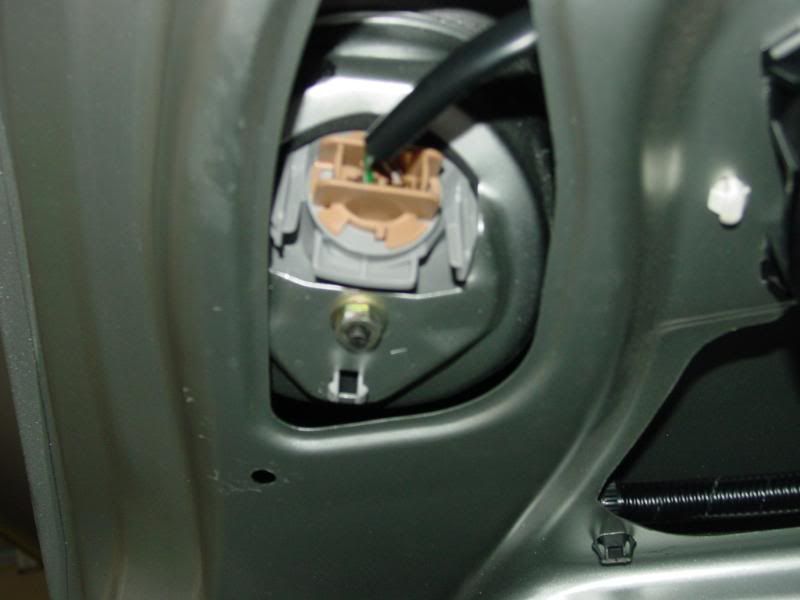 Look at the light, its right there.
Step Four: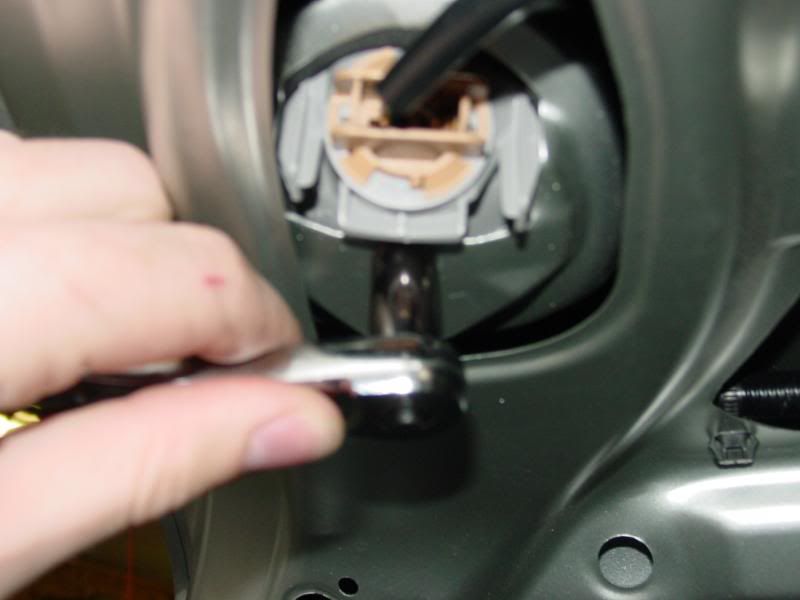 Remove the bolt, its a 10mm. And notice the plastic tabs just behind the screw.
Step Five:
Pinch tabs together and push up on the light...it will pop out.
Step Six: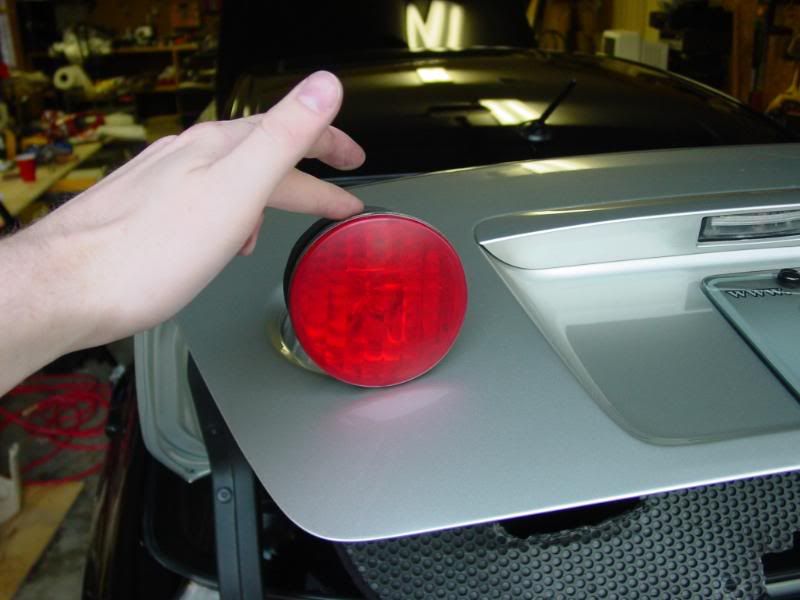 Your light is now out, you are free to change the bulb, install your new clear/smoked lenses, or just leave them off completely and look stupid with holes in your trunk.
Reverse these steps to reinstall